Macro Insect Photography : Beautiful Bug
Hello All Insect Lovers And My Hivean Friends!
I woke up this morning and after some time I came to the door and saw an insect sitting on the wood. The first base is a bit longer in shape but it is shorter. In other words, it is a very long shaped insect. This insect is called a bug. It's very nice to see.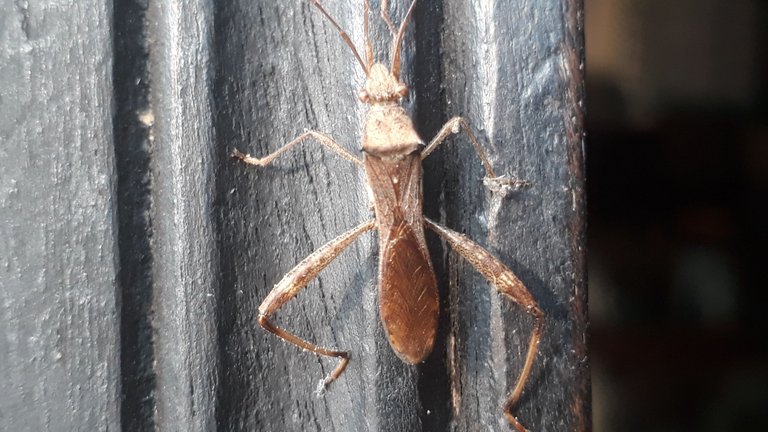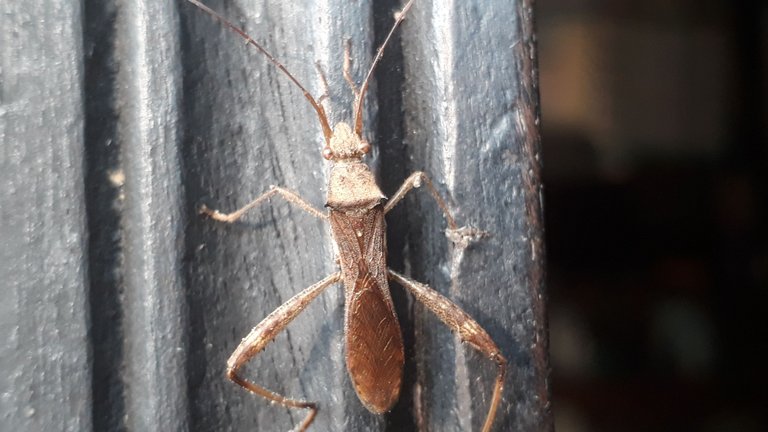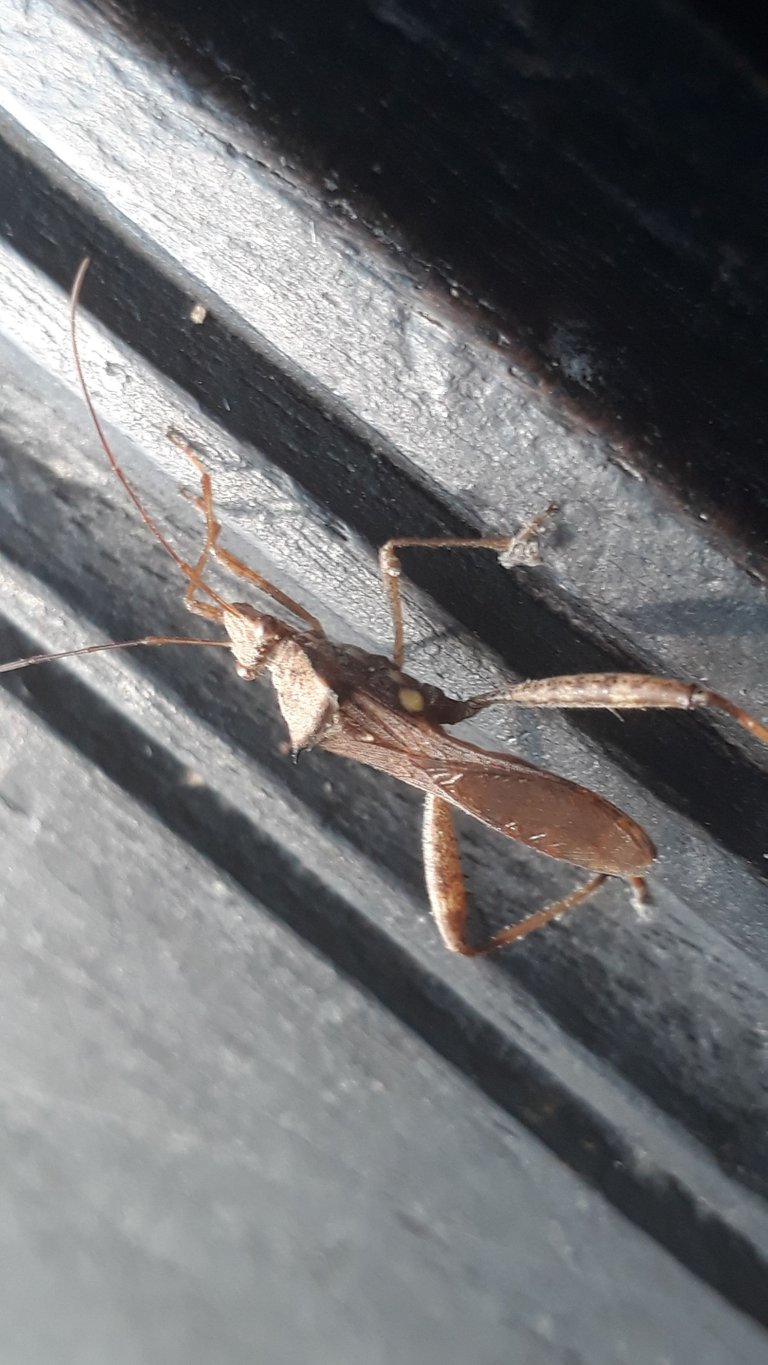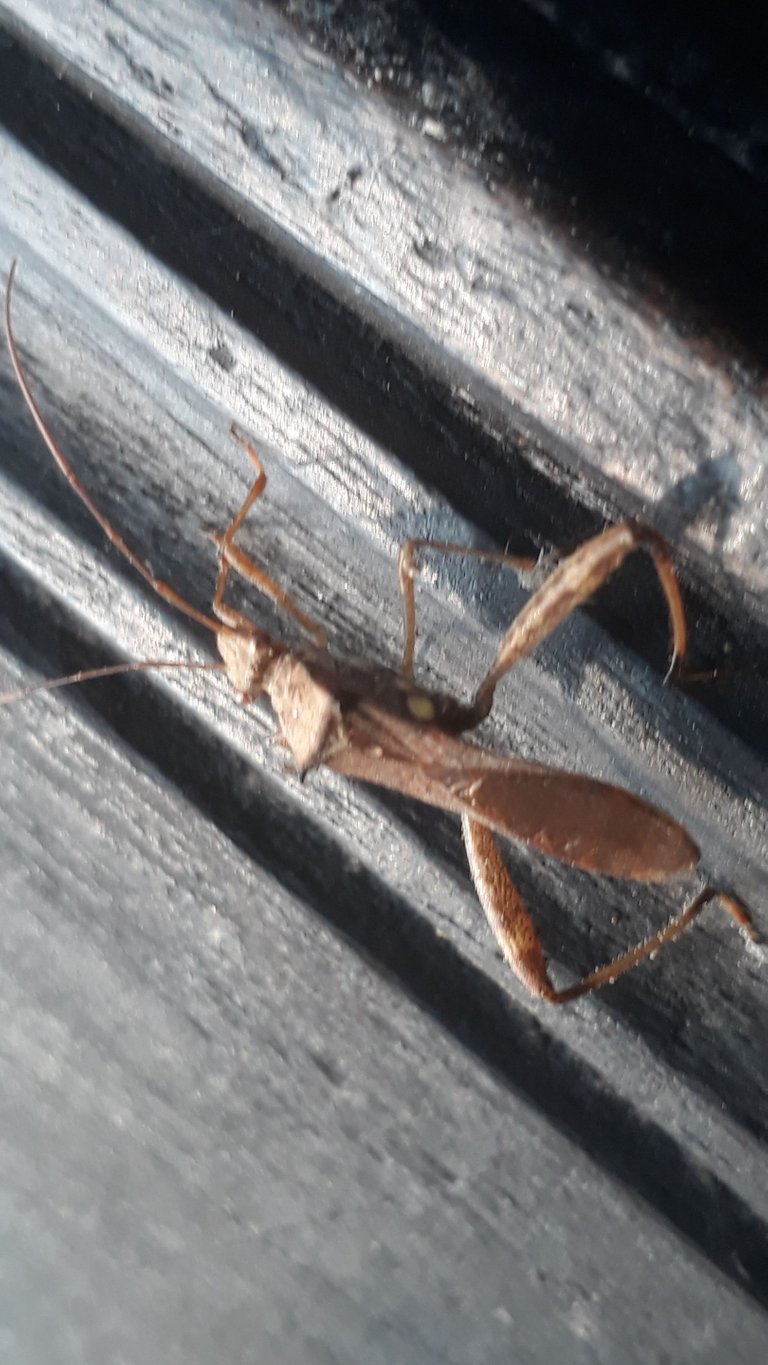 Usually we see many shapes and many species of bugs. But it is different from unique bugs. Because its body is long and its legs are a bit long. Although its legs are articulated. It had been sitting on the wood here for some time. Then I saw it and took my mobile phone out of the room and did some photography of it and also pointed my finger at it to make it move a little. It went a little farther and settled down again.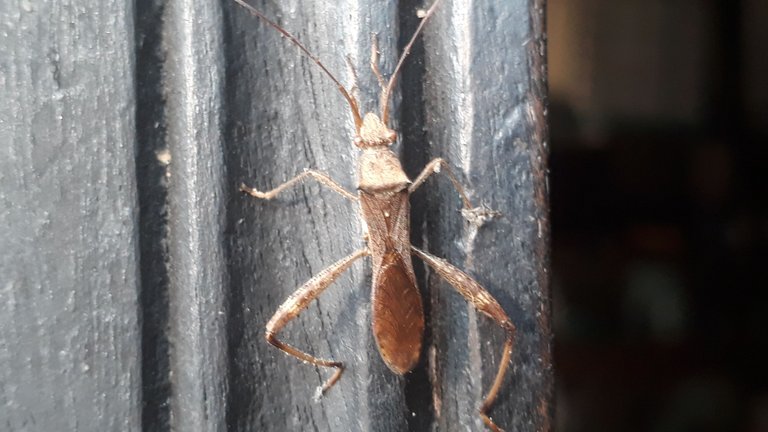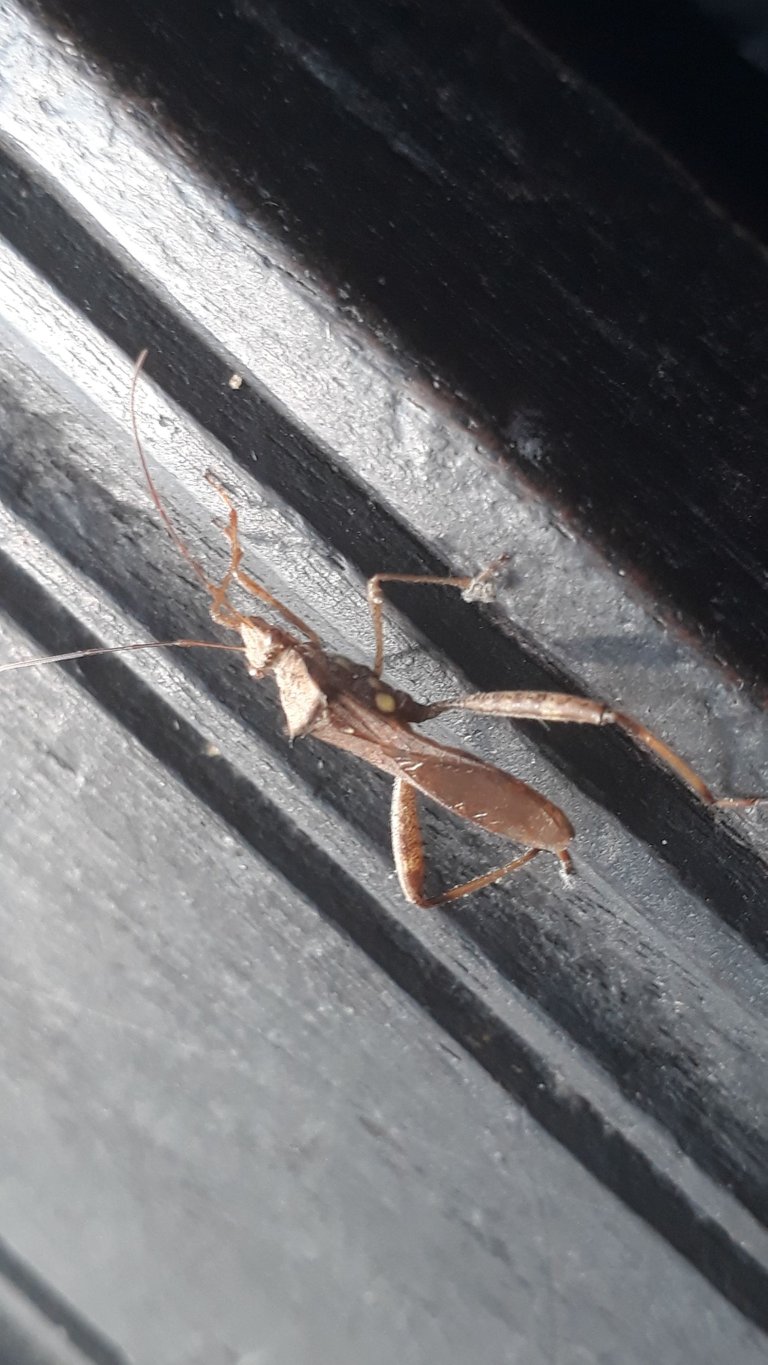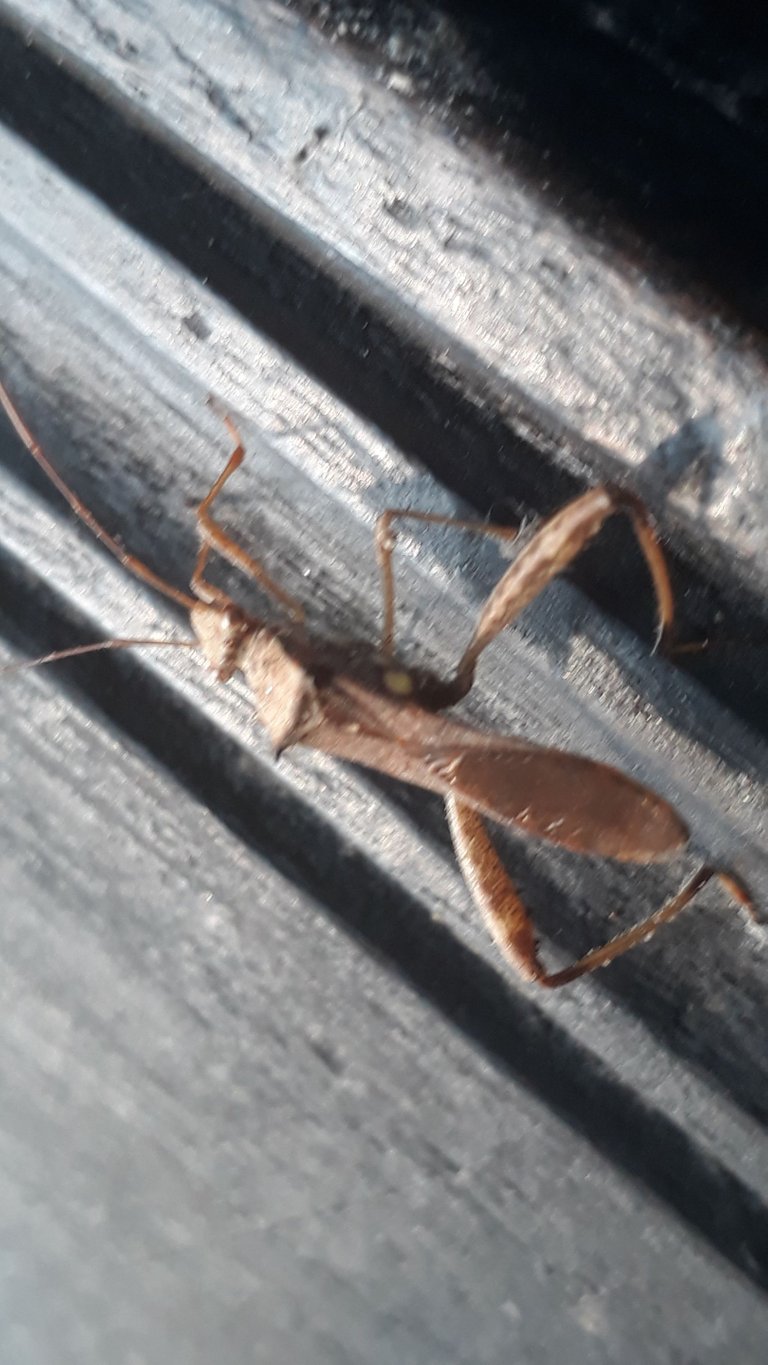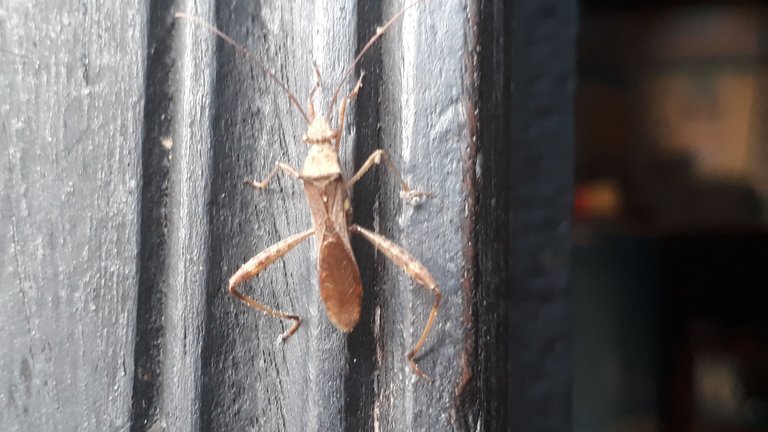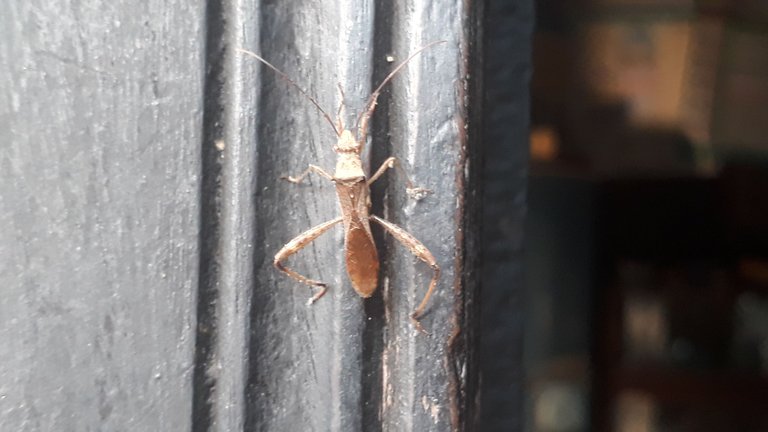 It is understood that its body is divided into several layers. There are two antennae towards the head i.e. towards the face. There are probably two legs at the bottom. And in the middle of its body are two pairs of legs with which it is sitting. It looked pretty. So I did some photography looking at it. I hope you like my photography.
Thanks For Your reading and visiting
@kawsar8035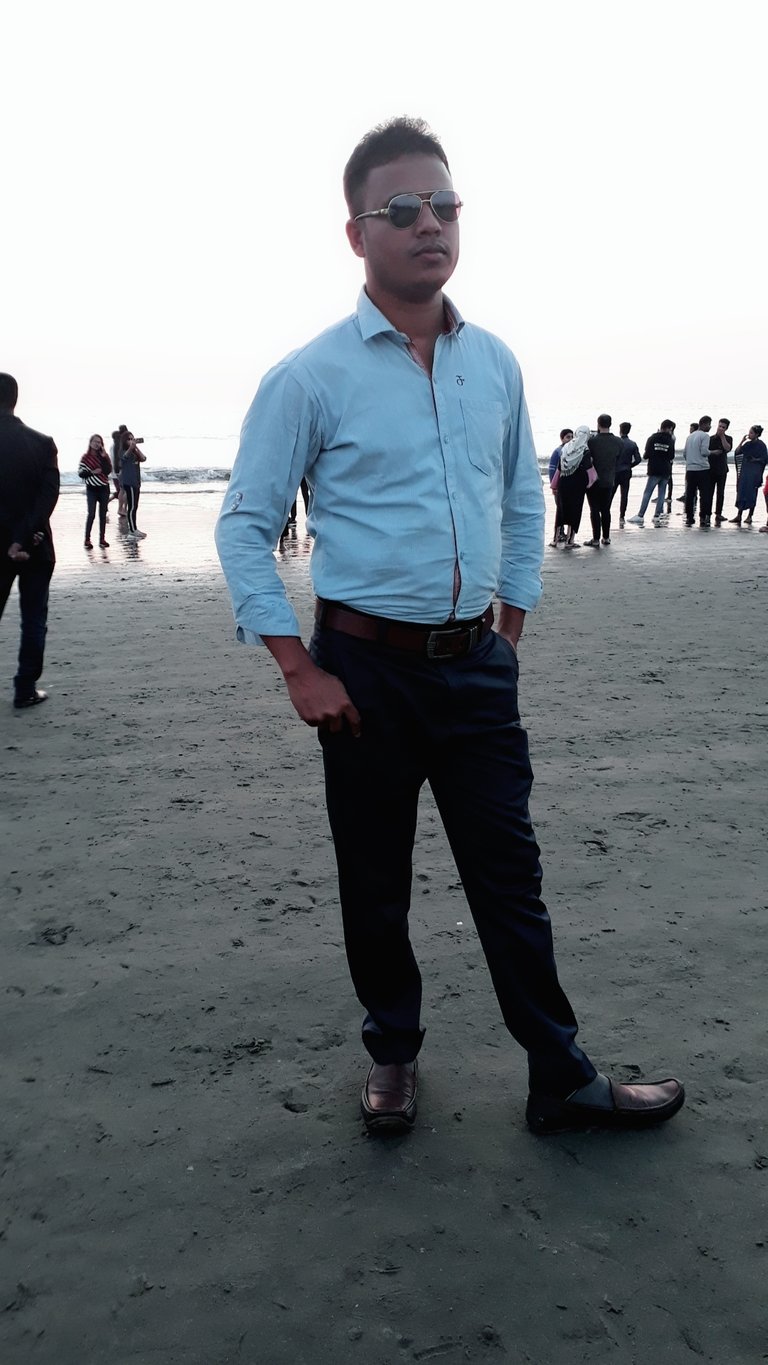 I am Md. Kawsar Hasan. I am Bangladeshi and proud to introduce myself as a Bangladeshi because I love my country so much. Because this is my motherland. I am engaged in the teaching profession. When I can teach my students something new, I have a different feeling. I also like to learn and do something new every day, I like to mingle with new people and like to learn something new. I always think of myself as a student of nature. Because we have a lot to learn from nature. I just try small to learn. I love to travel. A lot can be learned from nature through travel. Love to learn and write. I have been trying to write since I was a child and that is why I often fall behind in writing. I try to respect people. I think if you respect someone, your self-esteem does not decrease but increases.
---
---