Not asking for help from anyone, Rather someone can stop you, Keep this in mind and move on
Although human beings are the best creatures of creation, they have to get along with each other in the society. And that is why we sometimes become dependent on others. Which is not desirable at all. Because in all cases it is not good to be dependent on others. You have to move forward on your own initiative. That is, in some cases, being dependent on others is tantamount to identifying one's personality.
It is often seen that we become dependent on others for the work we can do. But we can do these things ourselves if we want to. But instead of doing that we seek help from others which is uncomfortable for us. Even for this we often have to be small to others and society does not like us. That's normal. Many times when they ask for help from others, they look at it with compassion. Which is very uncomfortable.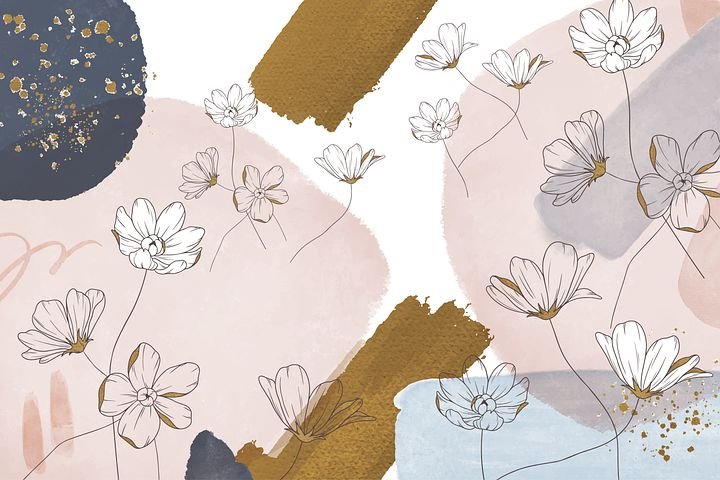 image source: pixabay
If you continue like this, you will never find success in life. Instead, we should think that we will not seek help from others. Instead, who is trying to pull us back? We have to move forward with that in mind. Many times we should move forward by comparing it with something good. Which is not imitation of others on us but one day it will turn into love. We must always remember to get rid of the thought of getting help from others. At the same time, we need to keep in mind that we can overcome all obstacles and move forward.
Giving such a real example. Suppose you study. If you think you will pass the test by seeing from a friend. Then you will never take preparation. As a result, you will fail. Because you may not get that opportunity if the test! Or your friend may not give you that opportunity! Because everyone changes when they sit for exams. You don't remember yours or later! That is the reality.
But if you think that I will not ask for help from anyone. Who wants to catch me? Knowing that, I want to move forward. Then you will see that your success is guaranteed. This means that if you compete with your friends in various subjects and see yourself ahead, you will be successful in that competition one day. That's normal. In other words, everyone has to keep in mind that in any competition of life, everyone wants to pull the reins and move forward. There is no one to help. Instead, one by one, they dragged the people back. So we should dance to help someone but make ourselves in such a way that even if we want to hold the reins, they will fail. Then you will see that our success is certain.
However, it is not right to ask anyone for help in any aspect of our life. Because asking for help often means asking for mercy from someone. They will look at us with different eyes and who in society will not look at it with good eyes. So it is better not to ask for help from anyone and we have to move forward in such a way that someone wants to pull our reins so that they fail.
Thanks For Your reading and visiting
@kawsar8035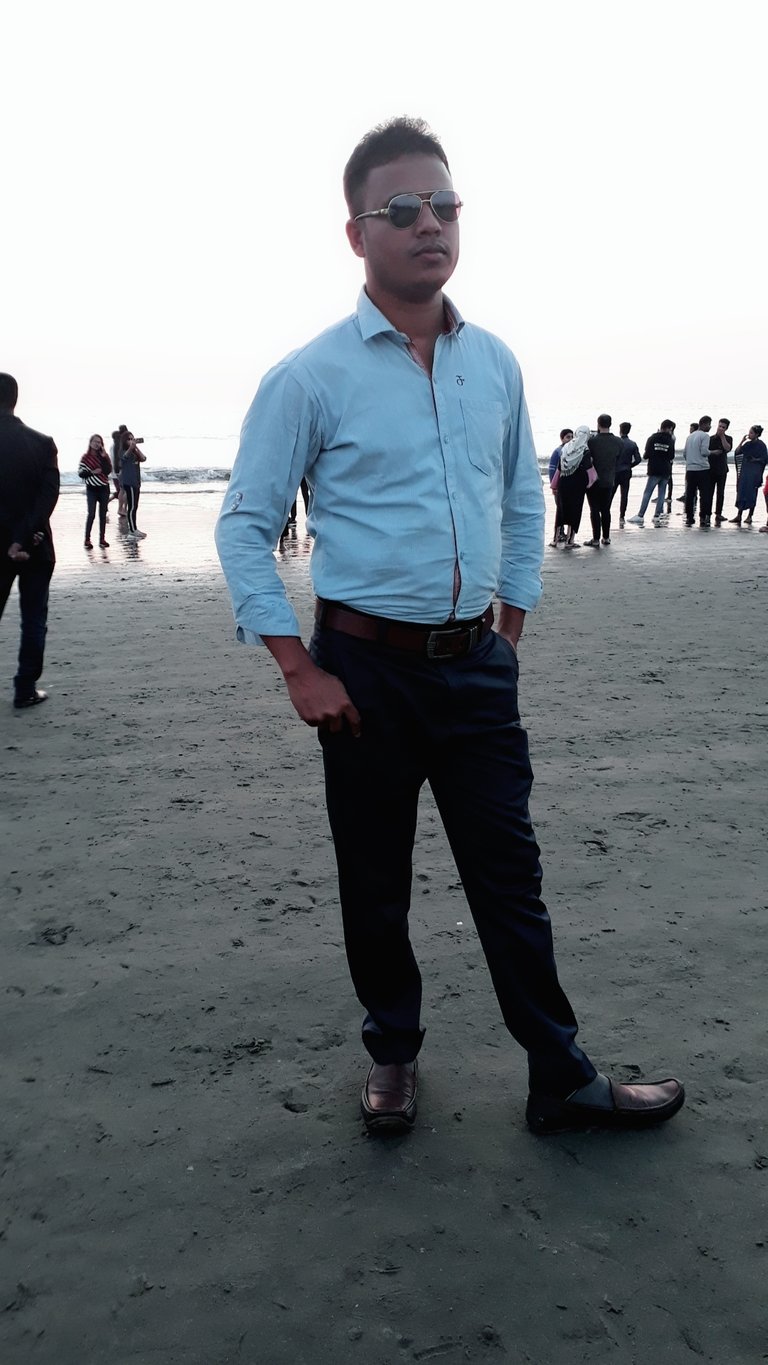 I am Md. Kawsar Hasan. I am Bangladeshi and proud to introduce myself as a Bangladeshi because I love my country so much. Because this is my motherland. I am engaged in the teaching profession. When I can teach my students something new, I have a different feeling. I also like to learn and do something new every day, I like to mingle with new people and like to learn something new. I always think of myself as a student of nature. Because we have a lot to learn from nature. I just try small to learn. I love to travel. A lot can be learned from nature through travel. Love to learn and write. I have been trying to write since I was a child and that is why I often fall behind in writing. I try to respect people. I think if you respect someone, your self-esteem does not decrease but increases.
---
---