Now is the right time to invest in cryptocurrency market!
Currently there is instability in the cryptocurrency market. The graph of the price of most coins in the cryptocurrency market is drifting downwards. Most of the coins are standing and going down. There is complete instability in the bear market now. Many have reduced their investment. So maybe many people are frustrated now. Who knows how long this instability will last? However, it is also true that the crypto market will once again recover from this instability. Investors in the crypto market will smile.
However, such instability in the crypto market is not new. However, at present, the price of various coins, including Bitcoin, is very low, which is what many are thinking. However, those who are involved in the cryptocurrency market at least believe that the cryptocurrency market is not always stable. It is normal for prices to fluctuate. So when the volatility in the crypto market goes down, on the one hand it is bad news and on the other hand it is good for many. When the price of a coin goes down. And if you already know about those coins. You can get good profit from here in future by investing in those coins.
For example, the price of Hive is currently around 60 cents. In fact, much less than in the past. But those familiar with the Hive will at least believe that its price could double or triple in the next few years or so. It may be that the price will increase several times more than that. This is not unusual. If we invest in Hive now, we will reap multiple benefits in the future. It is not impossible.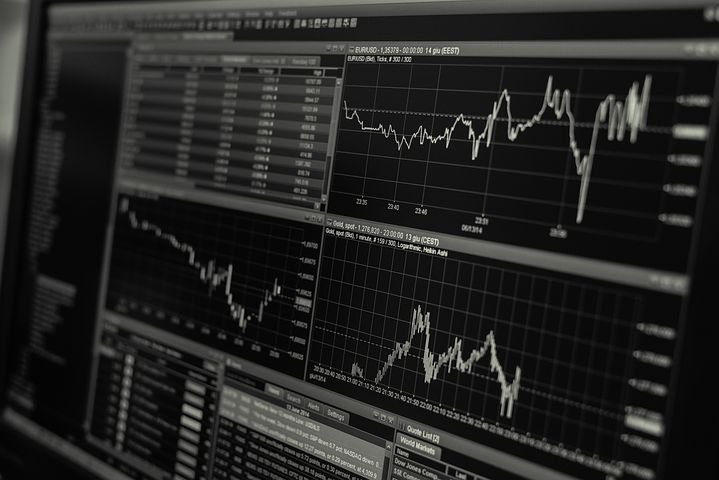 For example, the bitcoin that we know Bitcoin reached the highest price many times and its price dropped several times. We have seen the price of Bitcoin reach its highest level earlier this year or this year. But at present its price is around 30 thousand dollars. These prices will not go down for long. We all know that our investment in the cryptocurrency market must be planned in the long run.
It is foolish to expect to get good profit by investing here in a short time. So now that most of the coins are low in price, now is the right time to invest. That's what I think. This is because the crypto market instability for Ukraine - Russia war or some other reason. But once all the black clouds are removed, the bright sun will rise again in the crypto market. So I think those who have the means to invest extra can invest in the cryptocurrency market with a long term plan. I hope you will benefit from it several times and will be able to build a bright future.
Much Love And Best Wishes To All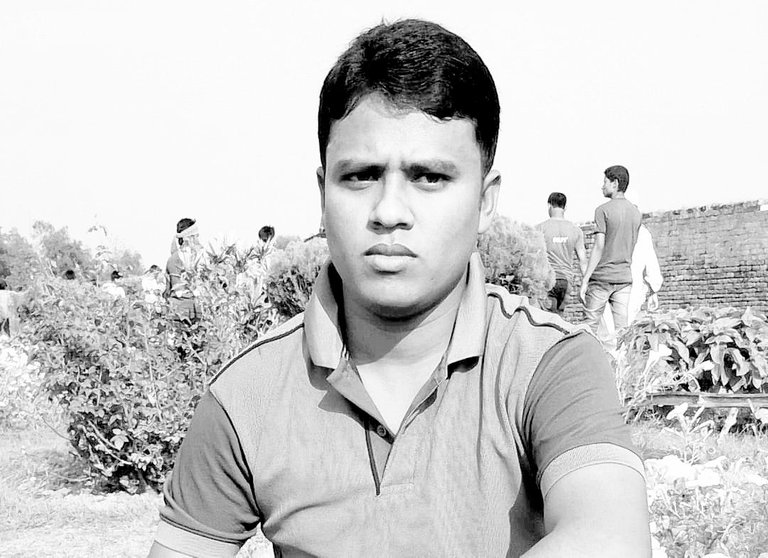 I am Md. Kawsar Hasan. I am a Bangladeshi. I feel very comfortable to introduce myself as a Bangladeshi. An assistant teacher by profession. A writer intoxicated. So I feel very comfortable writing content on different topics. It's great to know the unknown and learn something new. Love to travel.
Add Me On Facebook
Follow Me On Twitter
Posted Using LeoFinance Beta
---
---