Photography of Beautiful Butterfly in the Evening
Hello All Insect Lovers And My Hivean Friends!
Yesterday evening when I was walking outside I noticed a few butterflies flirting with each other. But the two butterflies in front of me were naughty with each other and flying from one place to another. It was evening, and it was getting dark. At that moment I noticed a butterfly sitting on some brick in front of me for some time. It was not clear because it was evening.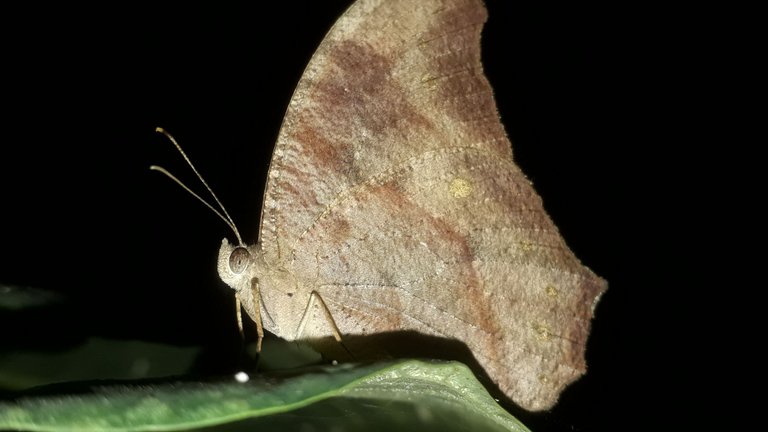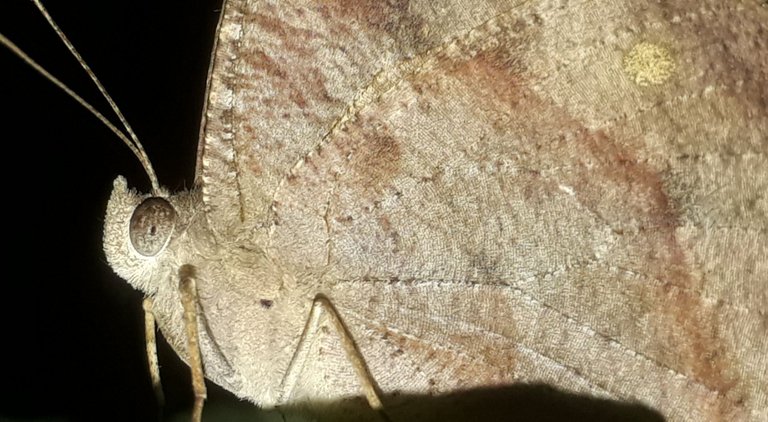 A little farther away from me, two butterflies flew to me at the moment of quarreling with each other. And sat on the brick a few feet in front of me. I proceeded cautiously. But when I went to photograph it with the flashlight on, it immediately flew away because of the sound that came from clicking on the camera of my mobile. That means I failed. Then I noticed a butterfly sitting on the leaves of a small papaya tree. I proceeded very carefully.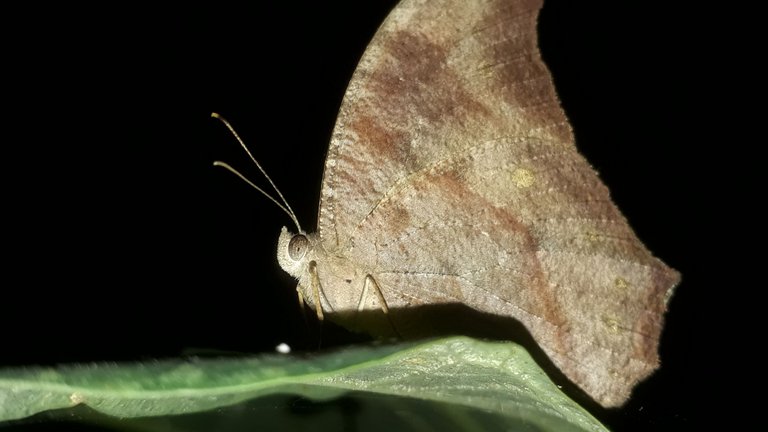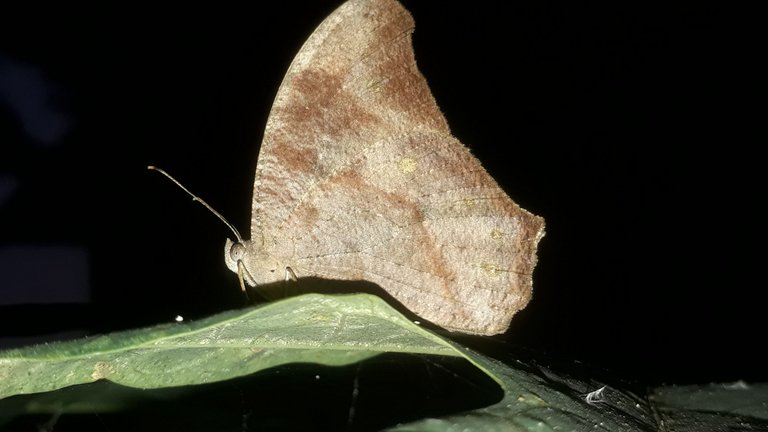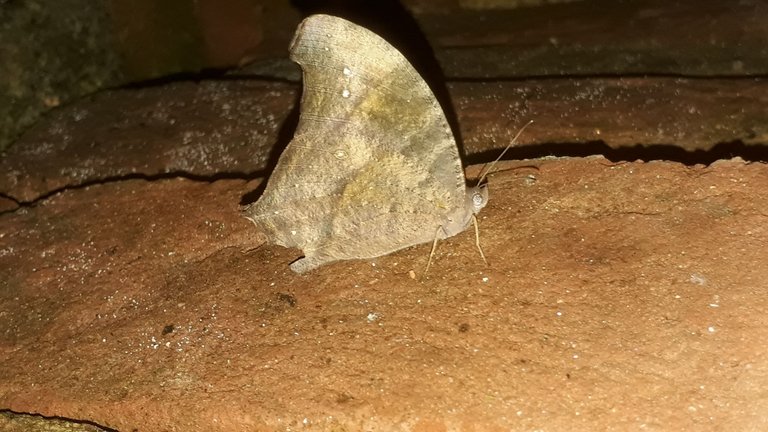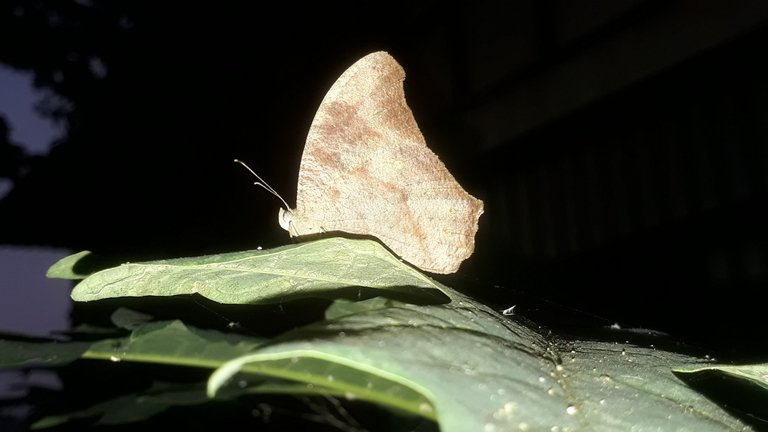 But it also flew from one leaf of the papaya tree to another. I did not move and stood with the camera on the mobile. After a while it came and sat in front of me again. I took that opportunity to start some continuous photography. But it did not move much. It looked so beautiful. It had two wings together. Its wings are beautiful to look at. It looked pretty, especially because of its slightly dull shape. Anyway in the evening I was very happy to be able to photograph it.
Thanks For Your reading and visiting
@kawsar8035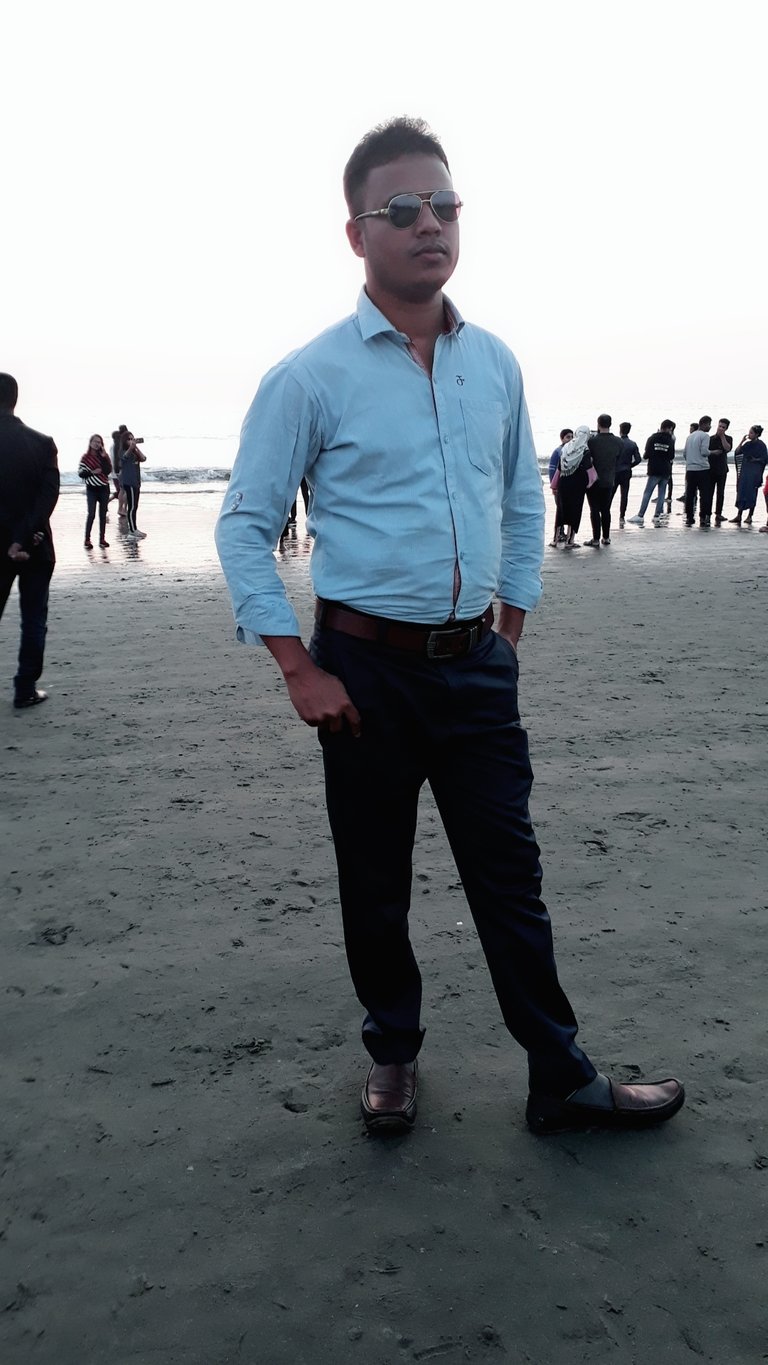 I am Md. Kawsar Hasan. I am Bangladeshi and proud to introduce myself as a Bangladeshi because I love my country so much. Because this is my motherland. I am engaged in the teaching profession. When I can teach my students something new, I have a different feeling. I also like to learn and do something new every day, I like to mingle with new people and like to learn something new. I always think of myself as a student of nature. Because we have a lot to learn from nature. I just try small to learn. I love to travel. A lot can be learned from nature through travel. Love to learn and write. I have been trying to write since I was a child and that is why I often fall behind in writing. I try to respect people. I think if you respect someone, your self-esteem does not decrease but increases.
---
---