The natural beauty of nature that blooms in the morning along the road
Happy Sunday!
In the morning when I walk along the street to my workplace. Then every day I see this little flower blooming by the side of the road. Rows and rows of flowers bloom together. These flowers are really amazing to look at. Although very small, it blooms beautifully in the morning. It is as if they are blooming to enhance the natural beauty of the road. Honestly, I like to see these.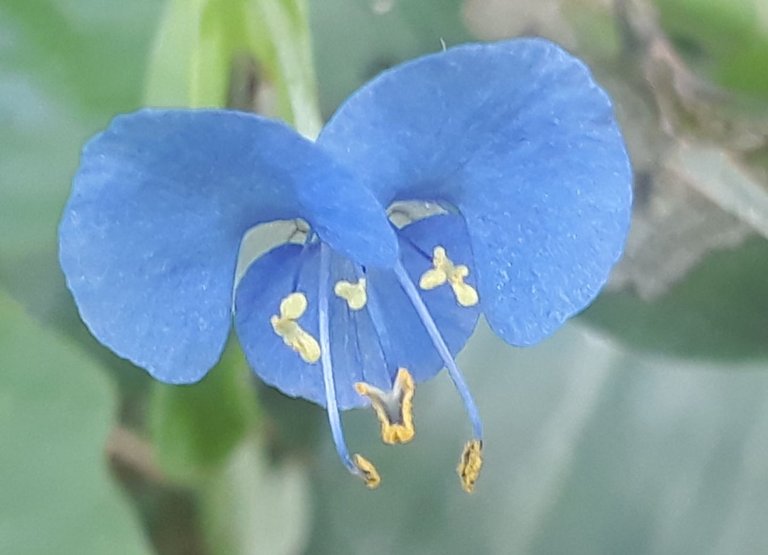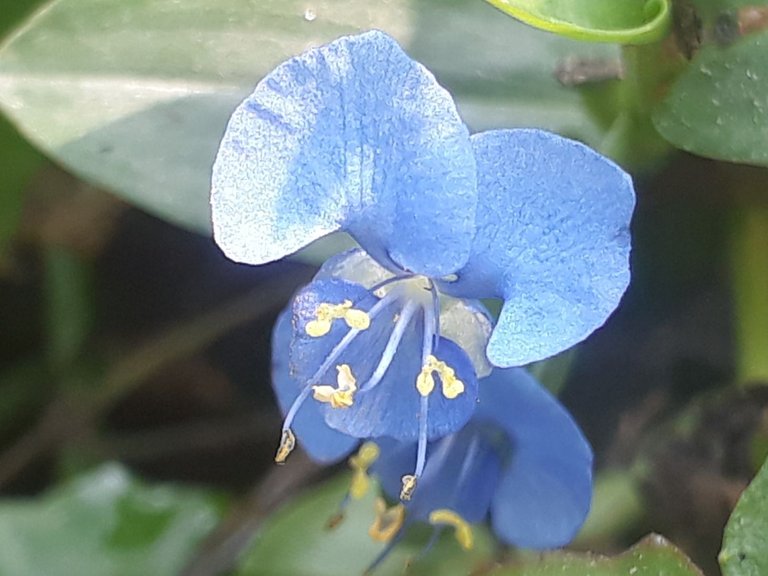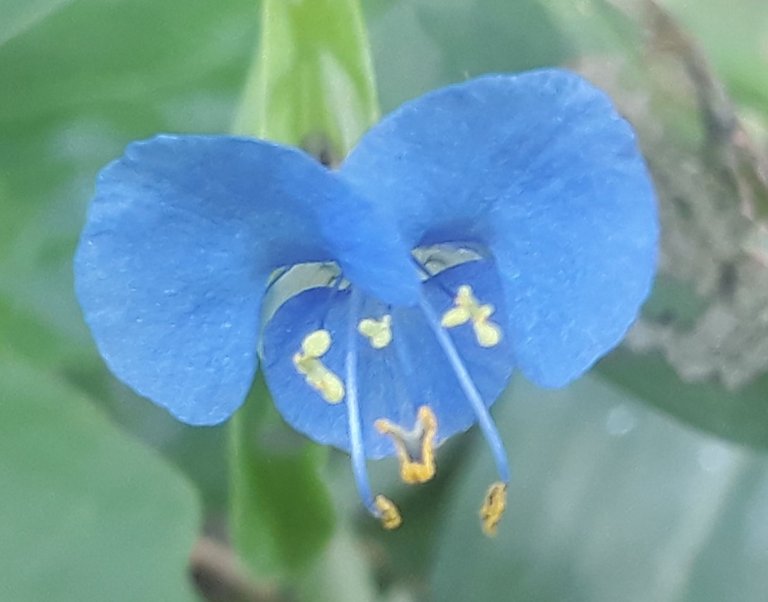 This flower is very small. Much macro shaped. This flower usually blooms on the side of the road in the morning. As the sun rises and falls on these flowers, they gradually wither. In other words, when I come back to Abal this road at noon, I see that the flowers have withered. These light blue flowers are really amazing to look at. Of course I'm not sure if the flowers are blue. Because I have a weakness for color. That means I don't know the color properly.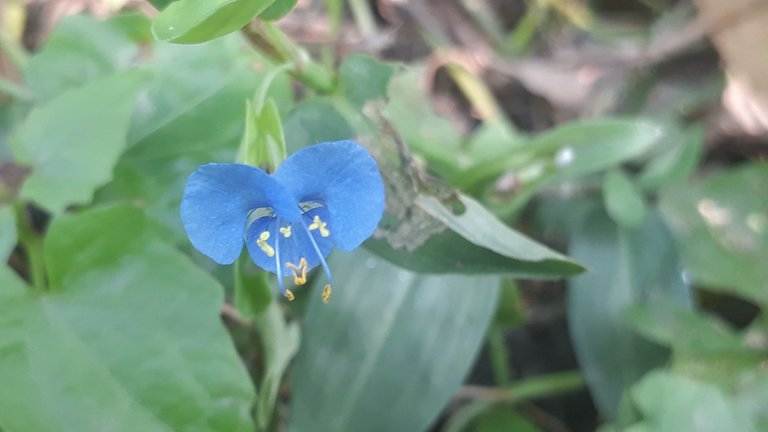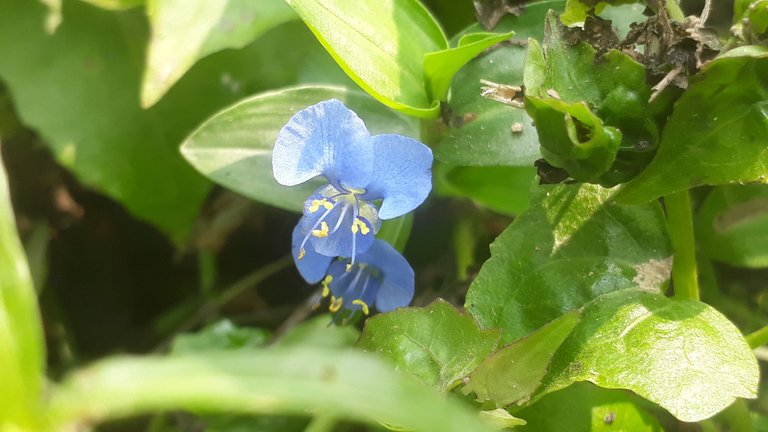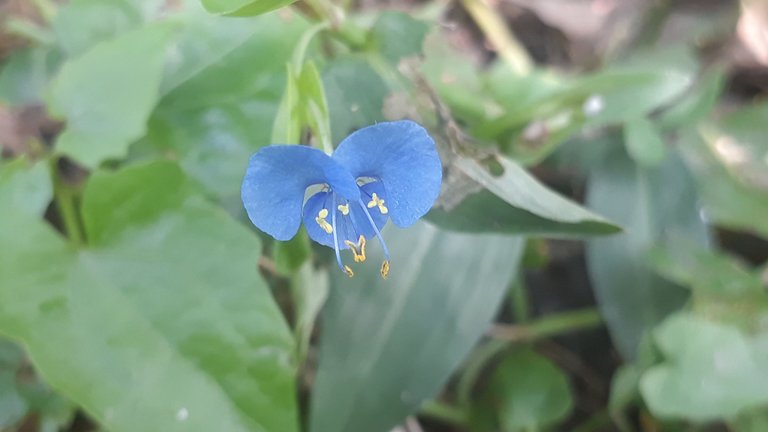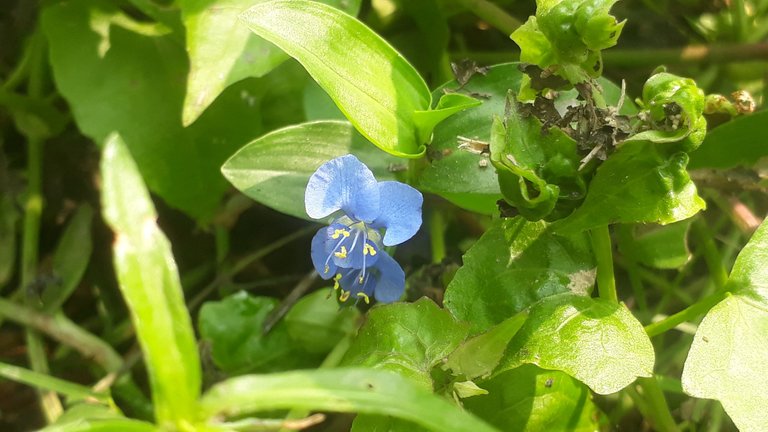 At this time, many small grass flowers can be seen on the side of the road at this time. Of course, these are probably also called wild flowers. This flower is really interesting among the small grass flowers and it is a flower that I like. Honestly, whenever I go to my workplace in the morning, I like to see these flowers, which means these flowers fascinate me a lot. Also to be honest I am a nature lover. The elements of nature fascinate me and draw me closer with its beauty. However, I really enjoyed seeing these flowers so I did the photography. I zoomed in and photographed these small flowers in the morning. Anyway, I hope you like my photography.
Thanks For Your reading and visiting
@kawsar8035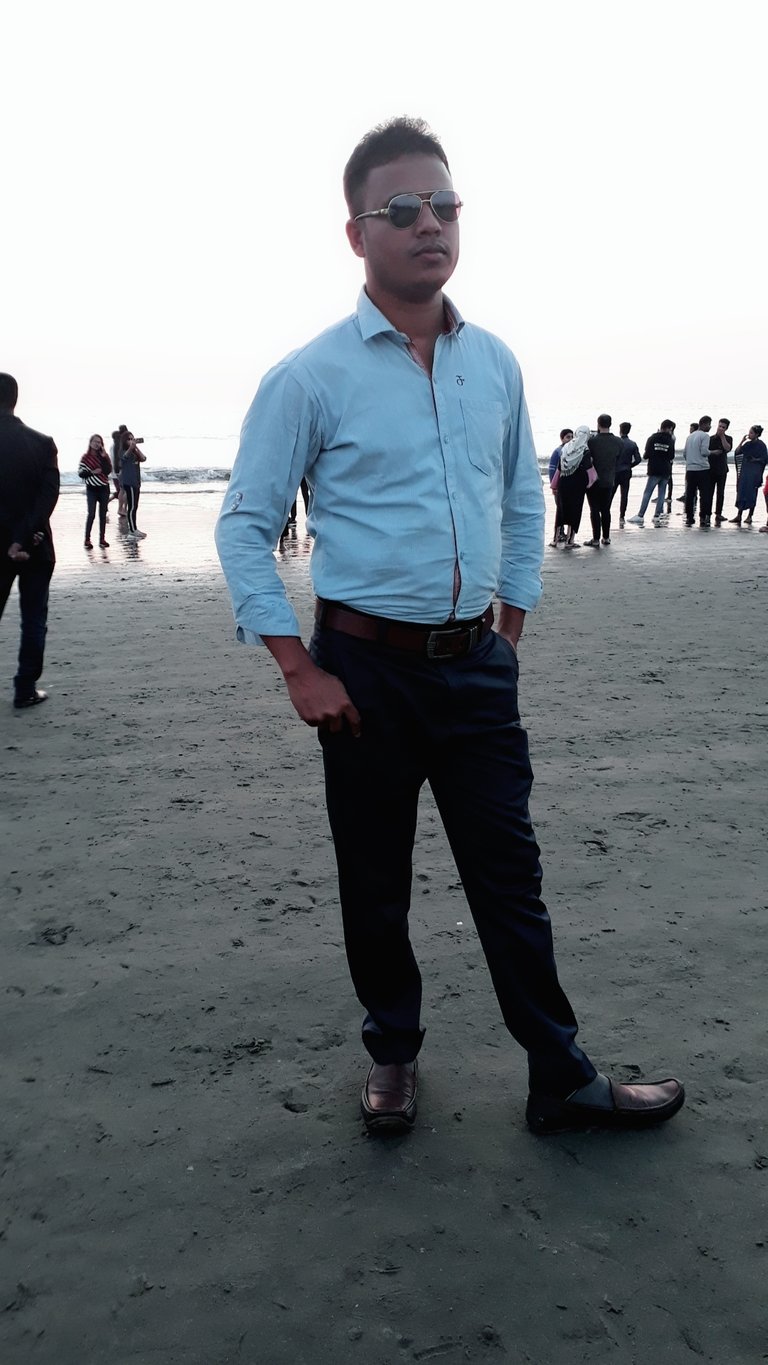 I am Md. Kawsar Hasan. I am Bangladeshi and proud to introduce myself as a Bangladeshi because I love my country so much. Because this is my motherland. I am engaged in the teaching profession. When I can teach my students something new, I have a different feeling. I also like to learn and do something new every day, I like to mingle with new people and like to learn something new. I always think of myself as a student of nature. Because we have a lot to learn from nature. I just try small to learn. I love to travel. A lot can be learned from nature through travel. Love to learn and write. I have been trying to write since I was a child and that is why I often fall behind in writing. I try to respect people. I think if you respect someone, your self-esteem does not decrease but increases.
---
---