A Quick Visit to Countryside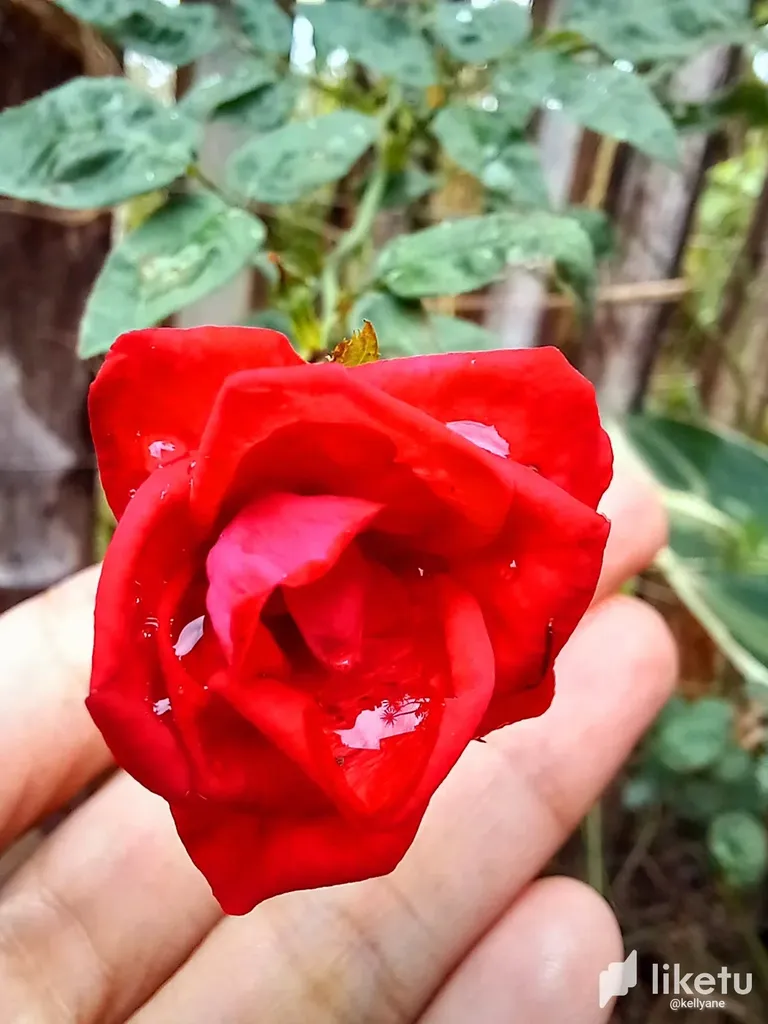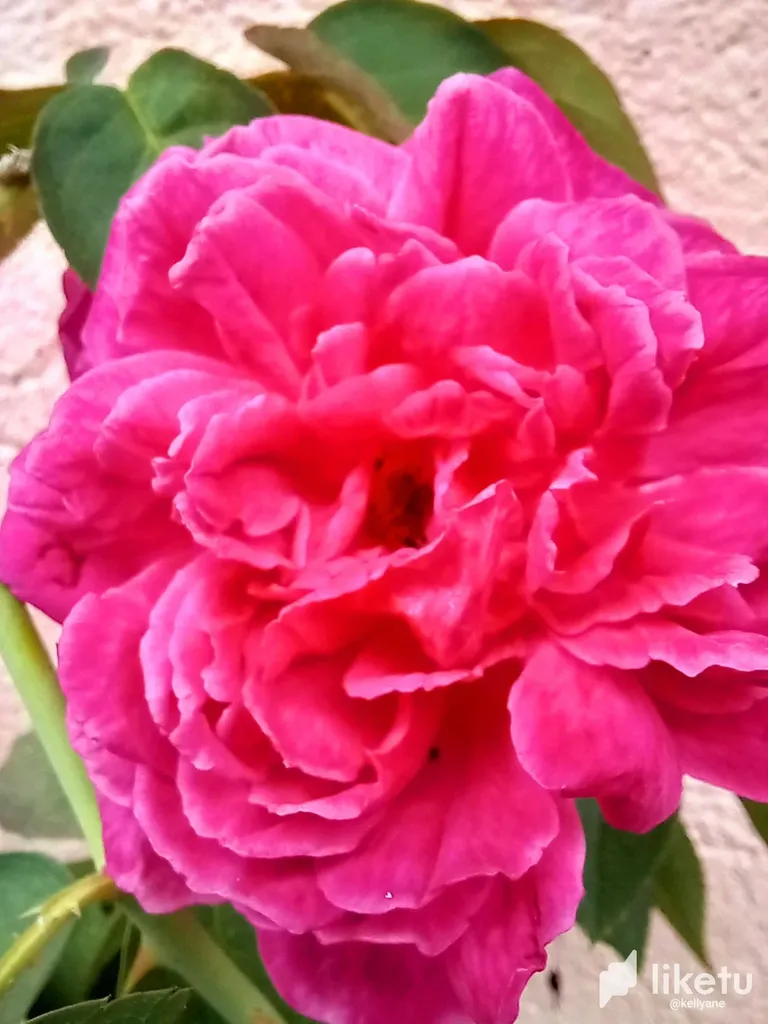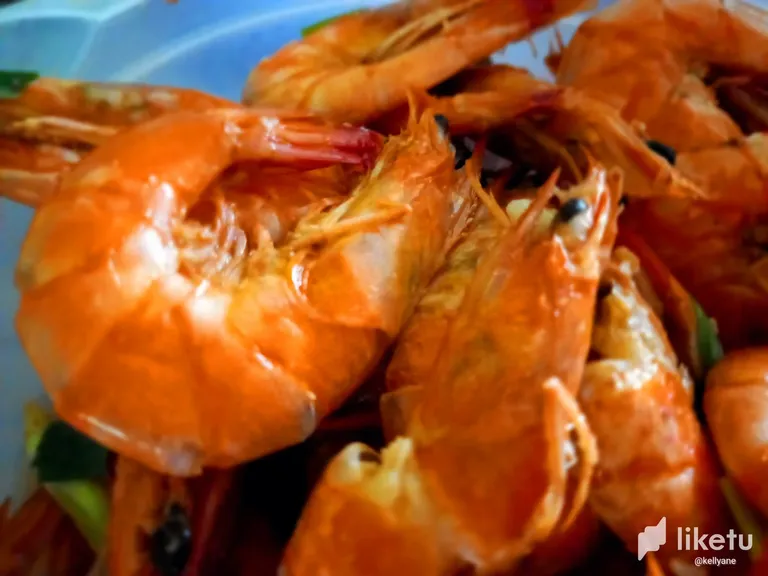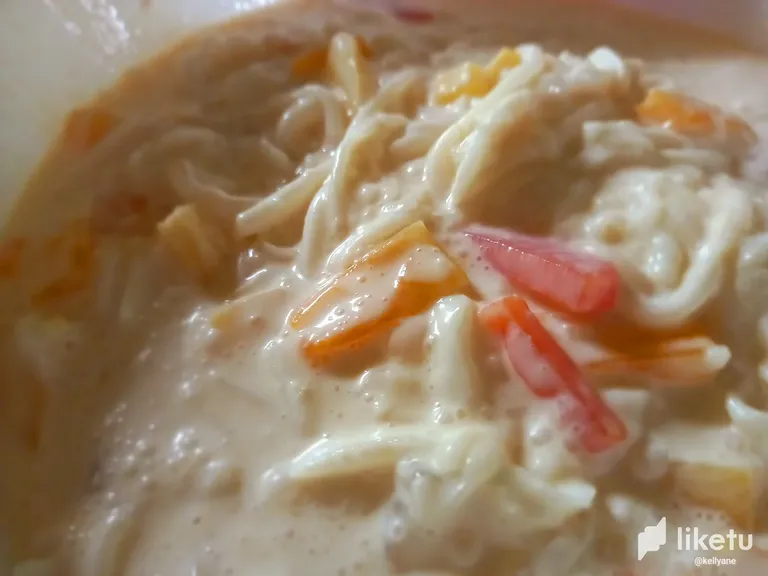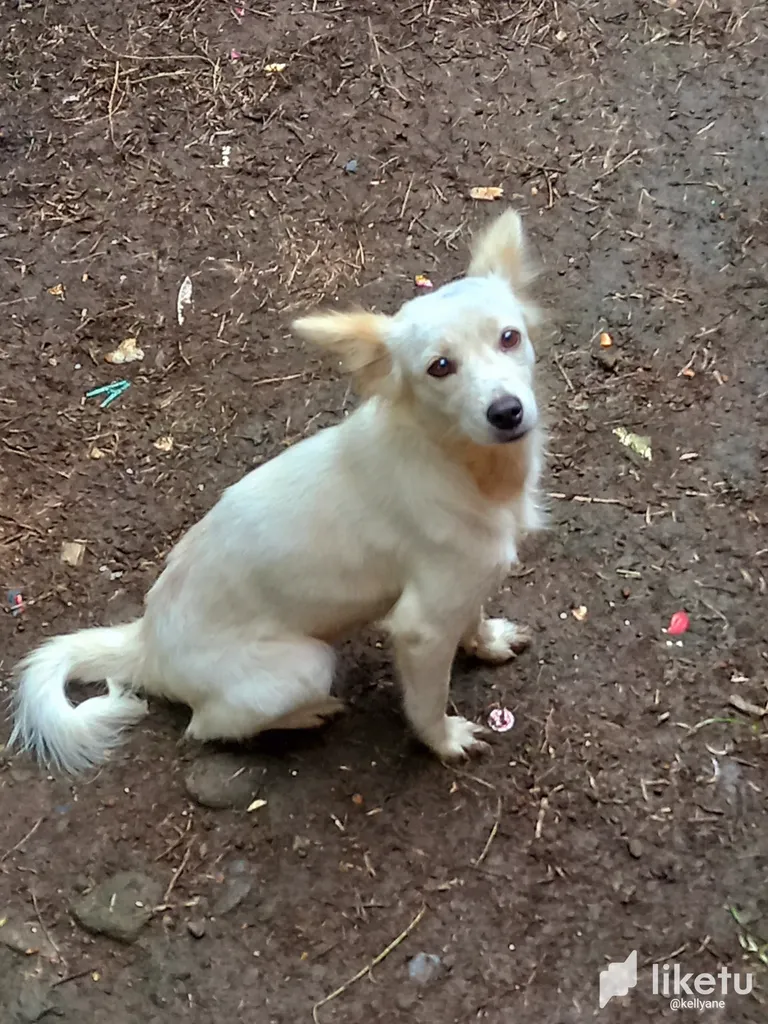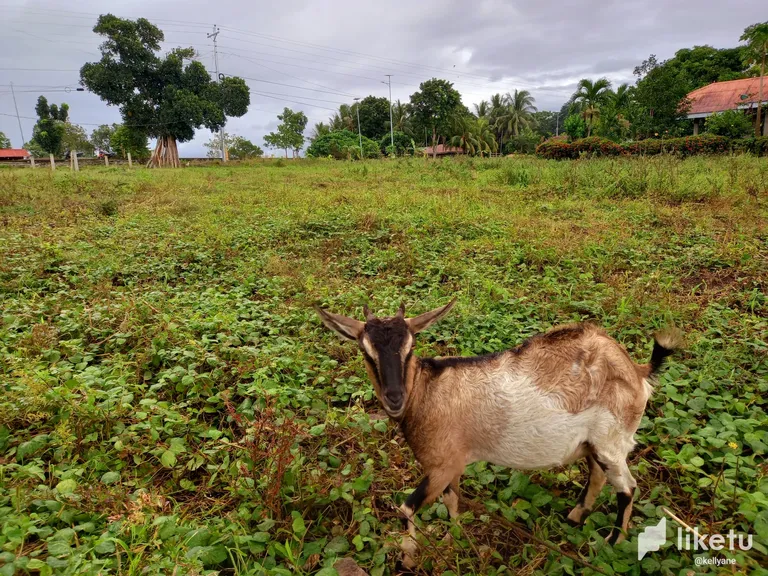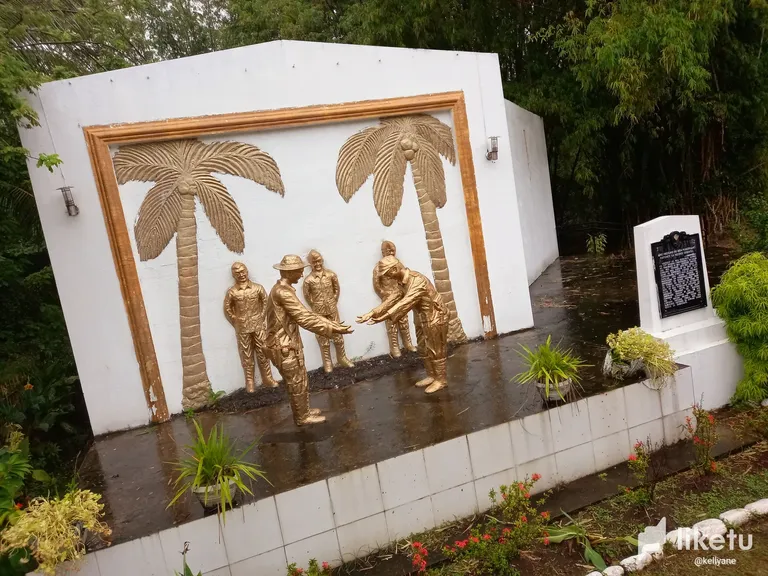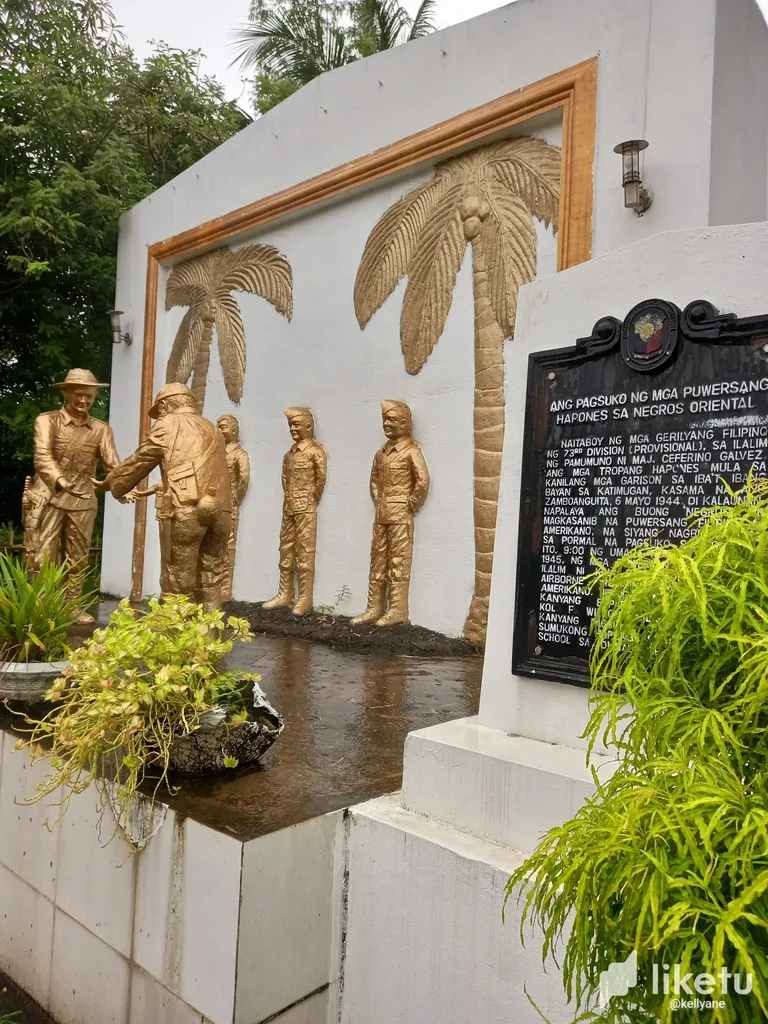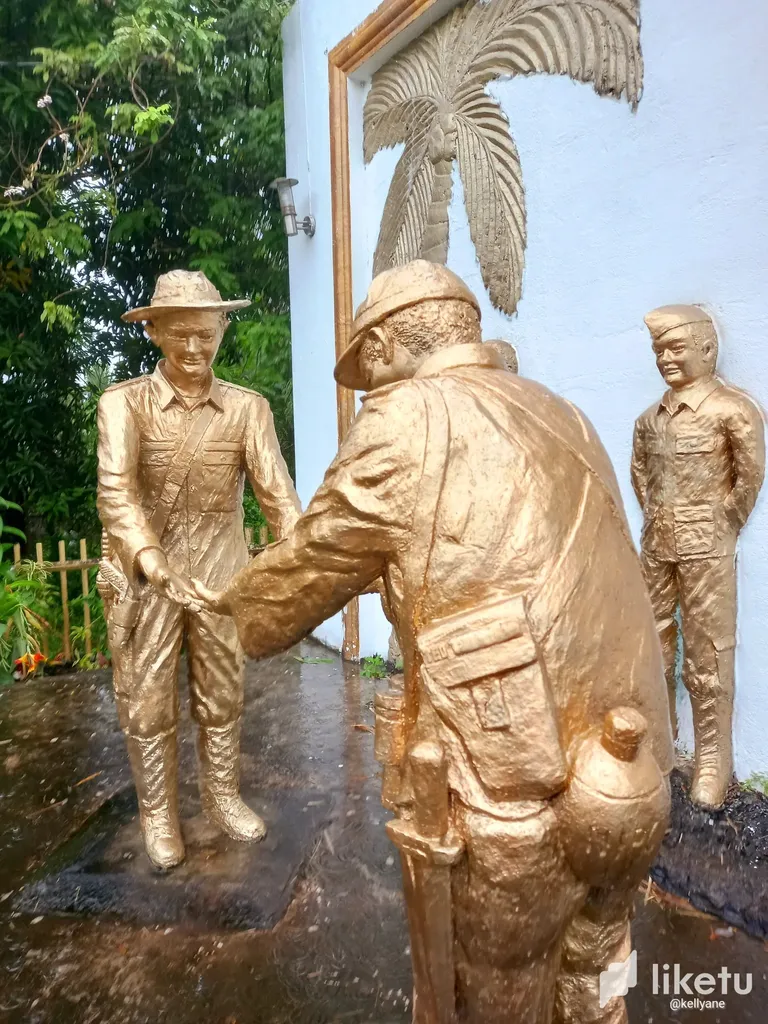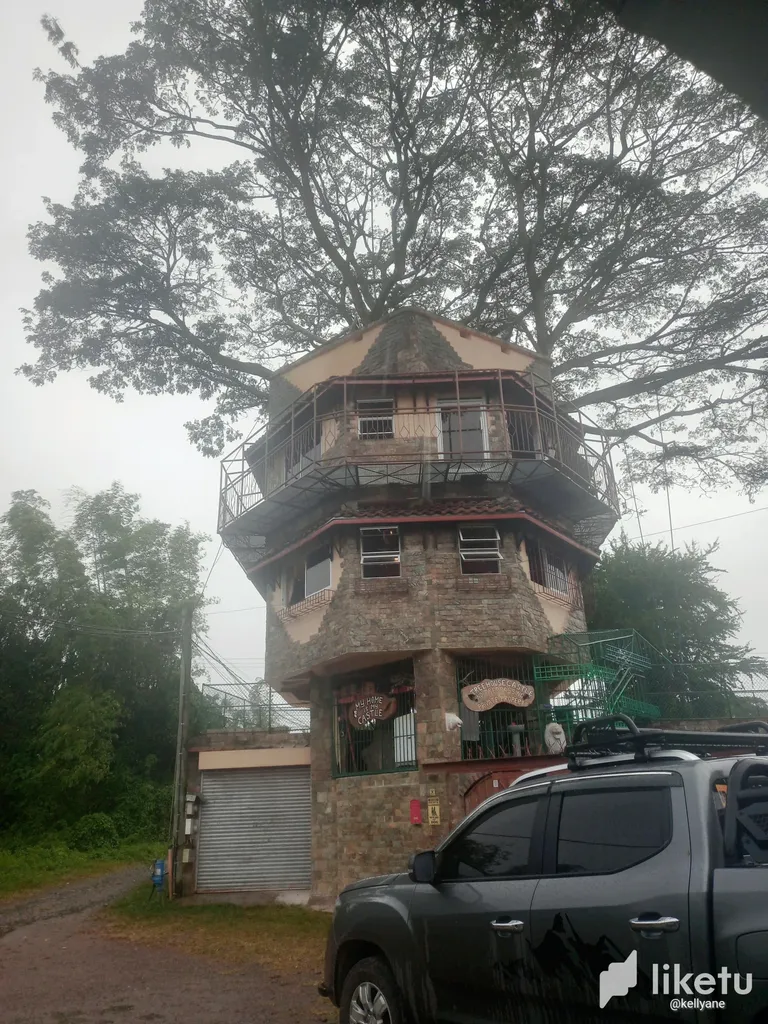 Happy Saturday Hivers!
I was invited by a friend to attend a birthday celebration to someone whom I haven't met yet. I just heard her name when sometimes my friend mentioned her to our conversations. So obviously, I was hesitant if I would go since I don't know her personally. But when my friend told me that we will be going to some interesting spots after so I eventually changed my mind.
We went to her relative's house by her motorbike. The village is situated under the jurisdiction of Zamboangita. It takes an hour of travel from Dumaguete City.
Since my friend and her sister have cheerful personality, we just kept laughing while traversing to their relative's house. Honestly, there's no dull moment with them.
As we arrived to ther relative's house the beautiful roses greeted us. I was not able to hold my happiness looking at them so I immediately grabbed my phone and took photos. They looked so fresh. After a while, the adorable dog came closer to us hmmm how could I ignore her. She just looked at me while I was busy taking photo of her.
We suppossedly visit to a tourist spot that locals called it the hidden beach but since it was raining heavily we canceled it. We didn't stay longer because of the bad weather. But on our way home, we swung by to the historical monument and the tree house because I told my friend I want to have a photo of them.
Although we got drenched in rain but we still enjoyed the time we spent together. That's it for today Hivers. See you on my next blog. Cheers!
---
For the best experience view this post on Liketu
---
---