Blog #227: The Benefits of Mugworth Plant
Happy Wednesday Hivers!
Herbal Medicine. How often do you use it?
When I was 2 years old my parents decided to move to the countryside. Actually my mother initiated the plan because she doesn't want to live in the City, maybe because she used to live in a peaceful environment.
That time, we don't have an hospital that is near to our house in the countryside. If ever we get sick and we need a Doctor's check up we have to travel more than an hour and spend a large amount of money for the transportation and Doctor's fee but luckily, my siblings and I never hospitalize when we were young. We were grateful that we were not sickly because our parents can't afford to bring us to the clinic/hospital.
But how did my mother treated our minor sickness?
I remember back then that my mother didn't train us to take an over-the-counter medicine once we were not feeling well or we were in pain. She will just pick some herbal plants at the backyard. Let me show you the herbal plant that she applied to our ears once we complained to her that our ears were painful.
When we were just a kid, my siblings and I were constantly spent our vacant time at the beach; playing the sand and swimming at the sea. We sometimes challenged ourselves to go deeper under the sea water and the one who will last to appear on the surface will be the winner, although we don't have prizes but many childern will also participate. That time, we didn't know that the longer we stayed under the sea water it could harm to our ears.
One morning one of my siblings cried because her left ear was really painful. My mother didn't buy medicine for her, instead she went to the backyard and pick mugworth plant or we called this helbas or helba in my mother tongue.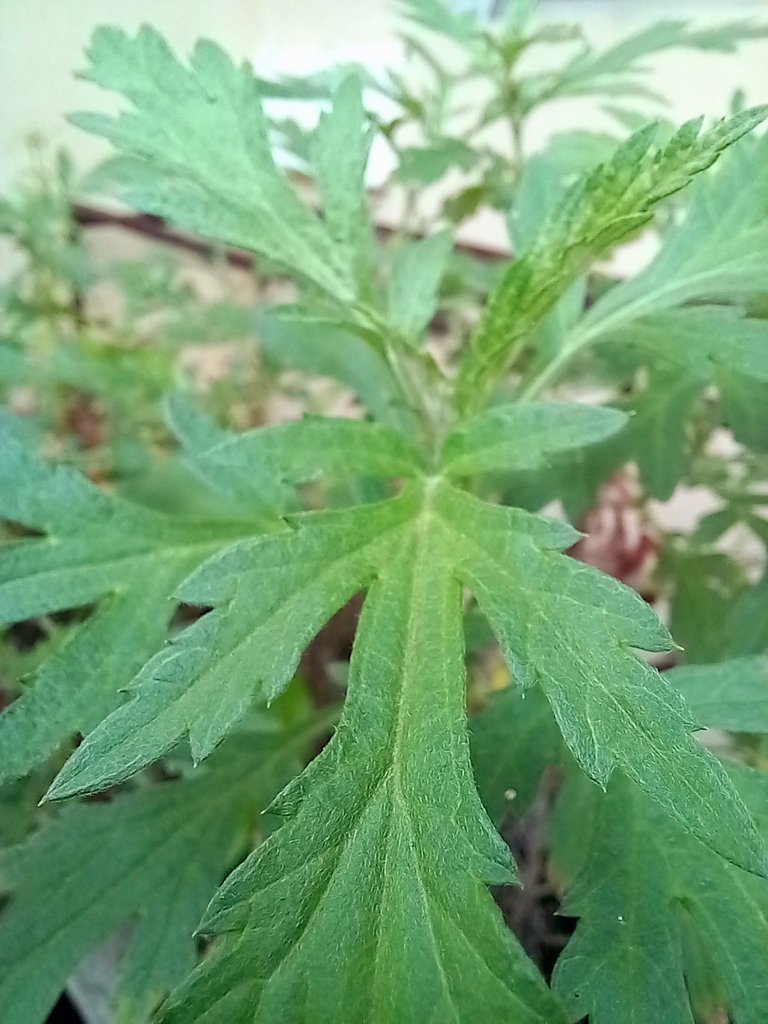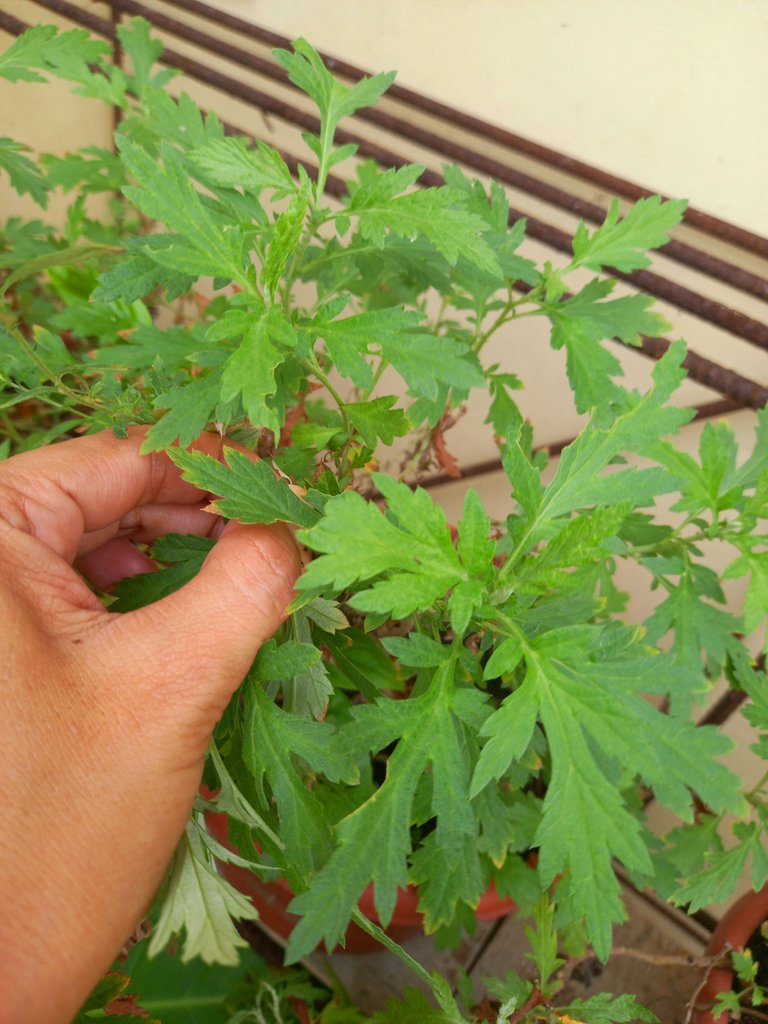 Let me show you how my mother do it. She pick some helbas or helba then she put it on her palm. She rubbed it gently until the juice will come out.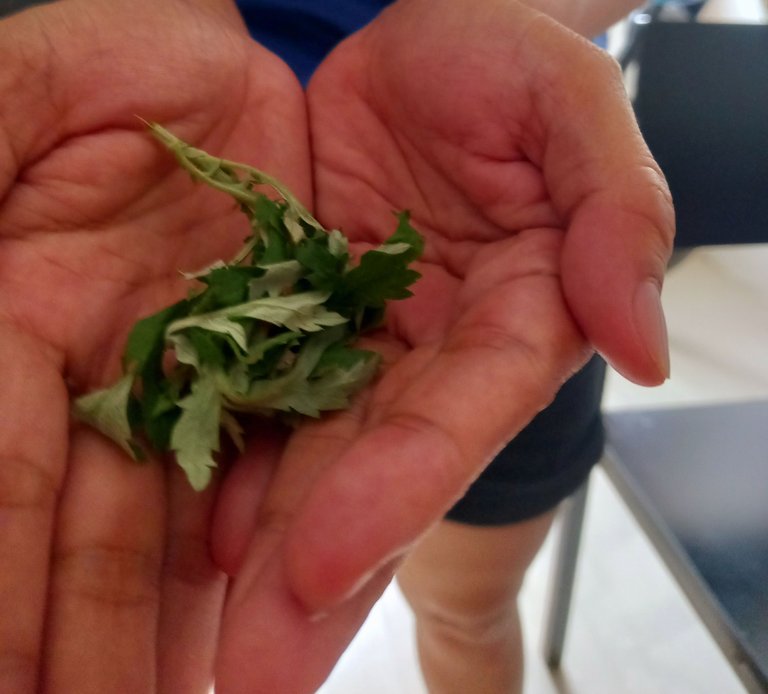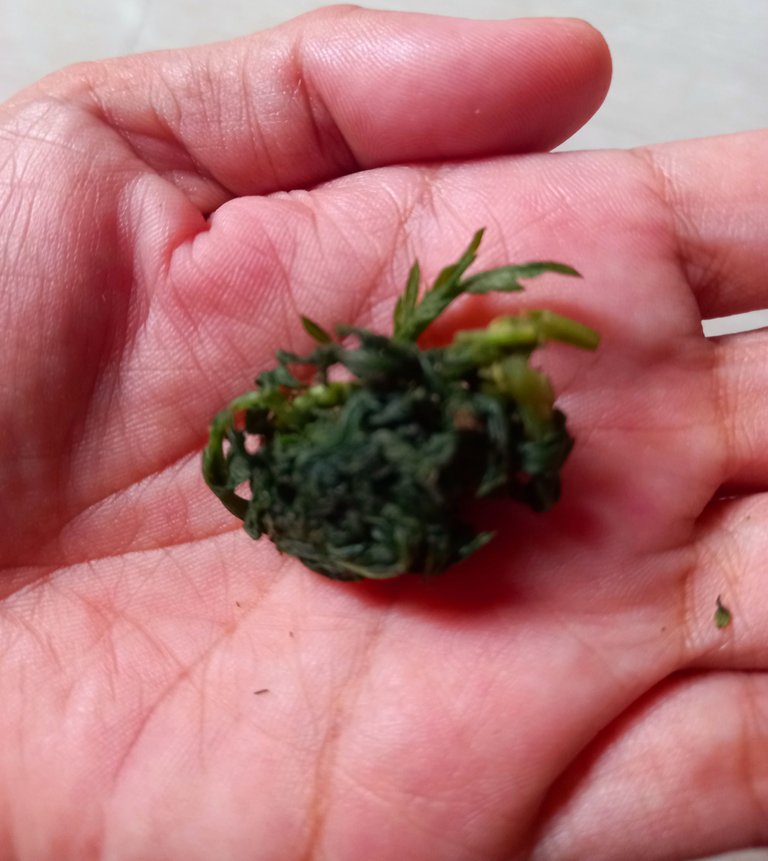 ---
Once the juice will already come out she will put it inside the ear. Like this. After few hours she will change it with a fresh one.
Less than 24 hours my sibling was already free from the pain. I'd also tried this many times and can testify how this helbas/helba is effective to treat some minor ear problems.
As I searched the benefits of helbas/helba, I understand why the pain will eventually gone few hours after we applied it to our ears. Here's some benefits of the helbas/helba according to research:
This plant can aid in relieving pain; help avoid invasive surgeries; soothe aching joints; settle stomach; balance mood & potentially be a new way to fight cancer.
---
Reference:
---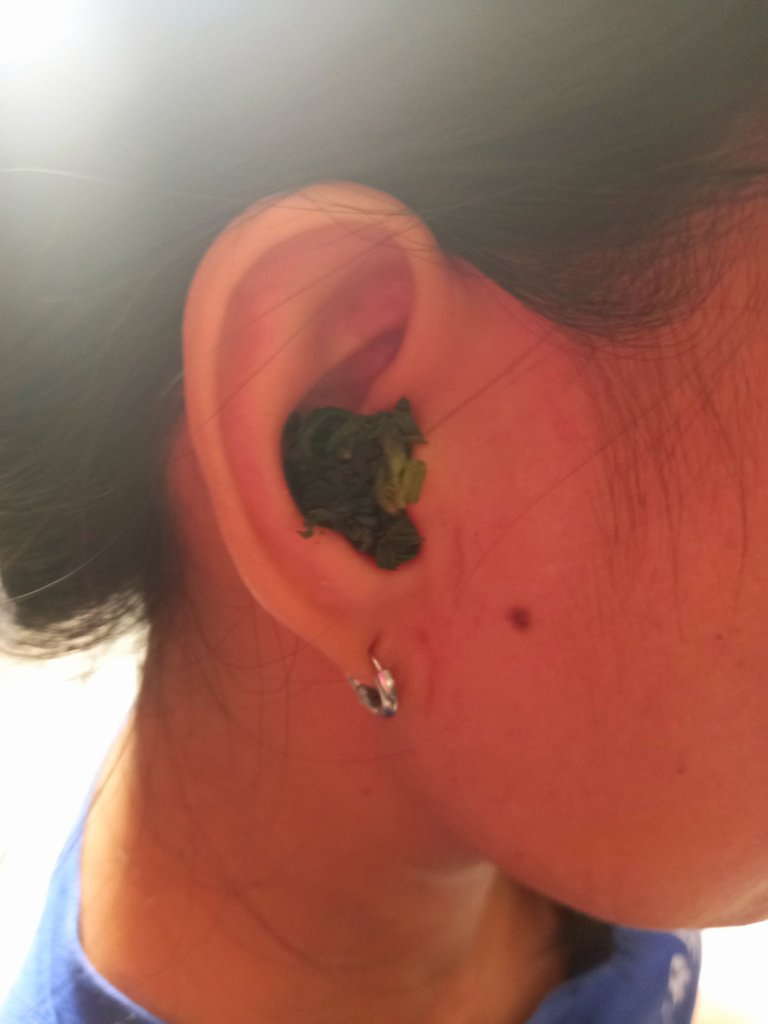 Thank you for reading and see you on my next blog. Cheers!
---
Watch with glittering eyes the whole world around you because the greatest secrets are always hidden in the most unlikely places.
Roald Dahl
---
Some photos were edited using Canva
---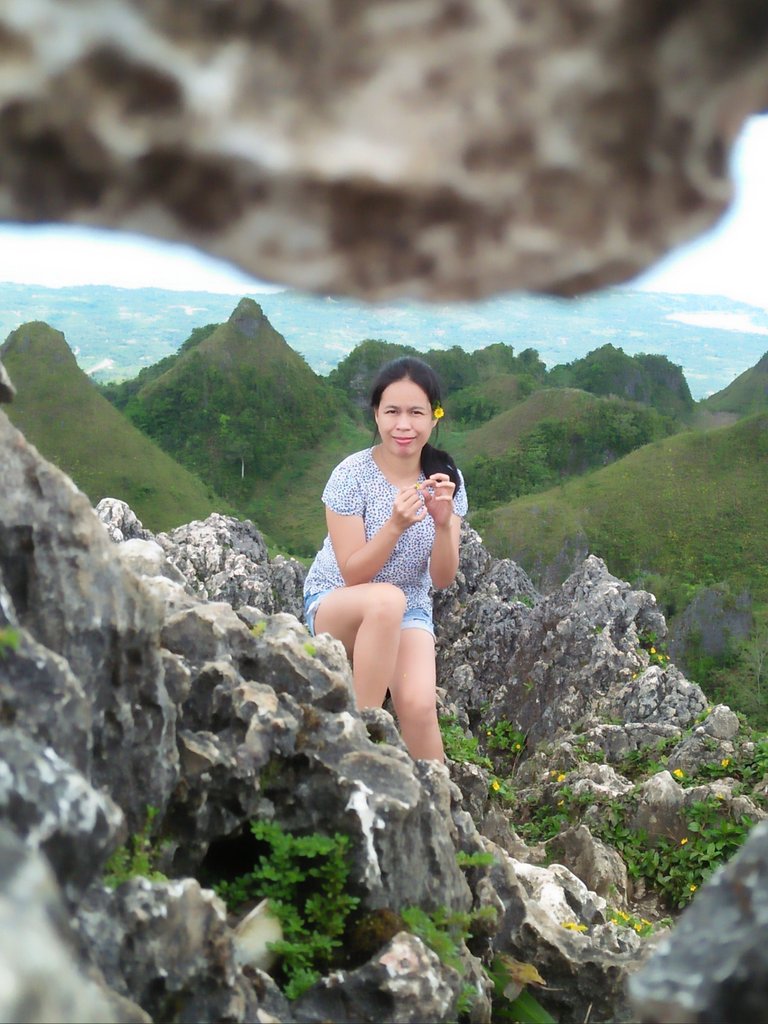 Namaste! I am fond of reading books, watching korean, american and filipino series/movies and I am also fond of gardening. I love listening to different life stories and I am always captivated with the beauty of nature so travel is my escape when life turns into blue. But hey, how could I forget my photography hobby? It is one of the best, so follow me as I will be featuring my experiences of the stuff that I am passionate with.
---
---