Strolling Around Valencia Plaza After Availing the Unlimited Pizza and Pasta @ Neva's Pizza- Valencia Branch

Happy Saturday Hivers!
Finally, we were able to avail the unlimited Pasta and Pizza at Neva's Restaurant, which was what I had in mind while my friend @yamla was on her way to pick me up at my dormitory. It was still around 5:00 in the afternoon, so we had ample time to enjoy the unlimited promo at Neva's if we arrived early. The unlimited promo started at 5:00 PM and lasted until 7:30 in the evening. Luckily, after she picked me up, we did not encounter heavy traffic, so we arrived earlier than expected.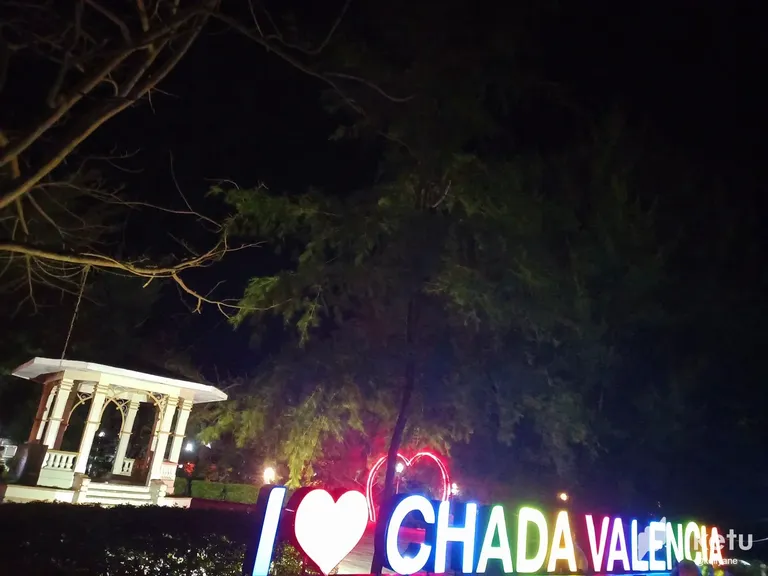 I would like to reiterate that some ancient houses in Dumaguete and Valencia have been commercialized and turned into more lucrative establishments. If you notice in the photo, the building is already old, and the gate is already rusted.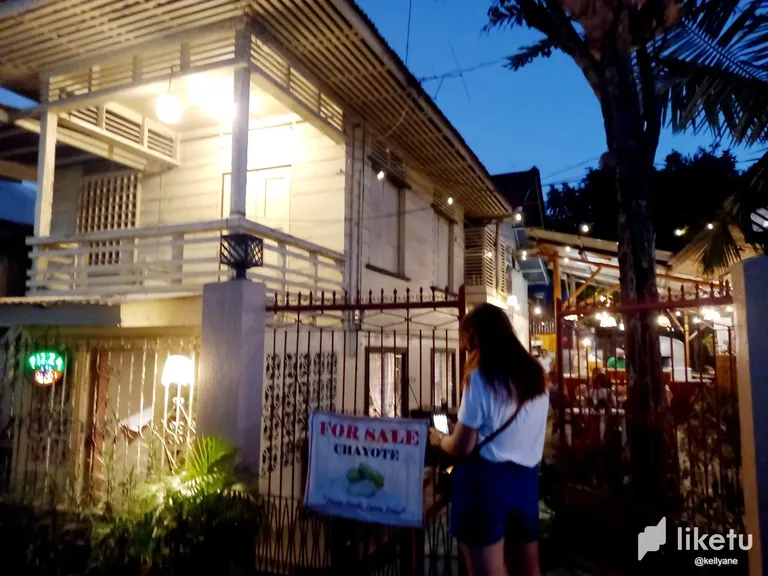 Upon entering the premises, you will see the wood-fired oven that the restaurant uses to cook pizza. This traditional oven uses wood as fuel to create heat and is made of brick or stone.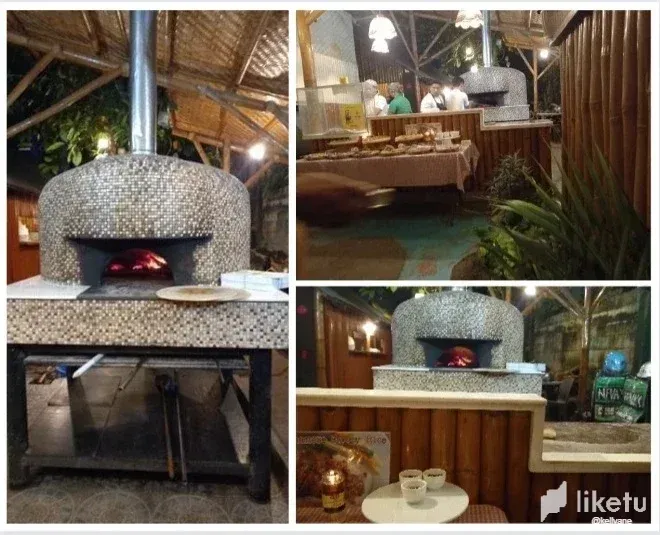 We went directly to the counter to pay and get our plates, forks, and knives. After the wristbands were put on to indicate that we availed of the unlimited promo, we immediately went to our table. We were happy that there were only a few customers around, so we were able to get our food quickly. There were a few flavors of pizza and pasta on the table, as well as other desserts. They only offered bottomless iced tea, but that was fine with me since I am not fond of soft drinks. For me, water is enough.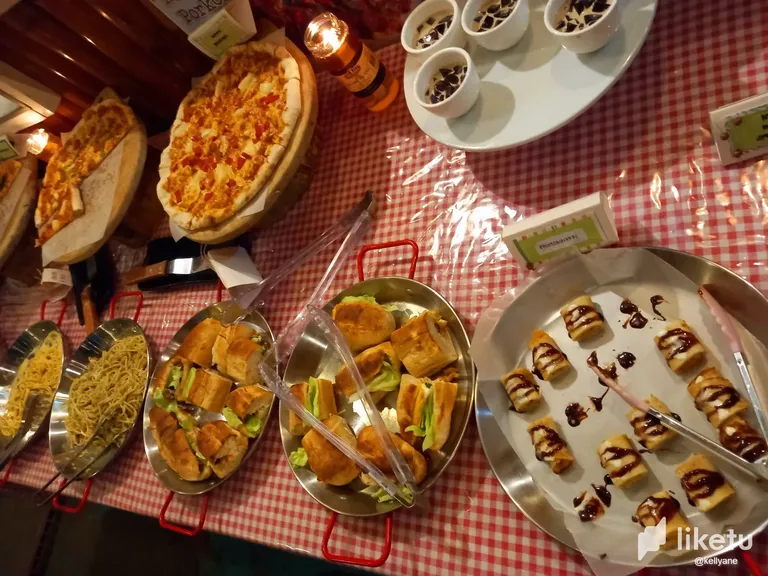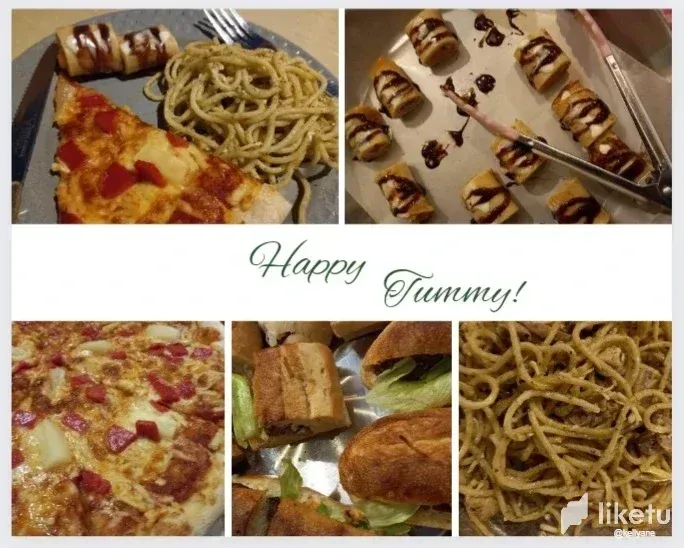 Since my friend and I only see each other rarely, we took that opportunity to catch up and talk about our lives lately. We talked about life trials, little achievements, friendship, and family matters. I don't know if you also talk about such topics during catch-ups with friends.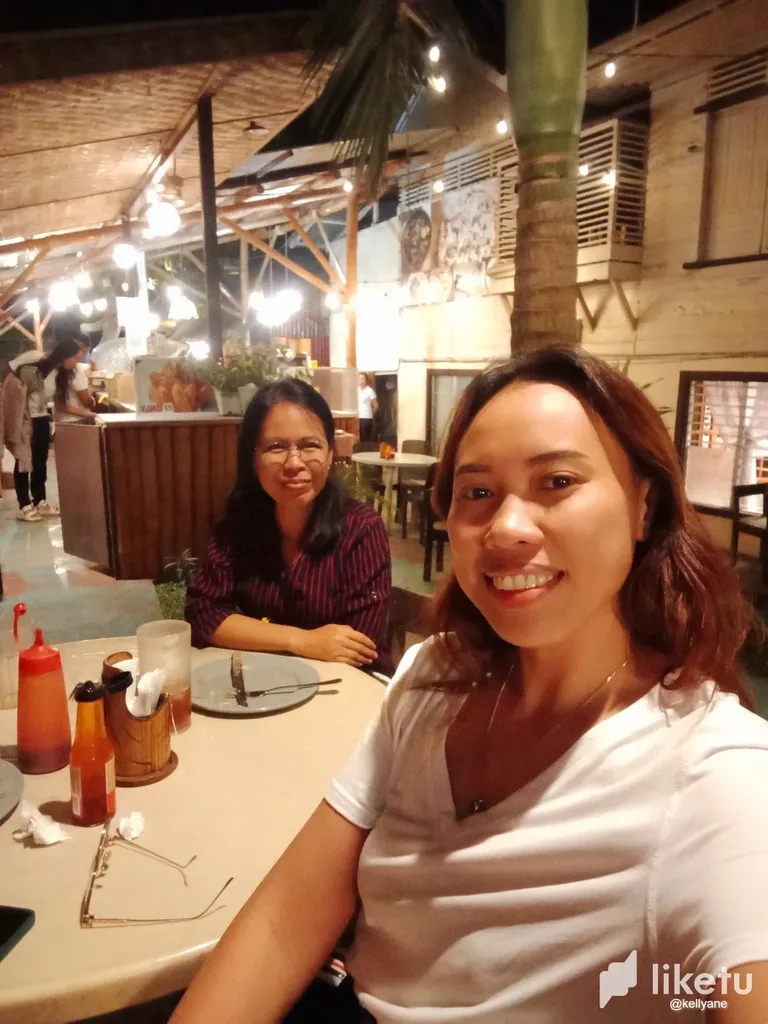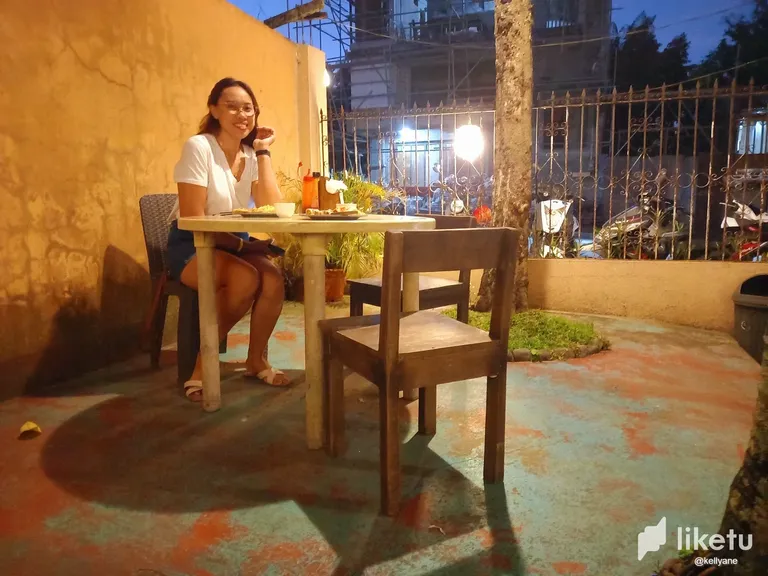 Our smiles that night were ear-to-ear as we were able to satisfy our cravings. Since we were full, we did not want to go home yet. We wanted to stroll around, so we both agreed to go to Valencia Plaza.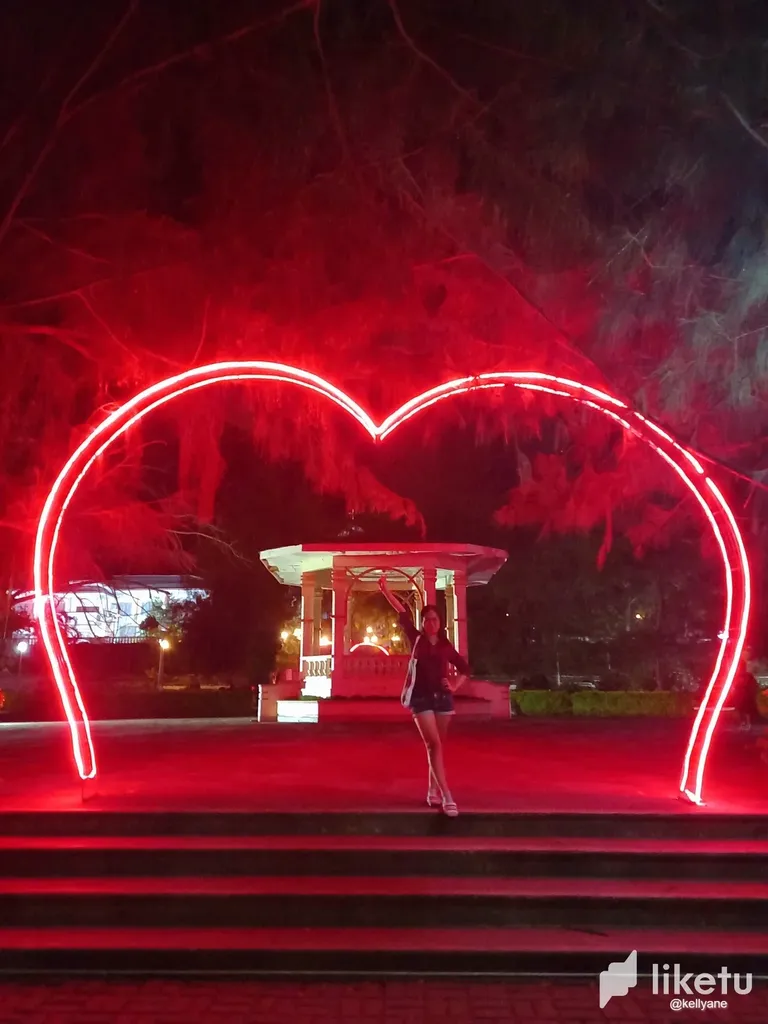 Valencia is also wonderful, especially at night. They have a huge and colorful park, so we enjoyed strolling and taking photos. Since it was a weekday, there were only a few visitors.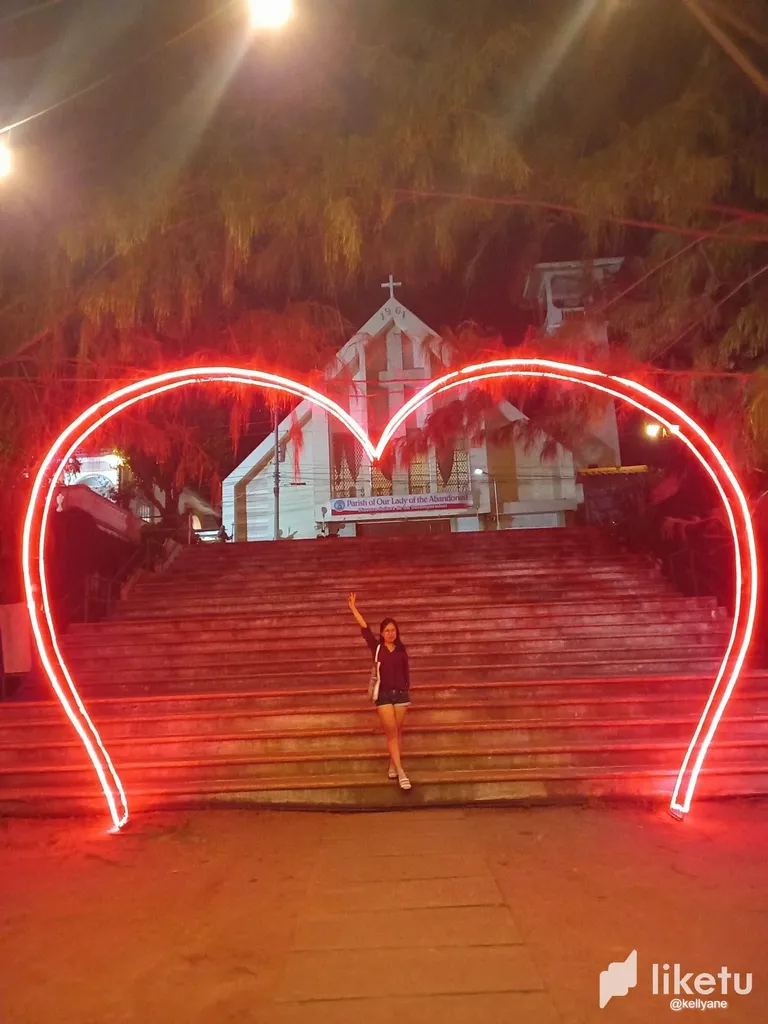 After our leisurely stroll in Valencia Plaza, my friend and I realized that it was getting late, and we still had to travel back to my dormitory. We parted ways with smiles on our faces, promising to catch up again soon. As I walked back to my room, I couldn't help but feel grateful for the good food, good company, and good memories that I had just experienced. It was a simple evening, but it was filled with moments that I would cherish for a long time.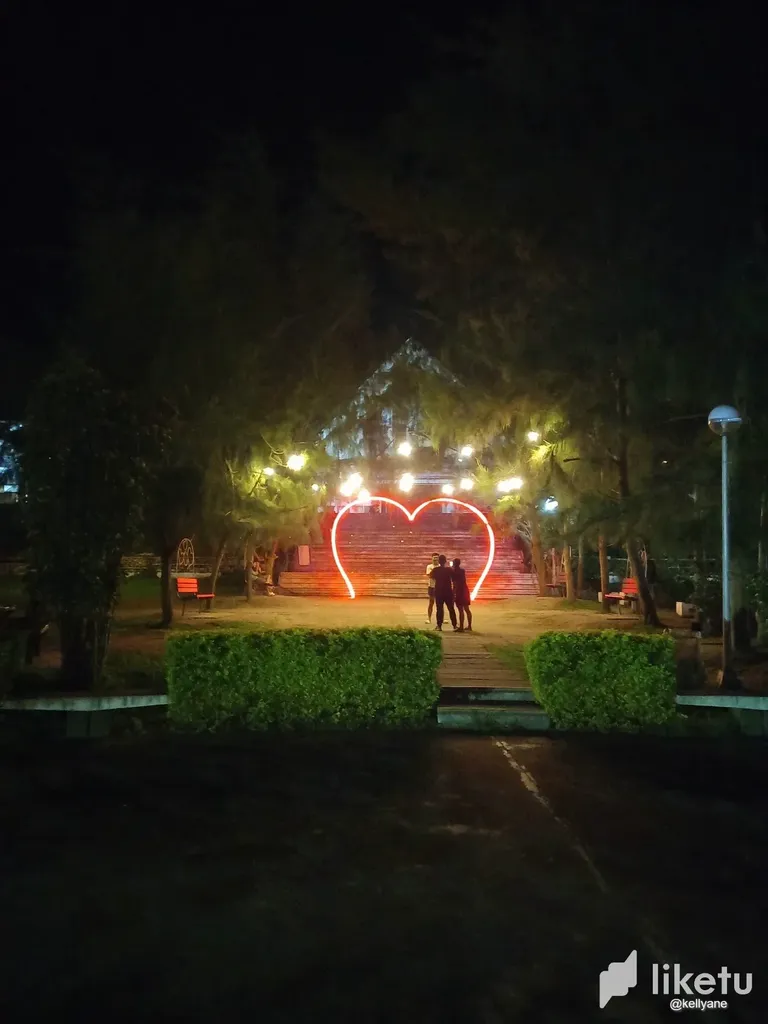 Thank you for reading and see you on my next blog.
---
For the best experience view this post on Liketu
---
---