LMAC ROUND 123 | Dry Season
Dreaming of winter, it comes with lots of leaves and dusts from the dry matters.
How about making a merman from the river in the forest?
This is my entry to LMAC by @shaka.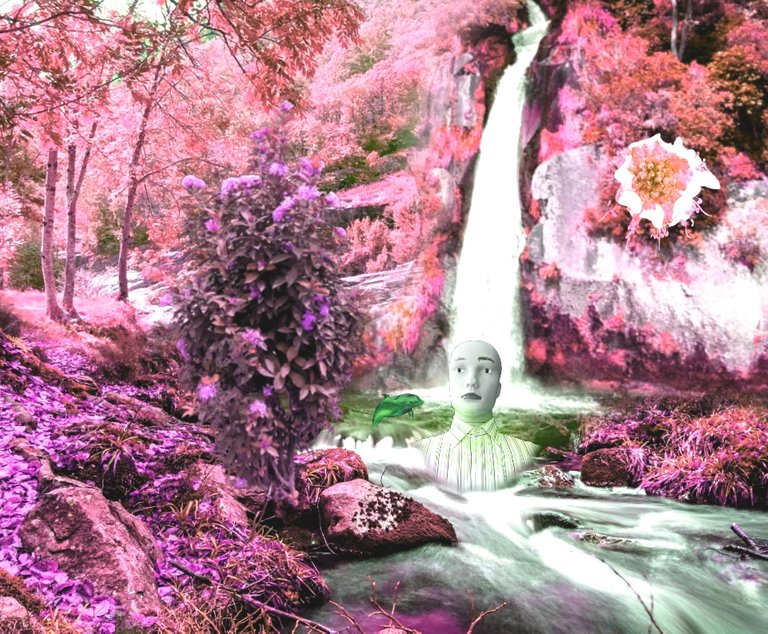 Images found in my collage.

White Flower By @ddn688
Flower plant By @ddn688
face 02 By @ddn688
Dolphin By @poderart
Long Waterfall
Waterfall resin
Contest image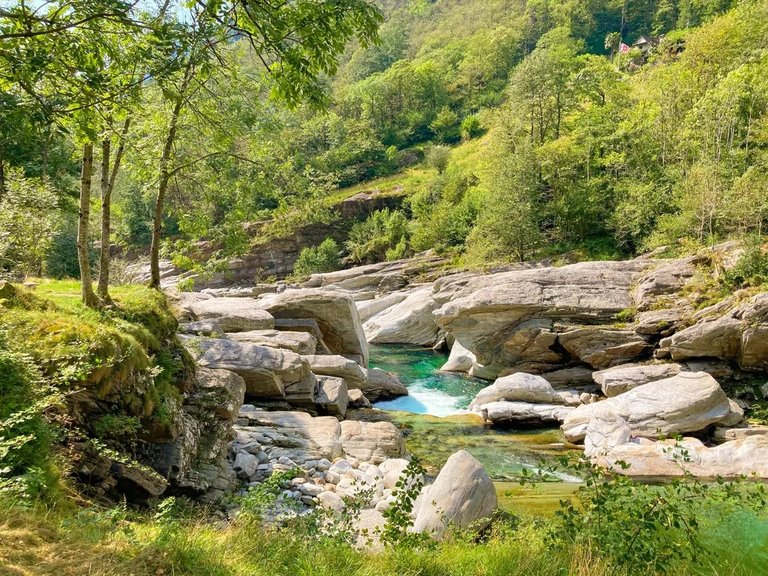 To join this contest, visit the post made by @shaka to get started.
Thanks for stopping by to view my entry.
---
---