LMAC ROUND 124 | Olympics
The Olympic games, the best period for all kinds of games.
I fall into the category of 100 meters racers and would love to being it up in this round of LMAC.
This is my entry to LMAC by @shaka.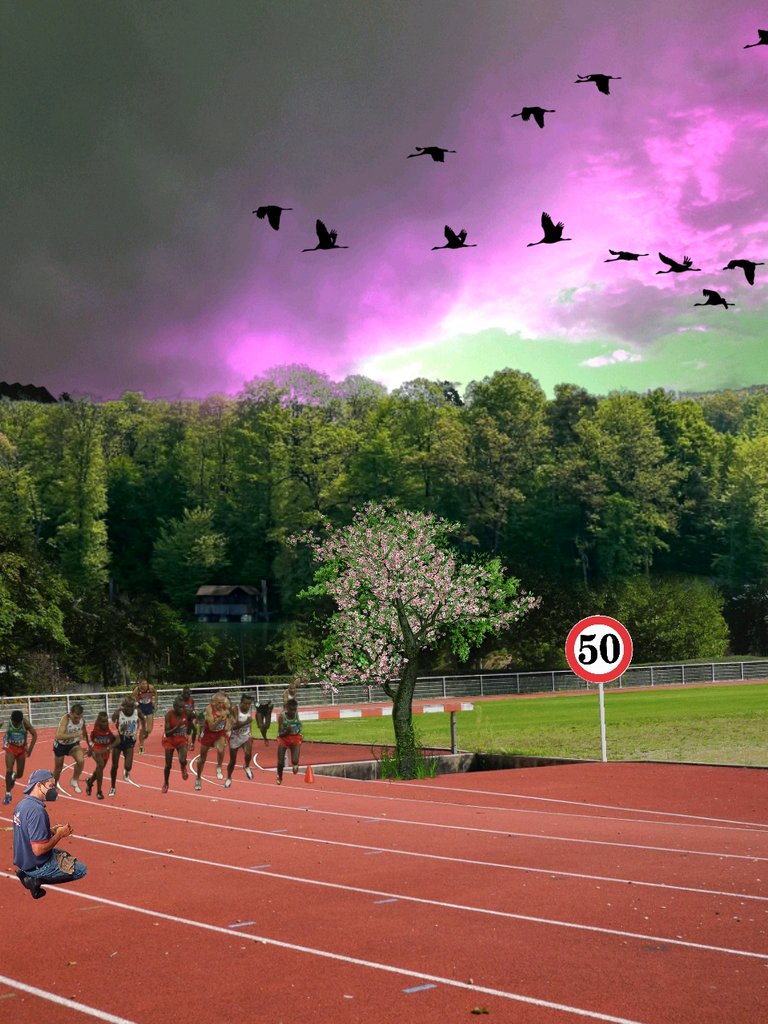 Images found in my collage.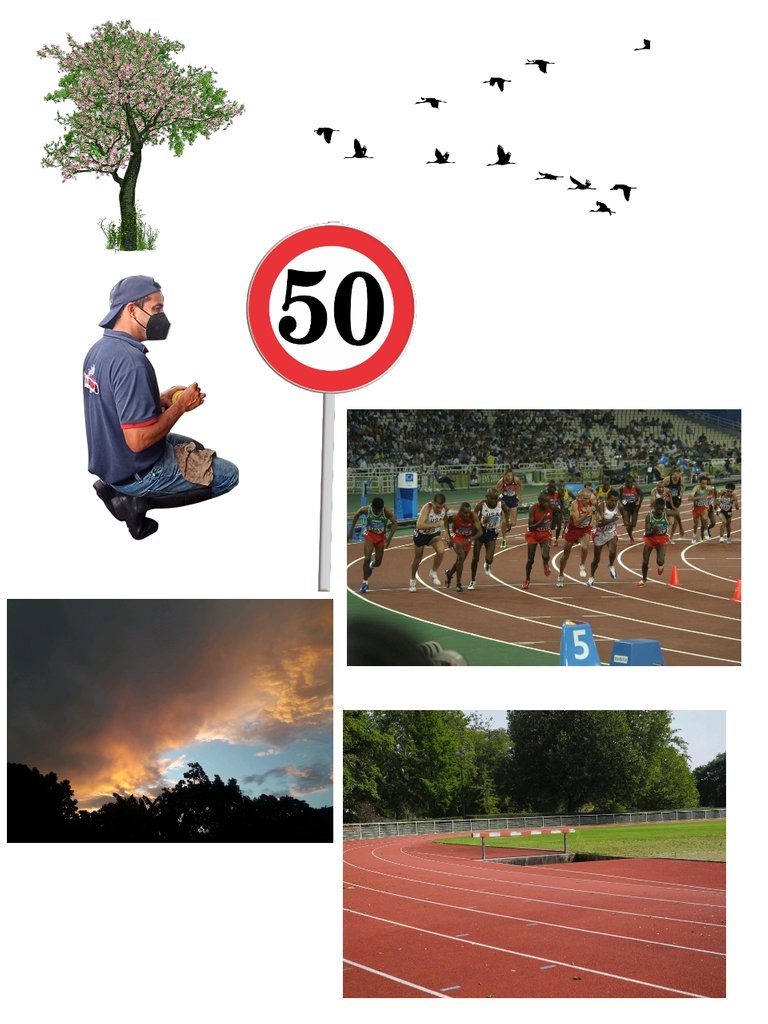 Olympic stadium
Cherry flower tree
Birds
Sports
Cloudy Sky 1 By @flowermari
Mechanic By @edgarafernandezp
Warning sign By @ddn688
Contest image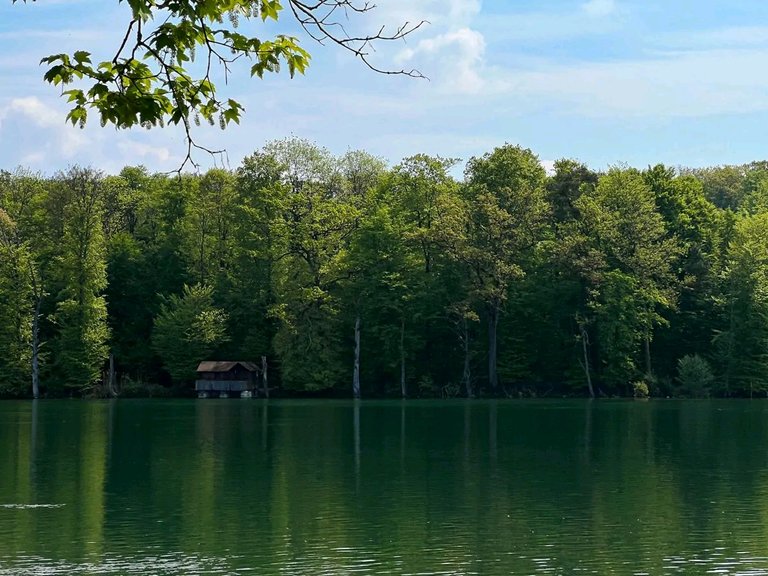 To join this contest, visit the post made by @shaka to get started.
Thanks for stopping by to view my entry.
---
---