LMAC ROUND 126 | A City Built In The Sky
Life is easier when things are done your own way.
I've chosen this city built above the sky. I can call it a Sky CityCity.
Yeah, the frog lovers are having fun swimming on the the sky; the robot is just squatting on the hill while her spaceship waits for her.
This is my entry to LMAC by @shaka.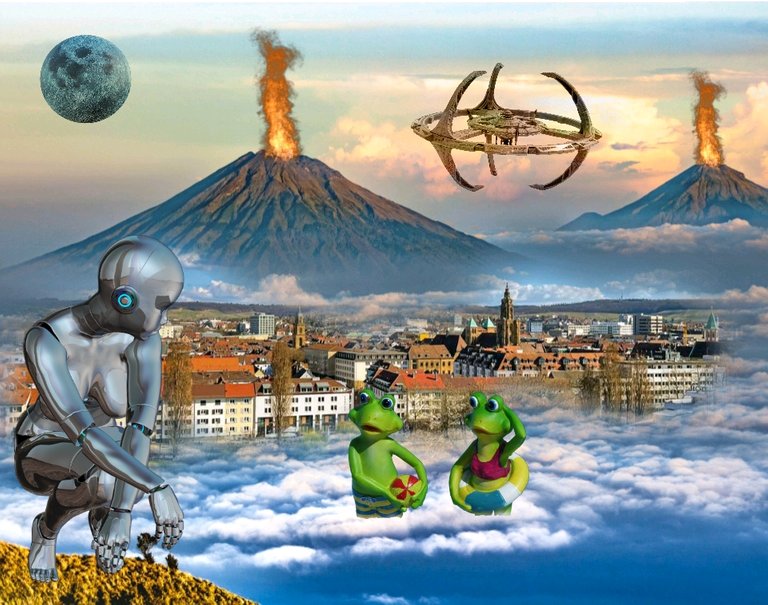 Special thanks goes to these two authors whose images were used in my collage.
@mynatasha and @donroberts. They'll be getting 2% each from .y post's payout.
Below is are the images found in my collage.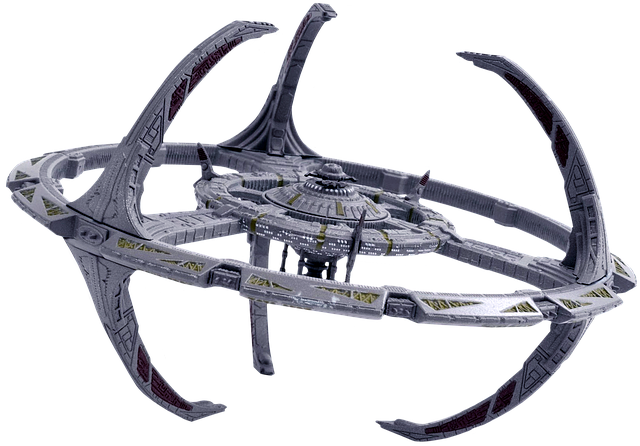 source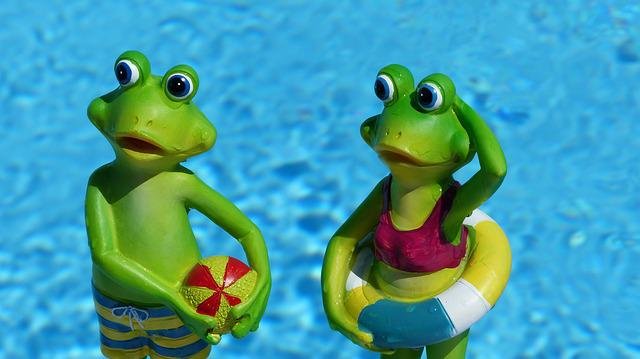 source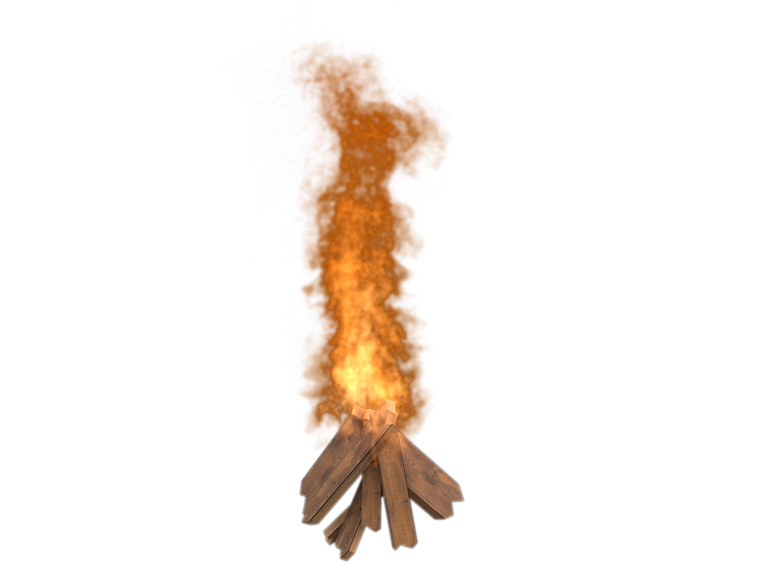 Shipwrecked - Fire High By @donroberts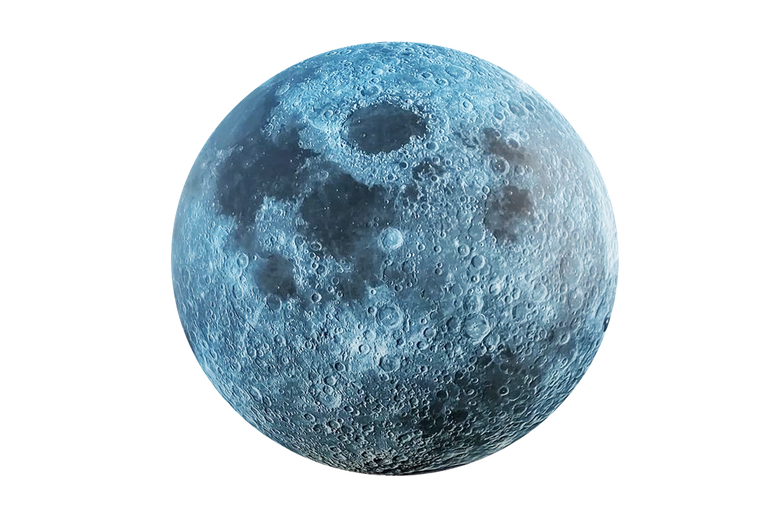 Moon By @mynatasha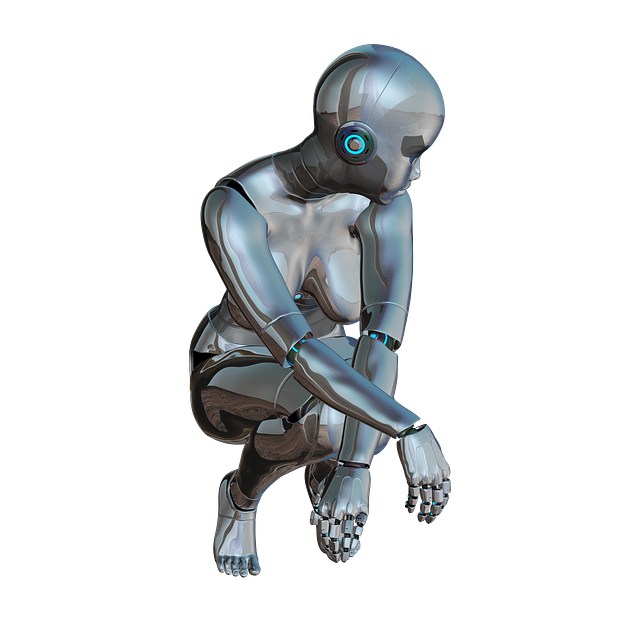 source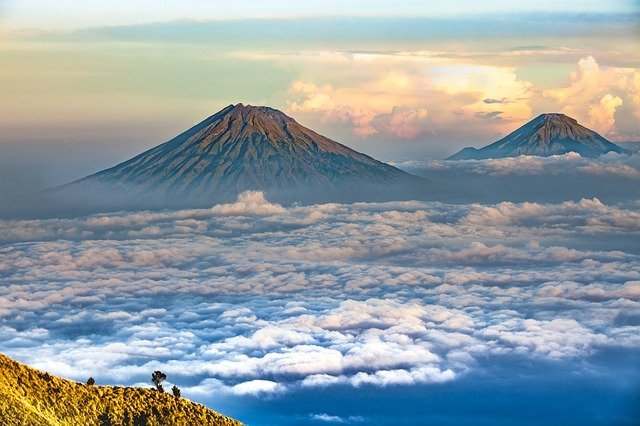 source
Contest image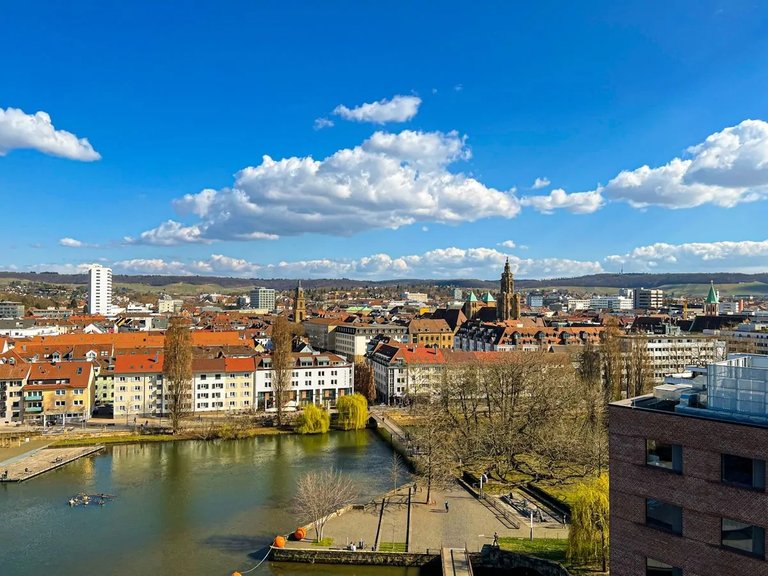 To join this contest, visit the post made by @shaka to get started.
Thanks for stopping by to view my entry.
---
---