Zapfic microfiction by Bruce with prompt "Spiderman"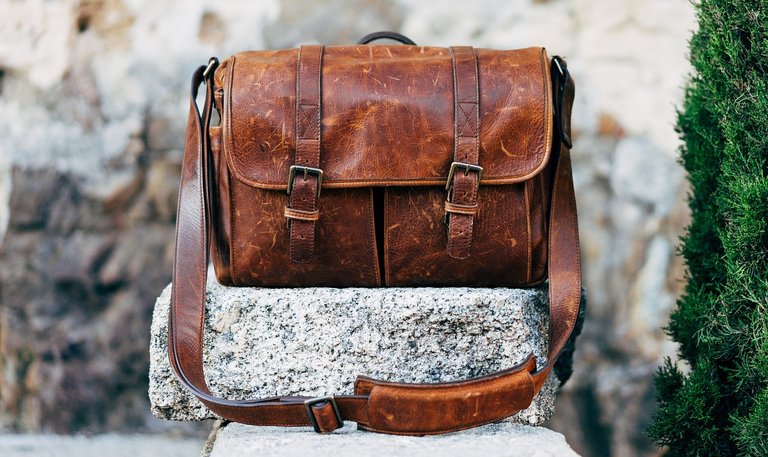 source
"Catch em"
"He stole from me"
She cried while the young boy jumps from one pillar to the next post, just like the spidarman, hoping that another superhuman won't grab him. On getting to his escape root, another thief took control of the stolen item and vanished, leaving him stranded.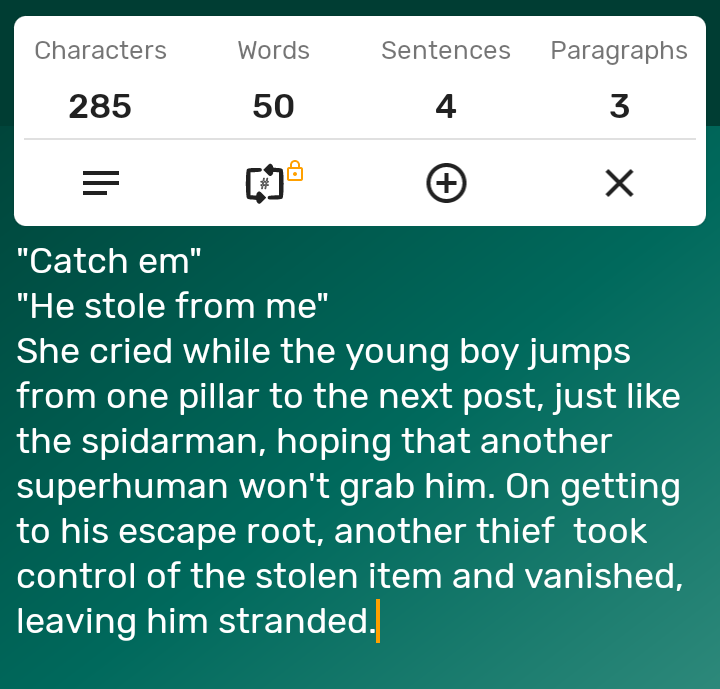 This is my Zapfic microfiction with @felt.buzz prompt for the day "Spiderman".
---
---