Iconic Jennifer Lopez In Action! —Review Of The Mother (2023)
It's Mother's Day week and Netflix delights its viewers with a captivating action thriller titled The Mother (2023) featuring the iconic Jennifer Lopez as the main cast and an ex-spy! I'm surprised but also fascinated —I must watch it. Even if it's not a new role for the lovely actress, I still would have watched the film.
In this new release, JLo plays an ex-special forces officer who is skilled in guns, knives and unarmed combat, and becomes an unnamed FBI informant. She's in a safe house undergoing interrogation from egotistic FBI agents who think they have the situation under control. JLo warns that they are not safe as either of her former lovers, Héctor Álvarez and Adrian Lovell may attack them because she betrayed them to the FBI.
Source: YouTube
Within minutes, bullets pierce through the windows killing the agents except her handler, Cruise (played by Omari Hardwick). JLo prepares a makeshift bomb when Adrian Lovell, a former marine officer, appears and attempts to kill her. He slashes her around the stomach area, revealing she's pregnant. The bomb explodes in Adrian's face while JLo and Cruise escape.
JLo gives birth to a baby girl at a hospital and is forced by the FBI to sign away her parental rights so the child is adopted into a loving family to keep her safe. Despite the effort to keep her daughter safe in anonymity, the girl becomes a target for JLo's old enemies.
JLo comes out of hiding. Will she succeed in saving her innocent girl from the murderous duo? What boundaries will she cross to protect her daughter?
Review
The Mother is an action-packed thriller that explores a mother's ability to love her child and make the ultimate sacrifice for her. This mother is unlike most soft and emphasising mothers, she's dangerous and deadly serious with a killer instinct.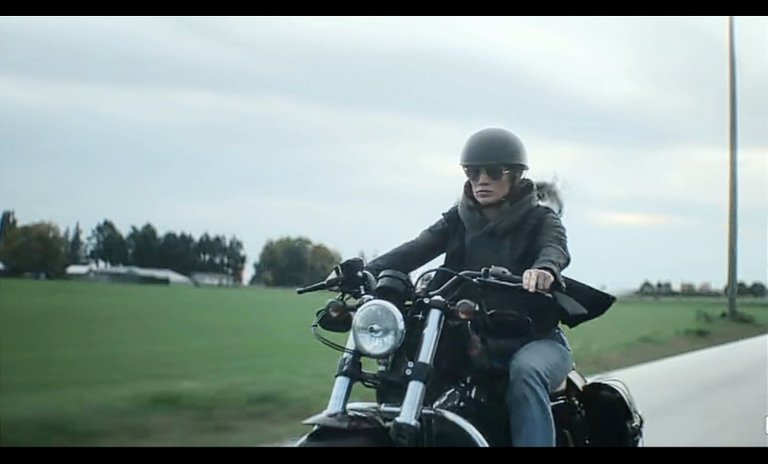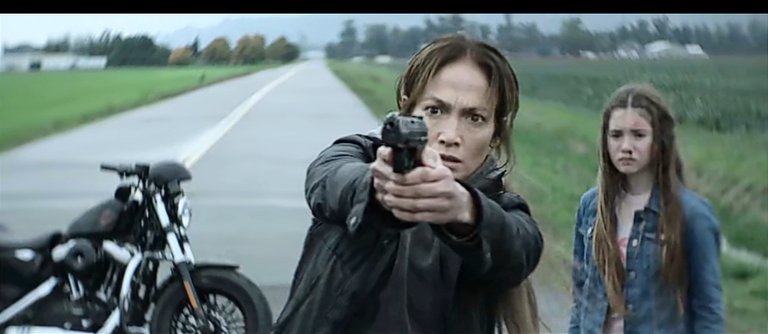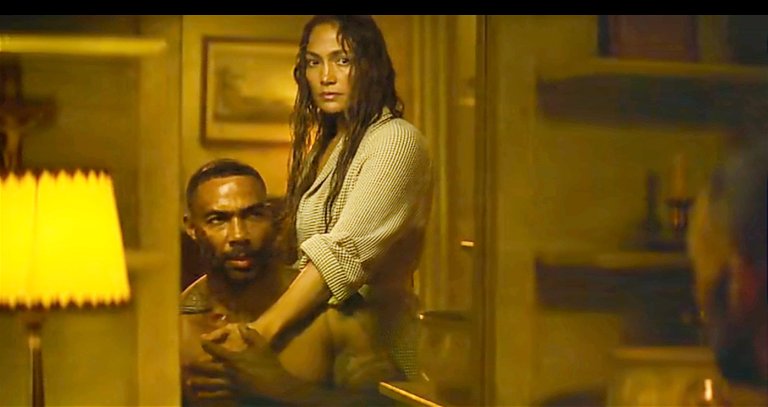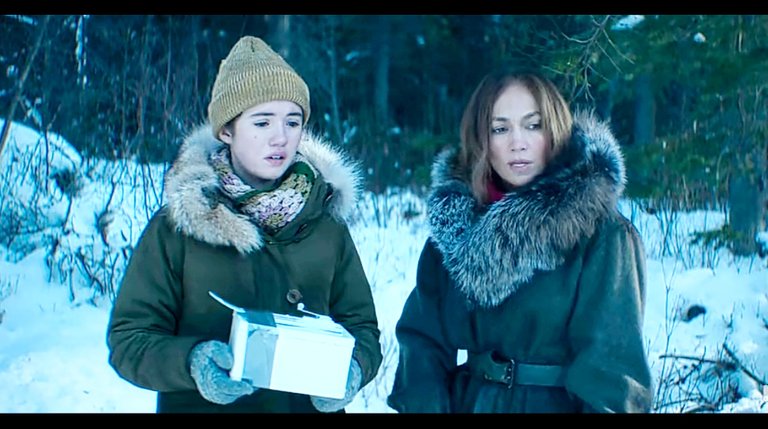 The plot of this film is good and follows the routine of the average action crime thriller. The difference here is the iconic actress, Jennifer Lopez as a deadly ex-spy. Many viewers had doubts about her performance in an action role because we are used to seeing her in romcoms and unimpressive thriller romances like Out of Sight.
In The Mother, JLo takes our breaths away! She brings to life the character of an ex-special forces soldier who displays a mother's love in an unusual and captivating manner. She perfectly embodies the role of a hardcore and fiercely determined mother who would kill anyone who dares to threaten the safety of her child with exceptional skill and depth.
I commend the director, Niki Caro, for the impressive action sequences and choreography. JLo gives her viewers adrenaline-pumping scenes from gripping car chases to sniper action and thrilling hand-to-hand combat. The way she swings a knife in a fight scene gives the impression that she's an action thriller expert. Who would have thought she could pull off this role perfectly?
The cinematography and visual effects are top-notch and capture the energy and tension of each scene. The pacing is well-balanced making room for character development amidst the action.
One area I would fault is the minimal backstory. There are few flashbacks but I wish this area was developed further so viewers can fully understand the deal of the villains, Héctor Álvarez and Adrian Lovell and why they were hell-bent on killing JLo and her screen daughter.
All the same, this film is impressive for JLo's introduction to the world of action thrillers and I'm hoping we get to see her in more of such films. This is a great and action-packed film and I recommend it to every crime thriller lover. I give it 4 stars out of 5.
Happy Mother's Day!
Thank you for visiting my blog.
Other images are screenshots from the movie
---
---