Tyler Perry's Best Work Yet? —Review Of A Jazzman's Blues (2022)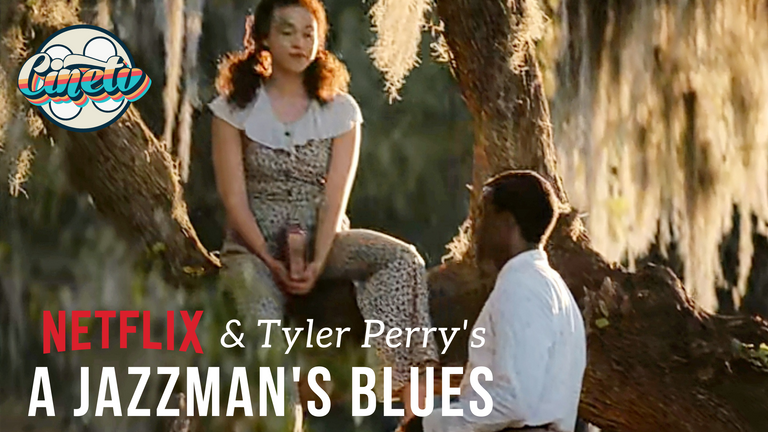 I enjoyed some of Tyler Perry's movies, especially the Madea series, mainly for the humour. His television series like The Haves And Haves Not, If Loving You Is Wrong, House Of Payne's and others are not my type of flicks because they are melodramatic and soap operas. I kind of lost interest in this producer's works after his last Madea film, A Madea Homecoming (2022).
When I watched the trailer of his new release, I knew this film was unlike any he had written and produced. This film was in a different category and would definitely catch the eye of viewers. I was right.
A Jazzman's Blues (2022) is an intense drama about star-crossed lovers whose relationship could not survive due to the hate and prejudice of their society. The film is set in the Hopewell community, Georgia around the late 1930s. A teenage boy named Bayou falls genuinely in love with a light-skinned girl named Leanne.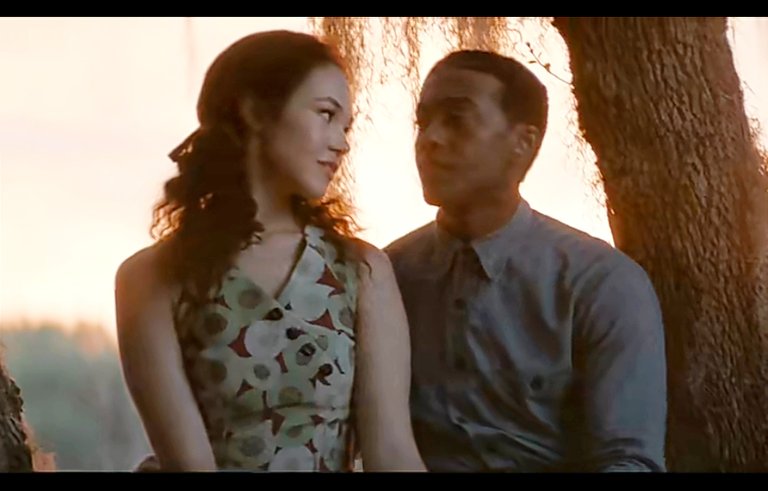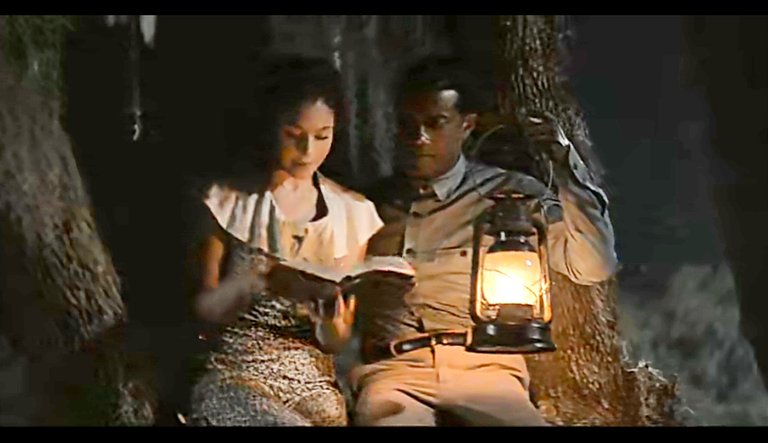 Despite his unstable family, a father and brother who dislike him, Bayou finds love and worth in the arms of Leanne until she is taken away by her mother up North. His efforts to reconnect with her as he grew older proved abortive with fatal consequences.
Source: YouTube
Hatred And Prejudice
I understand A Jazzman's Blues is based on a script Tyler Perry wrote about 27 years ago and I think it is better and more intense than his comedies. I enjoyed how the film explored sensitive topics like domestic and sexual violence, discrimination and importantly, racial prejudice and forbidden romance.
The first scene of the film already informed viewers what the end would be. I was sad from the first few minutes of watching because most times we want happy endings for couples genuinely in love. In this case, there was no happy ending.
Even though there are some lessons to be gleaned from this film, it reminds us of the hate that pervades every society. This couple's love would have survived but for hatred and prejudice. I examine the issue of discrimination from Bayou's POV. This is a character that was not accepted in his home as a teenager. He grows up and tries to love and still, he is not accepted. I wonder what this lovers' fate would be if the entire scenario had happened in a less prejudiced society like the present time. Would their relationship have survived or be prematurely stifled? I'll let you be the judge of this.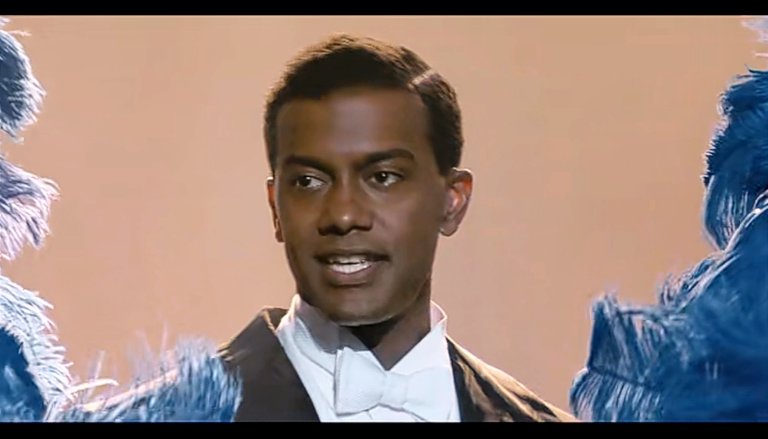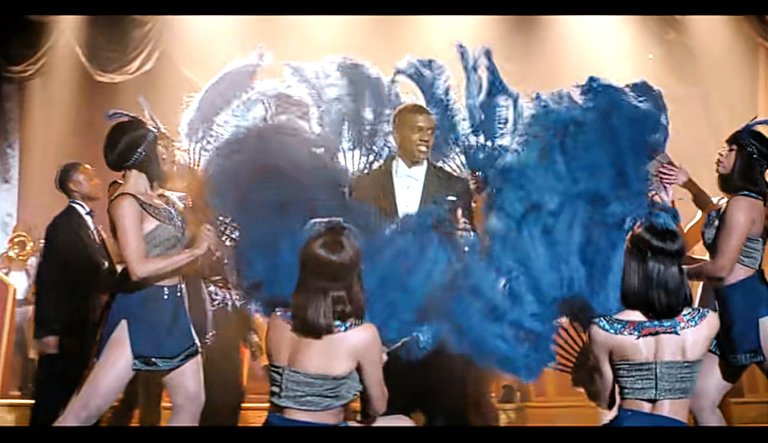 Review
Not only is this film touching, but it is also intensely interesting. Every scene is calibrated to the end that we already expect and dread. We just did not know what it would look like until we watched it. The storytelling is made more efficient and fascinating by the orderly and well-paced scenes.
Also, the cast performances, especially the leads, are great and believable. I enjoyed the musical numbers scattered throughout the film thanks to the award-winning jazz composer, Terence Blanchard, who worked on the soundtracks. Bayou, the lead actor has a beautiful voice and I hope he will have more opportunities to explore his singing talents in some other musical flicks.
It's important to note that this film is rated R for violent images, rape, brief sex scenes, drug use and language. So it may not be suitable for children to watch.
Overall, Tyler Perry did great with this new film and I enjoyed it. I rate it 4 stars out of 5.
Thank you for visiting my blog.
Images are screenshots from the movie and the cover image was edited with Canva
---
---