Become security conscious - We cannot be too careful
No matter how organised or perfect a crime may be, all it takes is a single mistake to nail the culprit and have the person pay the price for his/her action.
A single mistake?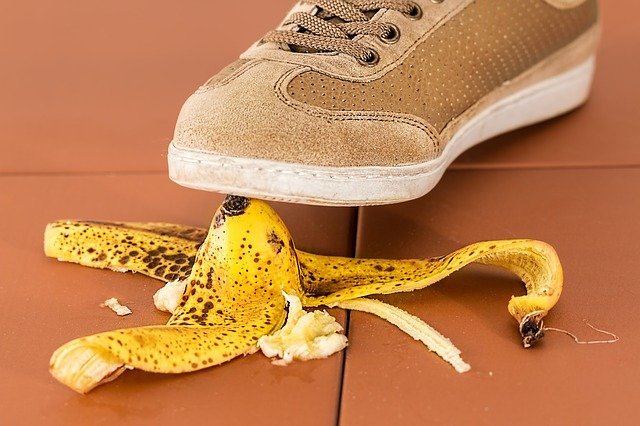 This is dicey. We can choose to wait for all the criminals on Earth to make mistakes and be caught, or we can start taking necessary precautions to make sure that any preventable calamity will not befall us.
In Nigeria, this period is when a lot of atrocities takes place. It's a period when Christmas is around the corner and we see many who want to get rich instantly so that they will show off their wealth when they travel back to their hometown for the occasion.
They don't mind sticking out their neck and sending dozens of people to the underworld. As far as they stand a chance to get money, they would gladly go into kidnapping, armed robbery, cybercrimes and whatnot.
Of course, the usual suspects for these are the jobless and underemployed youths.
The recurrent arrest of such suspects over the last few days is supposed to serve as a note of warning to any other person that is trying to get involved with a similar crime. But the more we hear of such arrests, the more we also get reports of missing people, killings, dismembered body parts...There is no need to mention it all.
---
We know what is happening around us and we know that nowhere is safe. It becomes worse if you are in a country like mine where you will be charged a fine by police before they will carry out an investigation based on your report ~ speaking from experience.
I haven't tried to dial any security hotline, and I don't pray to find myself in a situation where I would ever need to dial it. But, I've heard from those that tried and the response never came until when it was already too late.
---
With all that is already said, I believe we need to step up and be our security. In other words, it's becoming obvious that we can't solely depend on the state or the feds. They won't be around us 24/7.
If you don't want to make headlines for the wrong reasons (as a victim), I suggest you try as much as you can to make sure that your life and property are secured to a great extent.
It is sad to note that we can not be too careful, but we can at least try to be safe from preventable calamities.
Thanks For Not Missing Any Full-stop Or Comma
Image Source
---
---