This sums up my week.

I started this week with one major plan; get back to writing, reading and commenting consistently.
That was the plan and I'm glad to say that I've impressed myself with what I've been able to achieve this week. It's not a giant leap by my standard, but I'm choosing to give myself a big hand because this can only get better after each week.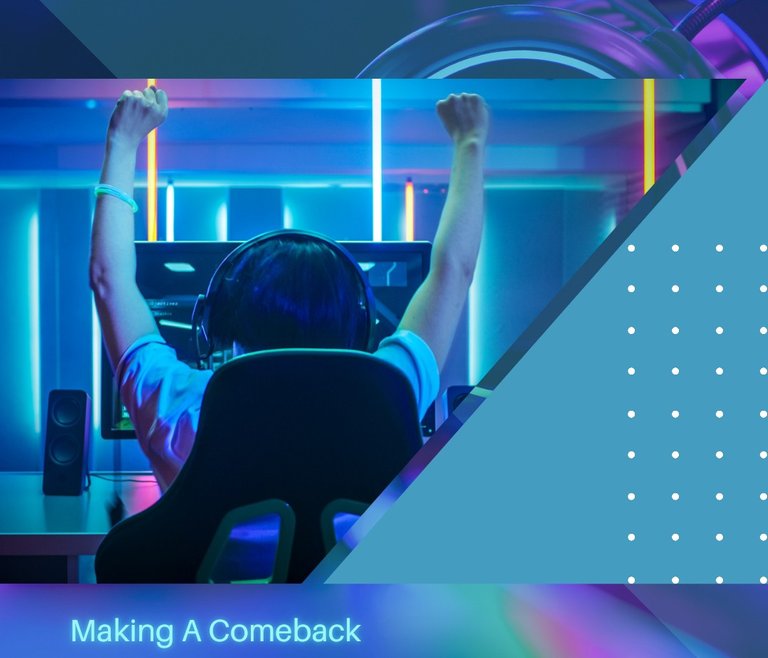 Getting back into this whole content creation thing after a while is not exactly as easy as it may sound. I had to go punch for punch with my inner self to have the sound mind required to come up with talking points that suits me. That's how I like to approach my writing. It has to be what I enjoy writing on.
When I'm done knitting my thoughts into words, I go further to edit the post and make it visibly scrumptious to those that would come across it. That aspect of spending extra time to proofread and edit my work is something I learned early enough. I've also noticed that it's the same for others in the creative industry. They go through their work to add the final touch to it before making it visible to the public.
---
I've got to acknowledge that it feels good to be back to this aspect of writing and commenting. I got to click the publish button every single day from Monday to Friday and I will be clicking it again this evening. I'm also catching up on the posts of many people I'm following and exploring communities.
It's like a reunion and I'm loving.
Thanks For Not Missing Any Full-stop Or Comma
Image designed on Canva pro 🌟
Also published HERE.
---
---