World Cup 2022: A hard-fought display from Saudi and Japan against the big guns.
Wonders shall never end in the world of football and we are built for moments like this. A moment of banter and so much shithousery.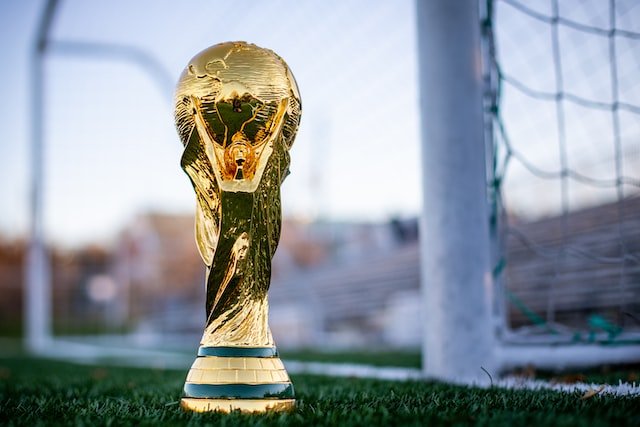 That's what I'd expected when the underdogs pull an upset against the big guns and we've already seen so much of these in this world Cup. Haha.
Let's talk about those games;
Argentina 1 - 2 Saudi Arabia

Germany 1 - 2 Japan
This World Cup has been a full box office. No kidding. The results we've been seeing are generating a lot of banter for netizens and I'm enjoying every bit of it.
---
Hats off to Saudi Arabia.
---
These guys played a very dazzling football against one of the favourites to win this tournament. Imagine a comparison of Saudi Arabia to Argentina's national team on paper. That's not comparable, right? They are not even close!
But, as Cisse of Senegal said in his press conference, football is played on grass, not on paper. Hehe.
What a hard-fought display from the Saudi lads. Look at the stats 👇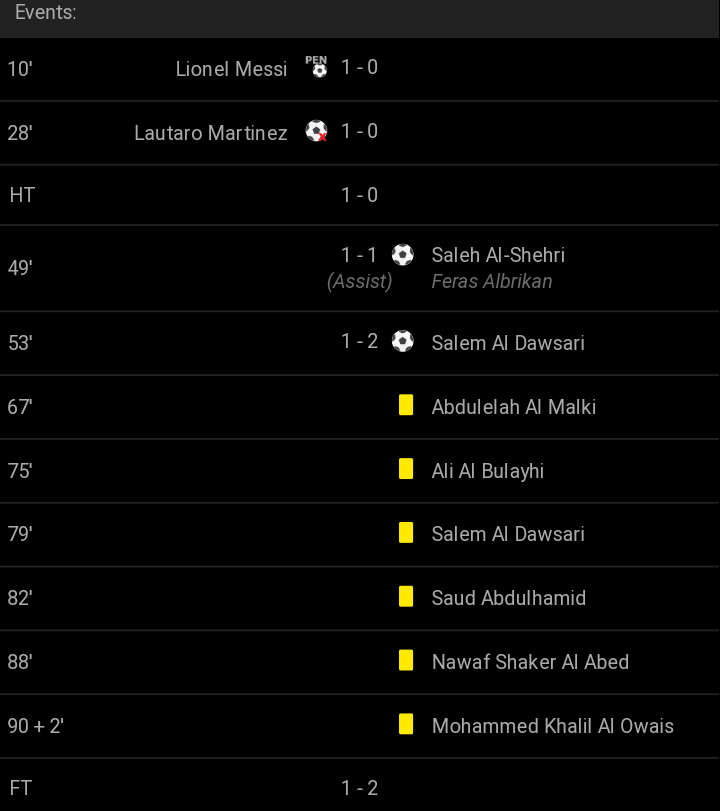 I'm so buzzed about the outcome of this game. Everything was against the Saudi lads and that first goal they conceded was a demoralizing one for an underdog like themselves.
Guess what? They were unfazed by it!
This is truly the beauty of the game we love so much. Haha. Can't wait to see how Argentina get back from this defeat.
---
The Japs came loaded. No kidding!
---

I feel like saying "I cannot believe it" will make me sound like a joker, but I genuinely can't believe this. Haha.
Oh, my world!
Folks are going bonkers because of the type of result we are seeing from this world Cup. Japan just nailed the German machines in Qatar. This is the very first time Japan and Germany are having a go at each other on a footballing level and the result was a very exciting one.
What's going on with Germany though? These guys just lost their opening game for the second World Cup in a row. They lost their opening fixture in Russia2018 and are now in Qatar2022. Inject that info in my vein! Haha.
---
The Asian countries are buzzing. I can't wait to see what my favourite Asian Country (South Korea) will play in today's game as they face the chaotic Darwizzy of Uruguay. Haha.
Thanks For Not Missing Any Full-stop Or Comma
Thumbnail Image taken from Unsplash
Screenshots taken from LiveScore
---
---