Garden Journal MAY 20, 2022: The Intense HEAT has Begun
First of all, it's no secret to most that I've been gone on HIVE for almost 60 days. Due to the past 30 days of RAMADAN, I thought I would spend a lot of time and days active in HIVE and in Crypto tradings and my plants.
I've missed a lot of great events here and I miss
@riverflows
,
@skylinebuds
, and the writers of the gardens and their plants that I've only seen once in my entire life.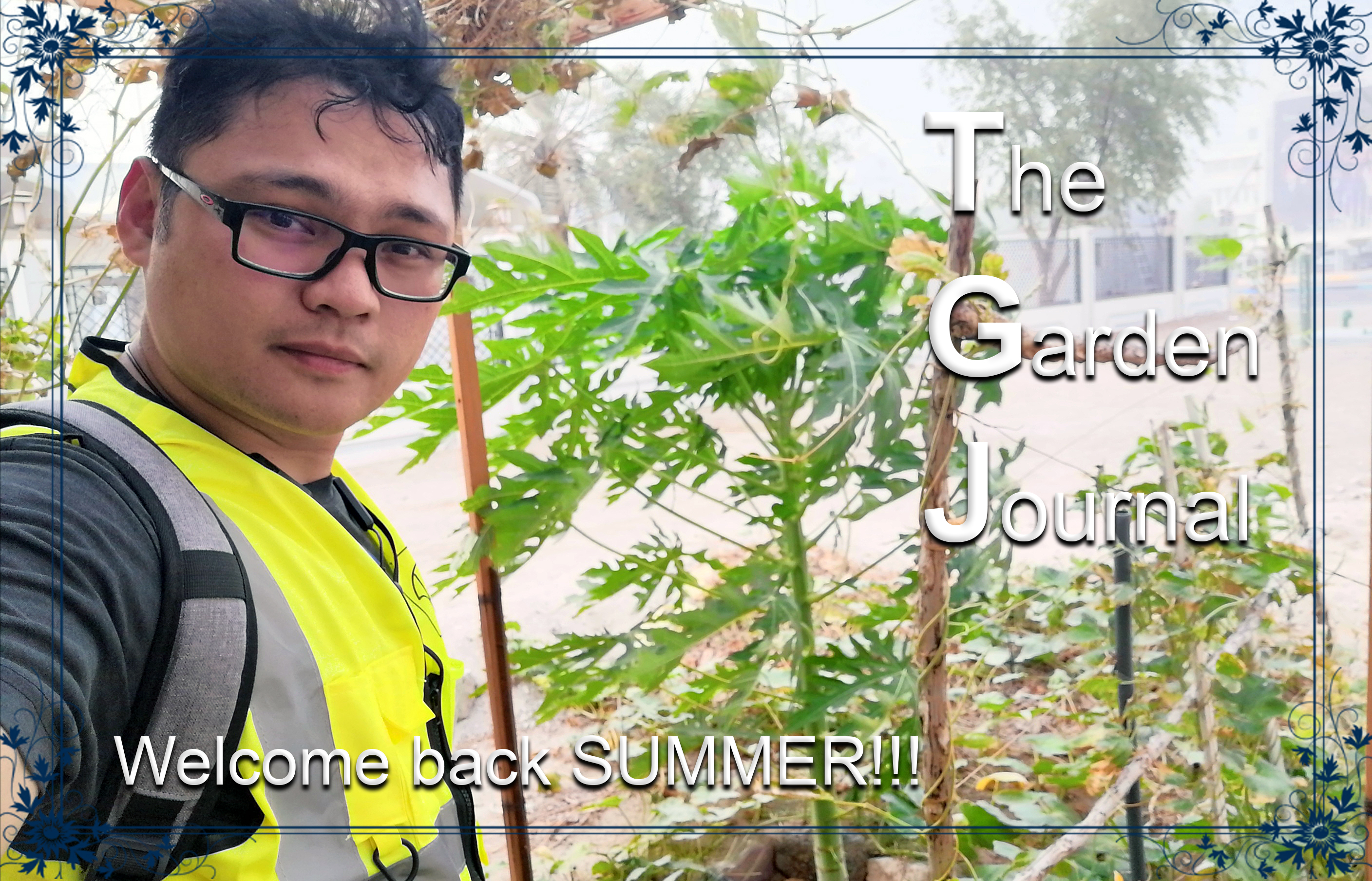 When I was gone for more than two months, I also couldn't take care of my plants and what I was going to plant this summer. However, there are many incidents that I don't need to reveal yet. But maybe someday if necessary.
Right now, what you see in the picture are my old plants that are still alive and bearing fruit. If it continues to bear fruit even during this summer, this will be the fourth harvest of my squash. But so far it is only two and after that, I need to really pull out and replace it with another plant.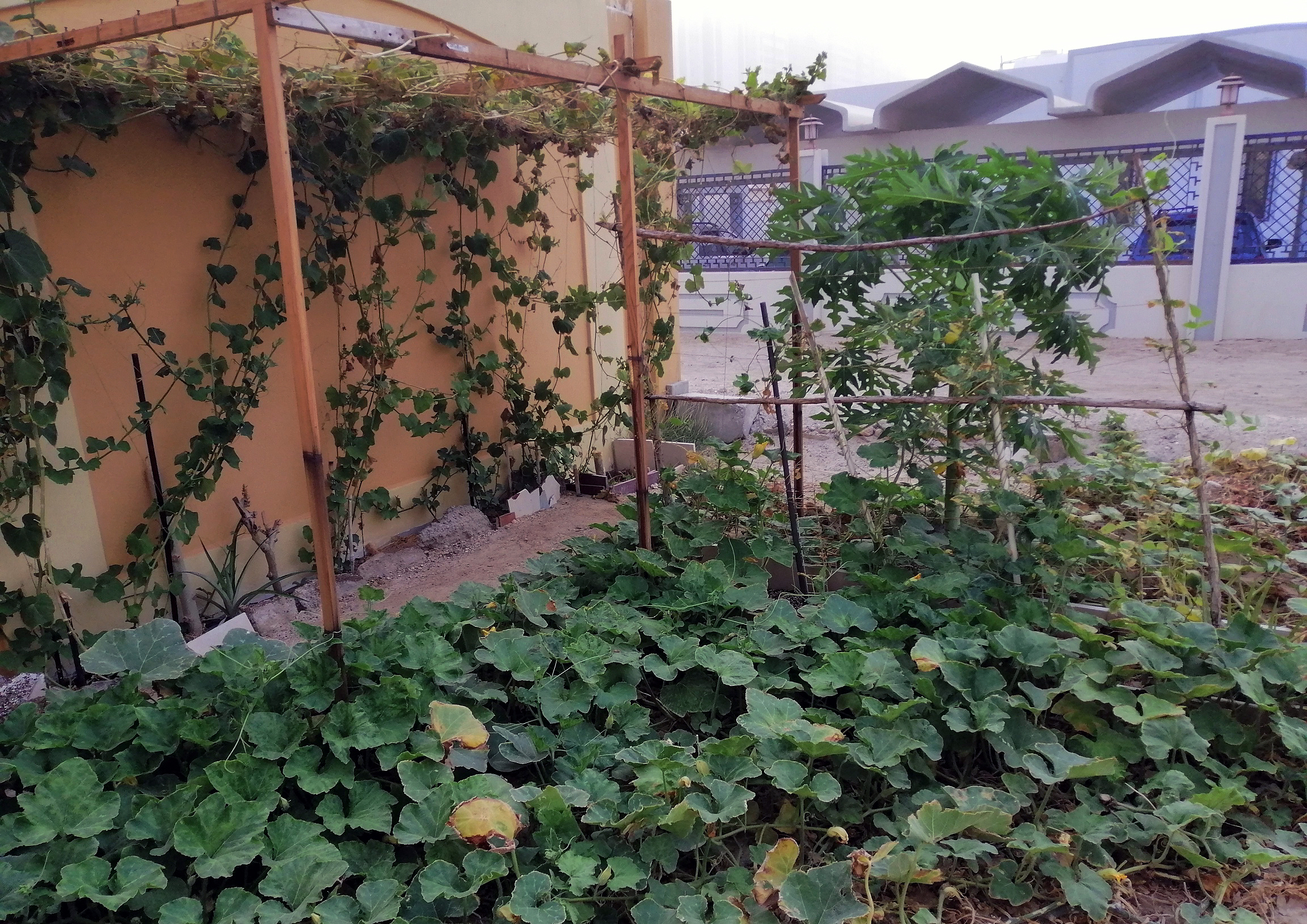 I need to replace the plant that is suitable this summer such as sweet potato, chili, and watermelon. For now, I need to first water the remaining plants until they are ripe and ready to harvest.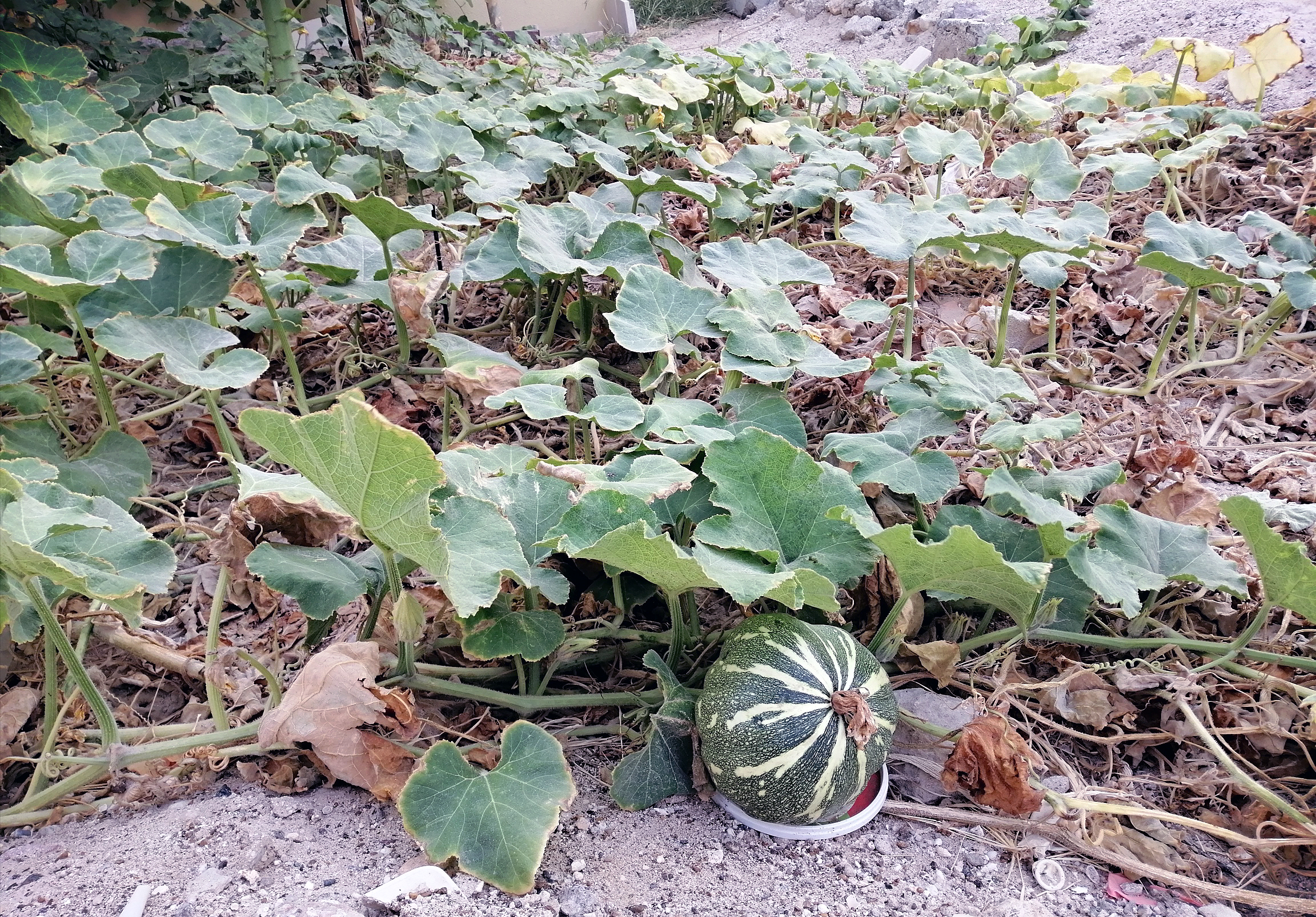 It looks like I also need to pick up dried leaves to grind and make fertilizer into the soil. But I can also use dried pumpkin leaves and branches as fertilizer. I just need to cover it with soil and water it 2x a week to make it rot quickly.
-----------------------------------------------------------------------------------------------------------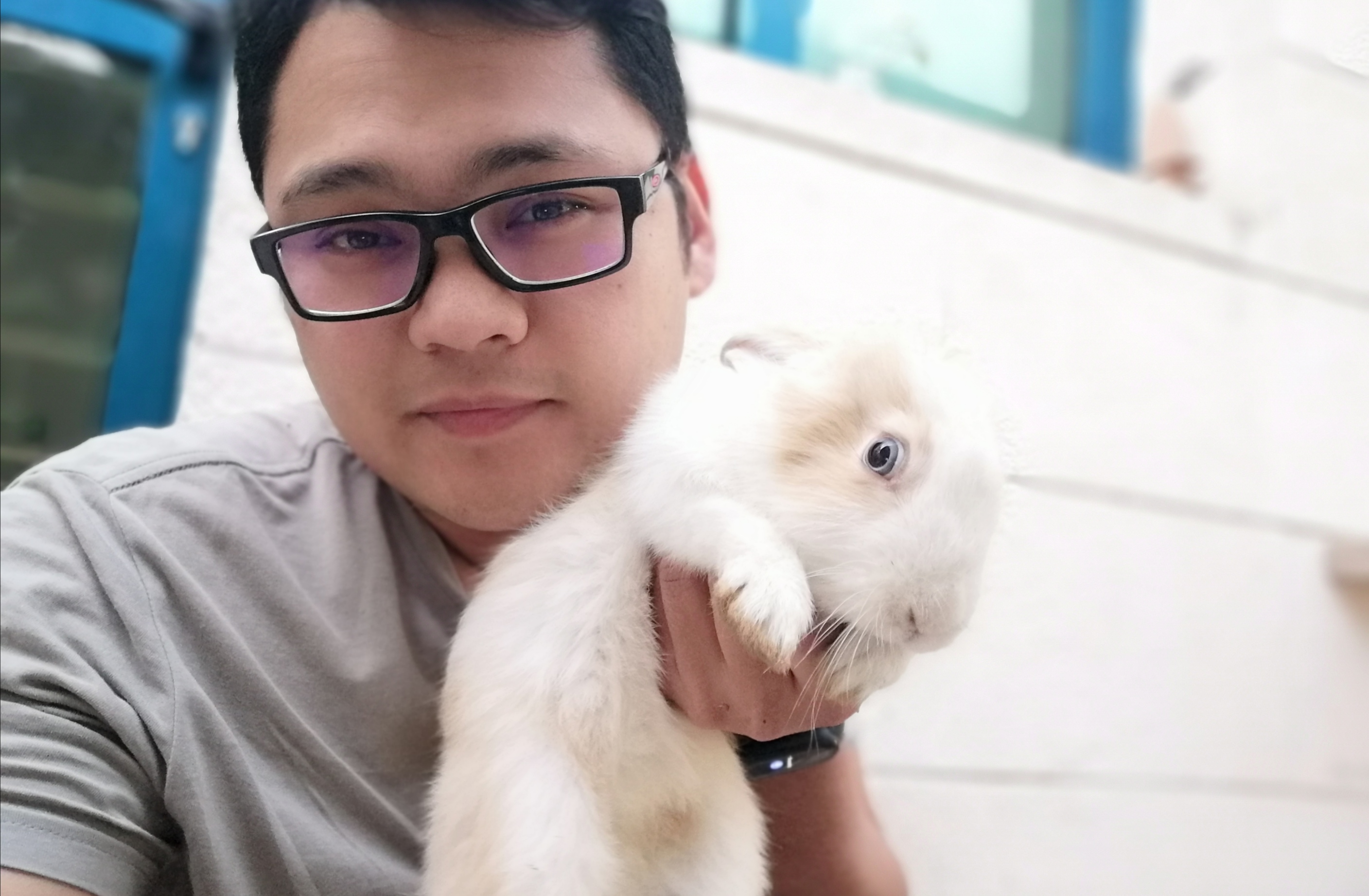 Fortunately, the rabbit that our neighbor gave us helped me a lot, and I used the dried rabbit poop to fertilize the soil. And did you know that rabbit poop doesn't stink! And it's not disgusting, because it eats pure herbs and its poop dries easily.
The only thing that stinks of rabbits is their urine. So it is necessary to change their beds every day with dry grass. Unless you use shredded wood or paper because it can easily absorb water and odors. A rabbit's bedding must keep them safe, comfortable, and warm. Rabbits often eat their bedding, so it cannot be toxic. Shredded paper, Aspen shreds, specialist litter or pellets, and hay are all safe options.
-----------------------------------------------------------------------------------------------------------
I thank God first for the blessings he has given and for the good friends and brotherhood in the Church. Thank God my children are healthy and happy. And thank God they have a mother who watches over them while I am at work.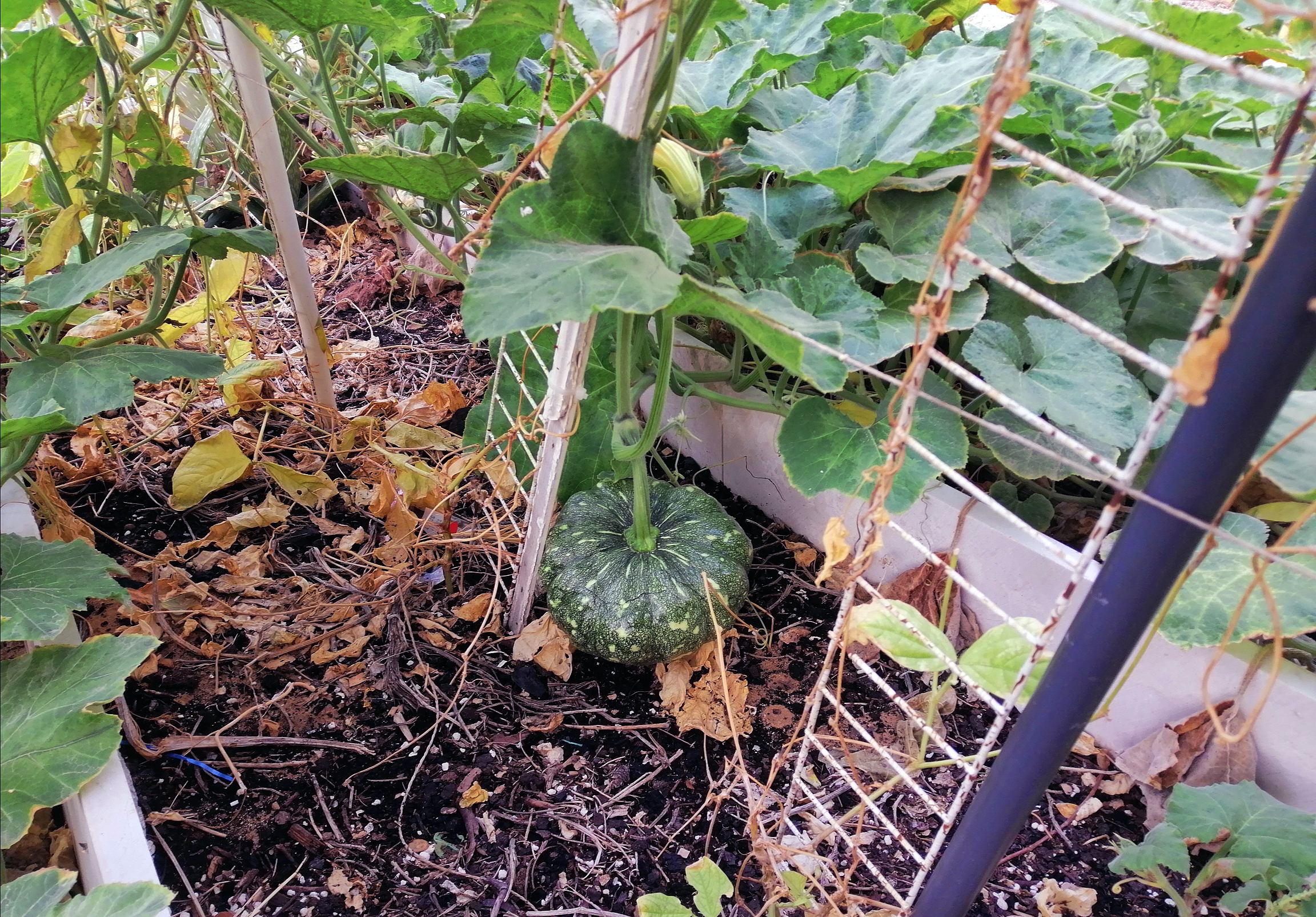 I also pray that you are all in good health despite what we are experiencing in our area and environment. Happy gardening everyone! May our crops be fruitful!
---
---