RE: Art and a Silver Spoon At That!
You are viewing a single comment's thread:
One of my local Thrift stores always have a box of those souvenir spoons I check through for Sterling spoons. I gave up after realizing that after a while they were were all silver plate. No luck yet.
It's about time you show us some shiny.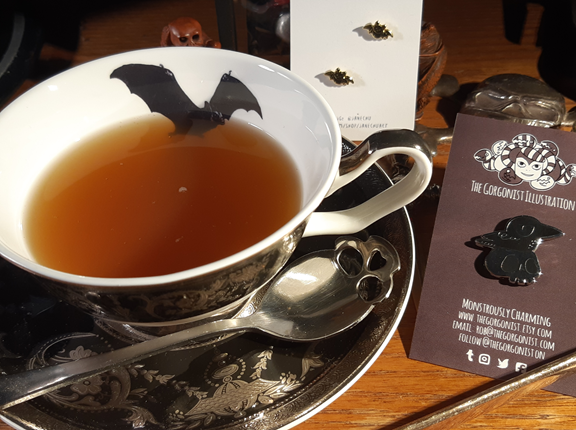 Thanks for sharing a cup and spoon, @bdmillergallery
---
---