Financial Freedom Act Companion Bill Introduced in the House of Representatives - News Brief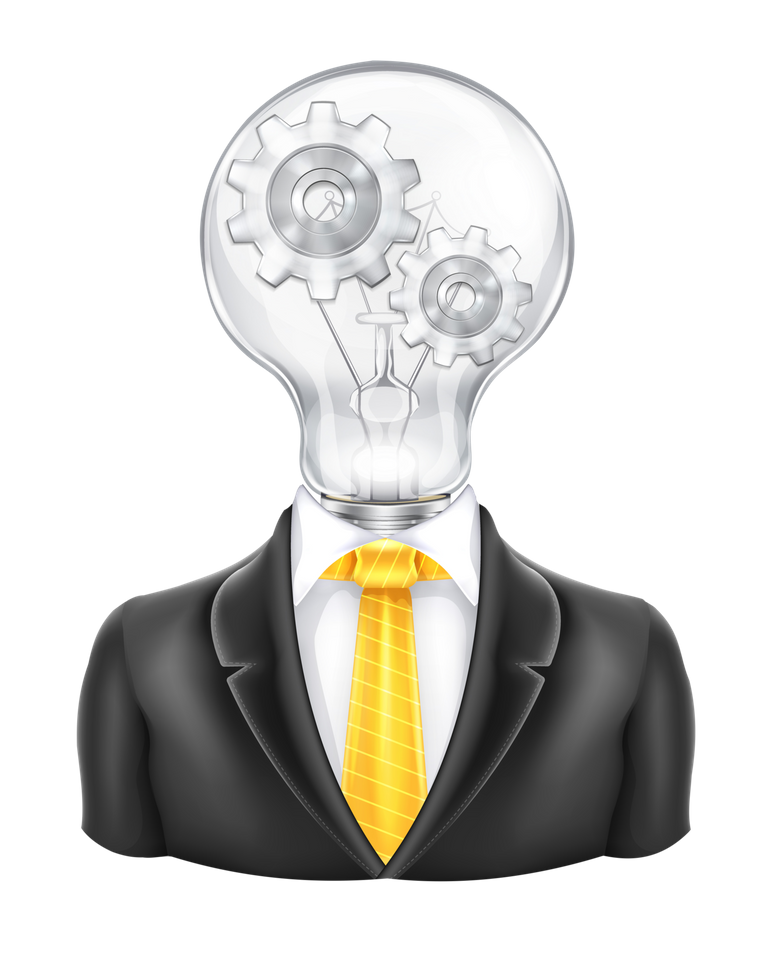 Photo Source
Florida Republican, Byron Donalds, today has introduced the Financial Freedom Act into the US House of Representatives, as the companion bill to Alabama Senator Tommy Tuberville's Senate bill introduced May 5, 2022 [see Nagoda, K. Take that Sen. Warren! Sen. Tuberville Introduces the Financial Freedom Act - News Brief. (Accessed May 20, 2022)]. It is the intent of the bill to prevent the Department of Labor from limiting the investment types Americans can invest into their self-directed 401(k) retirement plans.
"The Financial Freedom Act was introduced as a reaction to a U.S. Department of Labor (DOL) compliance report dated March 10 that raised objections to the inclusion of cryptocurrencies in 401(k) retirement plans" [Andersen, D. Florida Rep. Donalds introduces Financial Freedom Act companion bill in the House. (Accessed May 20, 2022). This compliance report specifically cautioned that the Employee Benefits Security Administration within the Department of Labor:
expects to conduct an investigative program aimed at plans that offer participant investments in cryptocurrencies and related products, and to take appropriate action to protect the interests of plan participants and beneficiaries with respect to these investments.
[Employee Benefits Security Administration. 401(k) Plan Investments in "Cryptocurrencies". (Accessed May 20, 2022)].
"In a tweeted press release announcing his bill's introduction, Donalds stated that the DOL was restricting investors' choices for their retirement accounts, and characterized the Biden administration as mounting "a far-reaching and sweeping endeavor to centralize power in Washington" through the DOL report" [Andersen, supra]. And, in a CNBC editorial, Senator Tuberville stated:
The federal government has no business interfering with the ability of American workers to invest their 401(k) plan savings as they see fit....This policy change is inconsistent with longstanding practice. The Labor Department has long permitted employers to offer brokerage windows as an option to employees who prefer to personally manage the money they worked hard to earn. The agency's new guidance ends this tradition of economic empowerment in favor of big-brother government control....Americans should be able to invest their retirement savings as they choose. (emphasis added)
[Tuberville, T. Op-ed: Cryptocurrency should be allowed in individual retirement plans. That's why I'm introducing the Financial Freedom Act. (Accessed May 20, 2022)].
Posted Using LeoFinance Beta
---
---