Are funds leaving your HIVE wallet? Help us track where this cyber attack took place!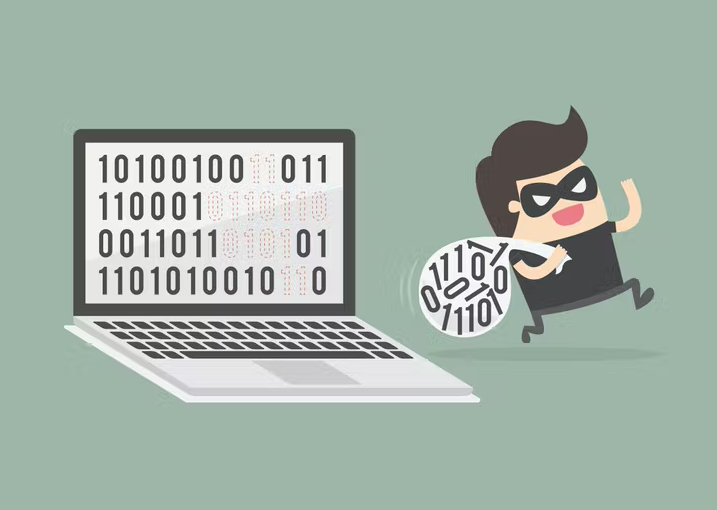 Are funds leaving your wallet outside of your control and being sent to the CoinEx exchange (@coinexdeposit) with the memo G6Y7pQgSeYgeu9P4KNXhYP?
 
Example:


 
This started about 3 weeks ago and it seems like quite a few accounts are affected. Most of these seem old and inactive accounts so perhaps the keys were compromised in an abandoned Steem application and someone got access to those keys (eg. sold on the dark web).
 
If you notice that some funds are being powered down and sent away from your wallet, immediately change your keys and please let us know where you think you could have compromised them so that we can keep investigating.
Where to report this issue and any clues that can help our investigation:


To help you detect anomalous withdrawals from your account, the memo G6Y7pQgSeYgeu9P4KNXhYP was blacklisted by @keys-defender as if it was a phishing link.
So watch out for my flashy memo telling you about the issue!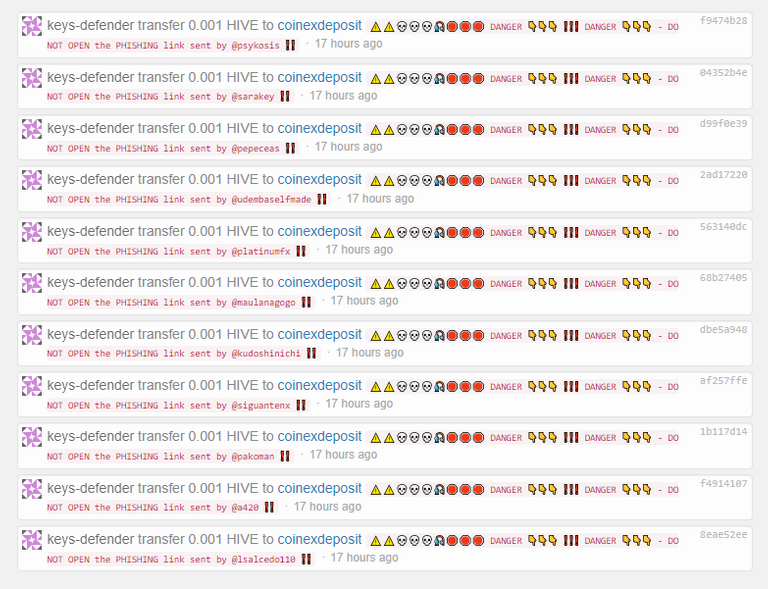 FINAL RECOMMENDATIONS: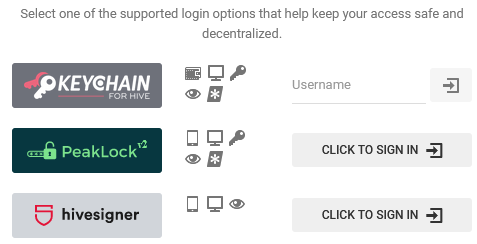 Thanks for your cooperation,
Stay safe!
---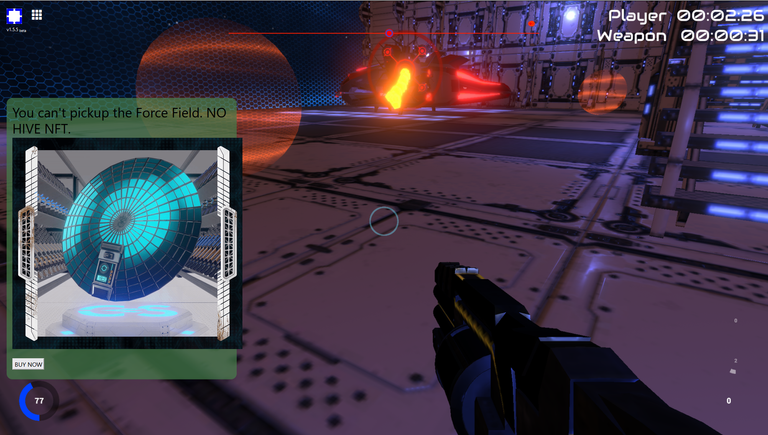 Service sponsored by @cryptoshots.nft,
play-to-earn 3D Shooter
Full launch on Hive on August 21st !
( Starter pack and DOOM token 💥 )
Crypto Shots 1st Hive NFT is already LIVE in the game! 👉

---
---