Stock images: Robber Fly (Clephydroneura) killer bug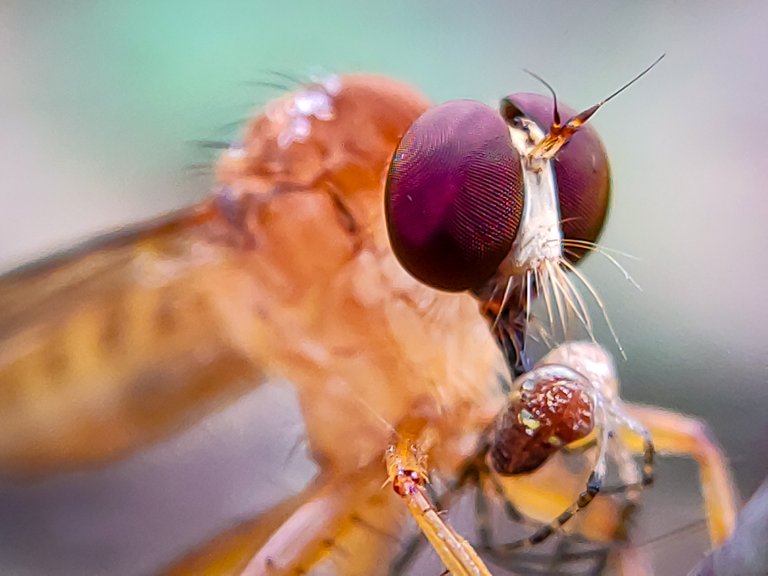 Robber Fly - Clephydroneura is a type of insect killer that is very reliable, its flying speed is able to deceive its prey in seconds.
On a hunting trip today with some of my colleagues in a cocoa plantation that covers tens of hectares. Unexpectedly it turns out that in this shady place is a nest of this one insect. Almost everywhere we found this killer bug, although we had lost it several times but it didn't matter because this was the nest.
Usually the Robber Fly likes to observe its prey somewhere such as on a tree branch that has fallen to the ground.
Mosquitoes and other small insects are the main food. Taking this picture was quite difficult because we had to face a lot of noisy mosquitoes in my ears.
Here are some pictures of Robber Fly that I think deserve to be shared here.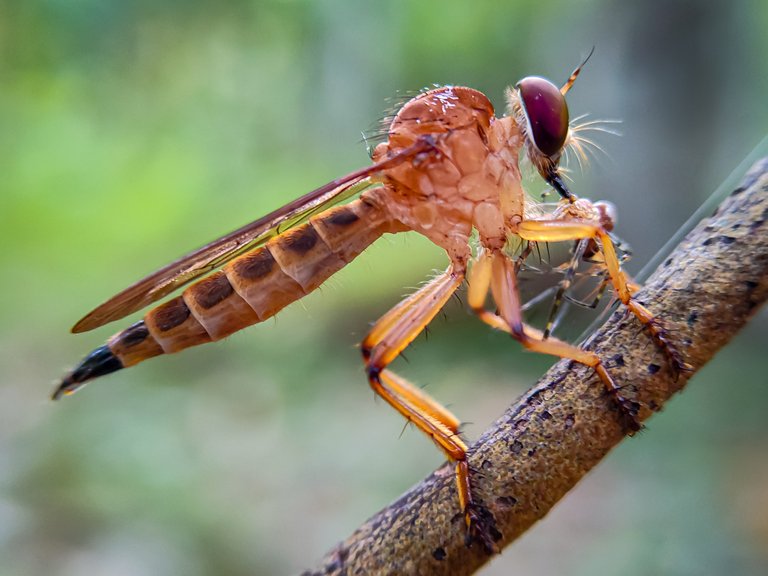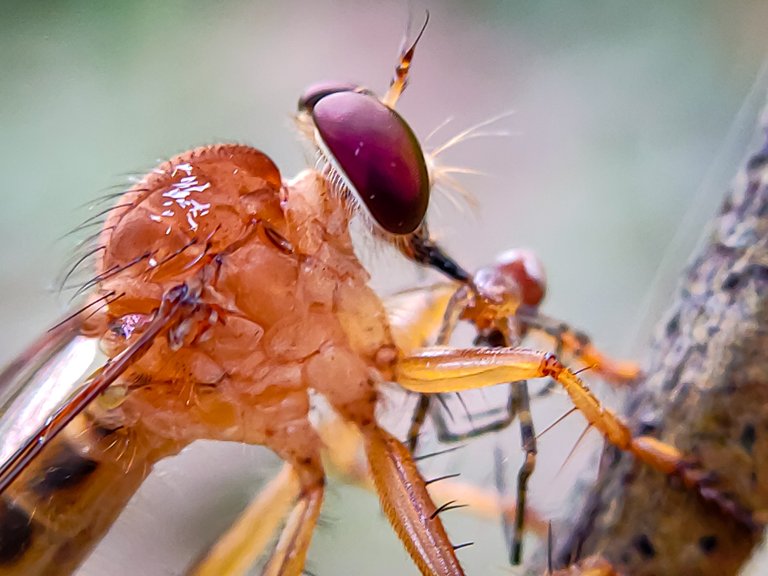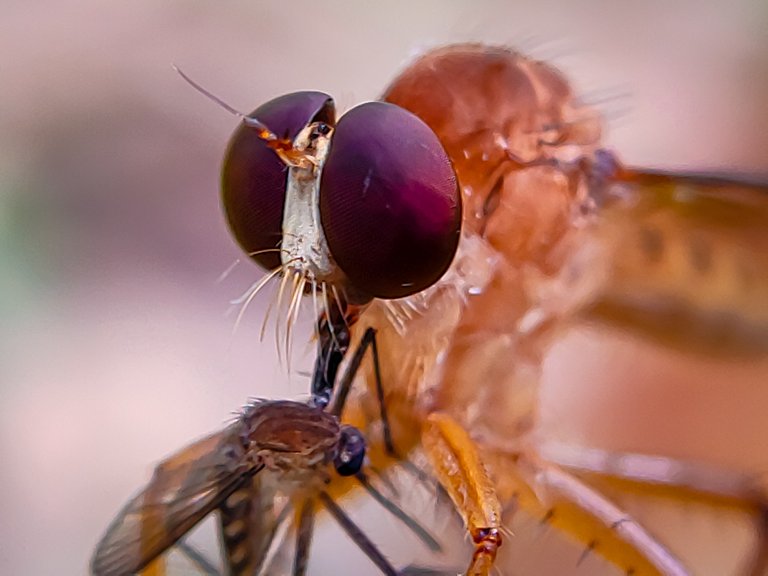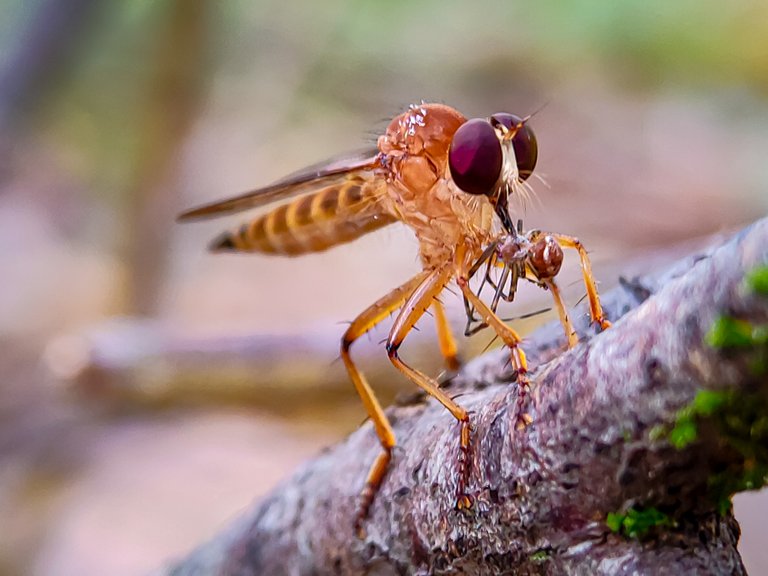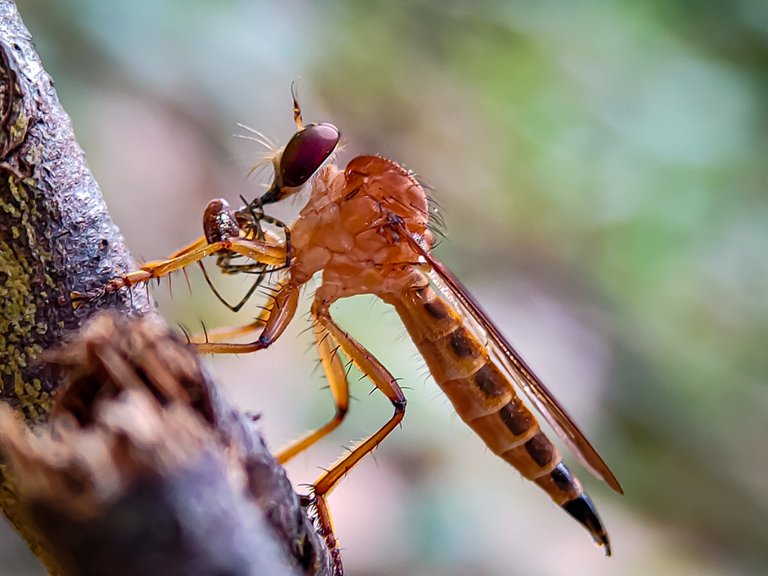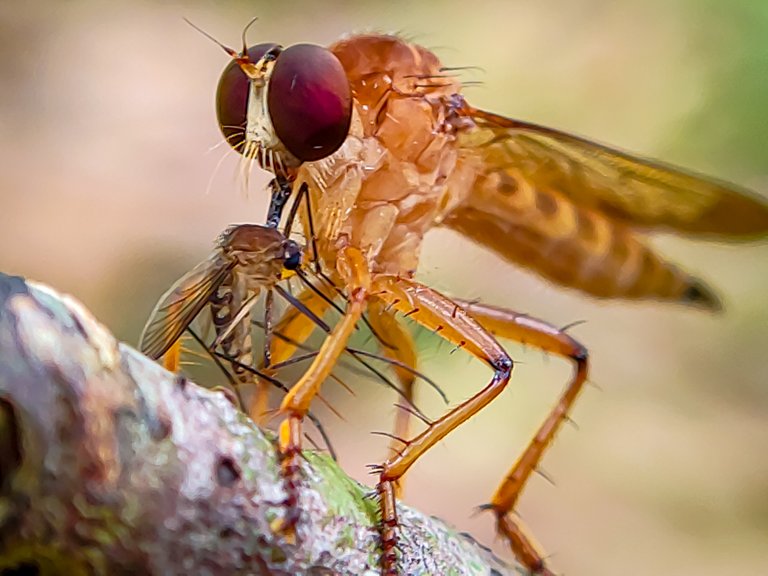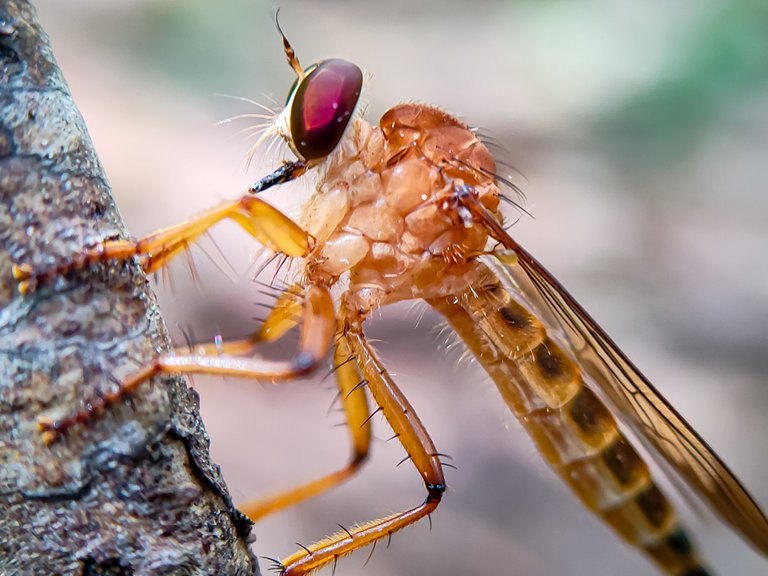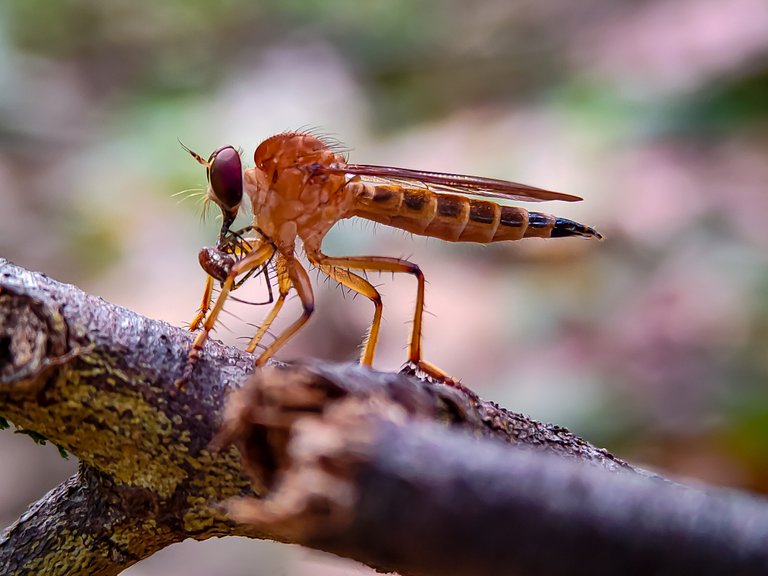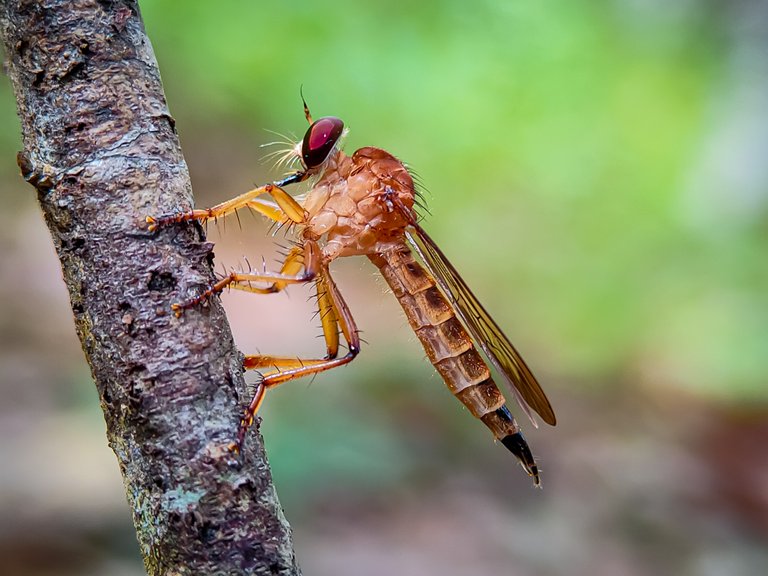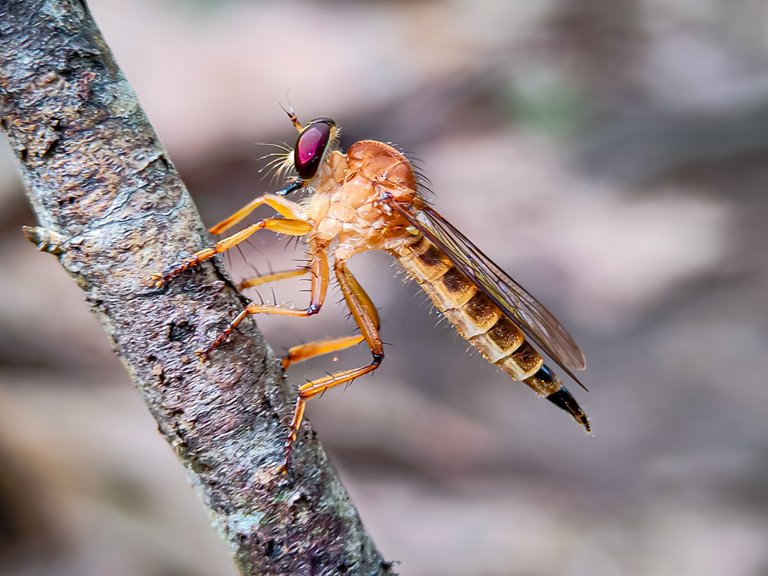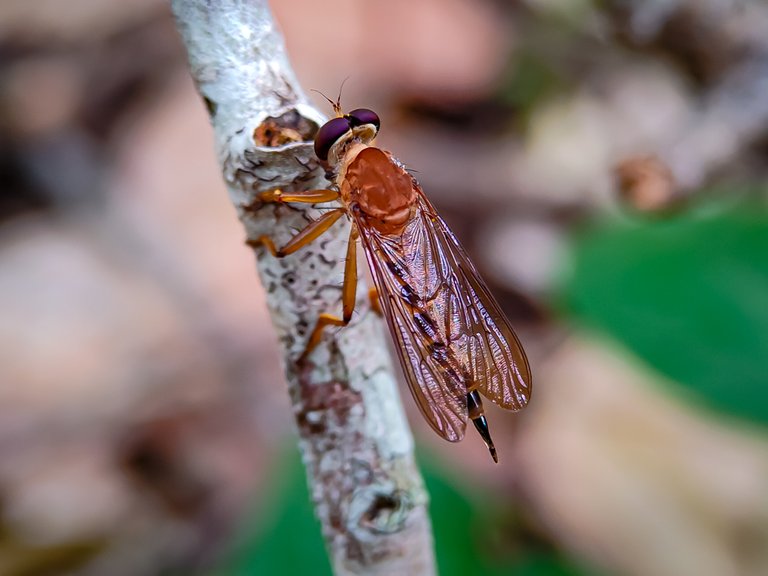 | Camera | Realme 8 Pro + macro lens |
| --- | --- |
| Category | Photography insect |
| Light processing | Lightroom mobile |
| Location | Aceh, Indonesia |
| Photography | @khairamuliani |
---
---