The Inkwell Prompt #81 - Wish Upon a Bottle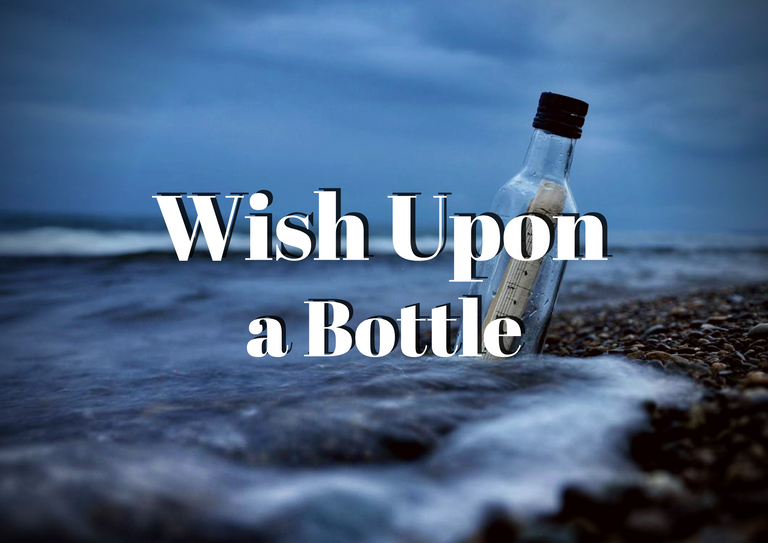 I was sitting in the wooden chair busy illustrating something on a small piece of paper. I admit It was hard to see what I am drawing this night but the orange light that is coming from the candle lamp beside me helped me to see in the dark.
"Jared, what are you still doing? You should sleep by now since you have a class to attend tomorrow, right?" — I heard my mother say as she slowly moved toward where I am right now.
With that, I immediately put the broken pencil and crayons inside my worn-out bag, hide the paper with my illustration on It on my back and cover it with my shirt before she arrives. After making sure that everything is fine, I stand up from where I am sitting and prepare myself so she won't notice anything suspicious.
"What are you still doing at this hour?" — my mother softly asks me for the second time.
I looked up at her ready to give my reasonable explanation but the first thing that I see is the dark circles around her eyes indicating that she lacks sleep and was mostly tired of washing clothes. I think she noticed my sudden silence so she immediately smiled assuring me that she is okay.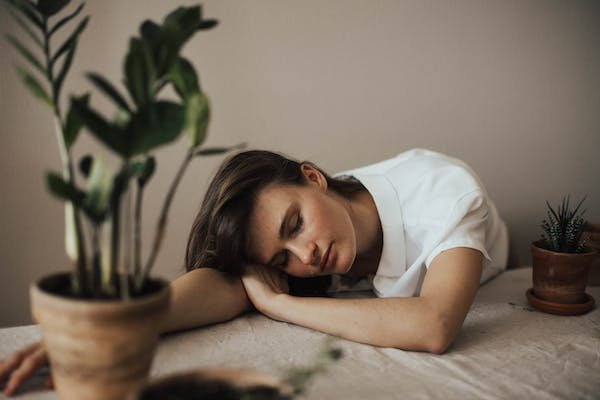 "I am totally fine Jared, don't worry about your mom. I am strong as a cow." — she said jokingly while flexing her not so toned muscles trying to lift my mood.
She then carries me to put me on our bed and told me to sleep once again.
"I will just finish washing the clothes for today, okay? And after that, I will sleep beside you." — she exclaimed.
I closed my eyes and pretend to sleep. When I heard my mother's footsteps walking away. I opened my eyes, I slowly sit on our bed and get the piece of paper out on my back. The paper is slightly crumpled already but that's fine the drawing inside of it is the most important. I looked at the thing that I draw and smiled, it was a brand new uniform. A blue pants and a white polo. I closed my eyes trying to picture myself wearing that before rolling it out and putting it inside my wish bottle hoping for a miracle even if it is impossible to happen.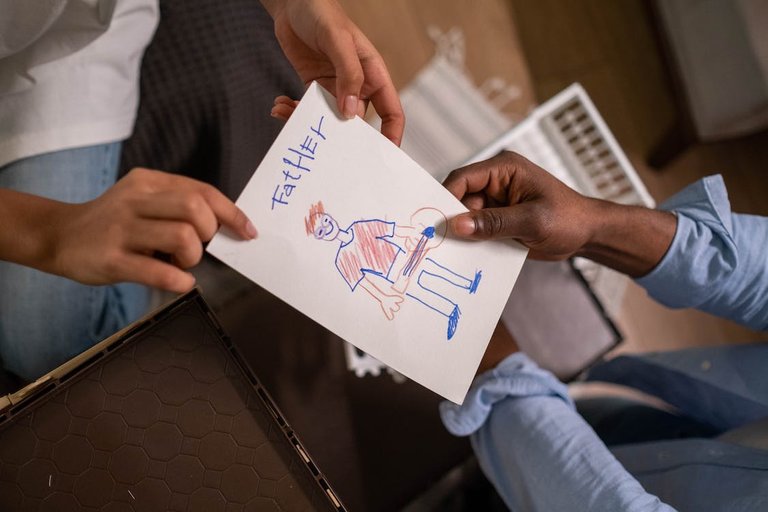 Truth be told, I am jealous of my classmates at school because they have a new set of uniforms every year. Unlike me who only have old pairs that I continuously wear every day which results in my classmates teasing me. We are not rich just like everybody else but seeing the sacrifices of my mother just to send me to school and provide for my needs are the reasons why I became contented and appreciate what my mother can offer.
After hiding the bottle under my bed, that is the time I decided to sleep.
One week had passed already. I am now walking back home from school wearing my school uniform and slippers. I strode and take my time walking until I saw our little house and my mom cooking.
"Hi, mom! I'm now back!" — I excitedly run to her to hug and kiss her on the cheeks.
"Oh, my baby boy missed her mom so much! Change your uniform into comfortable clothes in your room so we can now eat." — my mother said happily.
I walked to our room to change my clothes. I put down my bag on the floor and remove my uniform. After that, I opened our wooden closet to get a pair of clothes but the first thing that I notice is a brand new set of uniforms. A pair of navy blue ironed pants and a white polo hung inside my closet. I don't know what to say. Did my wish just come true? Realizing that I immediately searched for my wish bottle under our bed but to my surprise, the roll of paper that I put inside the bottle disappeared!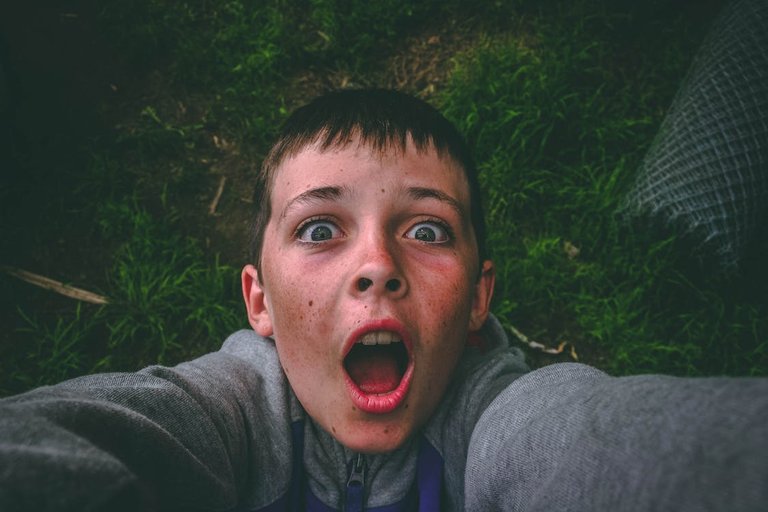 "Surprise baby! Do you love your new uniform? I bought it for you!" — my mother said while entering our room.
"You bought it for me, mom? But why?" — I asked as if I'm about to cry.
She leveled herself to me and wiped my tears from my eyes while slowly getting the roll of paper that contains my illustration in her pocket.
"I saw your drawing, Jared. And I saw you rolling it and putting it inside the bottle that night. I'm sorry that I am not able to give you whatever you want but always remember that your mom will do everything just to make you happy and alright." — she said while wiping the drops of tears in her eyes.
---
---