BREAKDOWN OF MY NIGHTTIME ROUTINE AND PHONE WALLPAPER|| LADIES OF HIVE CONTEST #57

Hello, boxes of passion, on this week's contest in the ladies of hive community, we were asked as members of this community to answer some really interesting questions as always, and here are my answers.

QUESTION ONE: WHAT ARE YOUR NIGHTIME RITUALS JUST BEFORE BEDTIME?


I never really thought I had a nighttime ritual before this question and I pretty much had to sit down and think this one through before realizing that I actually did.
My nighttime routine is usually very simple and as an early sleeper, I try to do these things as early as possible. The first thing I do is take a shower, I never miss taking showers at night no matter how my day went, so it doesn't matter if I was home all day, I still would try to take a shower at the end of the day.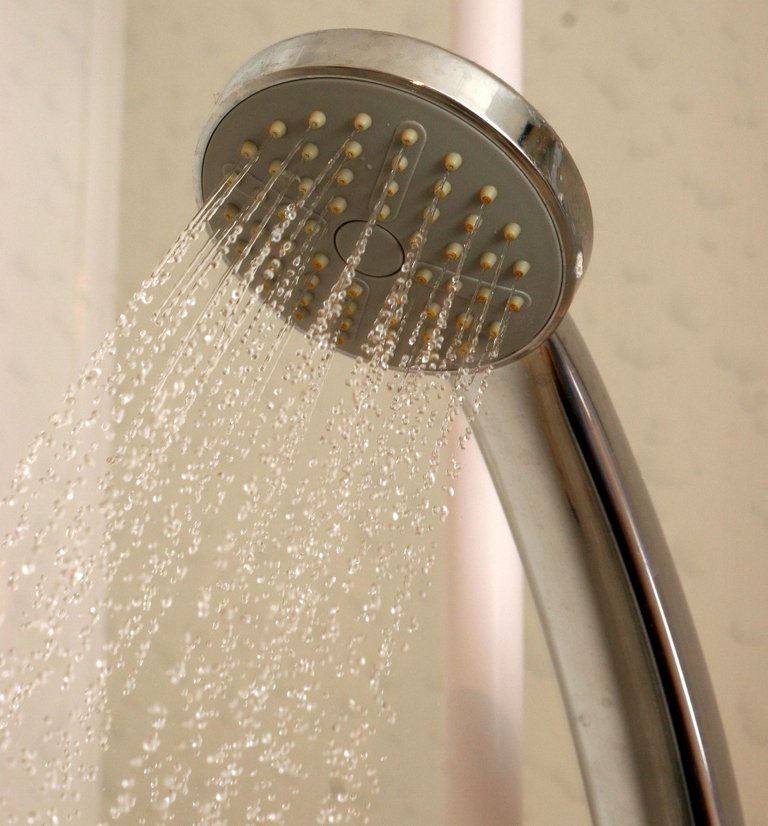 source
After showering, I usually get dressed and put on a hoodie and this is very essential because I easily get cold and on days that I forget, I would wake up sick.
Next, I get on my bed and try to get comfortable, getting on my bed doesn't mean I am going to sleep immediately though but I just feel like I set the mood for my body to know that it is almost time for sleep.
At this point, I would call my partner and we would talk for a few minutes about how our days went and how the next day would look, we would also use this time to vent and encourage each other.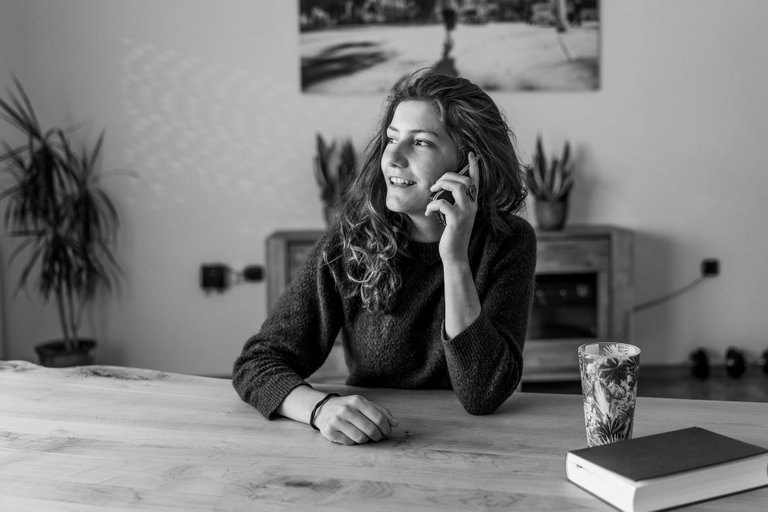 source
After that call, I would scroll around Instagram, watch some videos on Tiktok, read on Hive, and end certain conversations on Whatsapp.
Usually, the last thing I do at night before sleeping is praying which is very essential, and even though I don't do any other thing, I would always try to pray before I sleep, my night prayers are usually shorter but I would pray for my church, my pastors, my friends and family and I would always give thanks and ask angels to keep charge over me while I sleep and after this, I drop my phone and go to bed.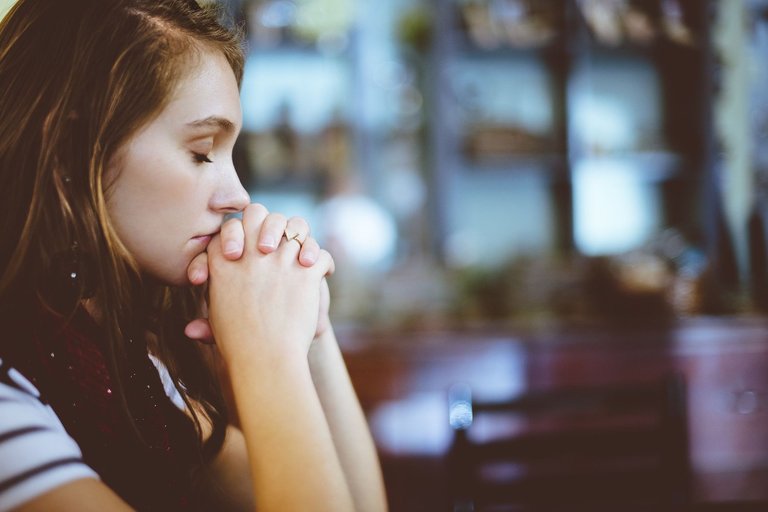 source

QUESTION TWO: WHOSE OR WHAT PICTURE IS ON THE HOME PAGE OF YOUR PHONE? AND WHY DID YOU PICK THAT?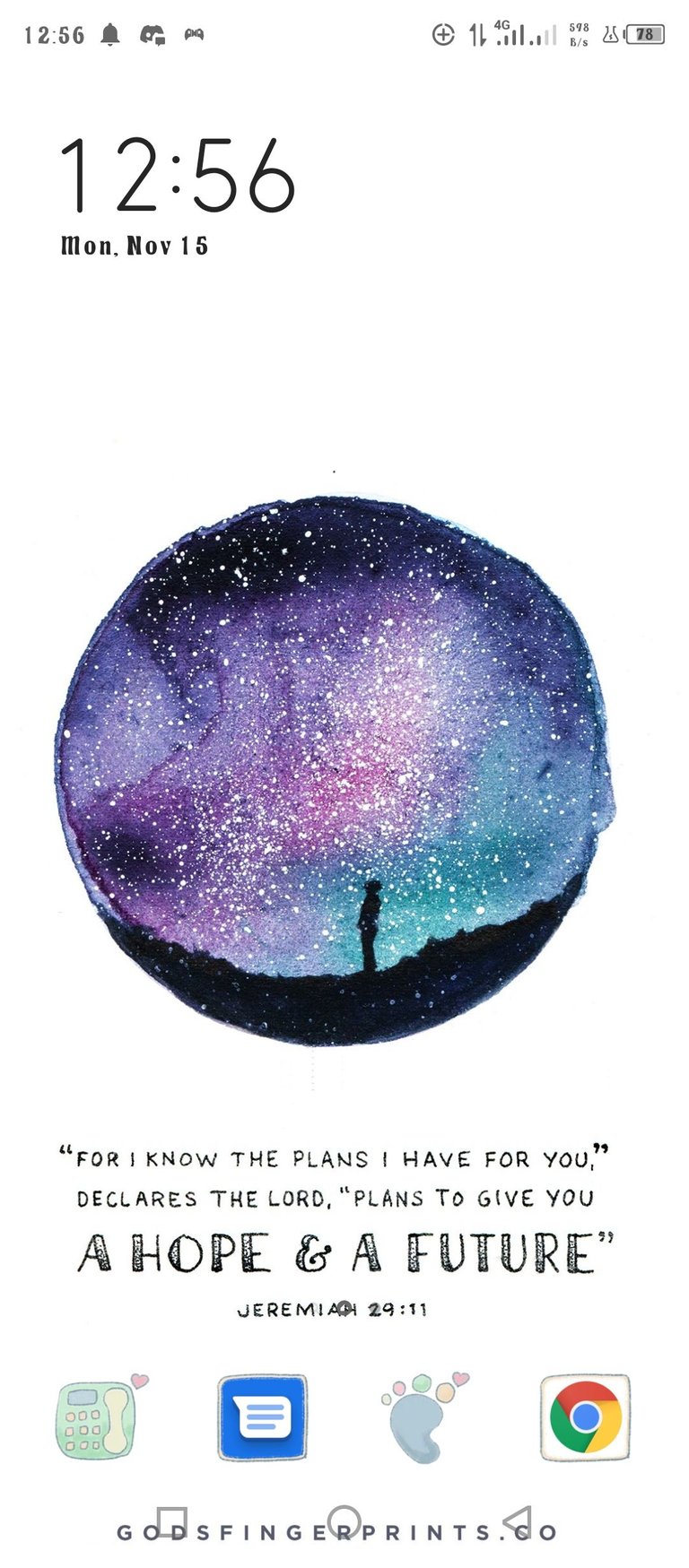 The wallpaper on my phone is one of my favorite scriptures "Jeremiah 29:11", and the reason why this is my wallpaper is because it motivates me to keep trying no matter how hard it gets.
A few months ago, I was in a very bad place and you might be thinking "how does a wallpaper change that" but well I was looking for any glimpse of hope because, at that point, I felt like nothing was working.
I then realized that as a very visual person and someone who is always on her phone, my wallpaper could be a boost needed when I was down so I scrolled around google and found this wallpaper and it felt like fate because I loved this scripture and it actually did work because whenever I look at it I know that there is hope and a future for me no matter what I am going through at that time.
I want to say thank you to @kerrislravenhill for these questions because I really loved answering them and also use this time to invite @amiableamara55 to participate in this contest.
Also if you are interested in participating in this contest you can check it out HERE
---
Thank you for opening this box of passion
---
---