Mary's Prayer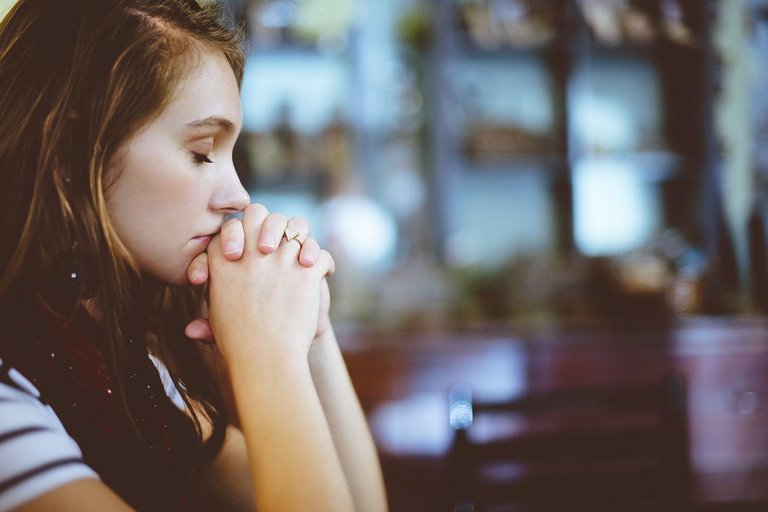 source
Mary lived a very simple life, she was a straight A student that barely had a social life; she never dated and never did anything out of the ordinary but, she always prayed for something more and like most prayers, when you believe, it just might get answered.
Now, even though Mary's life wasn't one for the books, she loved her town and she never imagined life away from it, so, you can imagine her shock when her father came home one day to tell her that they were leaving because he apparently had gotten a job with an offer that he couldn't resist.
Regardless of Mary's complaints, she was forced to pack her life up and move with her family to a new town that she had never been to and with that began a new adventure for her.
Getting to the new town, she realized that things were very different; the people looked hipper, they dressed better and the town was awfully bubbly.
"This is weird", she thought to herself.
Mary didn't expect anything to change in her life and she planned to continue life as she had known it but, she saw someone that made her plan and feel otherwise.
His name was Adam, but at that time Mary didn't know that, and what had caught her eye were his green eyes that matched her sweater and his laugher that echoed from a mile away; he was perfect, a brilliant creation of God Mary thought, but she couldn't possibly get closer to him looking like she did, she had to make a change.
Mary decided that she was going to be a cool girl, a different Mary and maybe, she could get Adam's attention.
She tried for months to be who she wasn't, went to parties and even started failing in school but, nothing ever worked and Adam never looked at her twice.
Finally, she gave up and reverted to who she was; the shy girl who always got As, and on one fate day, while she walked home, she felt someone waking beside her, and when she looked up, she was surprised to see a smiling Adam.
"Hello, my name is Adam", he said
"I already knew that" Mary blurted out and then hit her head.
Adam laughed and they continued conversing, he told her that she had seen her the day she came into town and she had caught his eyes but, what he had expected wasn't what he got when school resumed and he decided to stay away.
He only realized who she truly was when she reverted back to what he considered brilliant and beautiful; he liked the real Mary and he wanted to get to know her.
Mary couldn't believe her ears, she had changed herself for nothing, but, she was still glad that she got to experience what she considered "more" and she was also glad that she was back to who she was.
This whole thing taught Mary that her life wasn't simple, or ordinary and she didn't need to change herself for anything.
---
THE END
---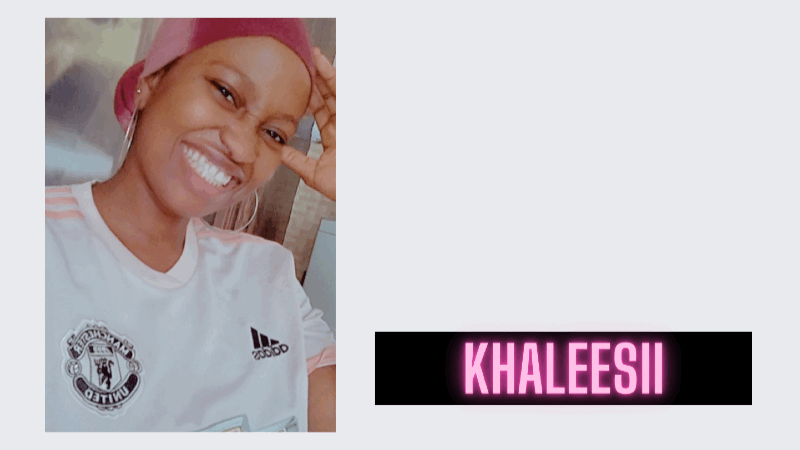 ---
---