My Experience Attending My First Festival

As someone who barely goes out, last year, I made myself a promise to be more outgoing, and even though I wouldn't truly say I kept this promise, I had the opportunity to attend my first ever festival.
How did that happen if you may ask?
Well, a few weeks before Christmas, there were a lot of concerts, festivals, and the likes popping up and I didn't really have much interest in going to anyone but then, one came up that was tagged "a food and arts festival" and I decided to go with a few friends just for the food and good music.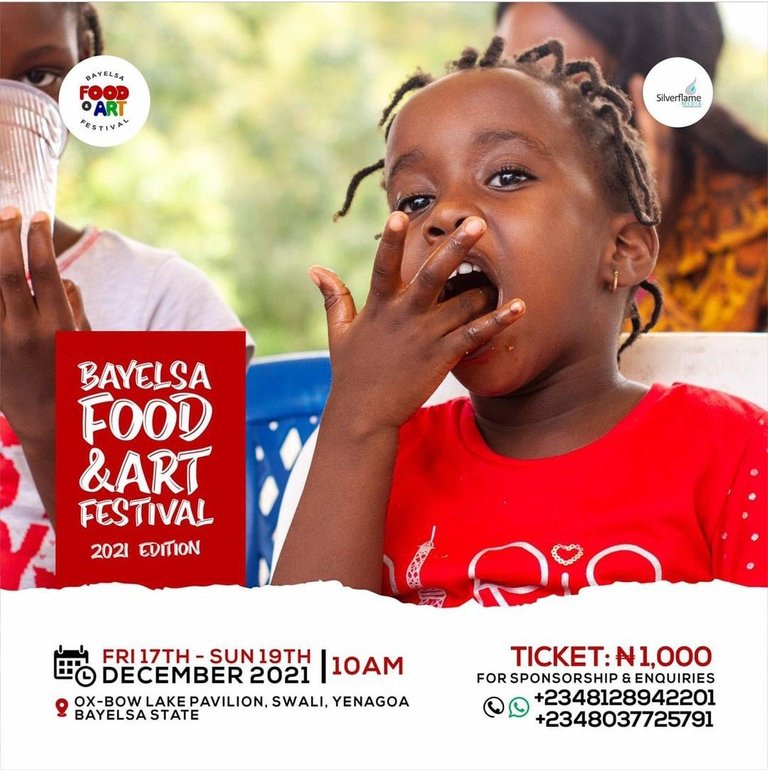 We quickly made plans and got ourselves the tickets which cost 1000 naira for the three days that it was holding, and that was approximately 2.41 dollars.
At that point, I was absolutely hyped because I had never been to a festival and I has so many expectations of "a party-like event" with good music.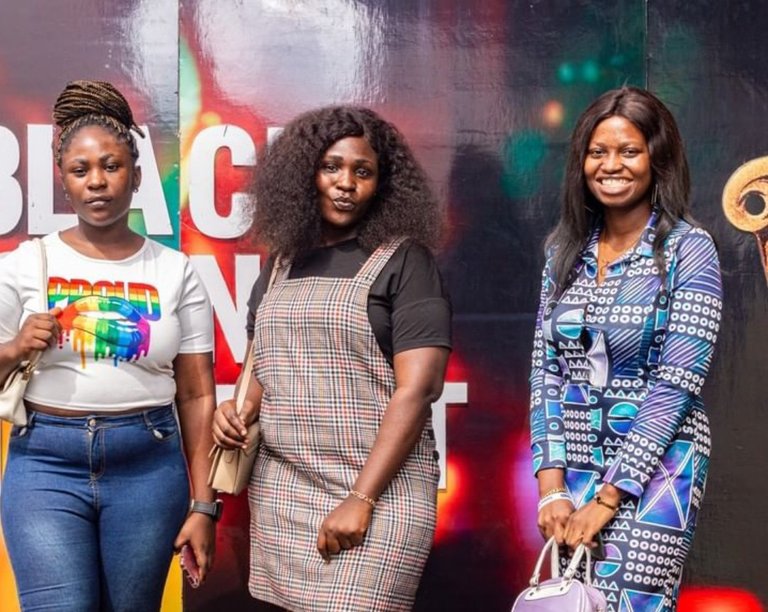 Now, the first day came, and even though as an early bird I wanted to go on time, my friend stalled and we went about two hours late but, we were surprised that on getting there, it hadn't started.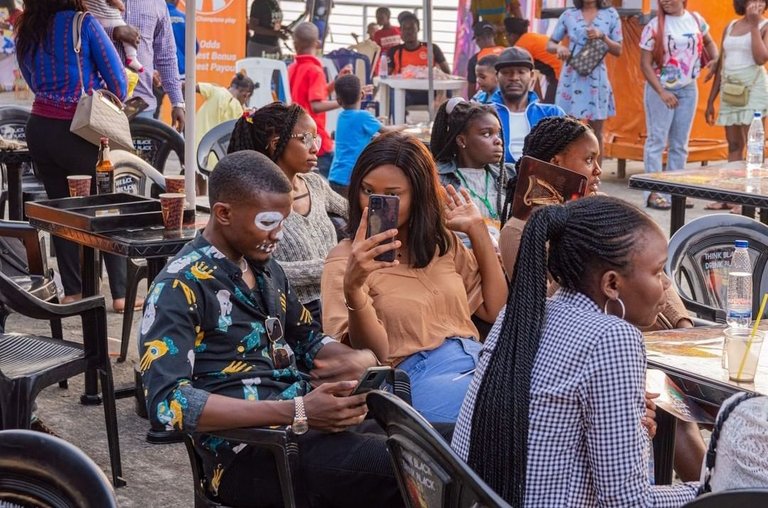 We began asking questions and it came to our knowledge that the time was shifted due to some sound and technical issues but, they failed to tell anyone.
It was a bit complicated because we had already paid for the ticket and if we left, we wouldn't be able to come back due to the distance, so we waited for about an hour and had to give up, with a plan that we would probably just attend the last day.
One thing led to another, I had to have a meeting on the second day in the venue, so I was forced to attend and it was bad that I wasn't with my friend, but shockingly enough, I had so much fun and there was so much good music, dancing, and the food made everything worth it.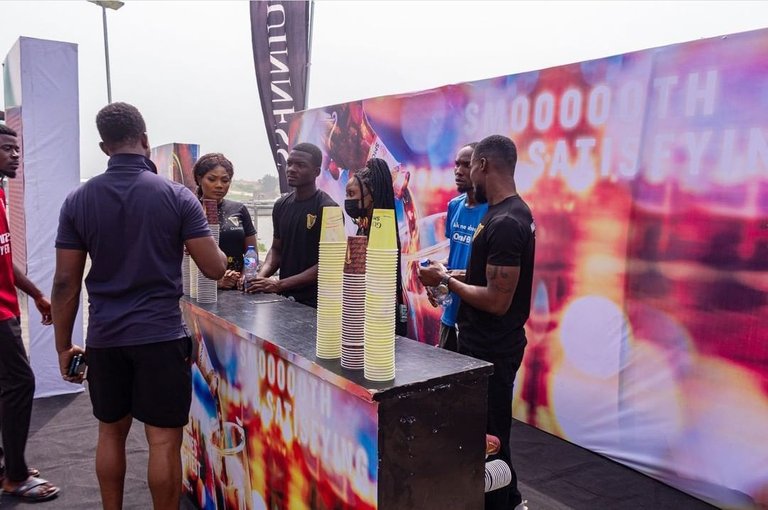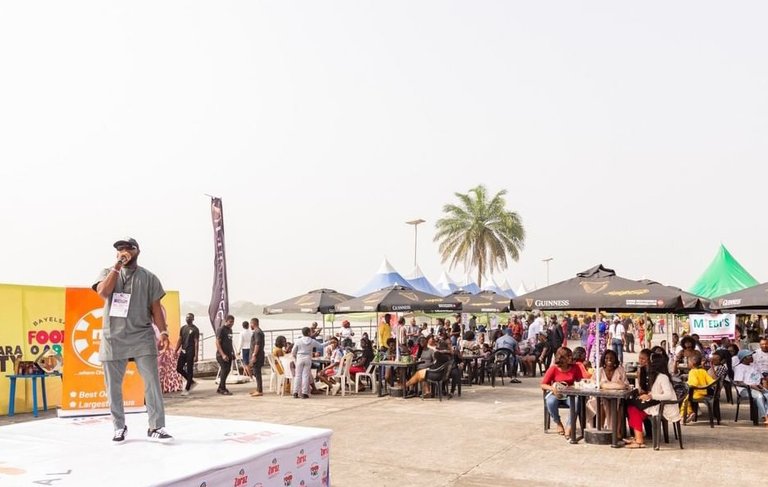 The organizers trying to make up for the first day also had free drinks and gifts and who doesn't like free stuff?, well, I left day two hyping the festival to my friends and we came to the last day with high hopes which kinda tanked.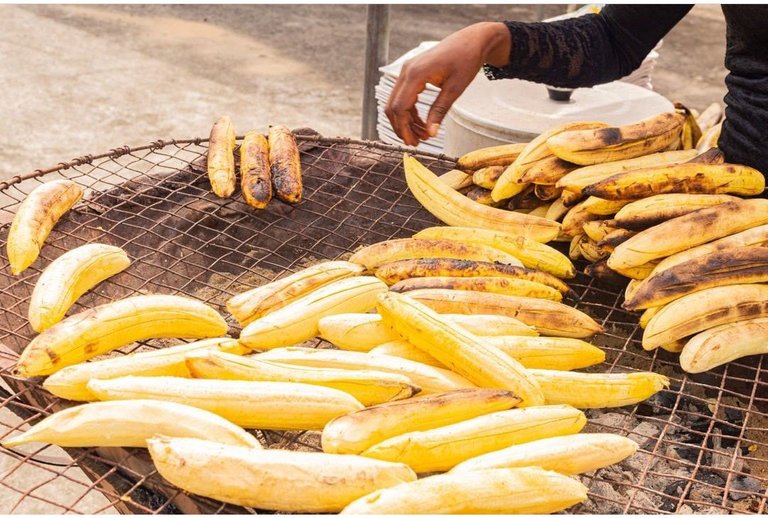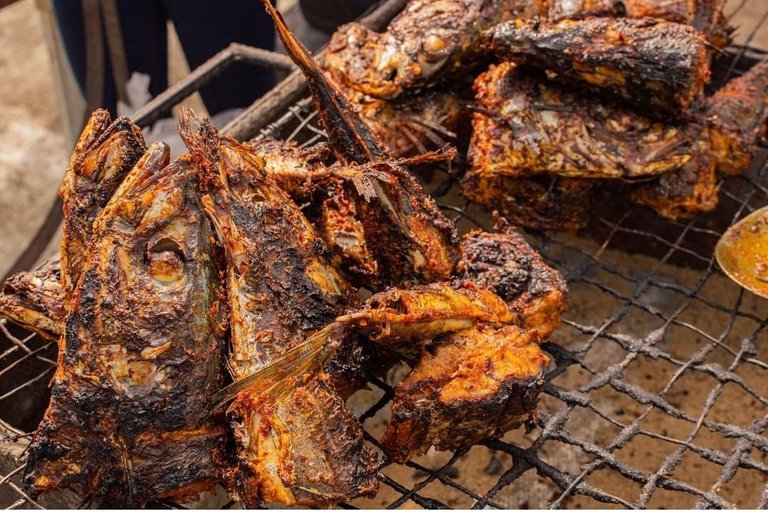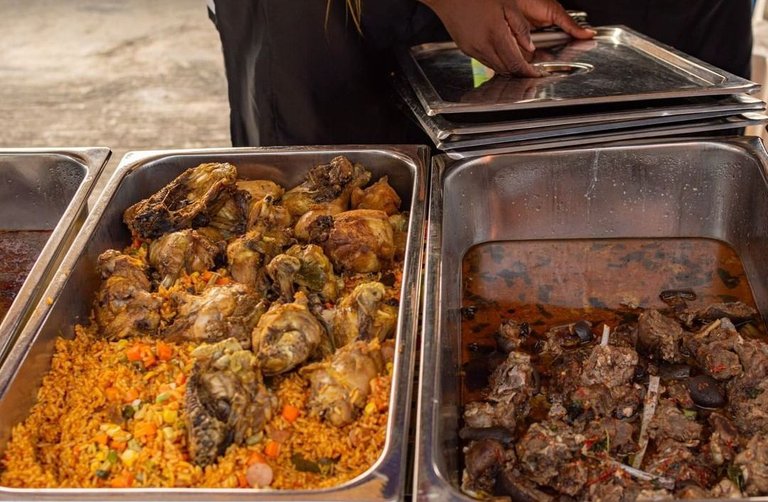 On the last day, to promote the event, especially for the vendors, it was made free which annoyed everyone because for us that had to pay, we didn't have the luxury of enjoying it as much due to the crowd.
There were no seats and even when we found seats, there was no shade, so we were practically tanning which wasn't funny.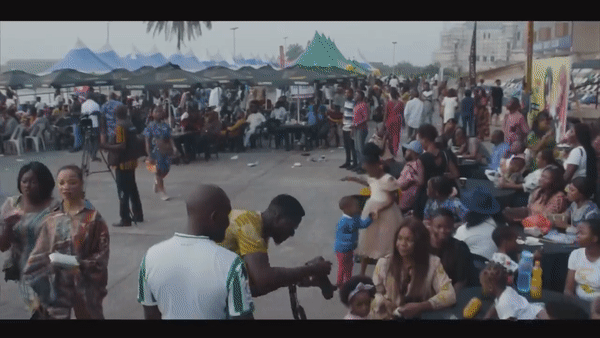 Also, the food was being rushed out due to the crowd and most of the things I paid for were not good enough so, we decided to leave early particularly because I started having a panic attack due to the crowd.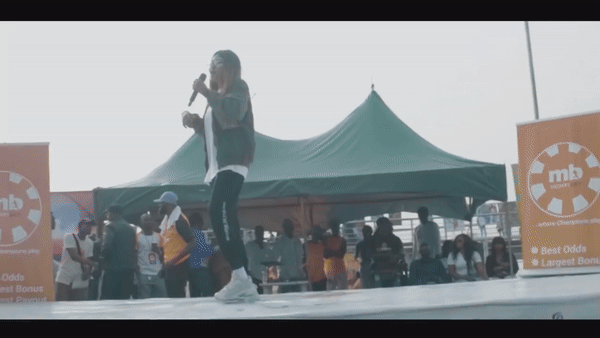 For my first festival, I wouldn't say I had the greatest time, but one thing I can say is that I did enjoy the music which was the highlight of this festival.
I think one thing the organizer did very well was promoting local talent and there were so many great rappers, singers, dancers, and even instrumentalists.
They all put their best into their craft and I was so shocked because I didn't expect some to be that good.
Now, the question is will I be attending another one anytime soon? and the answer is probably not, I don't think it's my scene and unless my favorite artist is coming or I am dragged there, I will not be going to any more events with a crowd.
You might think that maybe I should give it another try but, the first experience has scarred me a bit and, I will rather just stay home.
---
---
This post was created after reading @mipiano's post, and if you are interested in reading it, you can check here
---
---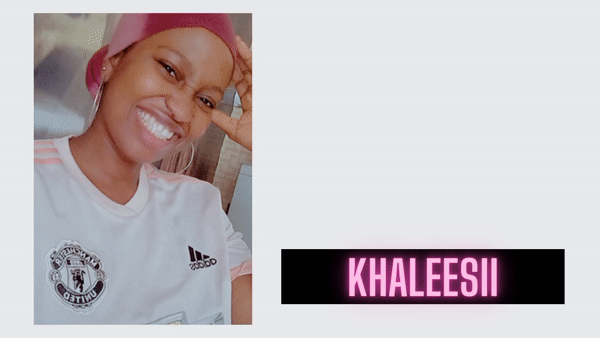 ---
---