My Experience with PCOS (Polycystic Ovary Syndrome)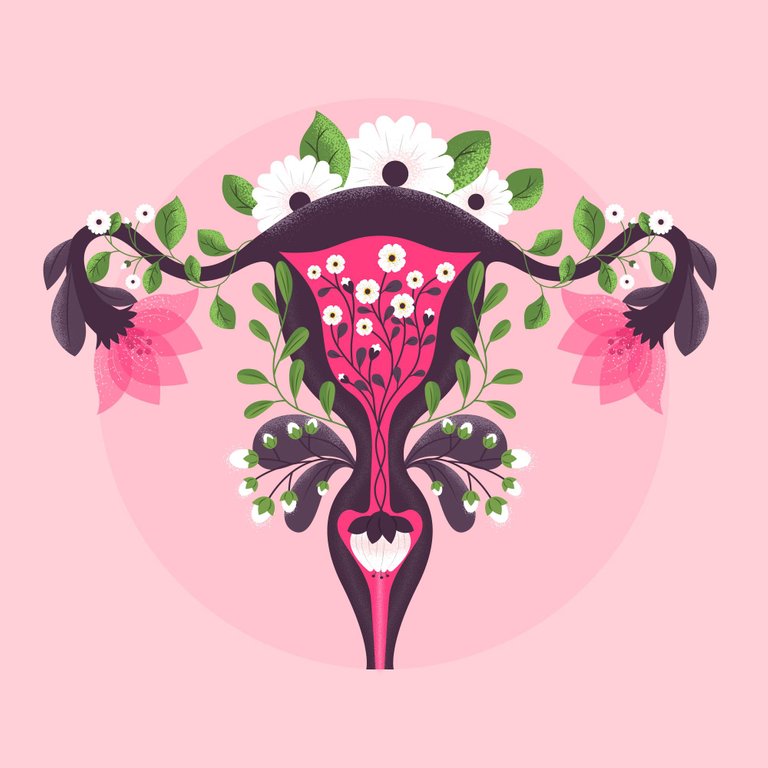 source
I heard about the word PCOS about a year ago from my sister, she had been married for about two years at that time and she didn't have kids and as much as I preferred minding my business, I was really curious if she had a reason because I knew before marriage that she always wanted to be a mother.
The day I asked she simply said that she was finding it hard to conceive and that her doctor had mentioned that she might have had PCOS but didn't say much about it so I offered to make some research because I was more research inclined than her and hoped that maybe I could aid her in her journey.
The first thing I had to figure out was the meaning of PCOS because I had never heard about the word but it was said to be an acronym for polycystic ovary syndrome, and moving forward I realized that polycystic ovary syndrome was a hormonal disorder causing enlarged ovaries with small cysts on the outer edges.
It was said that PCOS was caused by excess insulin, low-grade inflammation, excess androgen, and sometimes it could be heredity and that some symptoms could be irregular period, polycystic ovaries, and excess androgen which could result in physical signs like body hair, facial hair or even acne.
We quickly figured out that her irregular periods over the years was as a result of the PCOS which led to the inability to conceive and that PCOS could result in other complications like cancer of the uterine lining, abnormal uterine bleeding, nonalcoholic steatohepatitis among others, and this prompted a lot of fear in me.
I decided that instead of looking at the problem, I would instead find a solution, and the moment I started looking for solutions I realized that the major advice I was seeing everywhere was that she needed to lose weight and to do that she would need to make some lifestyle changes.
I told her what I had found out and she agreed to do whatever I was going ask her to do so we started by using the recommendations I had seen to reduce her carbs intake, eat more protein, fiber and reduce sugar and after doing all these, we could see a difference in weeks.
Next, we decided to introduce some exercises and it was advised to take it slow and do moderate-intensity exercises like walking, swimming, and cycling and because of this, we took a lot of walks during this period.
I wouldn't say it was all rosy because she did have some times where she would crave carbs so much that she would cave in and continue for weeks which brought major setbacks but after figuring out that this was because PCOS came with insulin resistance which caused the carb cravings, we began finding solutions to make the cravings stop.
It's been a year since we started the journey and I am so happy to say that she is about 5 months pregnant and even though the journey was hard, it was totally worth it.
So, to all the women struggling with PCOS, just know that there is hope and you are not alone.
---
REFERENCES
mayoclinic.org
healthline.com
indi.ie
---
Thank you for opening this box of passion
---
---