NEWBIES GUIDE: HOW TO MAKE WITHDRAWALS ON HIVE AND MAKING MY FIRST WITHDRAWAL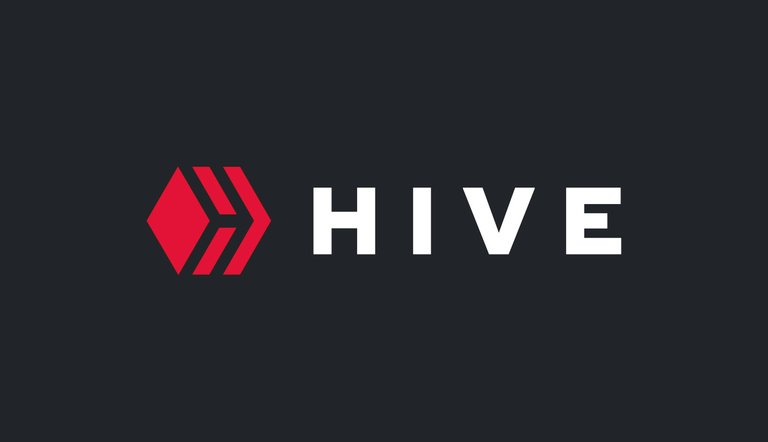 Coming back to hive, I had a plan which simply revolved around getting enough money to buy a laptop, and because of this, I hadn't bothered to withdraw from my wallet, well until now.
For a while, I had been contemplating making my first actual withdrawal but I still kept on convincing myself otherwise and making excuses that I couldn't withdraw because I didn't know how to.
On Friday the 19th, I met up with a friend of mine who had just come back into town and after going to the market, I was moved to ask her to teach me how to withdraw on hive, and without complaining she did, so I would be putting down the steps we took to withdraw below.

STEPS TO WITHDRAW ON HIVE

The first step we took was converting HBD to hive because I didn't have liquid hive already and to do this I had to put the amount of HBD I needed on the hive market, and this took about 10 minutes before I finally got the equivalent of my HBD in hive.
NOTE: It is important to have a Binance account because it was I used to make my withdrawal.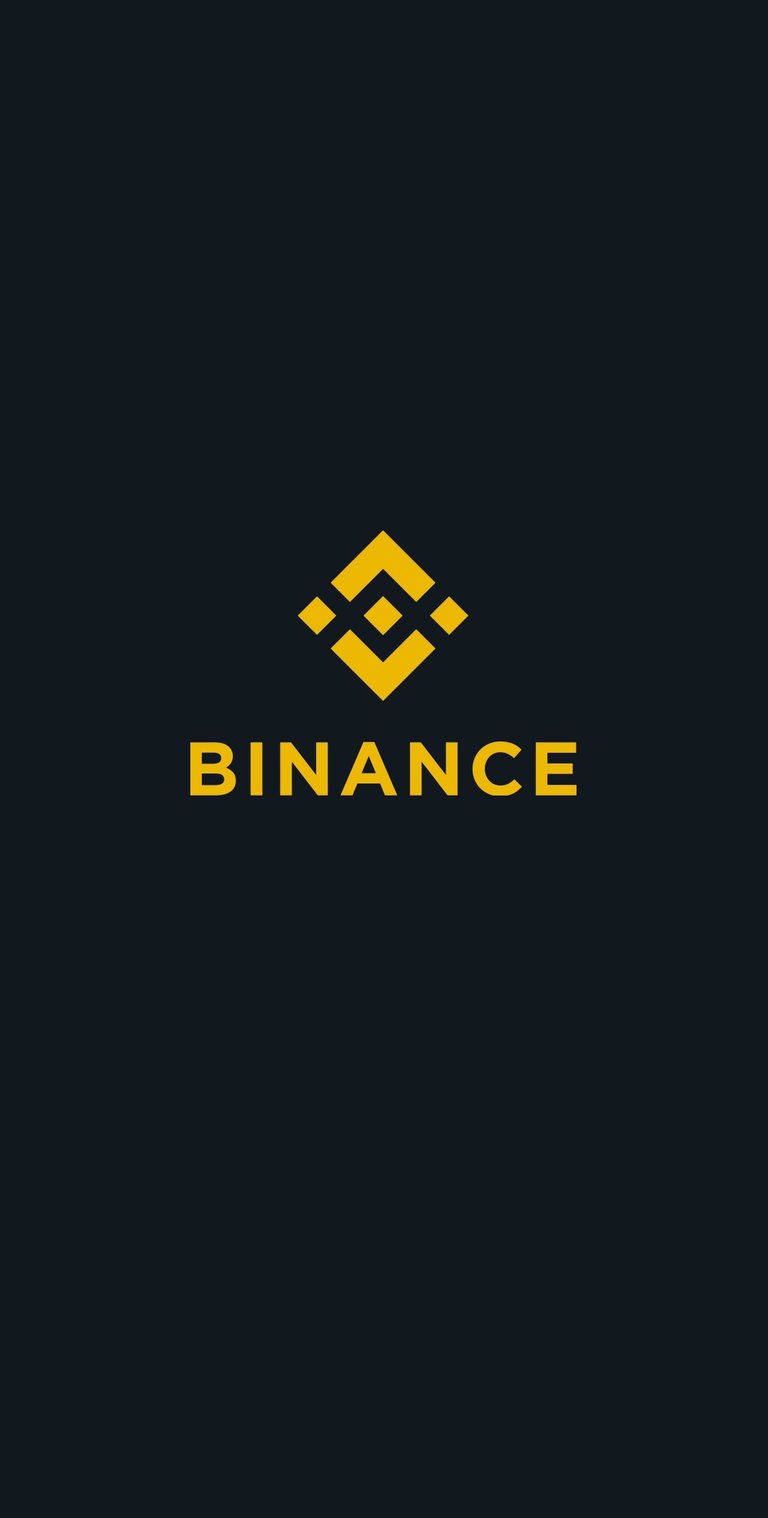 Now moving on, after I converted my HBD to hive, I went to Binance and clicked on the wallet icon below which led me to a different interface and there I clicked on "spot" and searched for hive, after finding hive, I clicked on it and went to deposit.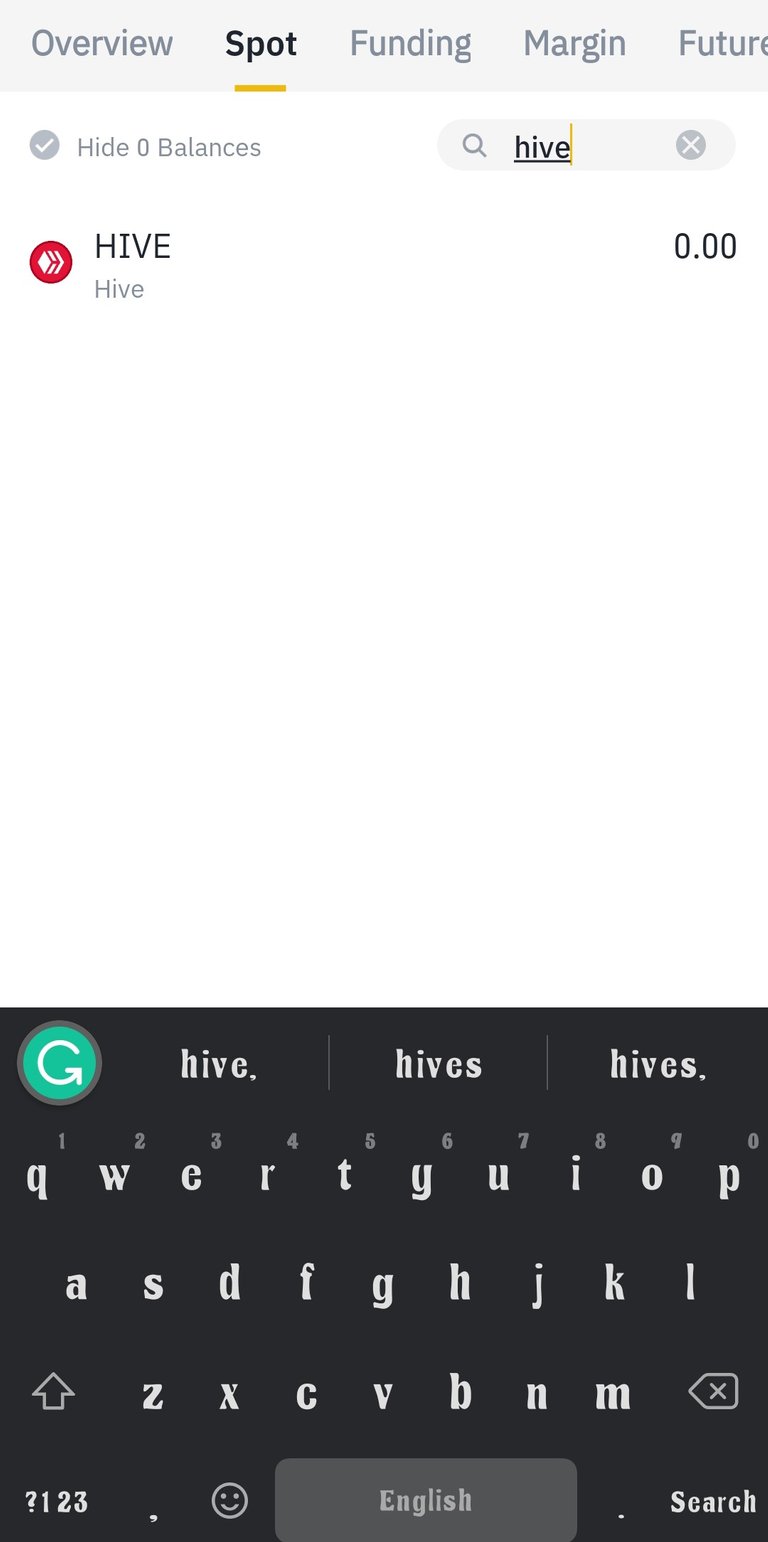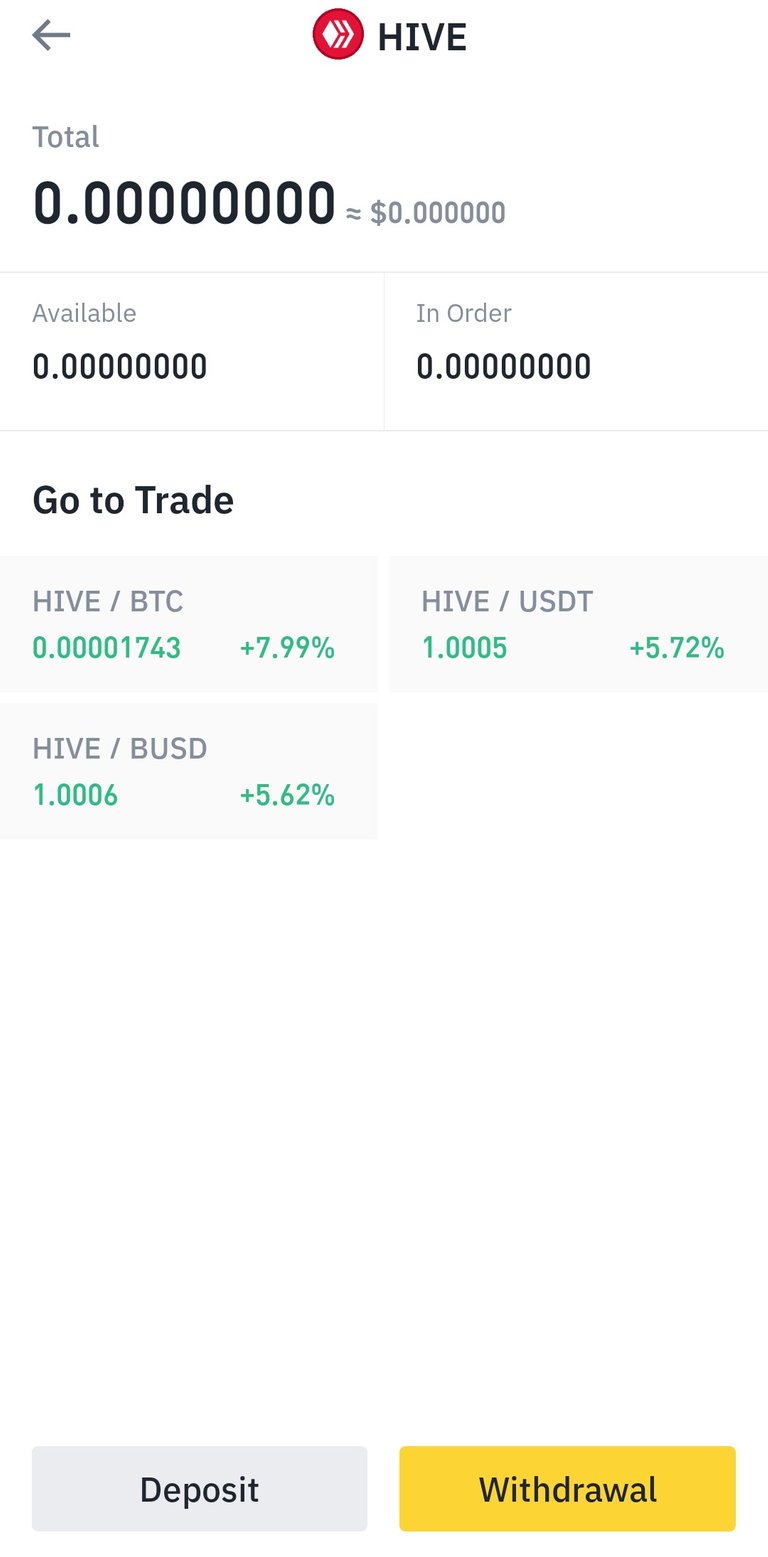 After clicking on deposit, I was given a wallet address and a memo to send hive to from my wallet and this part is very important because any mistake could mean loss of funds so it is essential to pay attention while sending from your wallet to Binance.
I went back to my Hive wallet and sent my hive to the wallet address also including the memo key and I made sure to put the right details.
A few minutes after, the hive I sent was reflected in my Binance and I had to sell it for USDT, after selling it I had to move it from my "spotting account" to my "funding account" and then do P2P to sell my USDT to get naira.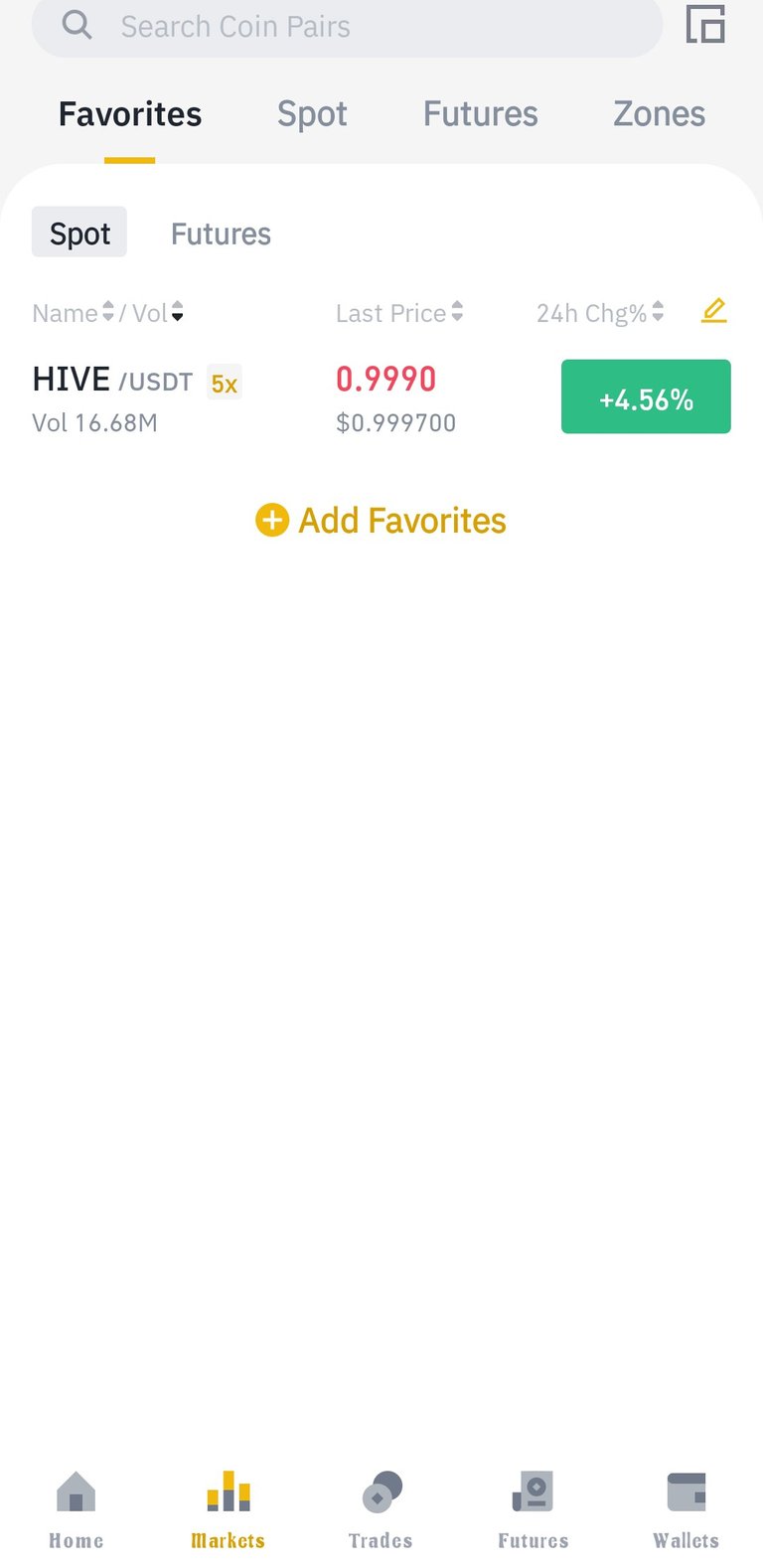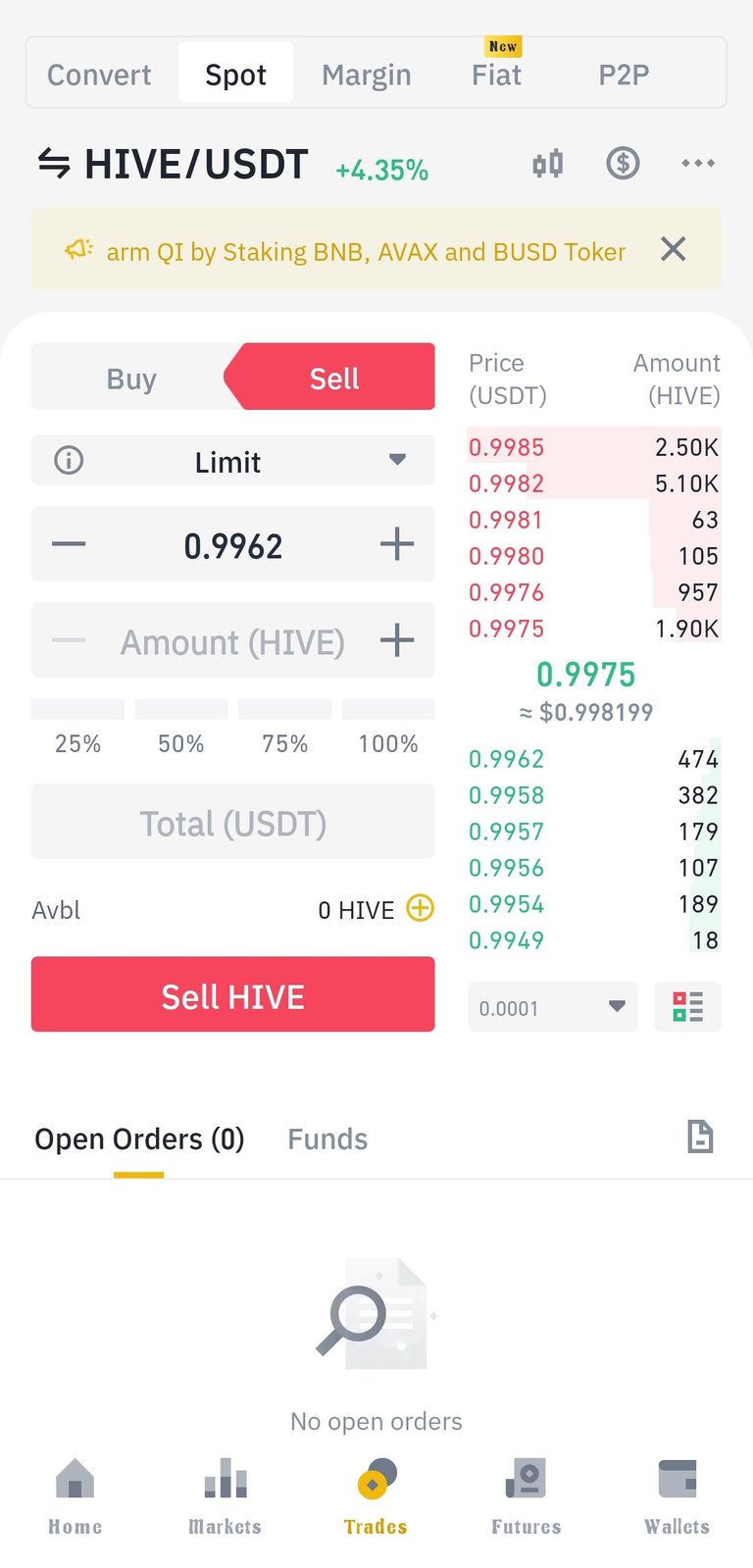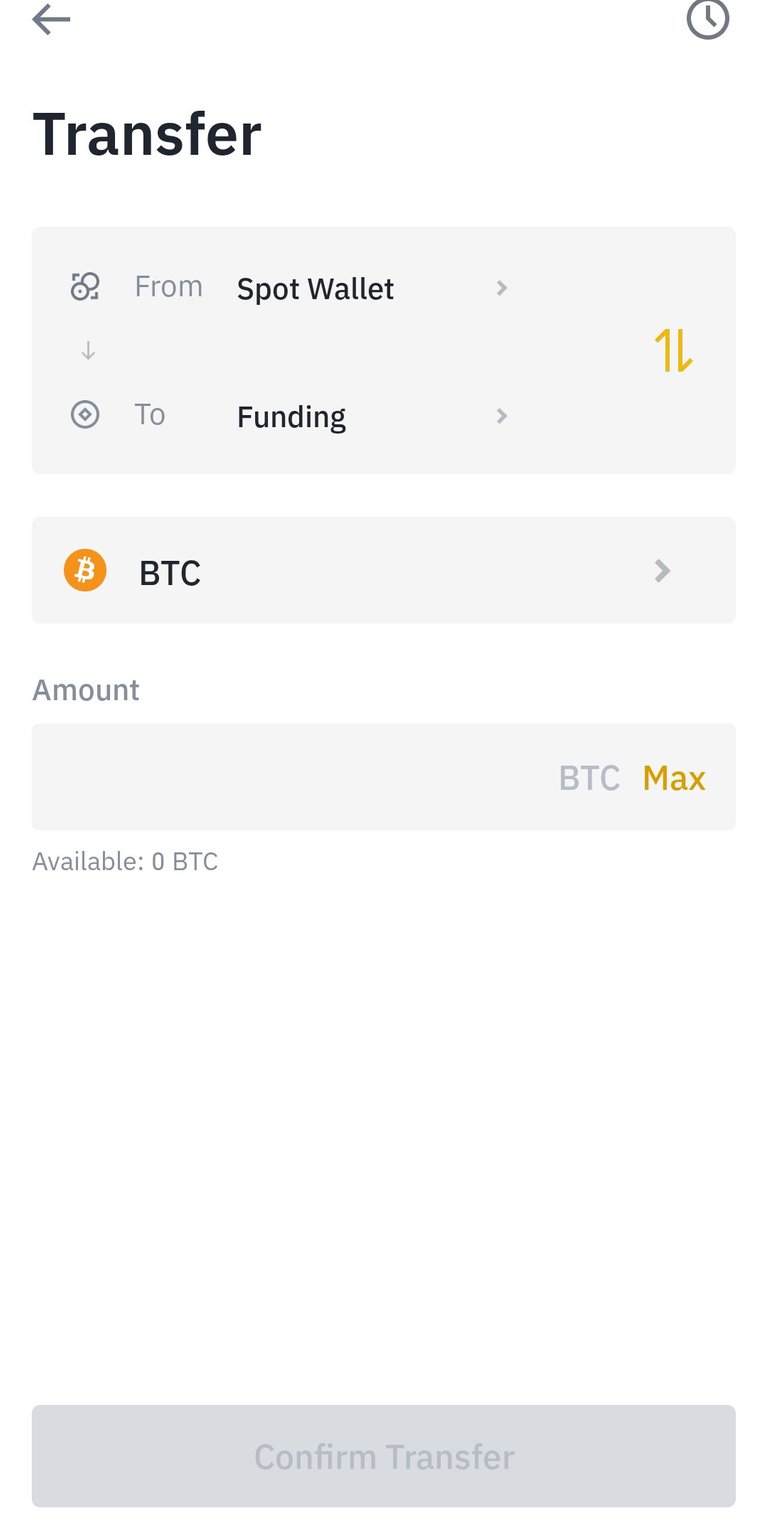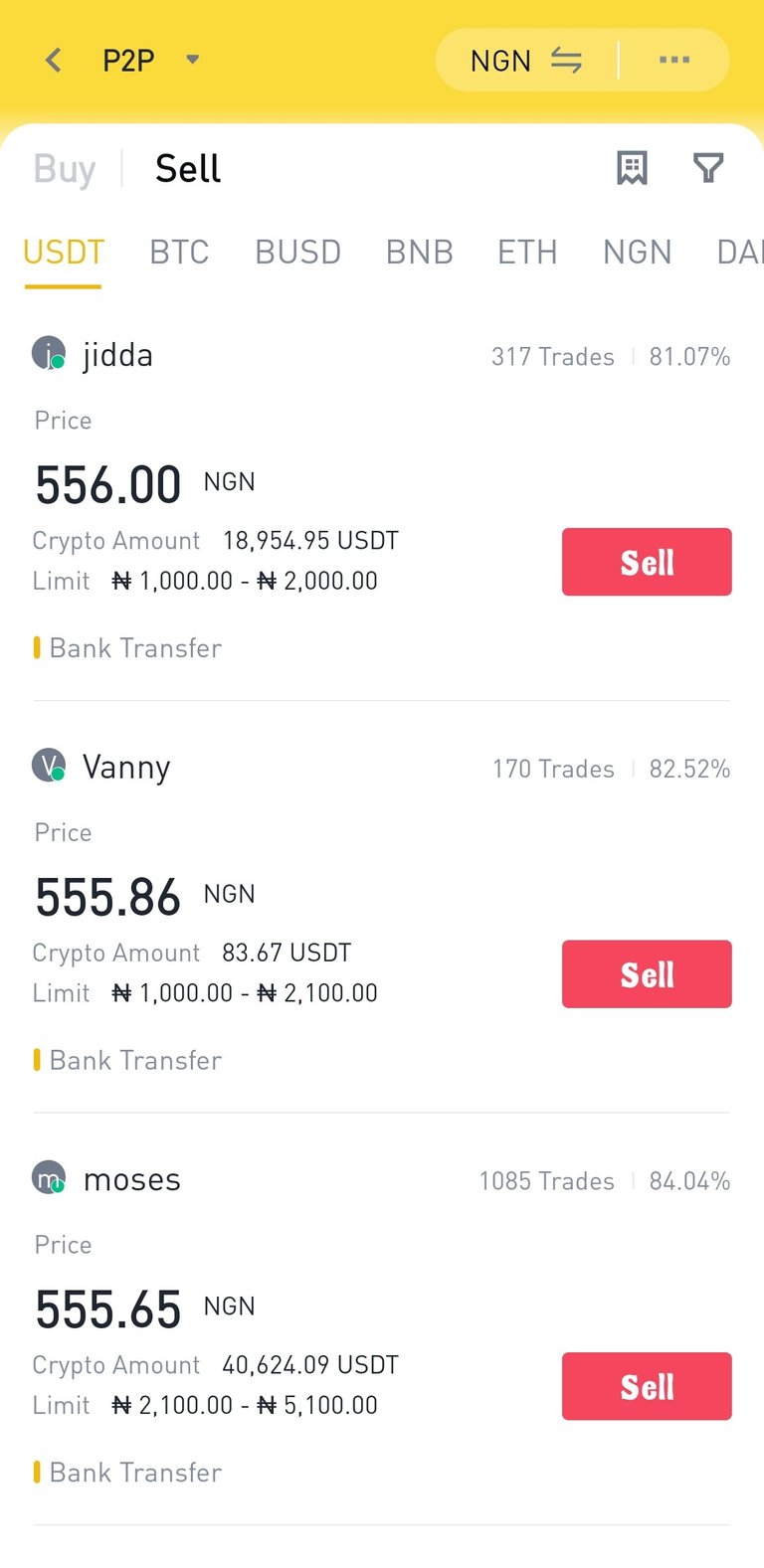 IN CONCLUSIONS

I know that this process might seem complicated but it isn't as hard as it looks so if you want to withdraw from your wallet you should give it a try.
I also want to thank @young-boss-karin for having the patience to teach me how to withdraw and I hope that this withdrawal would be the first of many more.
---
Thank you for opening this box of passion
Posted Using LeoFinance Beta
---
---