THE CONSTANT INTERNAL STRUGGLE BETWEEN GOOD AND EVIL

The battle between good and evil has been spoken about for centuries and it is usually said that every human on earth has these two parts and most times we get to choose which part becomes more prevalent in our lives.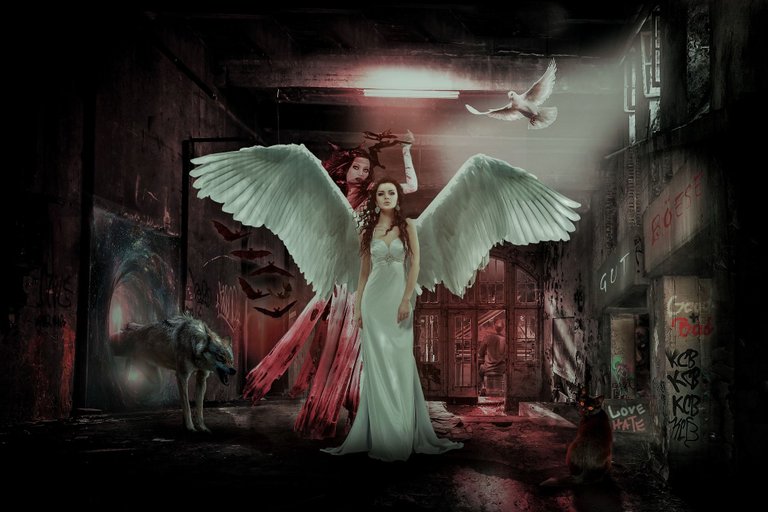 source
This battle has brought about so many historical fights, and countless of myths have been birthed because of it but why is this so important and why does this battle cause so much damage?
Since the beginning of time, there have been stories about people being given a chance to choose which part reigns supreme from Adam and Eve to Cain, to Joan of arc and many more, and not all of these people choose good or make good choices and while you might think "how hard could it be to choose good over evil", I would break it down for you.
THE EVIL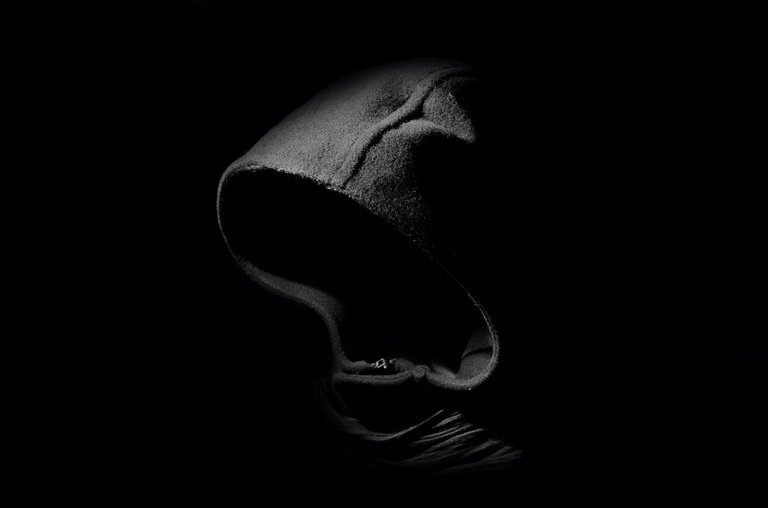 source
The evil part of us is flesh seeking, it is that part that gets immediate gratification when we choose it in certain situations and it is the part of us that makes us overlook every other person for ourselves.
Now don't get me wrong, I am not saying choosing yourself over people means you are evil but there are certain decisions you would make that would feed this "evil side" for example, getting overpaid when making a purchase, most people wouldn't make a refund but find reasons to keep the excess money and you might think that this isn't anything and this action cannot make you evil but I would always say that it take a seed to grow a tree.
Evil doesn't just happen in one day because if you read about the backstories of villains, psychopaths, and murderers, you would often realize that it all started with one action and who knows what can become a person's breaking point.
THE GOOD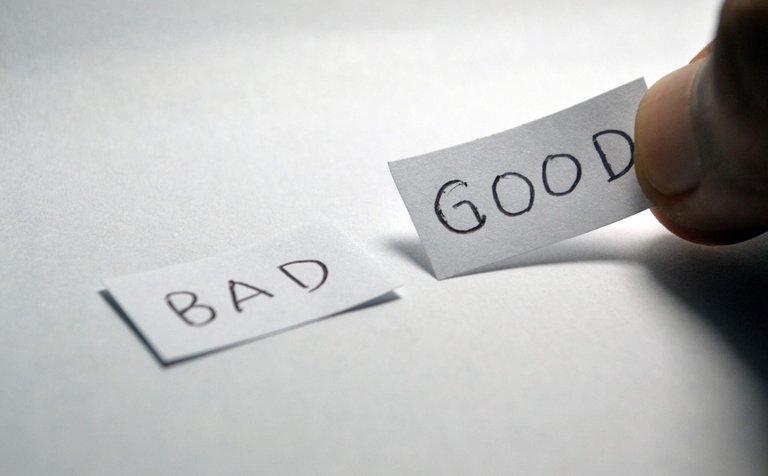 source
For me, the good part of us represents conscience and empathy, you would often hear that the moment you do not have a conscience or feel sorry about something then you might have a problem.
The good part of us also is never self-seeking and doesn't care about immediate gratification and could want to do things to help others.
It is important to know that choosing the good part over evil is one struggle we all face daily and it is usually hard at the beginning to choose good over evil but it does get easier with time.
SELF REFLECTION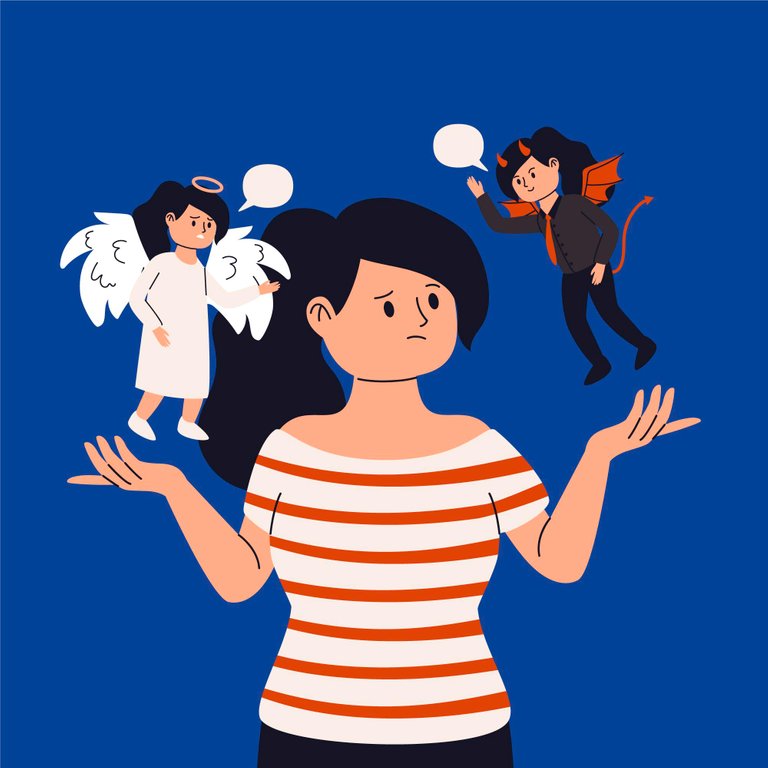 source
Everyone has faced a situation where they had to choose between good and evil and I would be asking you a few questions to help you self-reflect on which part you are feeding.
A choice between ending a relationship or cheating.
A choice between lying or telling the truth.
A choice between giving a friend in need or making excuses.
A choice between taking what you don't need or giving it away.
A choice between hurting someone with your words or keeping shut.
A choice better walking away or fighting an unnecessary battle.
A choice between taking something that isn't yours or returning it to the owner.
It is easy to just choose the answers you feel are right but reflect on what you would actually do if found in these situations.
IN CONCLUSION
The battle between good and evil would never come to an end and it has made for amazing movies that most times shows the triumph of good over evil which isn't always so but it is important to know that this inner struggle can go both ways and we can feed good over evil.
We were designed to experience this struggle and just like in the cases of hero over villain and protagonist over antagonists, good can always triumph if the right choices are made.
---
So let me ask, do you consider yourself as "evil" or have you been feeding your evil side, also do you consider yourself as good and why do you think so?
---
Thank you for opening this box of passion
---
---