💍 A Fun Day Making Rings And Bracelets 📿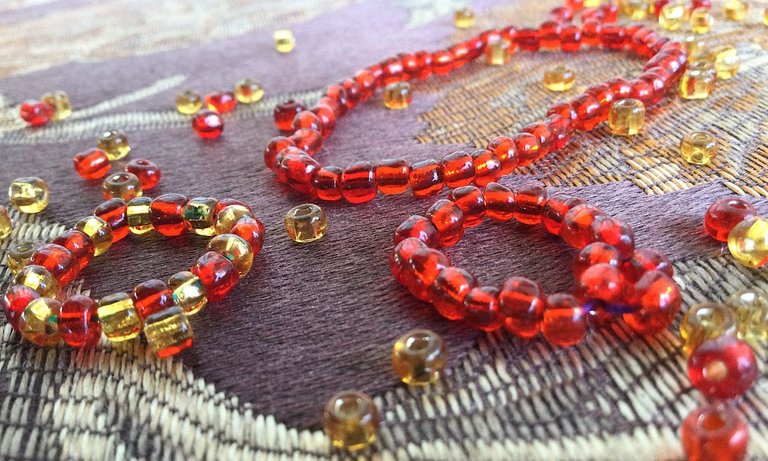 Let's Have Fun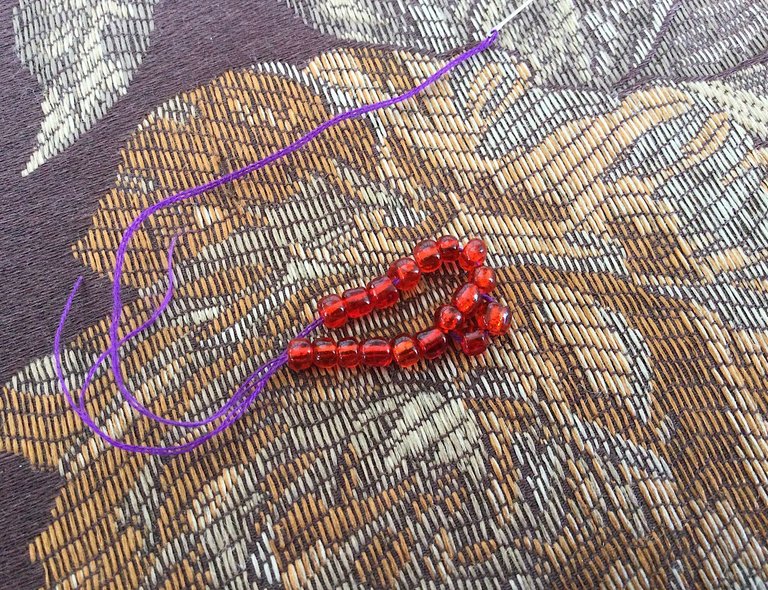 Today, I want to have some fun so I came up with this idea. I used to make some necklaces, rings, and bracelets to sell at school. A ring cost 2 cents, one bracelet cost 4 cents, and a necklace is 6 cents. I sold a lot of rings but the other not much. Here is the ring I made but it is not finished yet.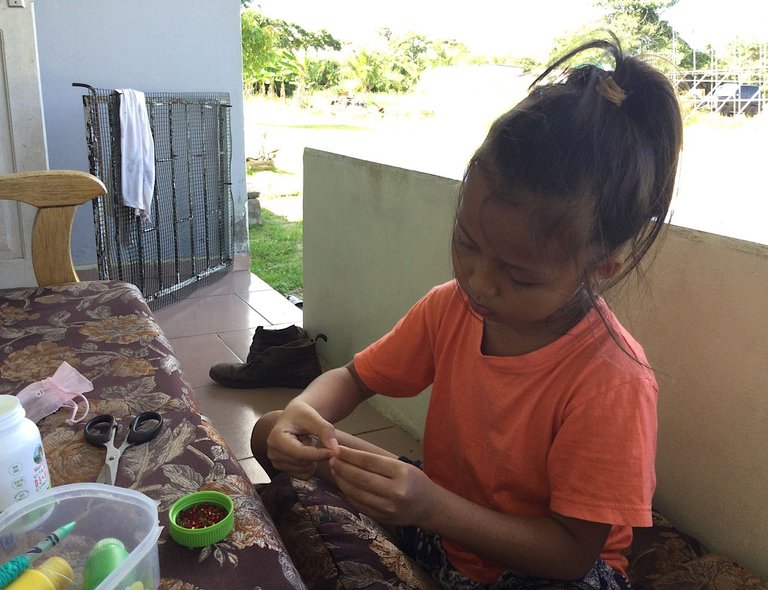 My sister is making one too but she didn't have a ring she made a bracelet. She is good and when I made rings, bracelets, and necklaces for sale when I was 8 years old. My mom helps me too and she is very good at it. She looks very serious.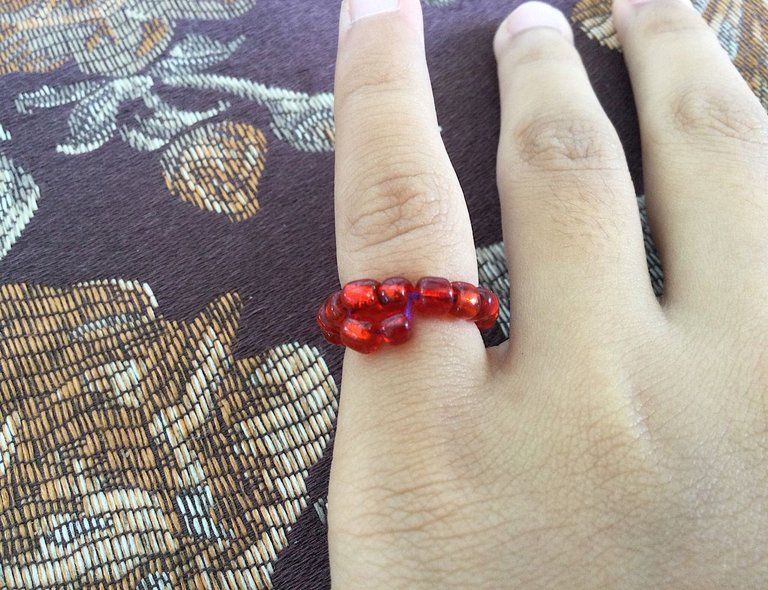 This is the first ring that I made here. I haven't made anything with beads for a really long time so I gonna forget a little. I like it anyway and it is not that bad.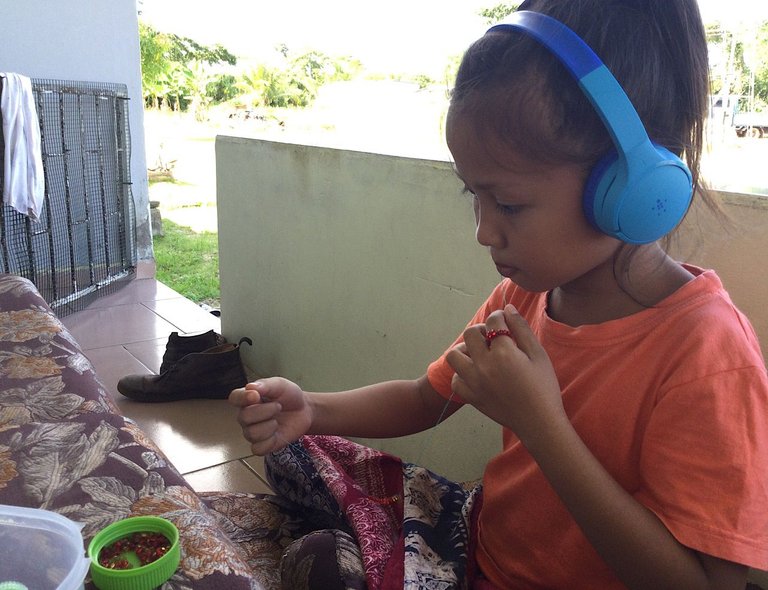 Here is where she's halfway done. I make it very fast without any needle. I can do it fast with needles but without needles I am fast. She almost used all the red beads to make a bracelet.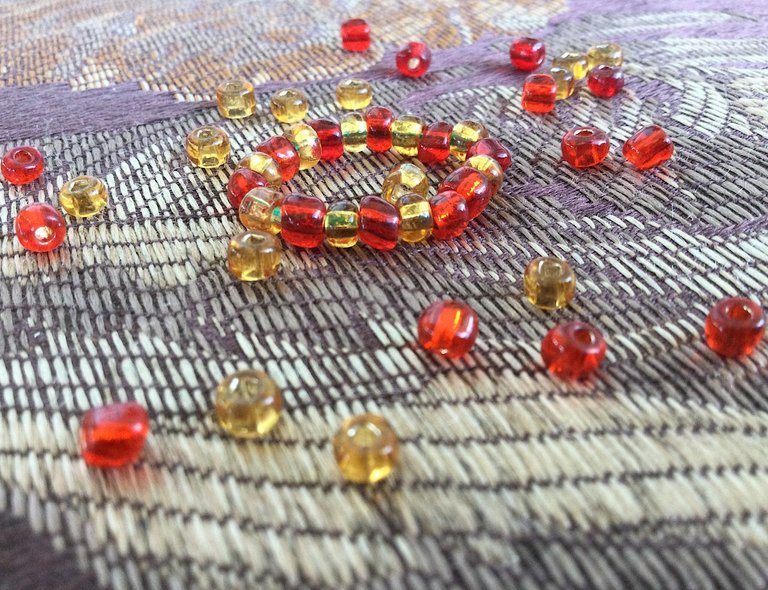 Here is another one that I made. It is less stylish but it is a little bit bigger than the first. The first is a little bit too small for me. This one is a little bit bigger but still, it is small. I have them for my sister.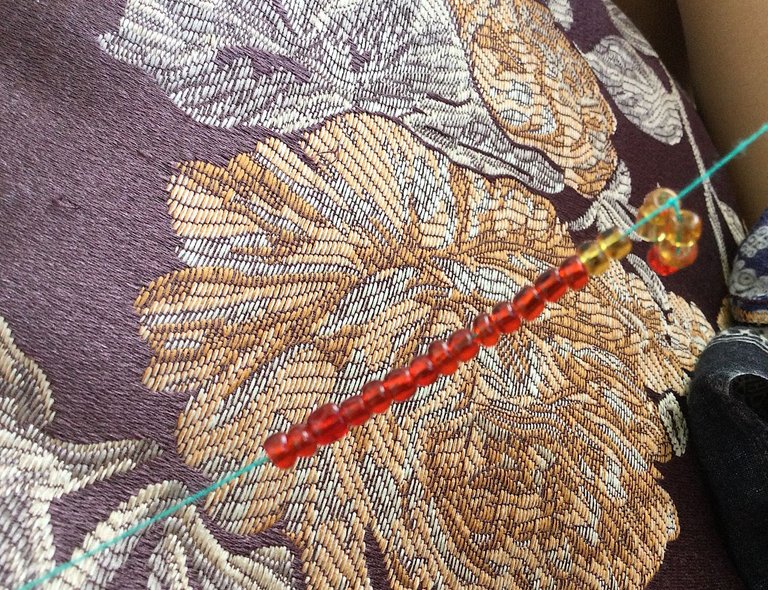 After a little my sister got tired so I finish the rest. The way she did it is not easy and I think that's why she doesn't want to finish it. I have to cut off some parts. At last, I finish it. I thought it is too small for my sister but when it is done it fits her.
Here are the two rings I made and a bracelet that was half-finished by my sister and the other half is by me. Three of them fit my sister. My sister only wants the bracelet but not the rings. I use the rings as a decoration for my pencil case. It is not that bad. I really like the bracelet. My sister looks so good with it.

CLICK HERE TO JOIN HIVE AND START EARNING CRYPTO LIKE US
---
---