A Fun Day Painting With My Sister 👩‍🎨👩‍🎨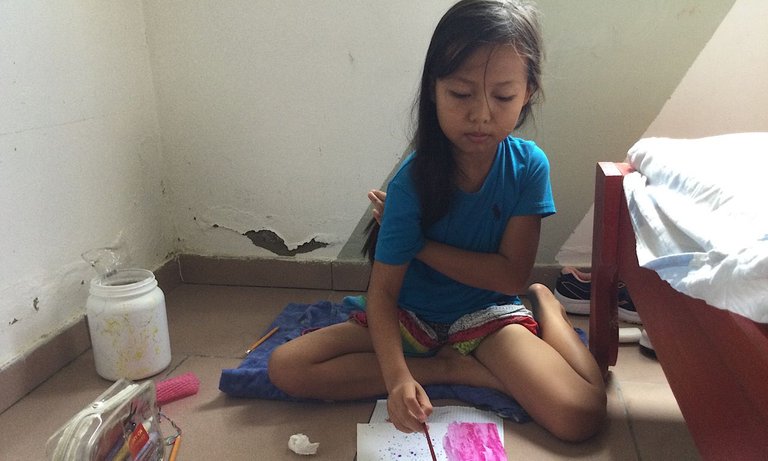 I want to share something and it is the things that my sister and paint. I have a little story for you too and I hope you like it.
Check Them Out!!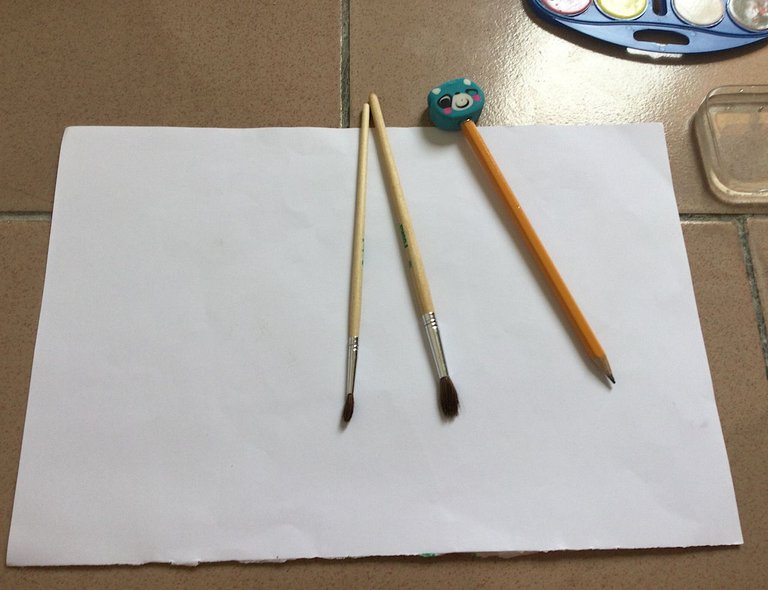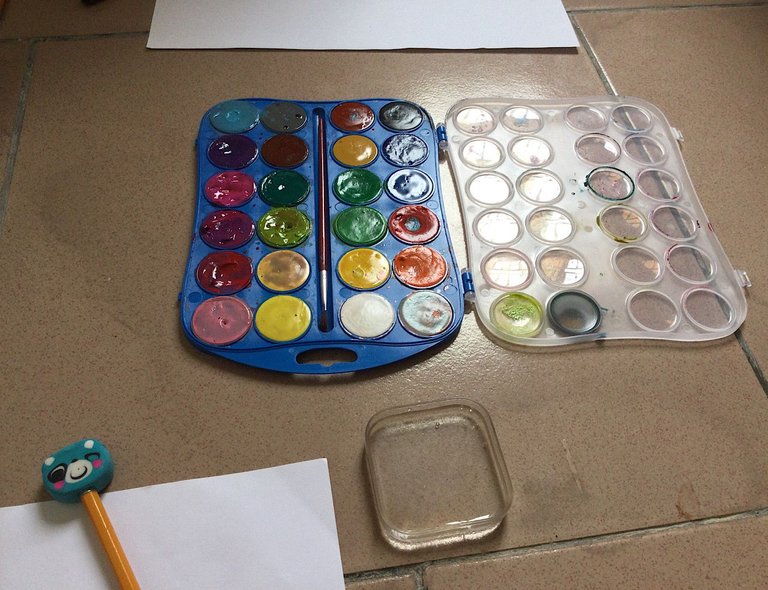 Today, I want to do something fun for me and my sister. I want to post about it. First, I thought I'm going to make a challenge post but then I thought I already made a lot of drawing challenges. So, I just made a post about me and my sister's drawing stuff. First of all my sister and I need paintbrushes, paper, paints, and water.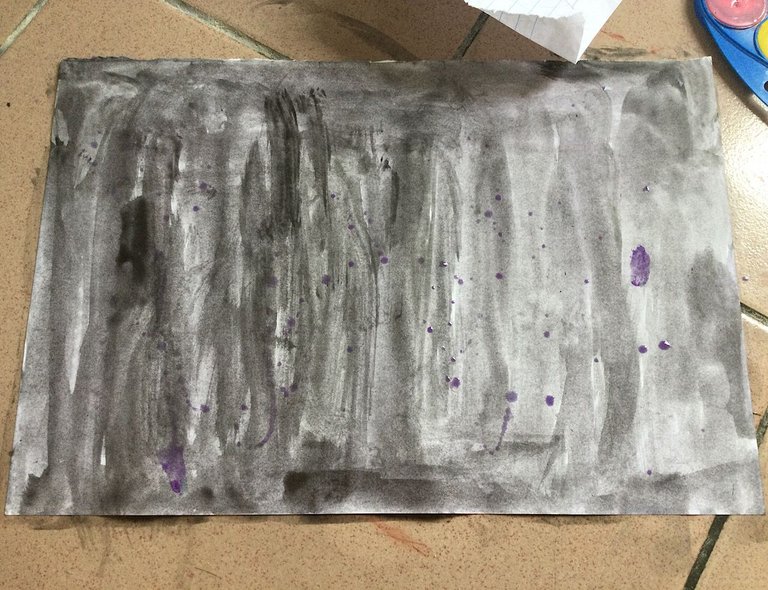 First, I paint my paper black. I don't like to use watercolor much because I don't like water. I'm not good at painting with watercolor too. I don't like to use paintbrushes in my Sketchbook too. I like to use color pencils the most and markers.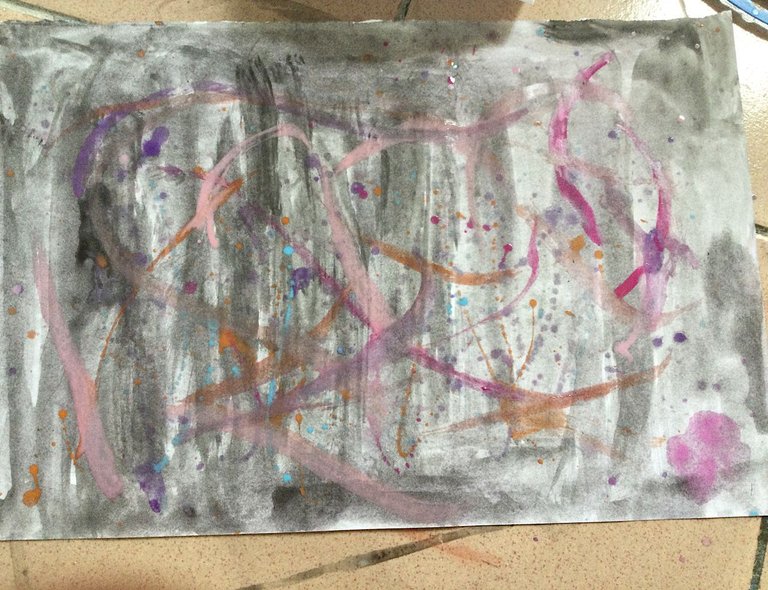 My plan didn't go well but I will try to make it into an art. It is not good but I did try my best to fix it. Still, I tried my best to fix it and it works a little. My sister likes it but at first, she said she doesn't like it and now she likes it.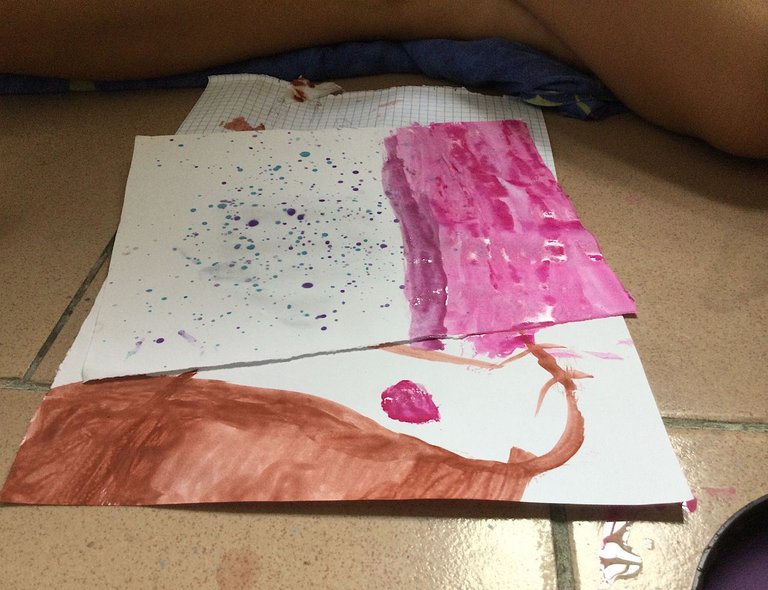 This is what my sister painted and it is so beautiful. My sister wants to be a painter in the future and I think it suits her because she is good at painting. When I was her age I wasn't that good. She is very talented and I'm really proud of her. I think she will be a really good artist if her dream comes true and I hope my dream will come true too.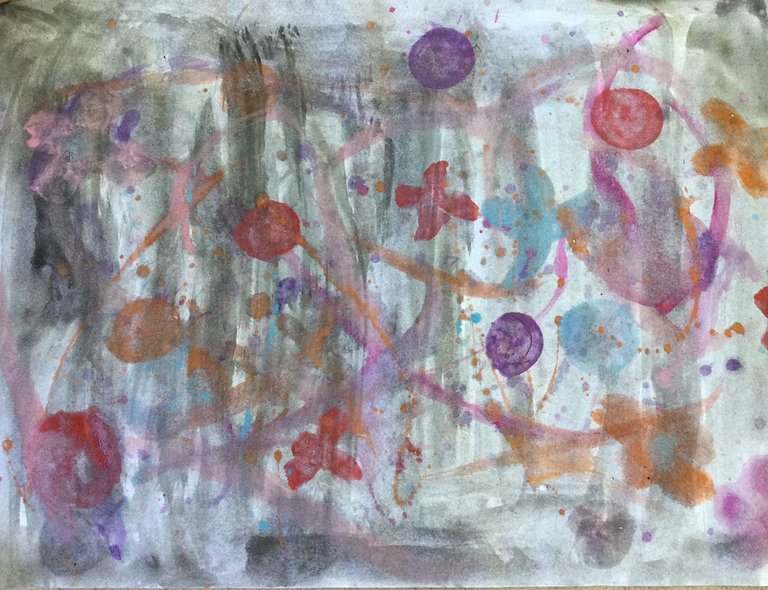 This is what my painting looks like when it is finished. This is the best I got and it is not bad at all but the background is a little too dark. Maybe, I should use more bright colors and less dark colors. I use a lot of dark colors because I like dark colors more than bright colors. I think every color has its own beauty same with people everyone has a good side and bad side in them.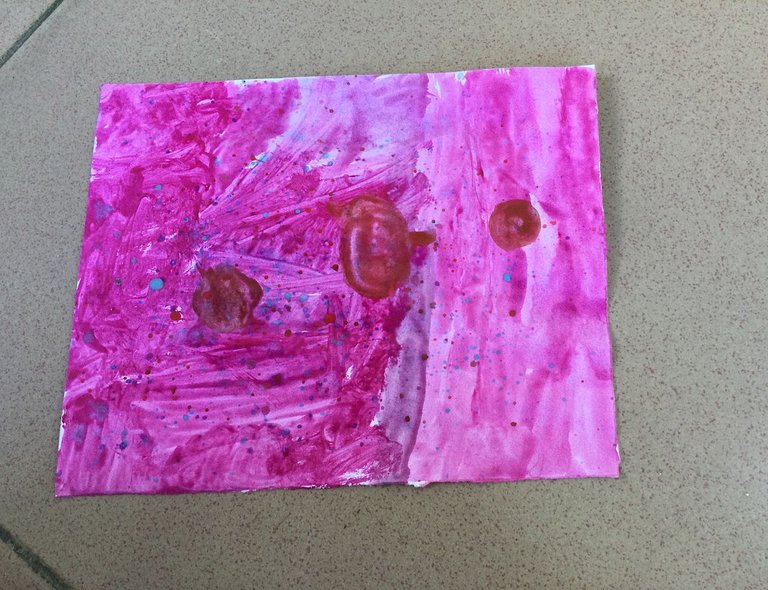 I was shocked when I see this. At first, looks not really good when it is finished it is beautiful. My sister did a really good job. Her background color looks a lot better than mine. Hers is bright and beautiful and mine is dark and it looks evil too. I hope you enjoy this post and the painting. When I ask my sister which she likes she said both.

CLICK HERE TO JOIN HIVE AND START EARNING CRYPTO LIKE US
---
---