👧 Cool Girls Drawings & A Very Tasty Dessert 🍮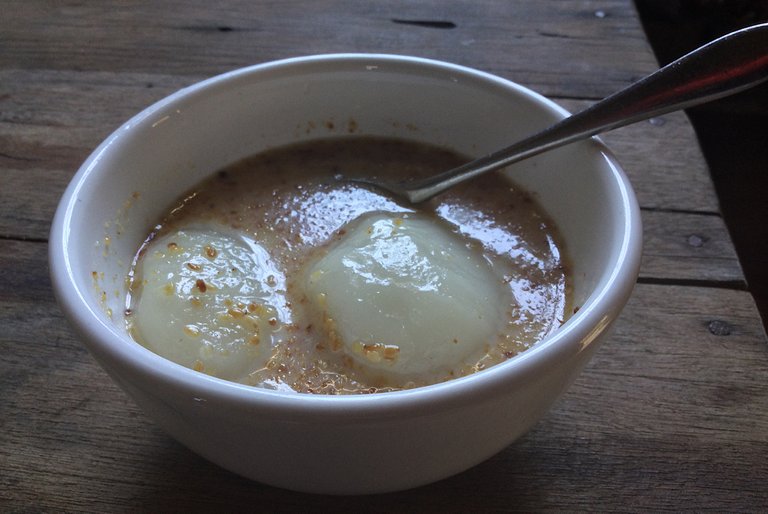 I haven't post for a really long time so I want to make a post about some girl drawings that I drew a few weeks ago. I hope you stop by.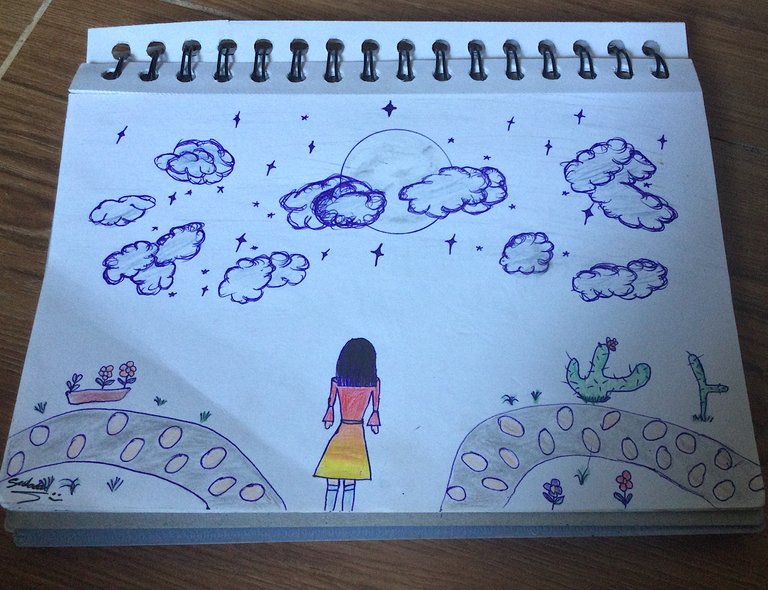 I drew some drawings a few weeks ago that I want to share with you. Sorry, I haven't post for a while. This drawing I drew at school while my friend stop talking to me. She get jealous a lot like when I play with other students because I don't want to play the game she wants to play. So, I get bored and I drew this. I colored it when I got home.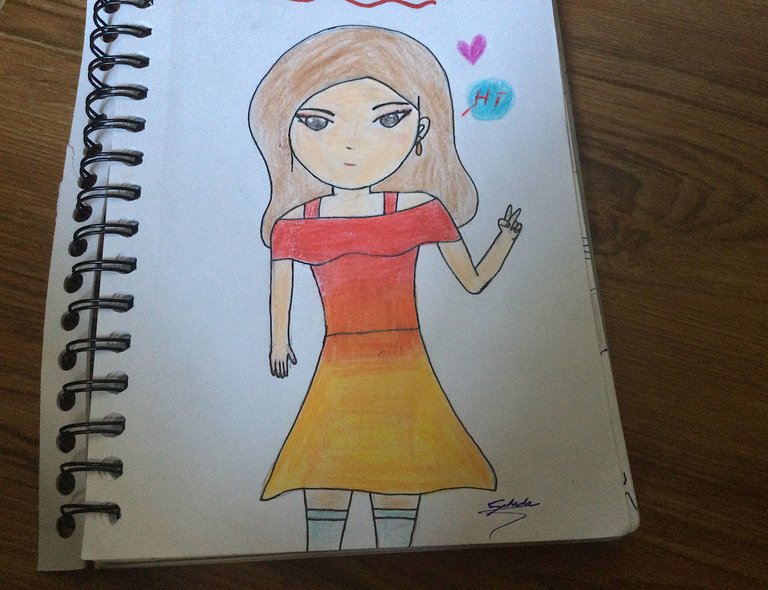 This is the same girl from the above picture except she has brown hair now. Normally, I never color any pictures when I'm done drawing them, but this one I drew it for a competition that one of my friends made. I won and I get a pen and it is very cute. I will show it to you on my next post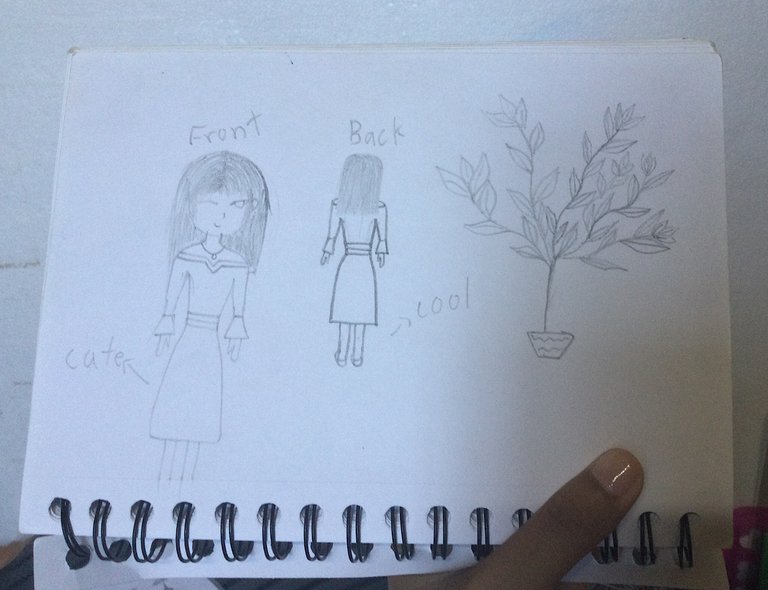 This drawing I drew a long time ago and I never draw in this style. It looks okay but her hands look weird. I drew a small tree too, normally I don't like drawing trees because I'm not good at it. I tried many time and I improved a little every time I try. I hope you like them.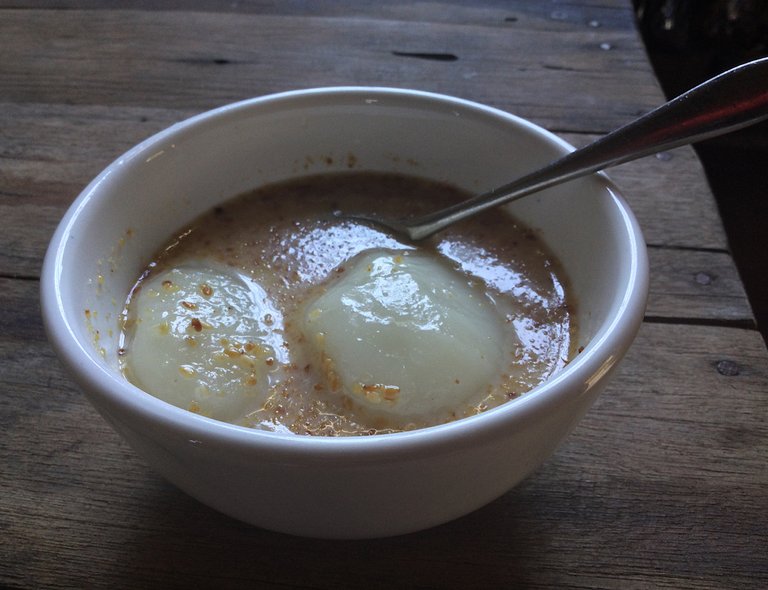 I bought some desserts for the family and for me too. I like desserts and I mostly like Khmer desserts. I also like Indian desserts but I don't know much. This dessert is one of my favorite desserts, and my mom knows how to make it too. Hers is better than the one I bought and I can eat as much as I want. Have a nice day.

CLICK HERE TO JOIN HIVE AND START EARNING CRYPTO LIKE US
---
---