🎂 My Dad's Birthday, Monkey-B's New Friend, My Uncles Are Going Away, & More! 🚚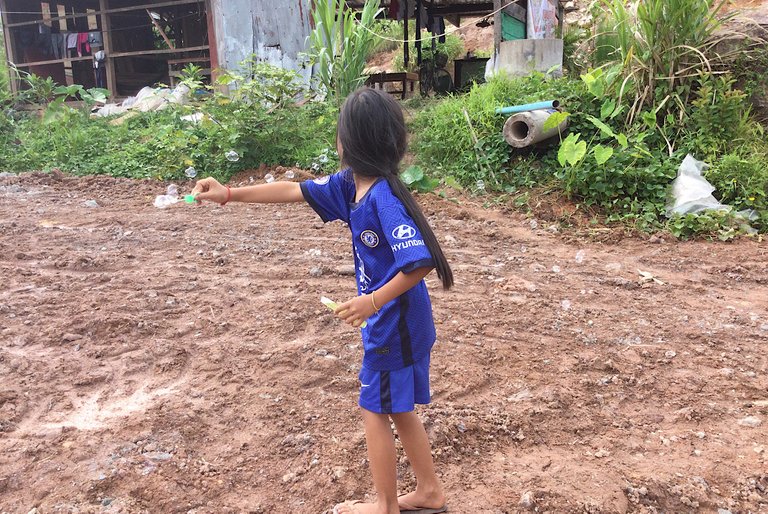 I just want to share some stories about my dad's birthday, my sister's new friend, and stuffs that going on in my life. I'm getting ready for my big test too.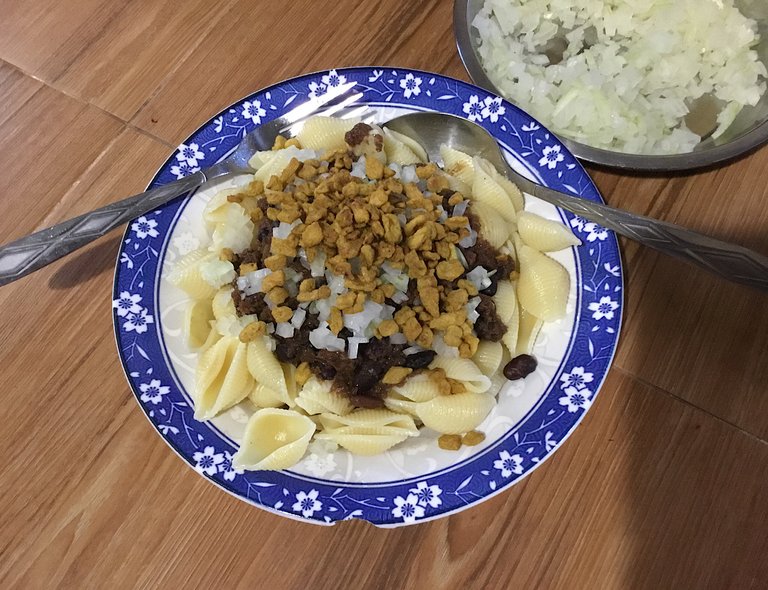 Yesterday was my dad's birthday and my mom cooked a special food for the family. I didn't took any pictures of it because I was busy eating but my dad did. Then my dad cooked another tasty food for the family. It is called Cincinnati Chilli.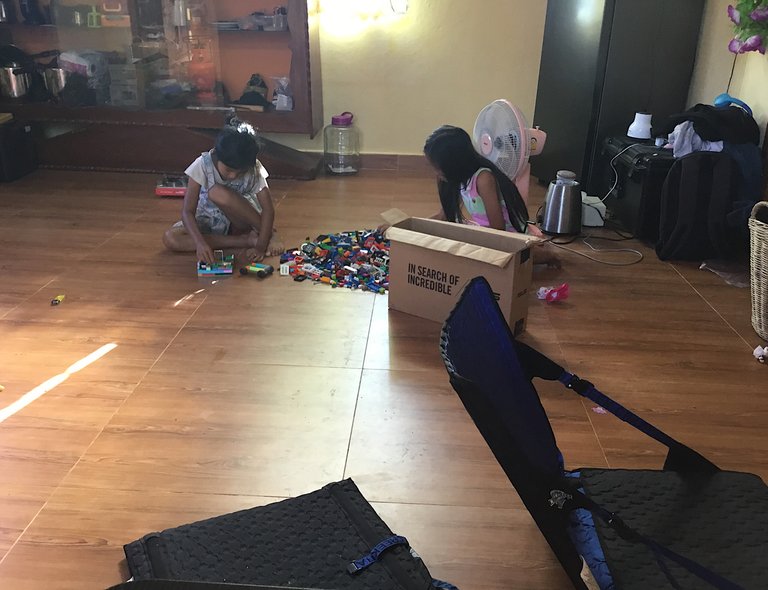 The girl who lives close to here came to play at our house. She lives with her grandmother. If you read my dad's newest post I bet you know why. She is a nice girl and she is very quiet. She doesn't have anyone to play with and she doesn't go to school. She came to play with my sister and when it is afternoon she goes back home to eat and she comes back again.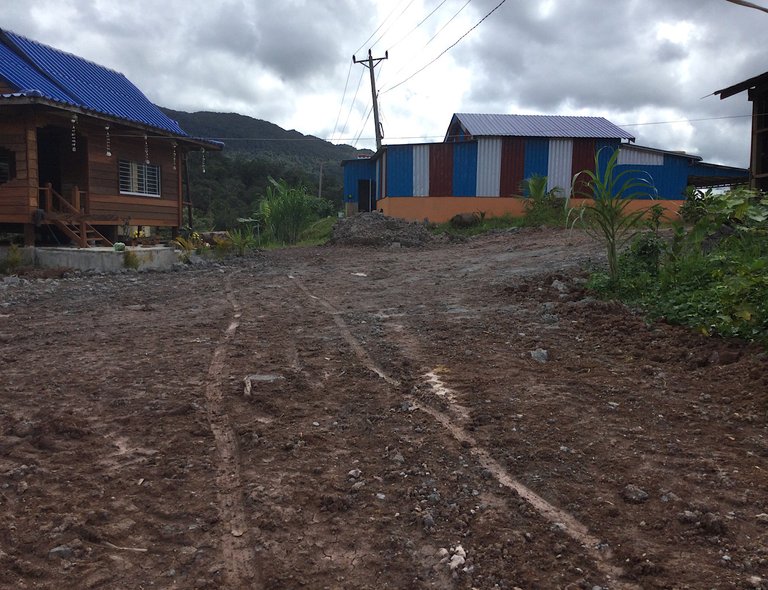 Today, my mom and my dad rent someone to put the dirt on our land. I don't really know what's it for. For one car it costs 35,000r or $8.75 and we ordered about 60 cars. My mom's brother and my mom's uncle will try to find a car to go back home tomorrow.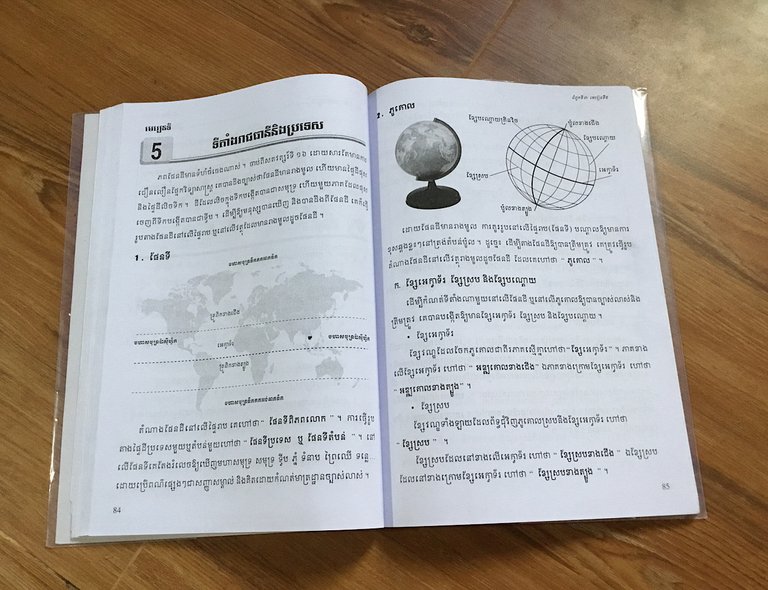 I got to study a lot because the big test is on 7th June. I get a few days off from school because the election day will be held at my school. That's why the teachers told the students to pick up trash, plant some flowers, clean the school, and more. I didn't get a chance to help the school today because there are nobody take me to school. I'm a bit nervous about the big test but I'll try my best.

CLICK HERE TO JOIN HIVE AND START EARNING CRYPTO LIKE US
---
---