My Movie Review: The Lorax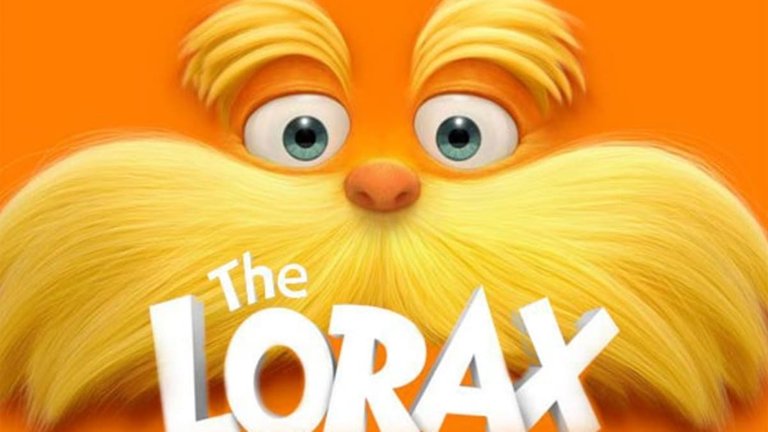 source
I want to share a movie that I like. It is called The Lorax and it is a movie and it is also made as a book. I hope you enjoy my post.
The Lorax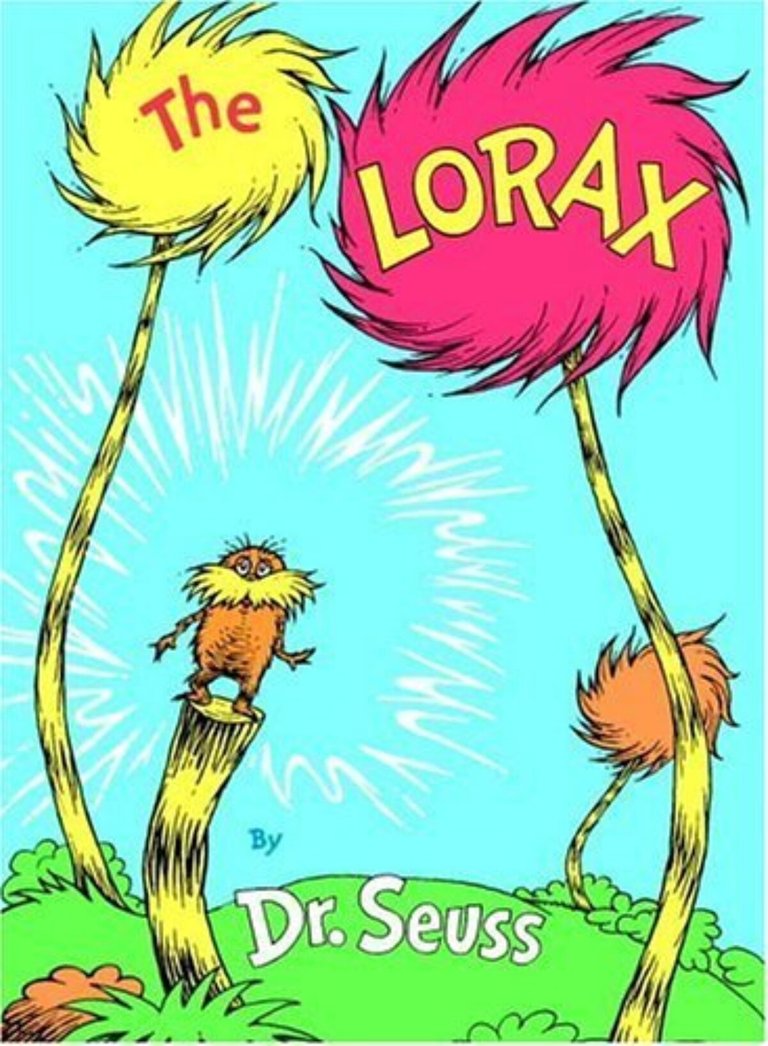 source
I love Dr.Seuss' books and some of them or all of them were made as films. I remember I only watched it once but my dad said I watched it two times. Well, once or twice that's not the point. I only watch the movie but I never read the book and I think the book and the movie are a lot different because I used to read Green Eggs and Ham and when I watch the film of it is totally different.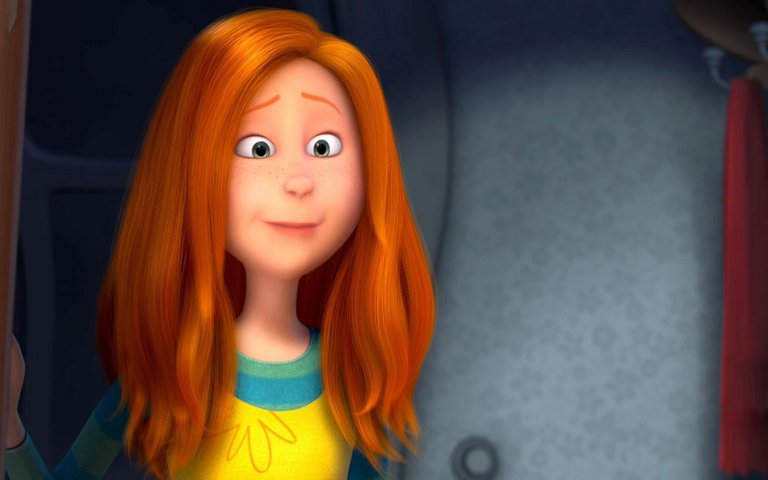 source
My favorite character is Lorax and I really like his mustache. My sister likes Audrey and I don't know why. I think my sister likes her because she is beautiful and she is the reason why Ted wants to get a tree. For me, I like both Audrey and Lorax but I like the Lorax more. I like Lorax because she is cute funny and special.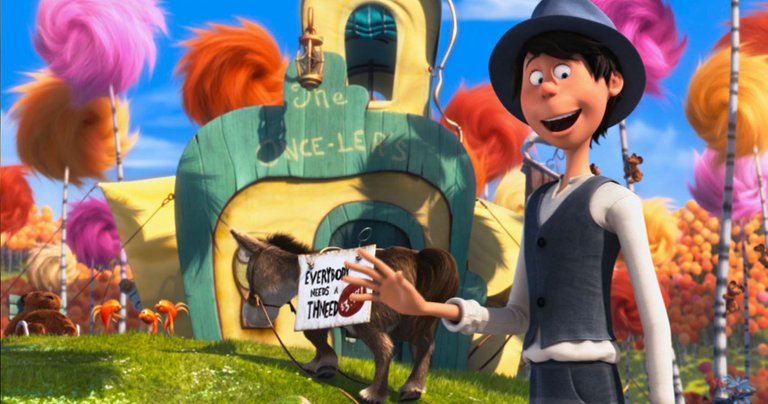 source
I also like the Once-ler and he is the reason why all the trees are gone and he is the reason why the trees are back. Ted is also the reason why the trees are back to life same with his family, Audrey, and everyone. I really the song and I can listen to it forever.

CLICK HERE TO JOIN HIVE AND START EARNING CRYPTO LIKE US
---
---