👧 Whisper Of The Heart Movie Review🍿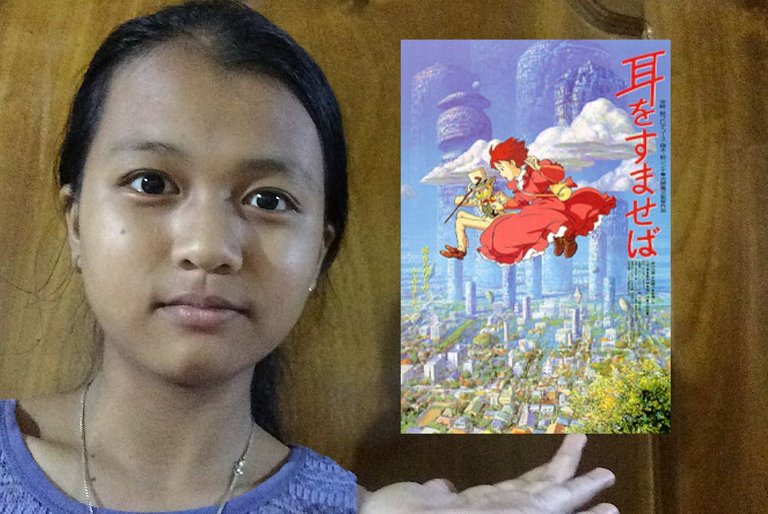 I want to share a movie that I watched with my sister the other day. It is an anime movie from Japan and it is release in 1995.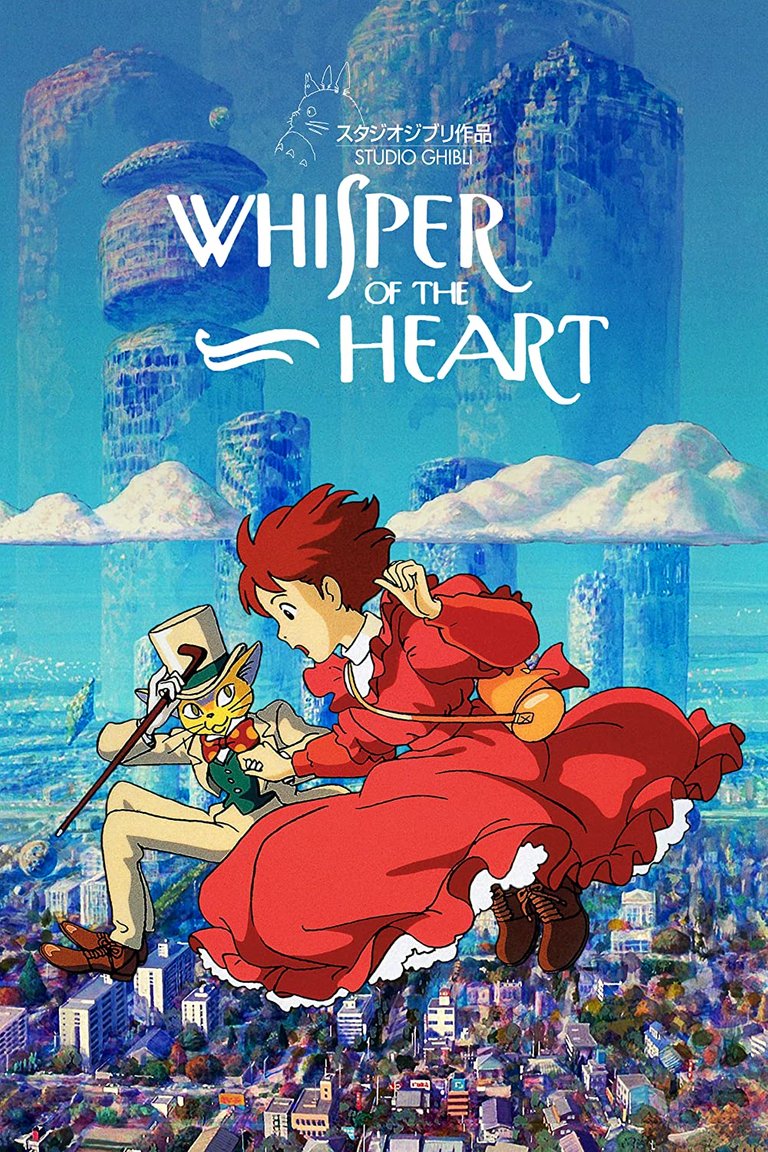 source
I want to share a movie I watched with my sister a few day ago. It is called "Whisper Of The Heart". It is a Japanese anime and it is fun for those who likes fairytales and books. I like fairytales and I like to read books not books in my iPad. I like to read fiction, adventure, fairytales, histories, action, fantasy, and I also like non-fiction book. There is a library in school but it is never opened but the teachers are busy and there are no students who wants to get in. I want to go to the library but the teachers who has the key is always busy.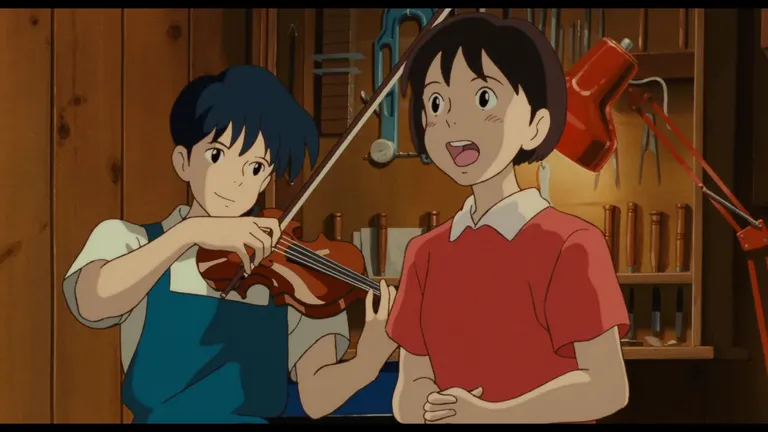 source
Our main character are Shizuku Tsukishima and Seiji Amasawa. Seiji Amasawa is a the male lead and Shizuku Tsukishima is the female lead. Shizuku Tsukishima has a big sister too and her name is Shiho Tsukishima. I only know Seiji Amasawa's grandpa but I don't his name. There is a cat too in the movie and its name is Moon. It always has a straight face. I really like that cat.
source
This Shizuku Tsukishima's family. Her family has four members and they are her mom, her dad, her older sister and Shizuku. Shizuku has a best friend and her name is Yuko. Shizuku and Yuko are very close. Yuko likes to annoy Shizuku when she acts weird around Seiji (Seiji Amasawa). I think Shizuku and I got a lot in common. Shizuku likes reading, writing, and a little bit lazy too just like me.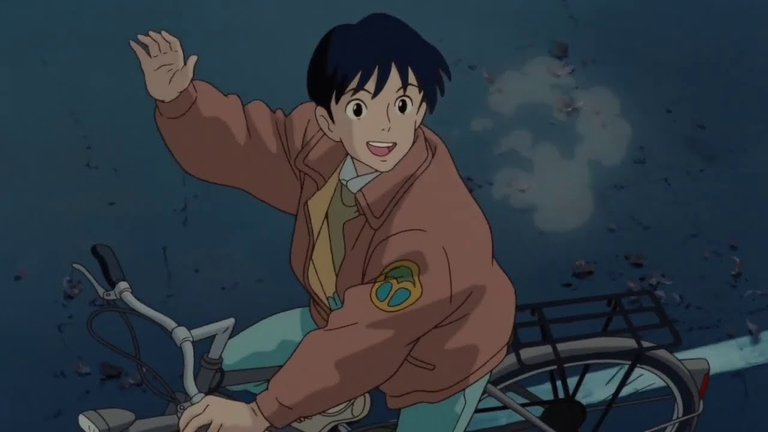 source
I don't know who is Seiji's friend beside Shizuku but I think he likes to be alone. He also likes reading fairytales and other books like Shizuku. Before, Shizuku know that his name is Seiji, she likes to call him "Stupid Jerk". It is very funny when Shizuku calls him that. I think Shizuku, Moon, and Seiji's grandpa are the only people that I see him with.

CLICK HERE TO JOIN HIVE AND START EARNING CRYPTO LIKE US
---
---