HPUD - 1st of October + Blog About September
Today is Hive Power up Day, it being the 1st of October and all. It's a day that I have been looking forward to, mainly so I can put a bit more Hive into my account and get a little bit more vote weight behind me.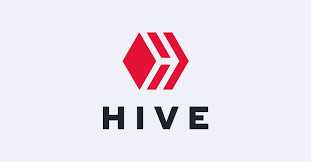 Source
September
It has been an all-around good month, looking back over the last few weeks, a lot has happened. The Hive Film script is coming along nicely, we got a few reviews back, which had me biting my nails as I opened them, but, the review team was gentle with me and were happy overall with how things are going, they weren't afraid of mentioning concerns, but, at the same time can see where it's going and were helpful enough to give feedback on ways of improving the script, which I'm so grateful for.
If you would like to read the reviews, Here Are Some Condensed Keynotes. for anyone who would like to read each review in full, Here Is The First One, and, Here Is The Second One. Each post is an enjoyable read and well worth checking out if you are interested! Here Is The Discord Server. If anyone wants to join in and get chatting with me or the team, fire away, you can also opt-in to be a reviewer for the next round, if you so wish, just ask.
Other Things
The writing for Psyber X has also been going great, it has been so much fun working with the team, and letting the mind run away with itself. Imagining the world the game is set in has been so enjoyable too. I am running a contest at the moment, we're looking for writers to get involved and write a short story following on from a short story I wrote during the week. If anyone wants to join, Here Is The Link. There are some good prizes up for grabs for joining in. Here Is A Link To The Discord Server.
Band Stuff
The band I'm in Dangerous Dave and the Side Effects got offered some pretty kickass gigs, we're supporting Bad Manners in Belfast, Dublin, and Galway, consecutively, on the 24th, 25th, and 26th of November, and we are also supporting Paranoid Visions on the 10th of December, alongside, Subhumans and The Nilz. That night is going to be crazy! I may need some time locked in my room afterward, you know, just to straighten my head back out, but, that's punk rock for you. One wild night leads to a few days in the fetal position questioning reality lol. Here Is A Link To Our YouTube Channel, If Anyone Wants To Check Us Out.
My cover band, who is going by the name, The Undercovers, got offered a gig, playing tonight in one of the local pubs, they wanted a picture for Instagram, which we don't have, so I made us a poster for it today.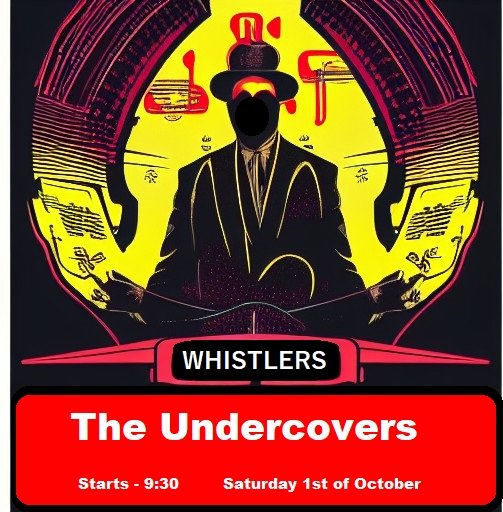 (I made this using the A.I Art Generator Night Cafe, adding in the words using MS Paint. Not the greatest, but, it was quick.)
Source
I don't know if I need to source it, but, decided to anyway. Anyone interested in the A.I art program should check it out, it's free and hasn't let me down yet.
On To The Power Up
So, today when I started I had 1295, I decided to stick to the plan and power up by 100, I know I could power up by more, but, I think 100 is a solid number compared to the usual 20, which I powered up by in previous months, I think it's good.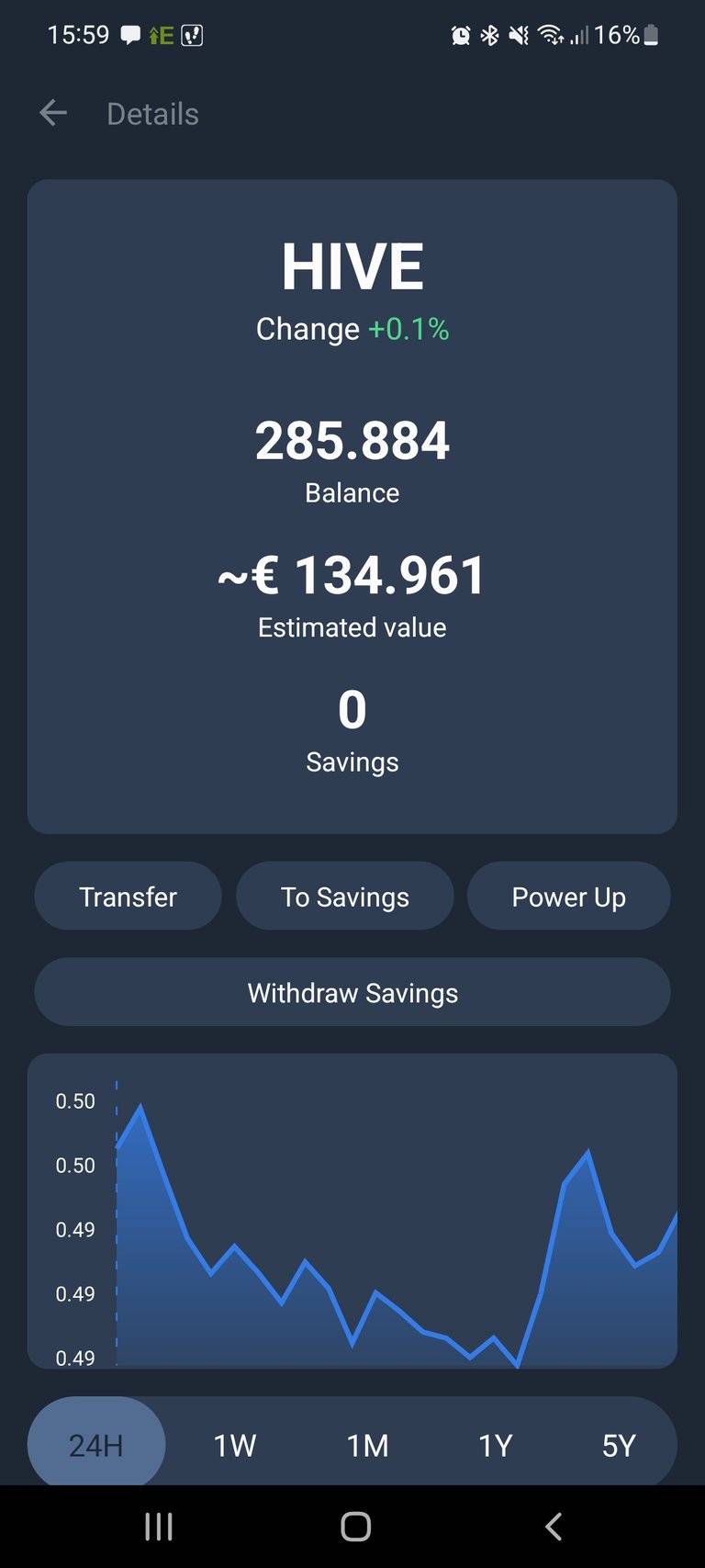 I have 185 liquid Hive left in my account, continuing to grow through posting, as well as buying Hive when I can, I hope to keep a small contingency of liquid Hive put aside, for no other reason than the fact I want to consistently power up by 100 Hive on the 1st of each month and to stick to this I want to make sure I have enough in my account to do this!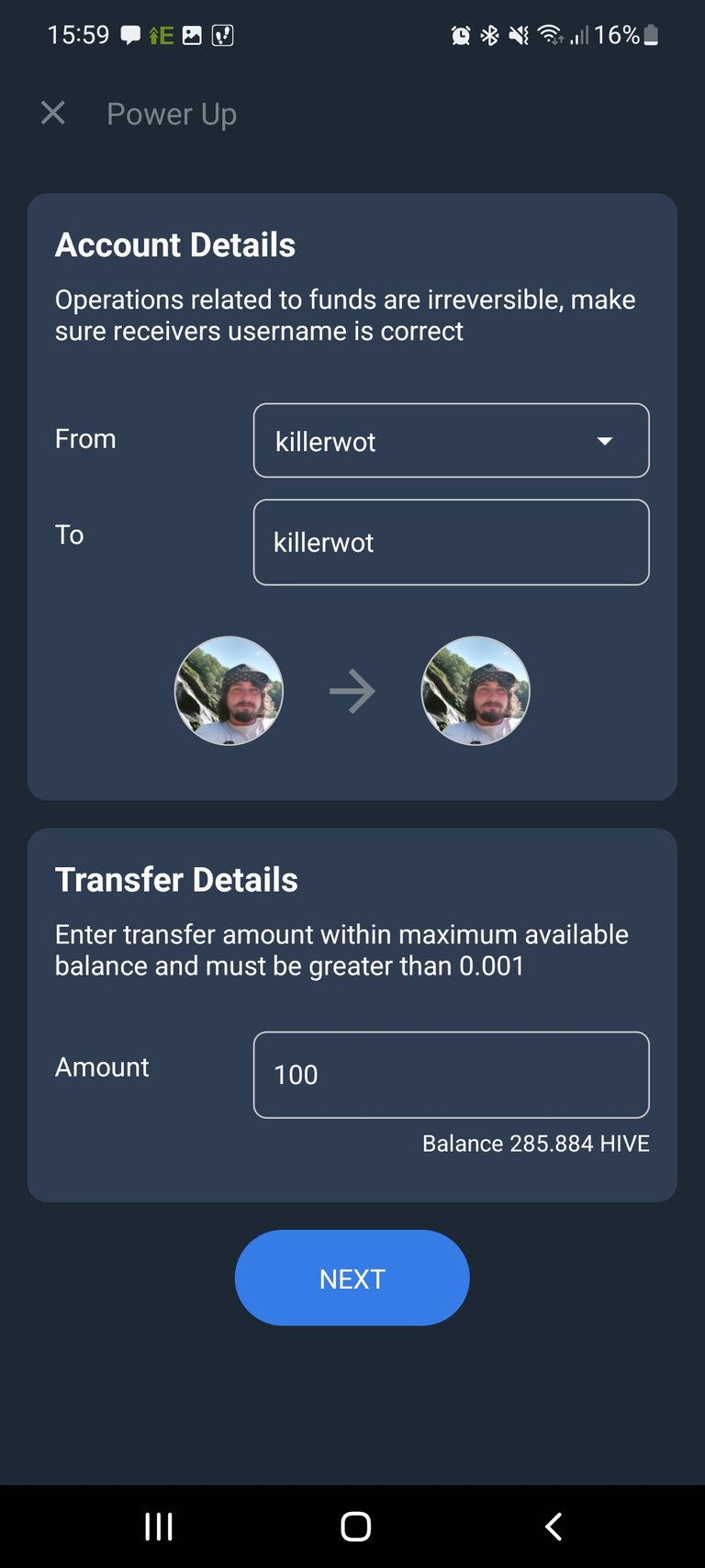 Do I want to Power up by 100 Hive? You're damn right!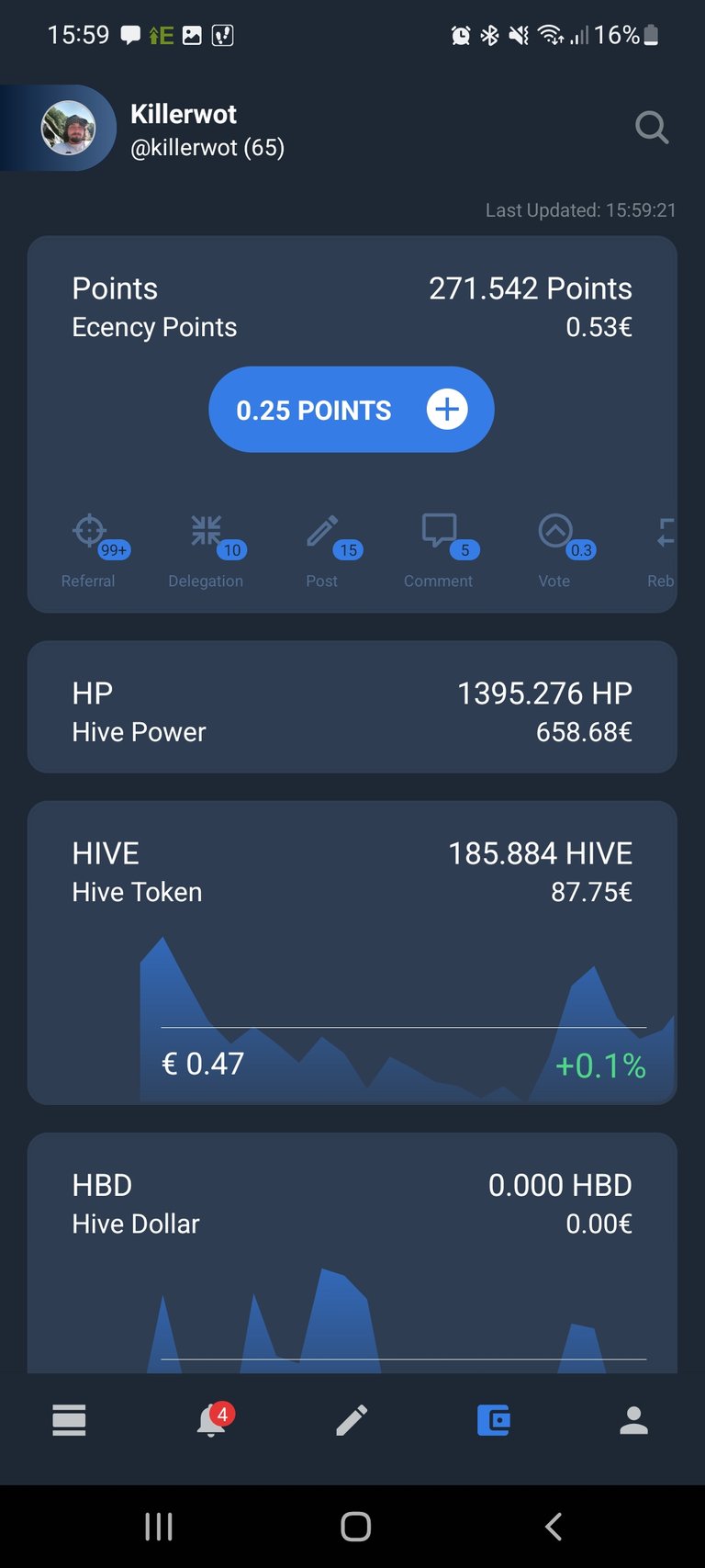 There we have it! I nearly have 1,400 HP. My goal, outlined in, This Post. was to reach 1,500 HP by December, now, I think I'll be hitting that goal a lot sooner than Christmas!
31 days ago, I had 1,100ish HP, which means just from posting, I have increased by almost 200 HP in 31 days, which is mad, thinking of how long it took me to get to even 500HP, compared to now, is such a leap. I guess it's like an avalanche in a way, that's what I'm seeing anyway.
End Notes
To anyone new to the platform, here is some advice, Power up! Set goals too, and remain consistent with your posting, don't be discouraged and don't look at anyone else, focus on yourself, be yourself, talk about what you're interested in and the rest will come. Don't spend your life savings buying Hive to Power yourself up, but, if you can afford to, buy some. Also, try and talk with other people and learn ways to improve yourself and your work.
I've been here for nearly a year and have a lot to learn still, but, being active is the best way to learn, we all have lives off chain obviously, but, a little bit of love goes a long way. (That's not just for Hive really, but, can relate to everything in life.) Put some love into your posts, use some fiery passion in what you are doing and most importantly, read and interact with other people.
If you can't think of something to say, an upvote is fine, but, even the slightest bit of encouragement, to let someone know they're doing something right is enough to give them a boost and it's a good way to make friends and may perpetuate the cycle of encouragement and manual curation.
Look up Dreemport. It is a great way to meet new people and get your work out there too, you are presented with 5 posts and must read and rank them, before you can post one yourself, also, they give you the weekend off, what's better than that! Well worth checking out if you haven't heard of them,
Anyway, that's enough rambling.
Peace!
I got a gig to play!
---
---