He was his best friend
"He was his best friend" those were the words of
Mr Fred when the Police Chief told him who was responsible for the murder of his son. Mr Fred was still in shock and could not phantom the information he just received.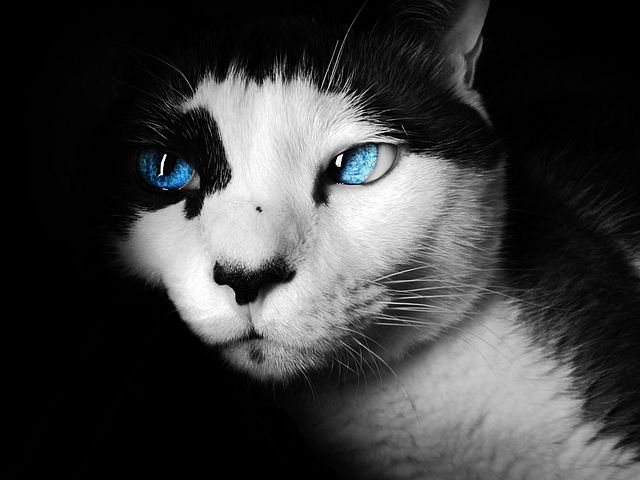 Source
Davis was a young talented athlete who was loved by all. Most people were of the view that Davis would become an Olympic medalist someday. Well that was true because Davis was the best in sprinter in the whole of his region and much was expected from him . At the age of 16 he was already a national champion, winning Gold in both 100 and 200 metres. Davis became a role model for other young boys and girls who believed they can also achieve greatness. What made Davis standout was his hardwork, dedication and commitment towards his career.
Mark was also a very talented sprinter who was also a future medal prospect. He was tall and handsome, he was the ladies man. His coach would always tell him that he would become the greatest athlete of all time and this was true because he was the fastest in the country. Mark was over confident in his talent that he barely trained. He just needed to be in good shape and he would definitely win the race. Sprinting came naturally to him.
Davis and Mark were best of friends who brought out the best from each other. Davis knew that Mark was more talented but he decided what he lacked in talent he would make up with hardwork.
It was that time of the year and the National trials was just two days away. The athletic federation had sent a letter across to all the invited athletes and they were told that only one junior athlete would be taken to the Olympics. Davis trained hard believing he can make to the World's greatest sports event. Mark was more relaxed thinking " oh well I am the best " .
They got to camp and were all in high spirits. Mark came to meet Davis, and he said " Davis let's go have a drink". Davis replied him "Mark the trial is tomorrow and we can't go out drinking the night before the big day". Mark laughed and told Davis " You don't stand a chance my friend, come let's go celebrate my victory. Come celebrate the Olympic champion, the best in the world". Davis shook is head and told Mark he wants to have some rest. Mark went out and had some fun, he came back to the camp drunk.
It's D day and it's the 100metres finals , Davis and Mark have made it to the final after winning their qualifying heat. Mark looked tired and was struggling to stay on his feet. He believed he can qualify. The blast of the gun signaled the start of the race and the crowd were shocked at what they were witnessing. Davis had just won the race and is heading to the Olympics. Mark was furious and wondered what went wrong, well all know what happened the previous night.
Mark sat on his bed and a thought crossed his mind I can still make it to the Olympics. All he had to do was eliminate Davis. Mark asked Davis if he could buy him a drink. Davis accepted the offer and thought his friend was happy that he qualified for the Olympics.
It was late into the night Davis and Mark were heading back to the camp, Mark saw an opportunity to injure Davis. He picked a rod with the intention of hitting Davis on his shoulder, he missed Davis's shoulder and hit him on the head. Davis fell on the floor and blood gushed out of his head.
Mark murdered his best friend and he was trembling as he now realized what he had done.
---
---