Sorry a simple but difficult word
The word sorry is a simple word but sometimes difficult to say. We all know that it is a four letter word and it should not be that difficult to say. In reality "Sorry has become the most difficult word".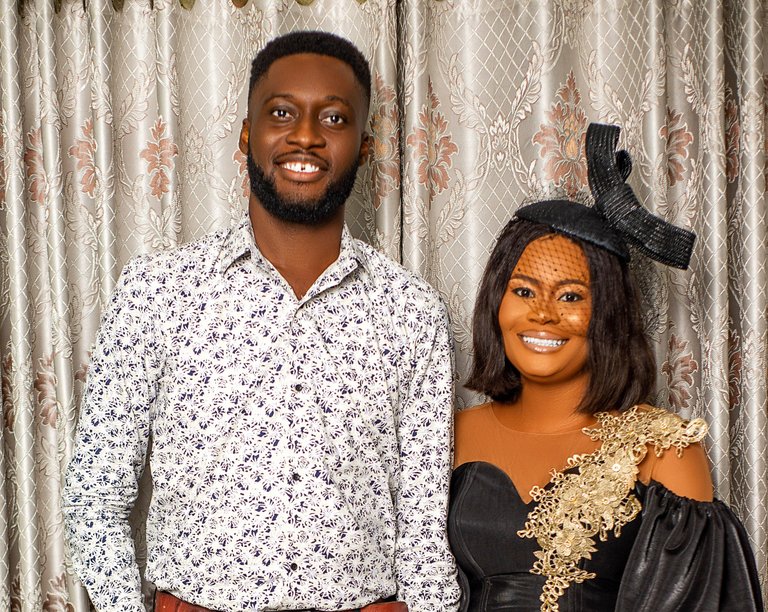 As human beings we do take actions that turn out to hurt others and when we are confronted by the person we have offended we try to justify our actions. Most times we know that what we did was wrong but because of our ego we refuse to apologize.
This attitude has ruined so many friendships. I remember a young lady telling me how she cut ties with a friend because of the word sorry. Her friend had missplaced her phone charger. When she asked her friend where she kept the phone charger , she simply told her she wasn't her maid. She told me all she wanted was for her friend to say the word " sorry ". She was hurt and felt her friend didn't cherish what the shared. Well I told her she did the right thing by cutting her ties with the friend, because the friend didn't value their friendship.
Sorry is a word that can easily heal a wound when it comes from the place of true remorse. Some people just say the word sorry without meaning it. They just want to easy the tension and move on with their lives without necessarily being remorseful. I am one person that believes if you don't mean it don't say it. I believe if you are not remorseful about what you have done to someone and you say sorry, you will surely repeat the offence again. The word sorry should not be forced out of an offender but it should come from the heart, this is when you will find true repentance.
Can you tell a person below your social status sorry?
This is a question we all need to answer. Most times we are quick to apologize to those above us even when we are not at fault. Well that is easy to do. When we offend those below our social status how do we handle the situation?. I have learnt that I should always apologize to who ever I have offended no matter the person's social status. Infact apologizing to those below my social status shows my values and how responsible I am.
The word sorry is a magic word, let's learn how to use it. I promise it will save our relationships and will even make us grow and become more respected. The word might look easy but I know it hard, But I know if we are determined we can make it easy and make the world a better place.
---
---