The Miraculous Existence Of Life Itself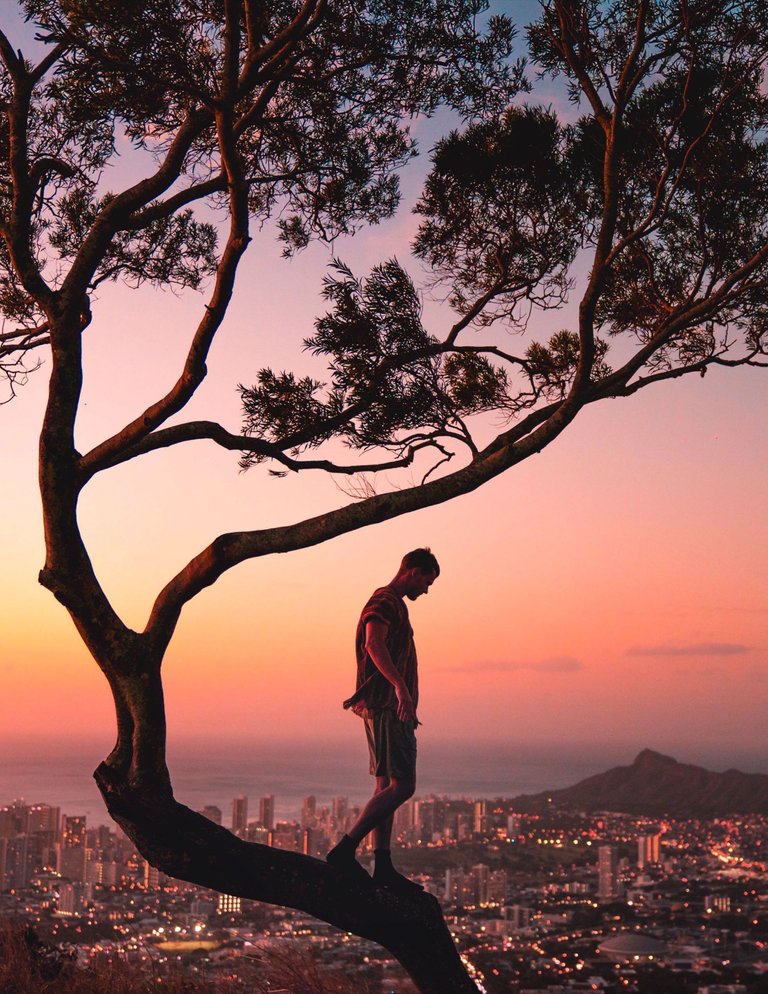 Image source
Have you ever taken a moment to consider just how odd it is that you or I are alive? well I have and the more I think about it the odder it seems... Its strange to think that everything that I've experienced thus far in my life can be simply described as a strange of leading moments each feeling like a falling universe falling into place that can never again come together in exactly the same way. Back to the story of our lives, we are incapable of understanding the great work's already in existence, and if you weren't under that grace, you and I have no place in this world..
For us to be here regardless of what I do or don't I can be intelligent to know that life is full of mysteries and for every form of steps we take we get to the next we can do so greatly to acknowledge that there is someone up there that sees and watches over us and not just that alone but he fights for you and I even when it feels like a gigantic wall is facing you. I do hope we see how much Gods work has manifested right from your journey in this world, when you had thought through ending your life in this cruel world a voice came to save you of it... remember the times you got injured and was down for month, who healed you? he did.
We've got it all figured how life, we tried to be knowledgeable by believing in fact and not truths.. it was never you all this while, you take the supernatural effect like it was your doing the most surprising of it all is that you still get through every time and yes! he allows it.. the torments, the battles literally everything you name it, you where saved from it all and still sane, hale and stronger..
I cant fully understand it all but we live in times of grace and its going to get even wild and more hard each time but we gonna ace it all up.. the miraculous existence stated earlier is we knowing how easy it is to be swept off this world, be cautious and learn, be happy and also live life better.. I love you all and thank you for your time..
Happy new week
---
---