SPBB DAY 1 HELD ON ZOOM 24/12/2021
Before i listened to the teachings of brother Dan Razzon,i have always had my own way of living my life and growing up,i always laugh at those who take christianity seriously and i was always jealous of them too at some point.
And being materialistic was a huge part of me,i have always loved material things and it got a huge part of me.
i was always wearing ripped jeans at some point in my life and somewhat revealing handless shirts.
i never had any form of idea that JESUS was Christmas,all i thought was its for a day to eat special rice and visit friends.
what i never did was keeping or maintaining the brotherly love talked about in the bible,i Never for once kept it at all.
and of a truth,i loved with mouth,i never expressed my love in deeds at all.
but ever since I listen to the teachings of brother Dan Razzon i had my mind changed and i learnt a whole lot and i have stopped doing what i did before that wasn't good at all.
below are my lessons from his teachings..
our primary doctrines is to love our GOD with all our mind,soul and heart.
we should follow CHRIST daily.
we shouldn't be materialistic at all.
If we love GOD,we must keep his commandments and obeying GOD is not burdensome at all.
as children of GOD,we should employ love and mind the way we dress.
GOD looks at the inward but men look at the outward and we shouldn't be an instrument of sin by dressing immodestly.
JESUS is our Christmas and our peace.
some people say they are Christians and they are far from obeying his doctrines.
iniquity will wax our love cold that we have for GOD and as a result,we shouldn't allow iniquity to penetrate through us.
our brotherly love should be maintained fervently.
our love should not be in words only but also should be expressed in deeds.
Love should also not be with dissimulation.
we should take a side,is either we are in the side of GOD or not but we were advised to be on the side of GOD because HIS side is the only side that is peaceful.
we should lay down our lives for our brother,our sisters just as our LORD JESUS laid down HIS life for us.
but laying down our lives doesn't mean that its killing yourself for the sake of your brothers or sisters but it means we should be responsible for one another,and also sacrifice for one another.
We are inviting you to join the MCGI Cares (Hive) community that study the words of God and also earn some reward by making our reactions on it. We can check this link https://peakd.com/c/hive-182074/trending
![BES-MCGI-Cares-Banner-Web-ver01-1024x827-1.jpg](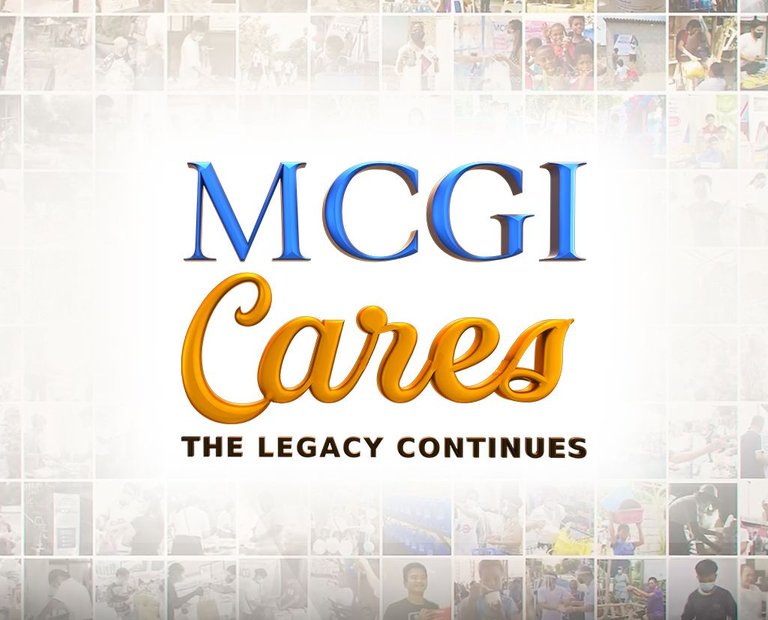 ---
---