Transfusion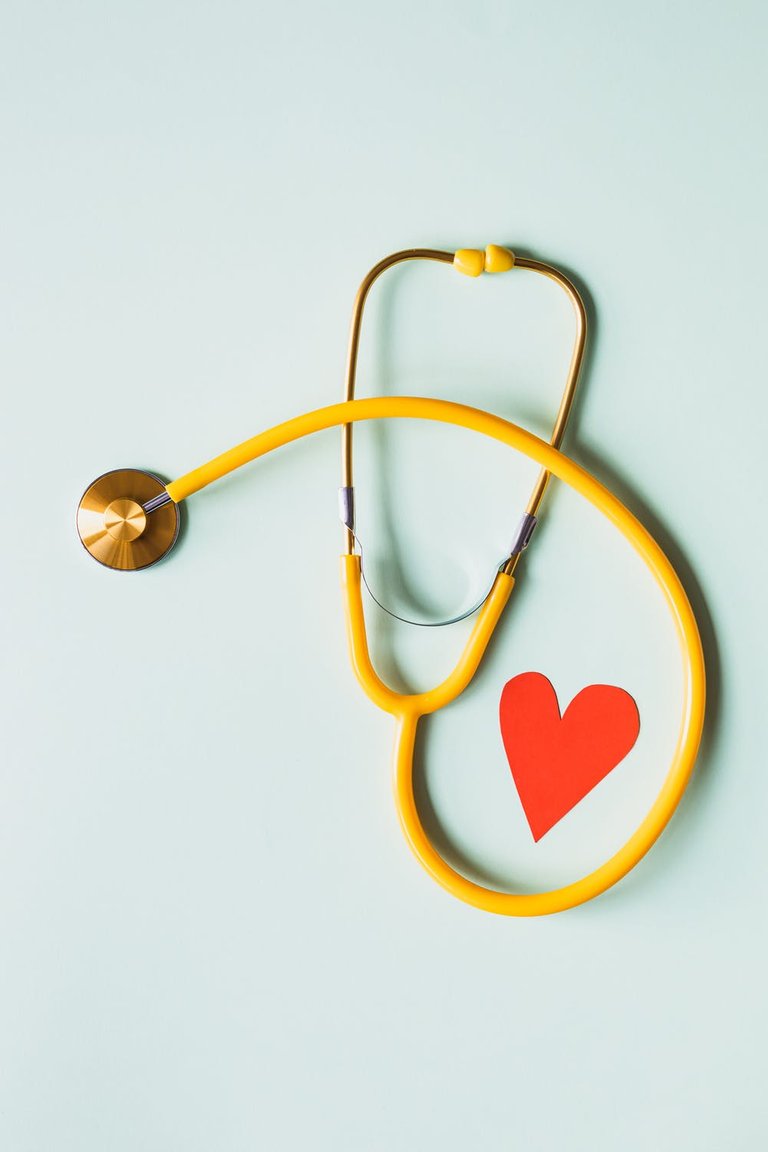 It was morning as usual at home . Birds chirping on a tree adjacent to my window. Though the noise was faint, it was capable of waking up a dead man. I tried adjusting severally from my position in the bed. Laying on my back to face the ceiling I felt frail and weak. My hands shivered as I stared at my palms. Pushing myself up I got up from bed and after my morning prayers I went to the bathroom to wash my face and get ready for the day. Getting out of the bathroom I was met by a knock on the door. It was mum who requested my presence immediately. I wondered what could be wrong. I quickly dressed up and headed downstairs.
Mum and Dr Freeman who was Tola's doctor for years now were with Tola. Tola was my twin sister. She was laying down on the long sofa in the sitting room. Tola had been sick for years now and ever since it's been from one hospital to the other with several blood transfusions. According to the doctor that could help her live till when mum was able to afford the money for her surgery. And now we're out of money for the regular transfusions. I could tell from the mood that all wasn't well. Was Fathias situation getting worse? What could be wrong this time? I asked no one in particular.
"Here he is, " Mum announced as I got into the room.
I greeted the doctor and proceeded to ask mum why she needed me.
"The doctor wants to speak to you"
I didn't reply but moved my attention to the doctor with the smooth oval face and little bit of eye bags. He had on a neatly knotted navy blue tie to match with the pair of well ironed pants. On his feets were nice leather shoes. The doctor got up in an energetic manner and quickly stretched his hands for a handshake. I quickly met his hands with a firm grip making sure to hide my weakness.
"Good morning Tolu, hope you slept well.?" He asked
"Sure, how can I help you?" I replied withdrawing my hands
" I heard you're not willing to donate blood for your sister, I just want to know why. I mean it's you twin sisters life we're talking about here"
I paused and looked at mum to Tola back to the doctor. Mum on several occasions has tried to talk me into the blood donation for Tola since we couldn't afford to buy again, but I've declined. She had gotten several of her friends to talk me into it. Yet none was futile now is the doctor. I wondered who it will be next.
"I'm not discussing this with you. And for the last time I'm not letting her have my blood." I said looking at the doctor
"Why Tolu? What has come over you?" It was mum this time.
"Mother, we've had this talk several times, can you at least let me be?. I love Tola like a brother should and that is why I'm not letting her have my blood"
In all this Tola lay silent just watching as the drama unfolds.
"But.. but" it was the doctor again.
"No buts and I'm done with this discussion" I yelled
I didn't reply to anyone again. As I tried walking out the house my eyes caught Tola's. She had this pain In her eyes but only managed to smile at me. I bowed my head in shame.
And as weeks turned to months and months to years I avoided going back home. Also I didn't pick up their calls. I knew they would be worried but I had to. I had to stay far away from them. At least for the time being. I wondered how Mum and Tolu were fairing.
After the death of my father we have struggled to survive and mum on the other hand had been so supportive and turning but letting Tola have my blood was something I wasn't going to do.
I sat there in the cafe at the new town a little miles away from home sipping on the early morning coffee and browsing through my phone when a message dropped on my phone. I checked it was from Tola.
"Hi Tolu, luckily Mum was able to raise some cash for my surgery and now I'm no longer sick. Tomorrow is my Thanksgiving. I hope you'll be there. And please although you didn't help I still love you like a sister should. See you tomorrow. " The text read.
I tried to hold back the tears as it dripped down my eye. If only they knew my reasons for refusing the transfusion. If only they knew I was only protecting Tola. Not just Tola but Mum too. If only it was as easy as it seems. If only they knew that I was recently diagnosed with HIV.
---
---