King of Duels Christmas Event "Great Prizes"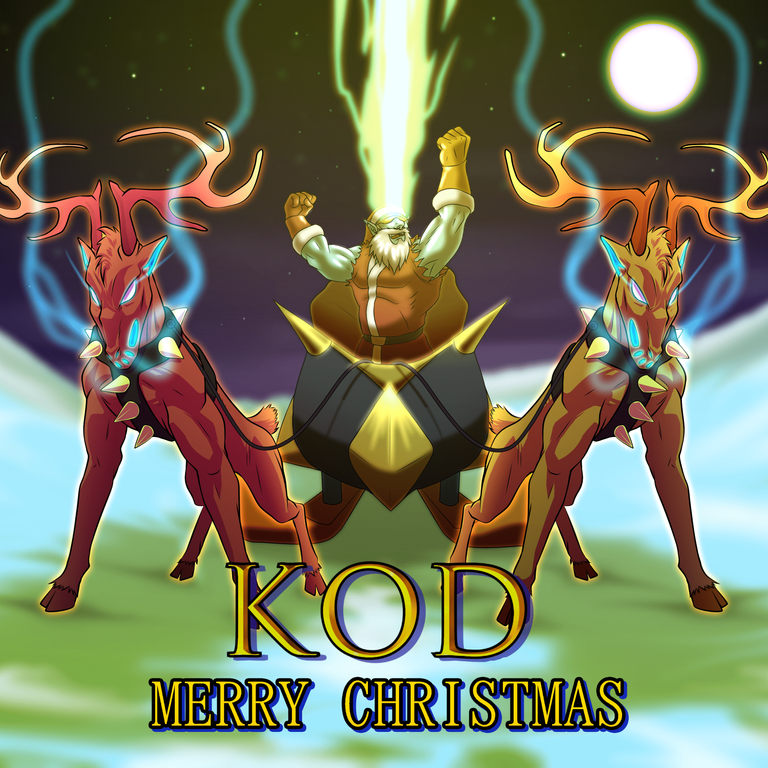 Good afternoon dear duelists, today is a great day, we start the Christmas event every day we keep moving forward.
The server had performance improvements, so now it can be played from almost anywhere in the world, with very little lag.
Christmas event:
The mechanics of this event is to complete two puzzles, the pieces are obtained by winning the duels, so the more you win and play, the faster you can complete it.
There are nine pieces per album.
You have a 30% chance to win a piece when you win a duel
The pieces can appear repeated -> the repeated cards do not accumulate, they will not count, only the ones that appear unique
By completing both pages of an album you can claim the prize.
The prize is a random super rare card. This card is not NFT but it can be played as any nft card and can also be crafted to become nft.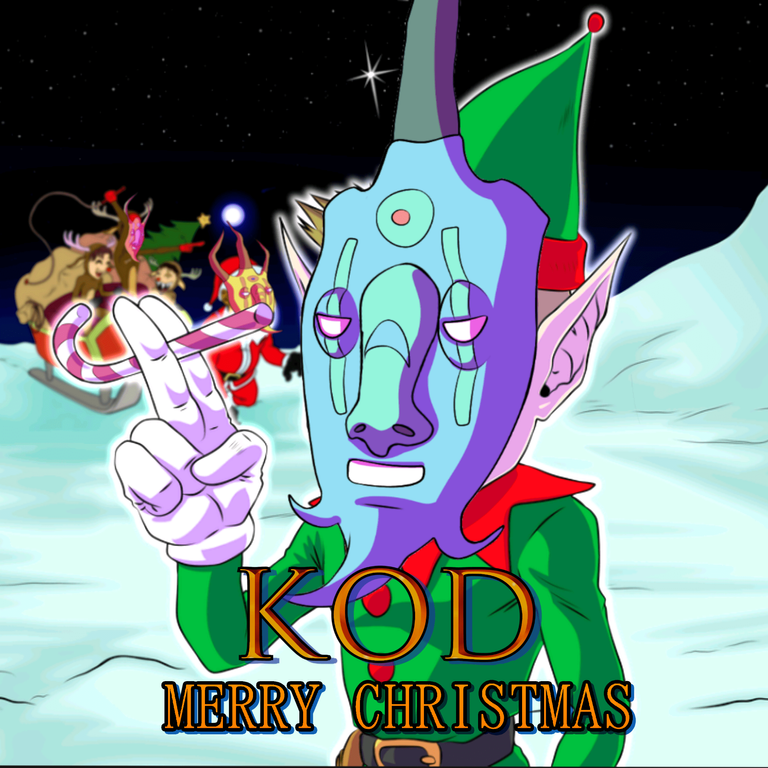 the second event is to win games and get gifts.
You have a chance to get a gift when you win a game, these gifts are cumulative.
You can win a gift and a puzzle piece at the same time.
The gifts grant:
75% A random "non-nft" card from common to super rare
15% a special Christmas avatar.
10% to get 10 KOD.
Thank you very much for participating in this great game every day we continue to improve to provide you with one of the best card game experiences and in turn earn profits from it.
---
---