King of Duels $KOD Presale Starts September 1st — Official Launch to Follow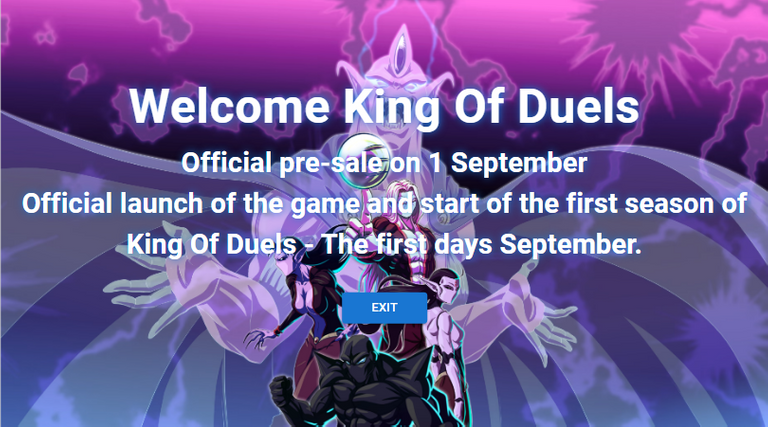 #kingofduels — A game of thoughtful strategy and tactical skill.

The $KOD Pre-Sale
On September 1st, 650,000 $KOD tokens will be placed on the market.
This amount will be used exclusively to purchase up to 6,500 Presale NFT Booster Packs before the game launches and is equivalent to half of the Initial 13,000 NFT booster packs that will be available for sale. These Booster Packs are split between two pack types that represent the two main deck themes available at launch: Devourer and Samurai.
Here is a breakdown of the total number of packages:
PRESALE: 3250 Devourer Packs / 3250 Samurai Packs
LAUNCH: 3250 Devourer Packs / 3250 Samurai Packs
These packs will be priced at $2 (USD) and contain 3 NFT cards each in the following rarities:
(55%) Common
(30%) Rare
(12%) Super Rare
(2.9%) Ultra Rare
(0.1%) Legendary
---
Why Buy Now?
After the presale ends and the game launches, new card packs will only be purchasable with $KOD. This means active players will be able to earn the $KOD needed to purchase new NFT packs, as only those playing the game will be the only means by which additional $KOD (via reward chests) is introduced into the economy.
The only alternative to packs are Starter Decks. Each Starter Deck will contain 20 non-NFT cards that can be purchased only once for either $KOD or $SWAP.HIVE. Roughly half of the total cards available at launch will be available through each of the first two pack types, and additional cards will be added over time through future expansions.

Buying Booster Packs
Once you've acquired $KOD, you can purchase packs through the "Market" tab by signing into the official site (https://kod.up.railway.app/) using the Hive Keychain: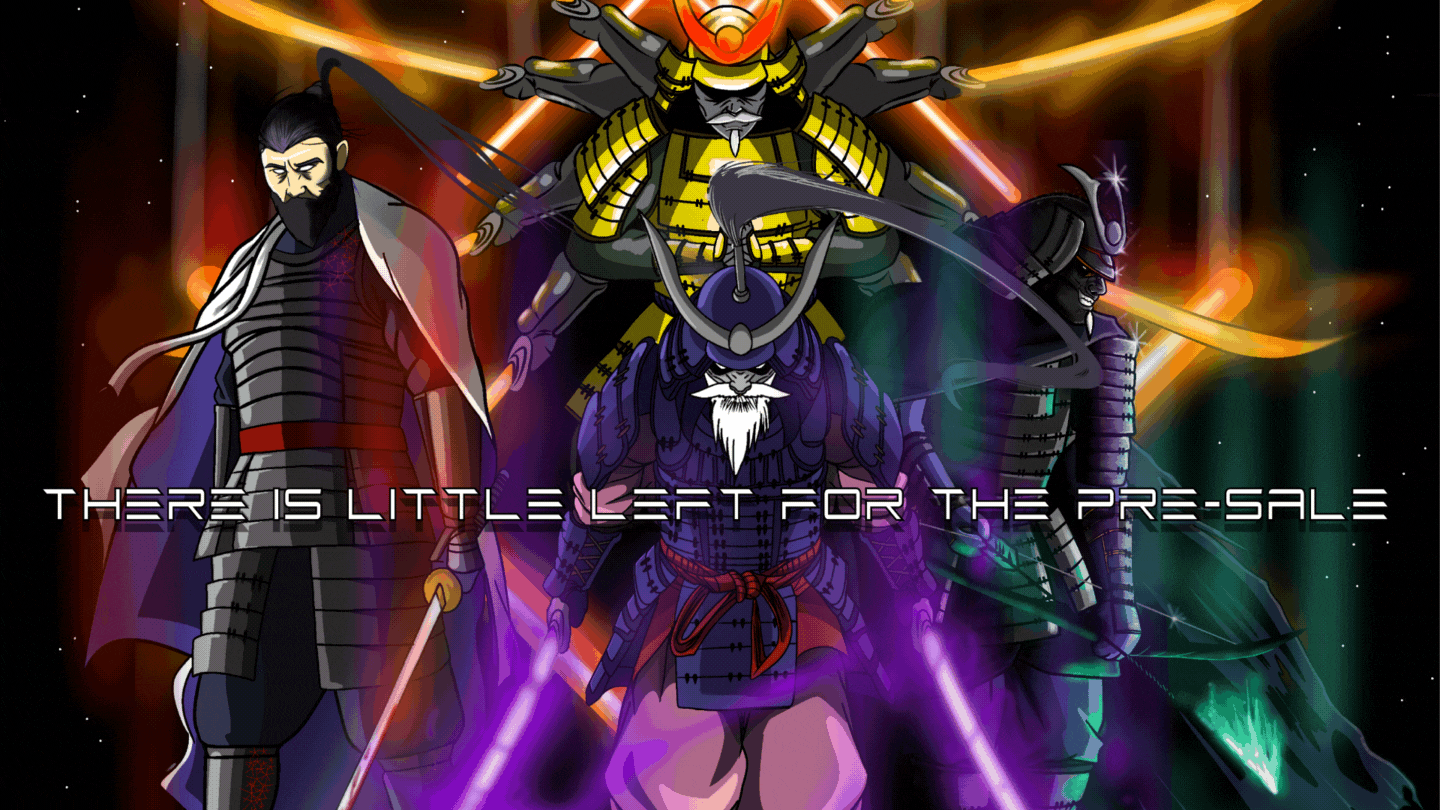 Starter Decks will also be available for purchase for $10 (USD), and they include 20 non-NFT cards with a 200 DP (Dueling Points) bonus. DP represents the base value of each player's collection earned by obtaining/crafting NFT cards and is important for increasing your $KOD earnings from chests.

Scholarships
As popularized in many competitive blockchain games, #KingofDuels allows for sharing assets across multiple accounts without directly risking the cards sponsored to each Scholar account. When initially registering for KoD, you assign a username (your Hive account name) but can create a personalized key—different from your Hive wallet keys—used to create Scholarships.
While #KOD will eventually allow for automated reward splitting, please understand that our team will have nothing to do with the negotiations and conditions agreed upon for each Scholarship. It is up to the account owner to Scholar to determine these details on their own.

Referrals
#KOD also features a referral system: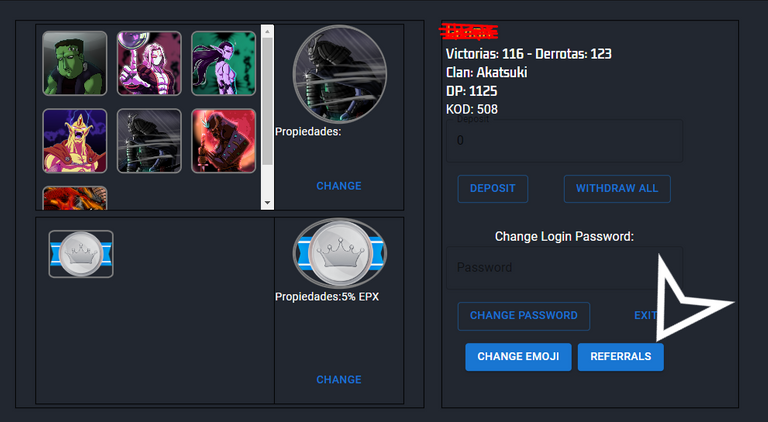 For every user that signs up and purchases a Starter Deck using your referral link, you will receive $1. There is currently no limit on the number of players you can refer to the game.

Official Soundtrack
We are pleased to announce that #KOD already has its own soundtrack, and soon you will be able to hear the excellent musical accompaniment while enjoying the graphics of the game and facing another player!
This is possible thanks to @newenx who has recently joined the team.

We invite you to stop by and check out our Whitepaper
We invite you to stop by and check out our Discord
Official Site: https://kod.up.railway.app/
---
---