Presale and release date of the best hive network game King Of Duels. + Gameplay + Giveaway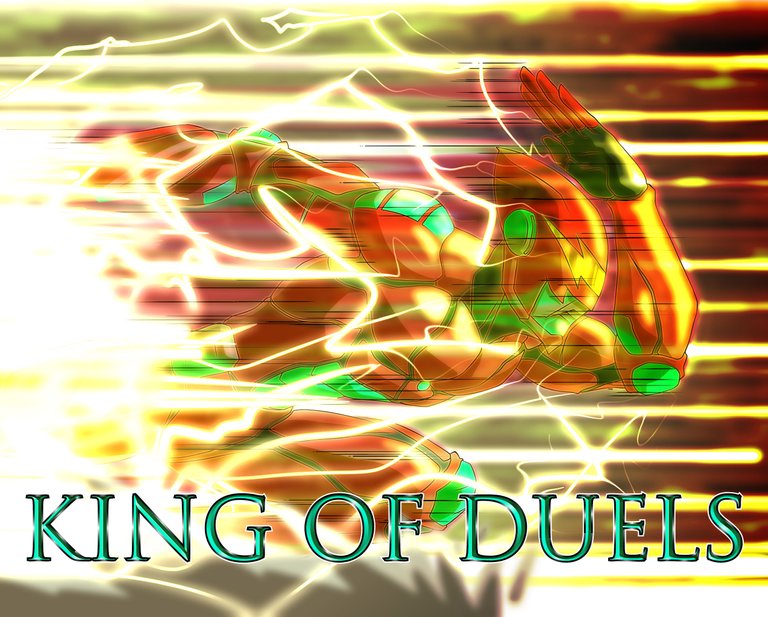 Good afternoon dear duelist.
Today we have important information about the presale, launch of the game and a giveaway
The game will initially feature 13,000 card packs divided into two Booster Packs, each with different cards to suit your style of play.
Duelists who first enter and invest in the game will be able to obtain very limited and rare cards, due to the nature of the game being very competitive and fun, many Duelists will choose to reinvest and improve their decks to become the King of Dueling. , but if you are one of the first to enter you will have the opportunity to sell the cards that other duelists need and being so limited their value could be much higher than what was initially paid


The KOD Token will have a limit of 100 million tokens, of which only 600,000 KOD TOKEN can be obtained in the pre-sale, equivalent to being able to buy 6,500 pack, the other 6,500 pack that remain can only be created with the KOD generated by the players, that is, after the initial sale the players will have the power to sell their KOD in a market where there will be a very relevant demand since there will be 6500 pack available, each person who wants to reinvest or new players to buy will be forced to buy the KOD generated by each player
The initial presale starts on August 8, this includes that you can buy the KOD token and card packs. !!!!!!

They will be able to use their Referral link, which will have the following mechanics. For each user you invite and enter with your link, and this user buys the Initial Deck, you will receive 10% of that purchase, that is, if you invite 5 players of which only 4 buy the initial pack, you will win only for the 4 that they bought it
the referral link looks like this:
https://kod.up.railway.app/login/your hive username
example: https://kod.up.railway.app/login/lavino Each user who enters with that link and buys the initial deck automatically and instantly upon verification of the purchase that was real, the Lavino user will receive 10% directly to his wallet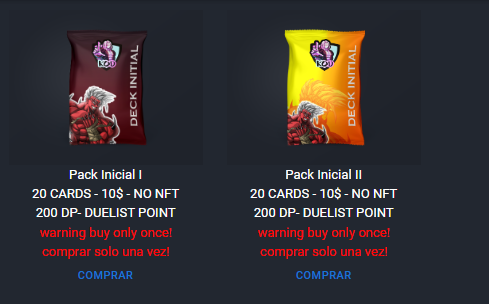 Gameplay Deck Devourer Vs Deck Samurai


Giveaway 30$
The prize of the draw will be 12 pack containing 36 King Of Duels NFT valued at $20 and a second prize that will be $10 in HBD, to participate you have to tag 2 users in the comments of this post, the prizes will be delivered on the 8th of August. in the initial presale
Thank you all very much for supporting the project, The game is basically finished, and 100% playable, when the game passes all the tests it will be officially released, its release date is expected to be the end of August - September
Link
---
---