We bring you news of KOD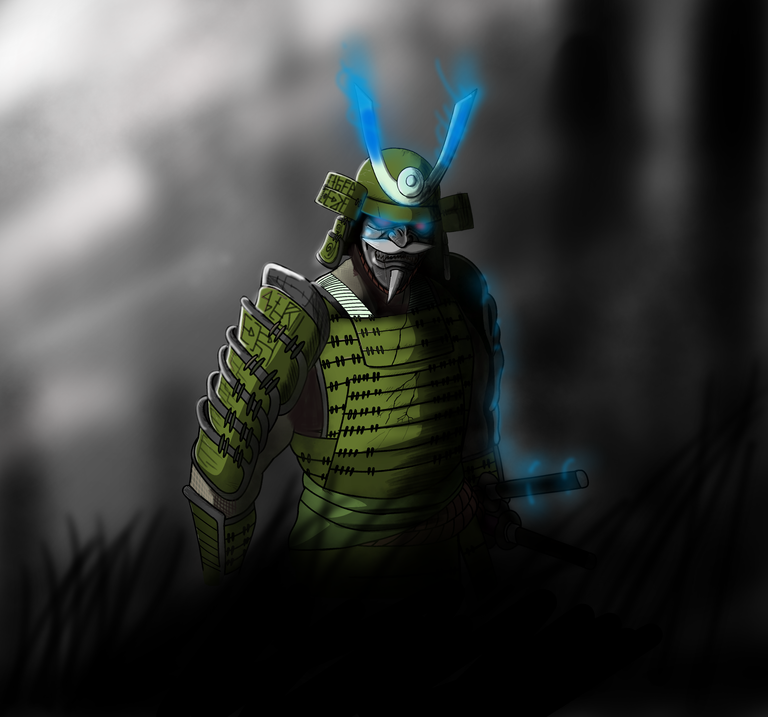 Greetings dear duelists!
It has been 7 days since the official release of KOD and since then we have been working hard to achieve all the objectives that have been planned and thus give a pleasant experience to all users who have decided to bet on $KOD.

Along with the official launch of the game on September 19, we also activated the staking session where each player can participate with the desired amount of $KOD.
For more information on the betting system, visit our previous post on How staking works.
In order to encourage users to participate in the $KOD bet, we are planning to make some updates where both those who place higher bets and those who place lower bets will benefit.
These changes are:
From position 1 to 5 of the ranking, a maximum of 75% of the tickets will be delivered, the other 25% will remain for the rest of the participants who are below.
Every Sunday in the UTC time slot, the tickets will be delivered plus 1% of your KOD bet "minimum you need to bet 100 kod to receive this bonus", that is, if you have 10000 KOD you receive 100 KOD + the tickets that correspond to you
To further encourage staking for every 500 $KOD wagered, add a chance to win a raffle for an additional 20 tickets to distribute,
that is, if you have 2000 KOD you add 4 chances of winning.
An announcement will be made when we have this new phase

With the vision of reaching out to the entire gaming community and providing the opportunity for all users we have created a game in which you can start without investment which allows you to participate in some events to be held in the future, apply to belong to one of the clans that are assembled and gradually build your own deck.
We are currently working on the improvements of the deck so that you can interact with the rest of the players without much difficulty.
To increase your player experience and make it quite fun and competitive, a chat window was soon added inside the battle board, so that you can exchange words during the battle.
You can also interact in a very funny way making use of the emojis you get by acquiring the emoji pack available in the in-game market.

Currently, we have a record of 470 registered accounts, 100 that are already positioned in the ranking and 24 participations in the bet.
Special edition copies of #thgaming and #haskings still available.
We currently have a registration of 100 in-game participants of which 24 have decided to bet $KOD.
Special edition copies of #thgaming and #haskings are still available.
As it is our first season, we also have an event which was recently announced on our Discord channel.
Special Event, Each player from Top 1 to 10 will receive $10 each, this Event ends at the end of the game season.

We would like to thank all those who have joined #Kod and decided to bet $KOD.
It is a game created with a lot of sense of belonging and for @lavino #kingofduels is more than a game and therefore takes it very seriously and is constantly working to address each of the cases as quickly as possible and make improvements to the game for your enjoyment. And in turn create different opportunities to generate income safely.
By means of
Crafting
Stake
Rewards
Events
Future Tournaments.

whitepaper |
Oficial site |
Twitter |
Discord |
---
---