From an Ignorant Child to a Child Who is Praised | Week 15 - Edition 03
Hi Hivians
How are you today? I hope you are all well and always be given success wherever you are. I've had really tough days the past few days with me having to take my final exams in college for my graduation this semester so I missed the weekly meet up on discord and didn't participate in the last few posts. I ask for prayers to my friends so that I am strong in going through all of this and get the best results in my exam this time. Amen.
Talking about achievements, surely everyone has their own story. In general, an achievement must be in the form of a success achieved by someone. The success story of a person must be different depending on what aspect he is engaged in and makes him comfortable with it. However, is there a success story that changed your life? I think for sure some people have it and it would be a very extraordinary story to retell. so in this edition, I want to write about From an ignorant child to a child who is praised. I hope that my writing this time will be of interest to all Hivians readers and friends.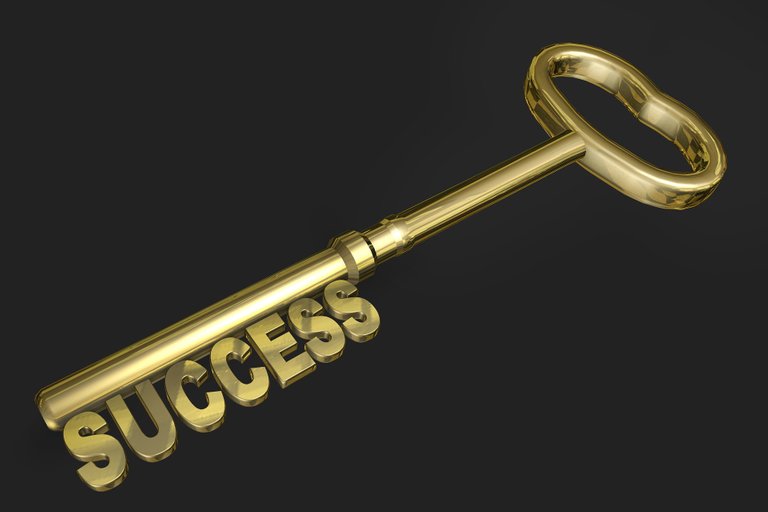 ---
A Proud Achievement
---
Success is something that a person really wants. Someone's success doesn't just happen once but success can happen many times depending on what we are trying to do and make us successful. but is there a very meaningful success in your life? if you ask me, I have success that is being a good boy from the beginning I was just a bad and stupid bully boy.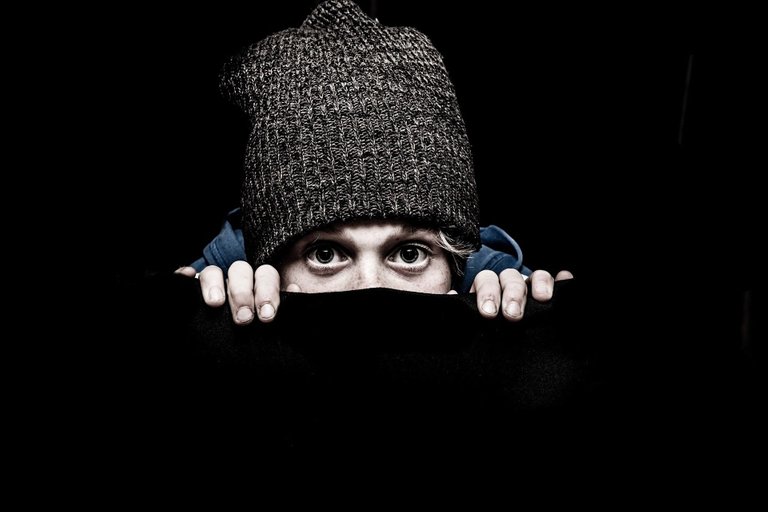 (pixabay) Foto By : GiselaFotografie
I am the eldest child in my family from me born of three siblings. Long ago I used to live and live on the streets. I did everything on the road, whether it was hanging out, eating, until I didn't come home for weeks because I lived on the streets. I am very naughty, I often disturb the comfort of people who pass through the area where I live, such as chasing them, asking them, and even I almost commit criminal acts so that people think of me as a very dangerous child. but as time goes by, I seem to regret what I did but the mischief I keep repeating.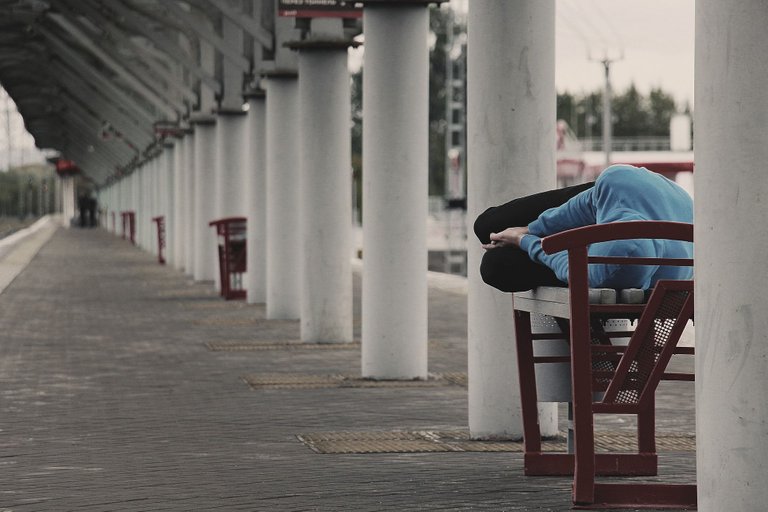 (pixabay) Foto By : lechenie-narkomanii
My turning point was when religious leaders came to me every day to advise me and expect me to change for the better. however, I ignored him. every day he came to me with a book for me to study and wished I could change. but I kept on fighting until one day I got sick and no one cared about me including my friends until that person came to help me. from there I was touched because in the narrowness of my friends who I thought everything didn't care about me but there was someone I denied and I didn't care about but he was the one who helped me so from there I gradually changed and became better like now. After I got sick I no longer lived on the street and I returned to my family. I learned everything about life that a bad person will be good if he has the intention to change himself and try to be better.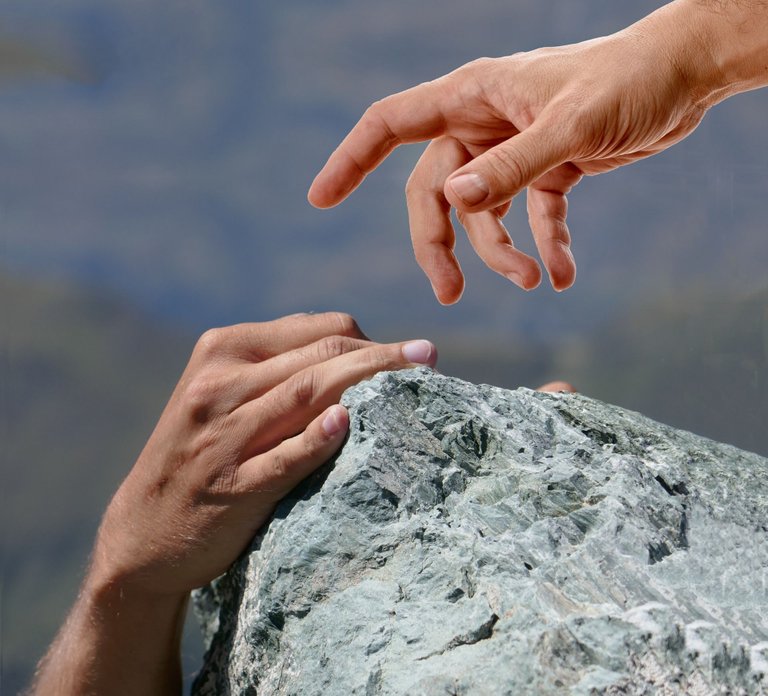 this is a story about my proud achievements, which at first I was just a bully who almost became a criminal but with my intentions and efforts I was able to change myself into a better person.
---
---
---
Maybe that's enough of my writing in this edition. I hope my writing this time interesting for All readers. I apologize if there are words that are not understood. great respect from me as a author
Regards @kingpost99
---
---