EOS wallet disappears with 52 million USD
Chinese wallet called EOS Ecosystem just vanished with funds of its users worth over 52 million USD by looking at today's prices.
At present, the funds have been transferred to the huobidevice3 account in large quantities. It is reported that the account is not a Huobi deposit account, so the funds are still outside. To be honest, EOS is not very good after cashing out. It is easy to be tracked. Monitored. Huobi is the main OTC exchange, so these funds are a problem.
目前资金已经大量转移到huobidevice3账户,据悉该账户不是火币的存款账户,所以现在资金还在外面,说实话EOS这种圈钱之后套现不太好套,很容易被追踪,目前已经被火币监控了。而火币作为最主要的OTC交易所,所以这些资金套现成问题。
After many checks it seems they got around 19.3 million EOS which is 52 million USD. So far they sit on some accounts and wasnt sold as it will not be that easy to do so with this number of funds on chain that is trackable even more than Bitcoin chain.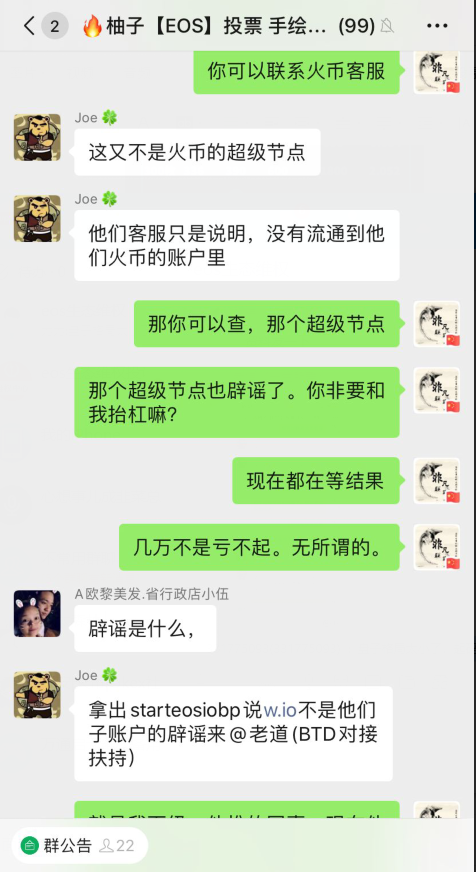 The wallet was letting you deposits coins to get daily % gains same as PlusToken, CloudToken and many many more scams like this. Its said it was run by team connected to an EOS wallet called Starteos, team called w.in
If you can read chinese you can read more here and leave in comments some infos: https://mp.weixin.qq.com/s?__biz=MzU3MjI4NjUyMw==&mid=2247491468&idx=1&sn=368d327d3500a1d961e04b4ae35b1ee9&chksm=fcd26cd8cba5e5ce1c59d86dc0fd0b28f86fb4df0bfb36e9337d2bc1bcb5e7a4ca4d36274631&scene=0&xtrack=1
So far EOS price dumped by 2% but today many coins dumped so this is not because of hackers/scammers selling (yet). Of course when the start unloading price will go down more.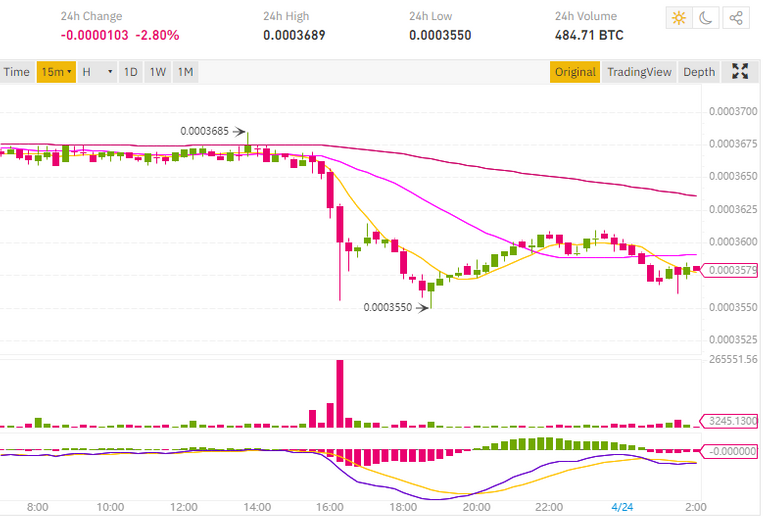 REAL WAYS TO MAKE PASSIVE INCOME FROM CRYPTOCURRENCY - DOWNLOAD FREE EBOOK NOW
---
---