Cine TV Contest - Movie that Represents Autumn/ THE ENFORCER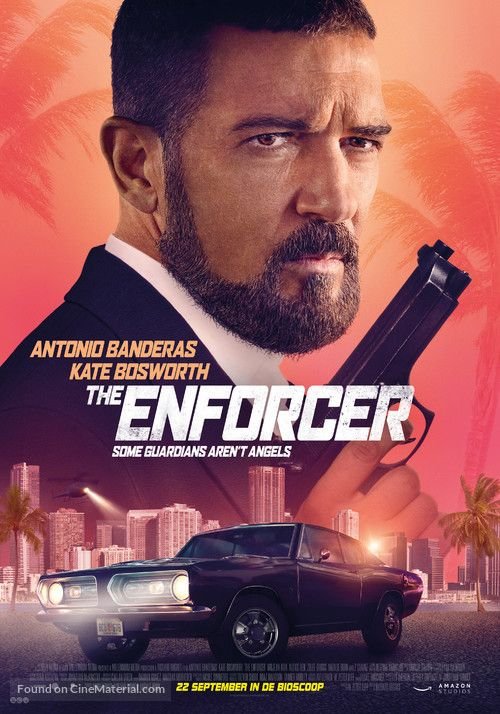 A movie name THE ENFORCER it represents a summer movie in Miami. The movie was nice watching it, and it's also a touching movie I could remember the silent of the man when he died in the end of the movie.
plot about THE ENFORCER
A young man who did a terrible crime that lead him to the prison and spent fill years in there and later came out, went to the daughter but the daughter became angry and upset about him. A boxing guy who was good in boxing but trying to be alright in having some cool cash for his self, decided to work with Cuda, who needed to do a revenge to set back his past that lead him to the prison but not knowing her boss Estelle was behind is mysterious challenge his facing.
The young boxing guy pleaded to Cuda to take him in, that he needed some money to face some challenges and settle some debt, Cuda accepted him and they both work together as partner. Most of the operation,
Cuda was into The Young boxing guy help in doing that with a clean job without being trace, at the end part when Cuda approach his Boss who's Estelle, and the boss told him everything that as happen to him, that she's the course of everything that has happened, Cuda decided to revenge but he didn't end well with him, he died and the boss and her men also died but the young boxing guy survive it.
The ending part was so touching when Cuda told the young boxing guy that he should go with the money and also give some of the money to his daughter, that he wouldn't be able to make out there do to the FBI will arrest him on his crime he committed.
The movie was so touching, thanks for reading I remain @kingsleymark
---
---