My introduction post and first time posting here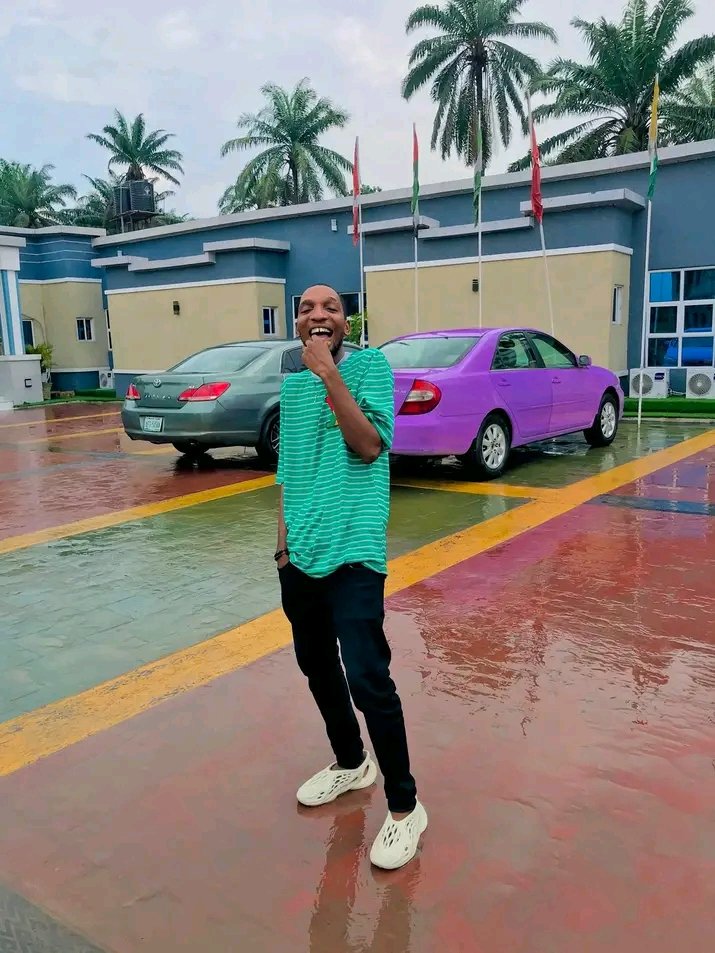 Hello friend's, how's the day going? Hope your day is going smoothly. I'm Kingsley by name and my first time posting here in this community. Let me start by introducing myself, I'm Kinsley and the first son of my family and also the only boy of my parent, I was introduced by a friend name @Jeremiah25 and a course mate in school and I'm glad am here and also happy seeing a lot of people around the world and different countries. Am from Nigeria and a well brought up Edo boy, I'm amazed being part of this platform and hope to find friends and interesting things around.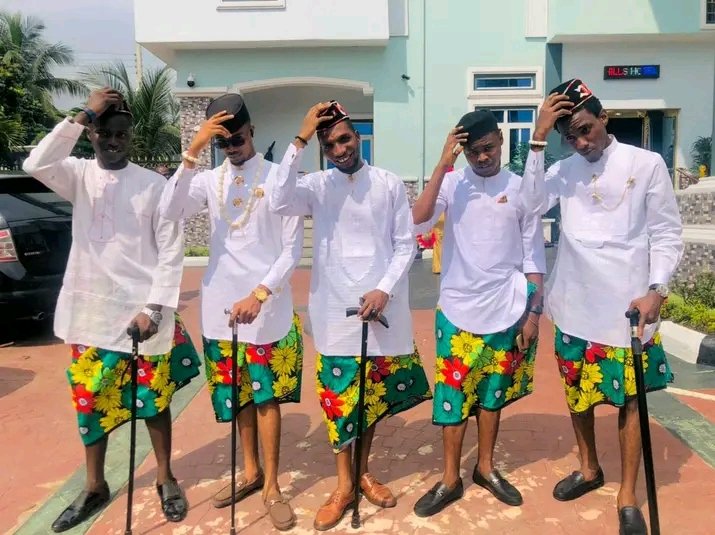 My way of life
I'm always a happy type who doesn't allow any thing to make me unhappy, I love being me and also friendly to people who come close to me or associates in one way or the other. Have three siblings and they are girl's with nice character but troublesome sometimes, it have been God all the way.
My favorite meal
Wow! That sounds interesting, the meals I love eating are:
Nigeria jollof rice
Fry rice and salad with chicken 😋😋 yummy
Okro soup
Melon soup
Rice and stew
These are all Nigeria delicate meals and they are delicious.
My hobbies are
Watching movies
Listening to music
Reading novels and motivational write up
Hope I will find comfort on this platform and participating in some contest, thanks for have me here, I remainKingsleymark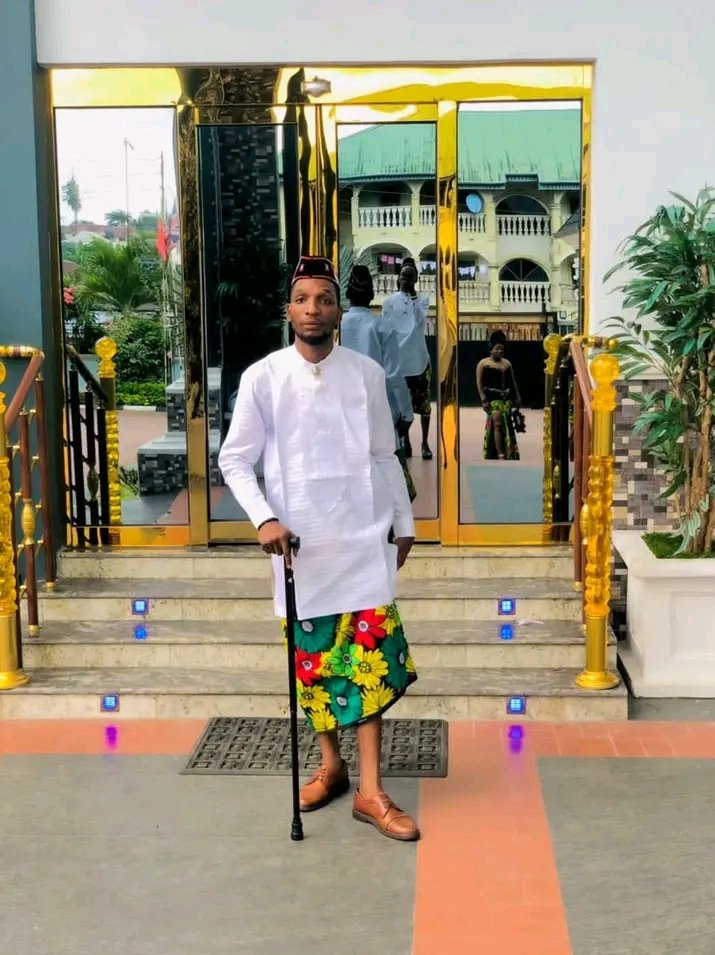 ---
---