Water Kefir: Herbal Drink as a Solution to Intestinal Problems
Everyone is familiar with kefir, which was said to have been found approximately 5000 years ago, has been used as a source of healing for hundreds of years, and whose popularity has grown in recent years; nevertheless, do you believe that we know enough about water kefir?
In general, kefir that is produced with kefir grains and raw milk is useful for a range of conditions, especially digestive disorders, and it is usually proposed as a treatment option.
However, kefir is no longer an option for people who are lactose intolerant, vegans, or those who are allergic to milk and other dairy products.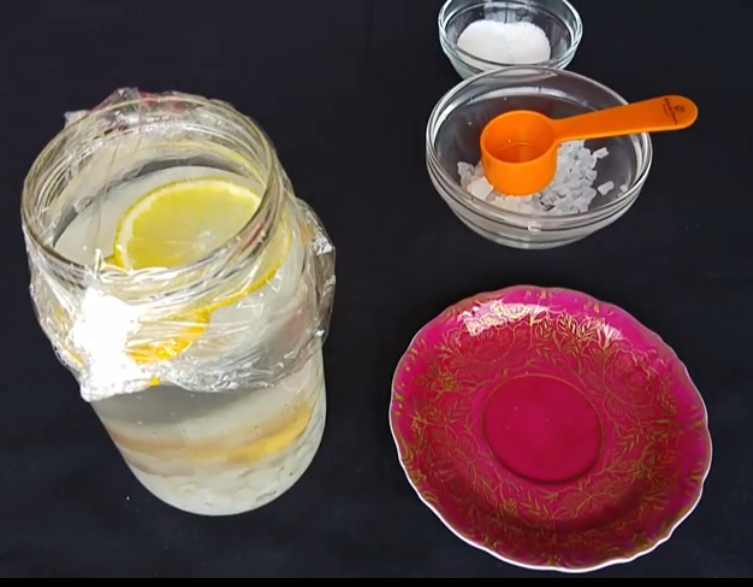 What exactly is meant by "water kefir"
A fermentation method is used to produce water kefir, which, like its more well-known counterpart, kefir, is a beverage that is high in probiotics. The absence of milk in this particular variety of kefir is what sets it apart from others on the market.
This type of kefir is beneficial for individuals who have difficulty digesting lactose, those who are allergic to milk and other dairy products, and vegans. In addition, we can make it at home, just like we can manufacture other types of kefir.
Colonies collected from the area around an opuntia cactus are employed in the production of unique water kefir particles, which in turn are utilized in the production of water kefir. This is nothing more than kefir made from water, and it just contains herbs.
During the fermentation process, only components derived from plants are utilized. As a consequence of this, the helpful bacteria that are said to be present in it are said to be substantially different from the beneficial bacteria that are found in milk kefir.
How exactly is it that kefir is made from water?
In order to start making your own water kefir at home, you will first need to go out and get some material that is referred to as water kefir grain, water kefir yeast, or water kefir grain.
You can accomplish this by going to a big herbalist with a good reputation or by going to a shopping website on the internet that sells organic products from trusted vendors. Let's go ahead to the recipe for water kefir down below.
The following are the components that go into making water kefir:
a jar made of glass with a wide opening

1 liter of clean water to drink

1 teaspoon and 1 tablespoon of sugar

1/4 cup kefir grains (active water kefir)

2 figs or apricots, your choice (dry)

a few thinly sliced lemons here and there (about half a lemon)
Steps for preparation
Take the glass jar with you that you know for a fact is completely sterile. The sugar needs to be added first, then the grains of active water kefir should be stirred in.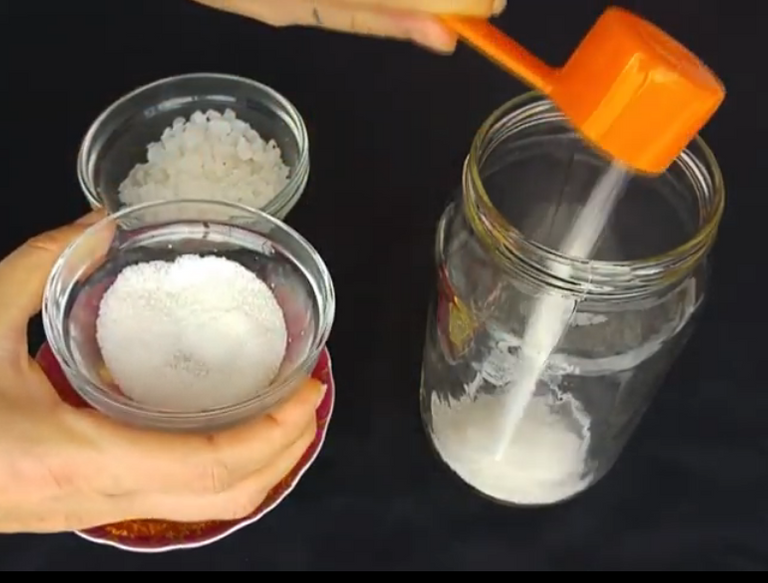 Add in your dried figs or apricots that have been washed and sanitized to a high degree.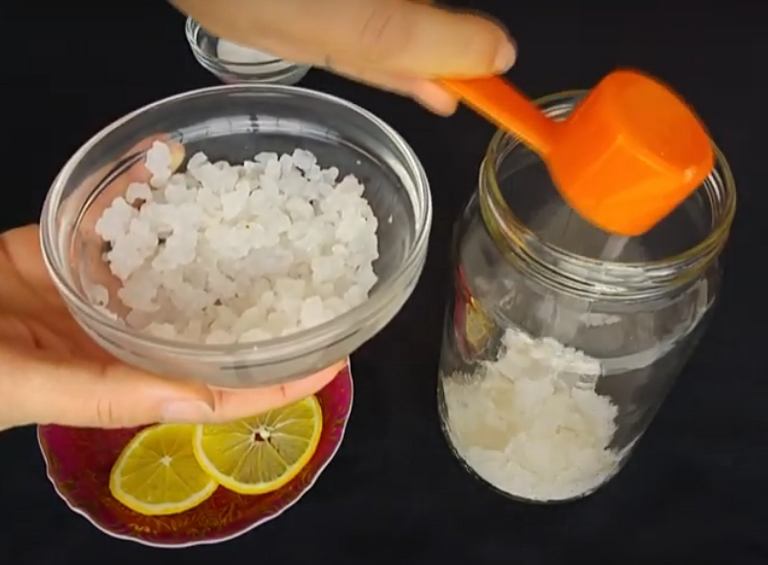 In the end, half-fill the jar with clean drinking water that has been brought to room temperature, cover the jar with a piece of cling film, and place it somewhere that does not receive direct sunlight.
After around twenty-four hours, give the jar a little shake; the fermentation process is progressing swimmingly if there are tiny bubbles present in the liquid after shaking.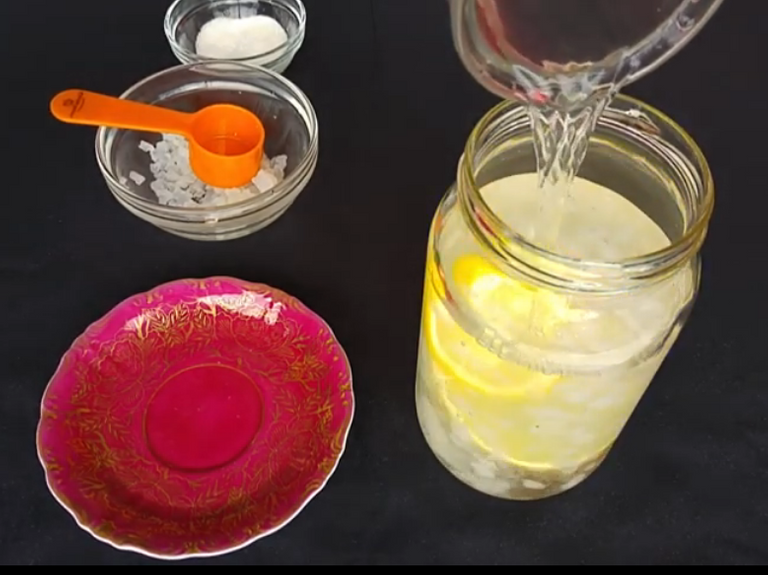 It is recommended that you wait anywhere from 36 to 72 hours for it to properly ferment before consuming it. After the specified amount of time has elapsed, the mixture should be transferred to a fresh container made of glass.
Never use a metal tool when you need to strain something. Plastic or silicone strainers can be used successfully in this application.
The water kefir drink that you have purchased is located in the liquid area of the packaging and is ready to be consumed. It is possible to store the grains of active water kefir in the strainer for use at a later time.
What are the benefits of consuming water kefir on a regular basis?
Due to the high concentration of probiotics that it contains, it is beneficial for maintaining healthy gut flora.
Additionally, it has a beneficial effect on the functioning of the digestive system as a whole.
It performs the same role as the intestines do in ensuring that the digestive system as a whole continues to operate efficiently.
It is helpful for a range of gastrointestinal problems.
It is well knowledge that persons who struggle with issues related to the digestive tract might benefit from it in a particularly significant way.
After going through the fermentation process, it transforms into an extremely aggressive name that helps build the immune system.
---
---
Thanks for reading, Have a great day!
---


https://images.ecency.com/p/3W72119s5BjW4PvRk9nXBzqrPWMsMTjNrXDPFFf11Me3xJu2FYAtZ1bFbvoF8BV4Jvf39axwiTNRZ9CsVGpdLBDvqA7jzfww3N2FxWmttUQLjn59xwxU29.webp?format=webp&mode=fit
---
---